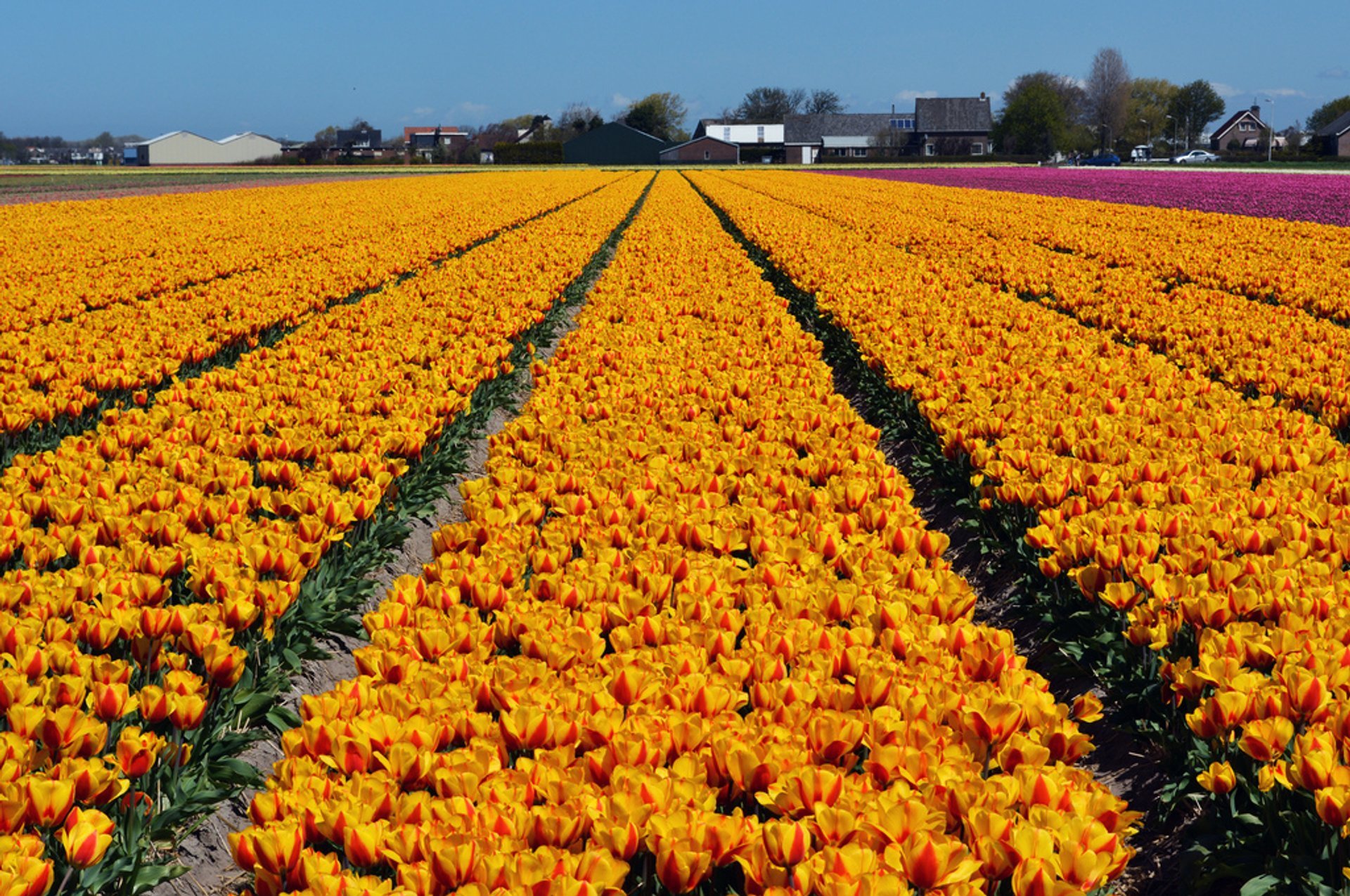 Show accomodations nearby
Holland is called the tulip country for a reason. Its soil suits perfectly for growing its different varieties. There are so many types of tulips in Holland that Dutch Horticultural society has a problem grouping and classifying them. From mid-March to the end of May tulips bloom everywhere creating an unforgettable impression for those who see this phenomenon of the Netherlands for the first time.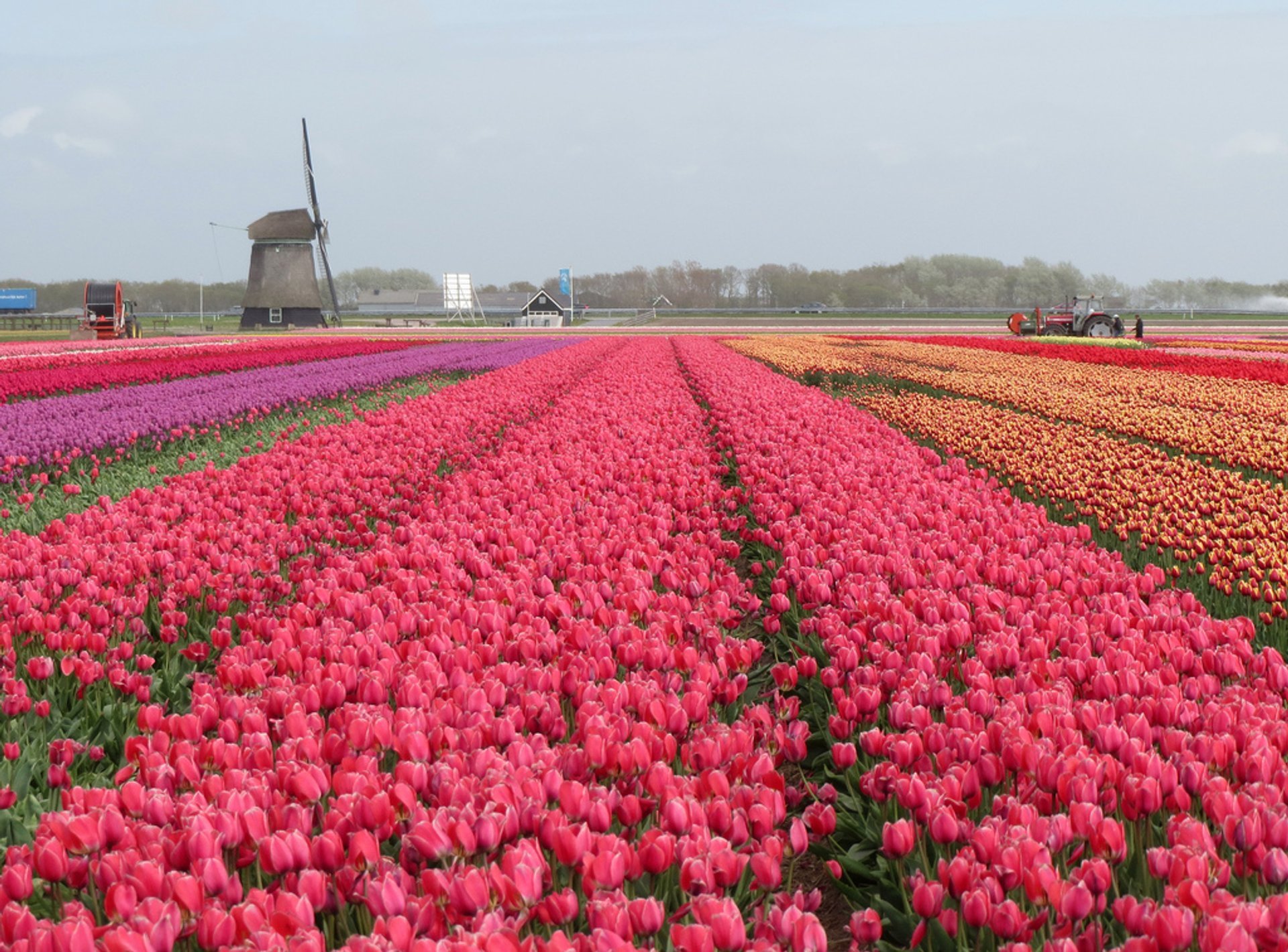 To witness the most spectacular tulips in bloom, you'd better visit Amsterdam, Keukenkof Gardens, Noordoostpolder, or Noordwijkerhout.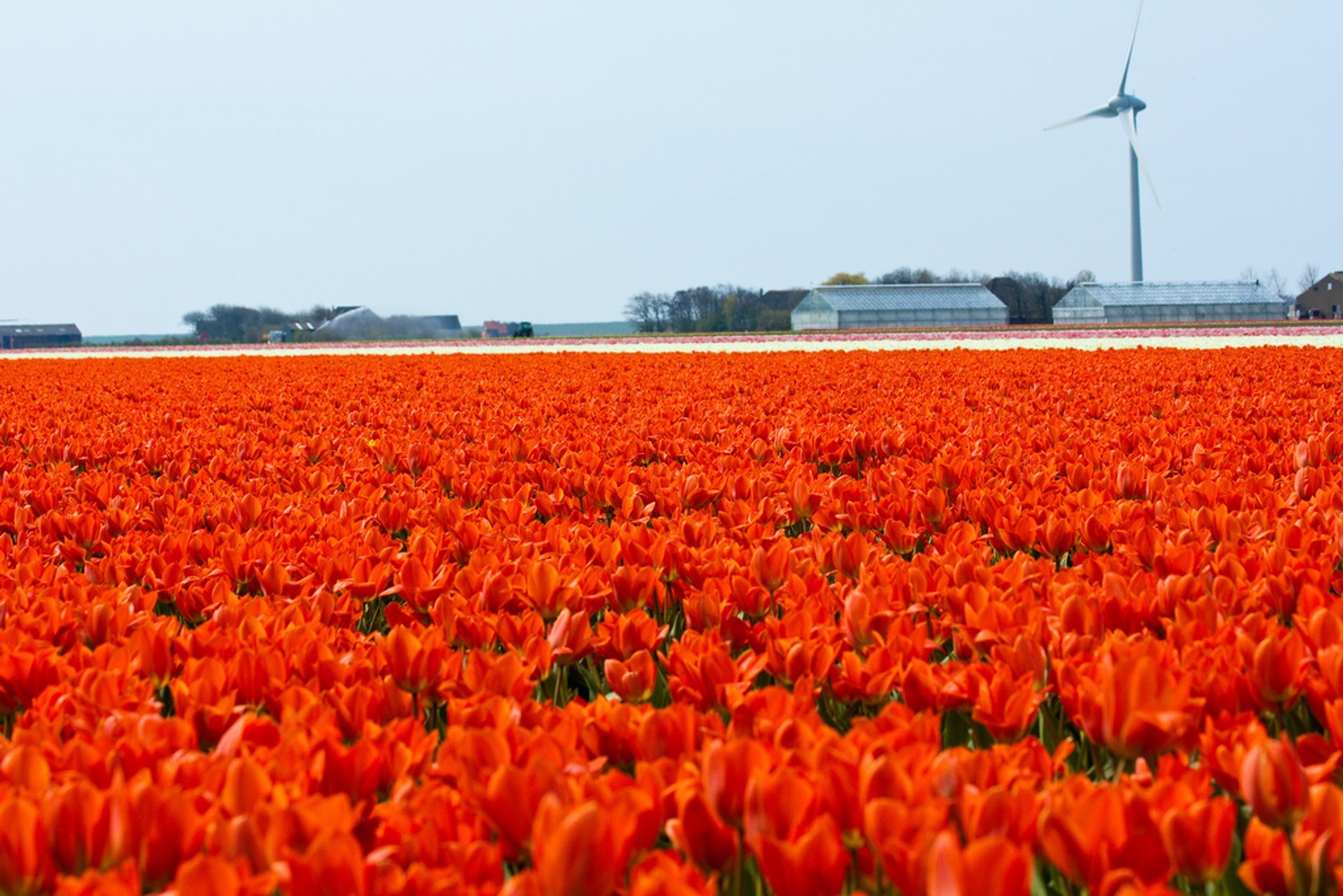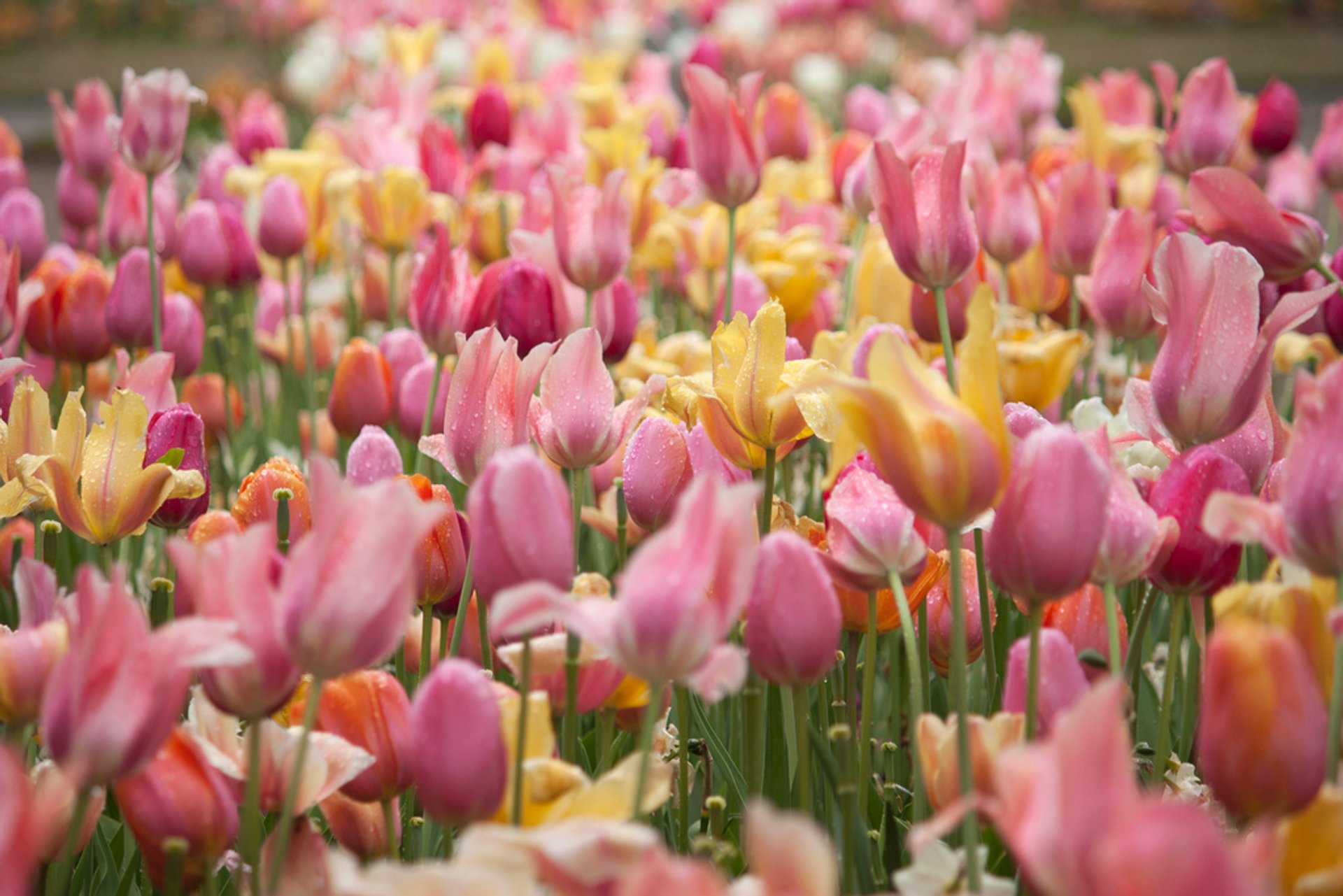 Find hotels and airbnbs near Tulip Season (Map)
Tulip Season Featured in