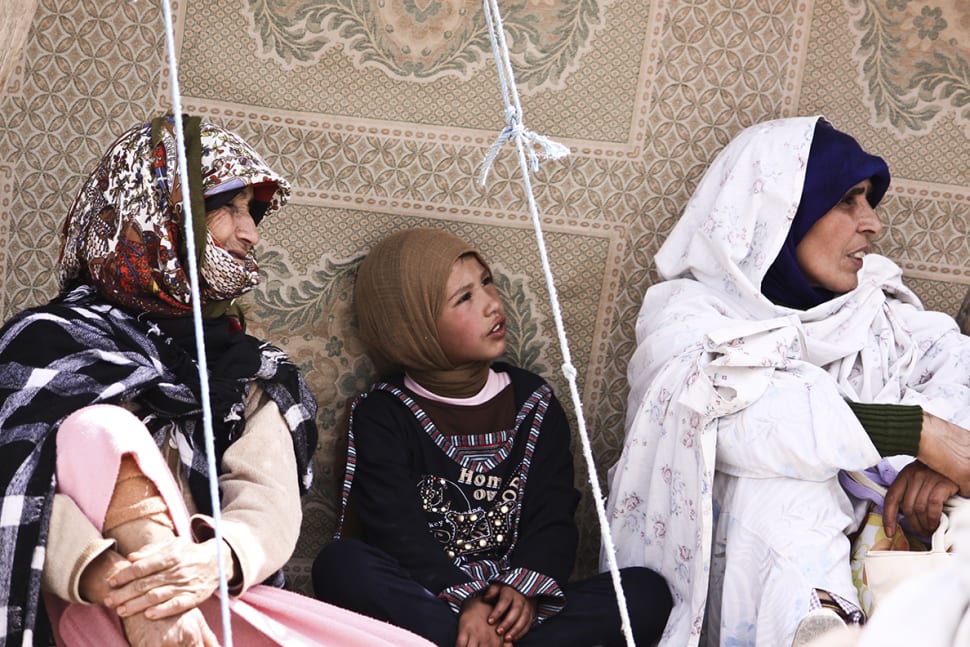 The quiet village of Imilchil takes dating to a new level. Once a year the annual marriage festival is held there which specifies in connecting the hearts of young people. About 30,000 people from all over the mountains arrive here and camp in tents with their horses and camels to participate in this epic event.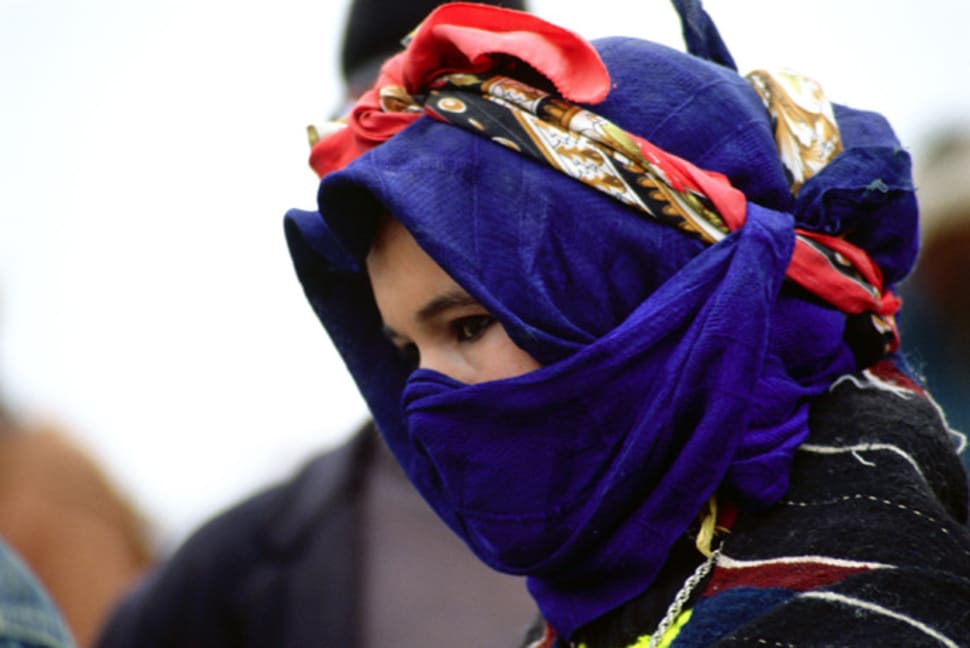 Interestingly, the girls are making the gesture or approach first by wink or nod. The men then approach the girls and take their hands which symbolizes the romantic deal between the couple. It is worth mentioning that if someone approaches you talking about liver, don't be surprized. That is the place where love is born, according to local believes, not heart! The dates fluctuate between the end of August-September, depending on the end of the harvest season.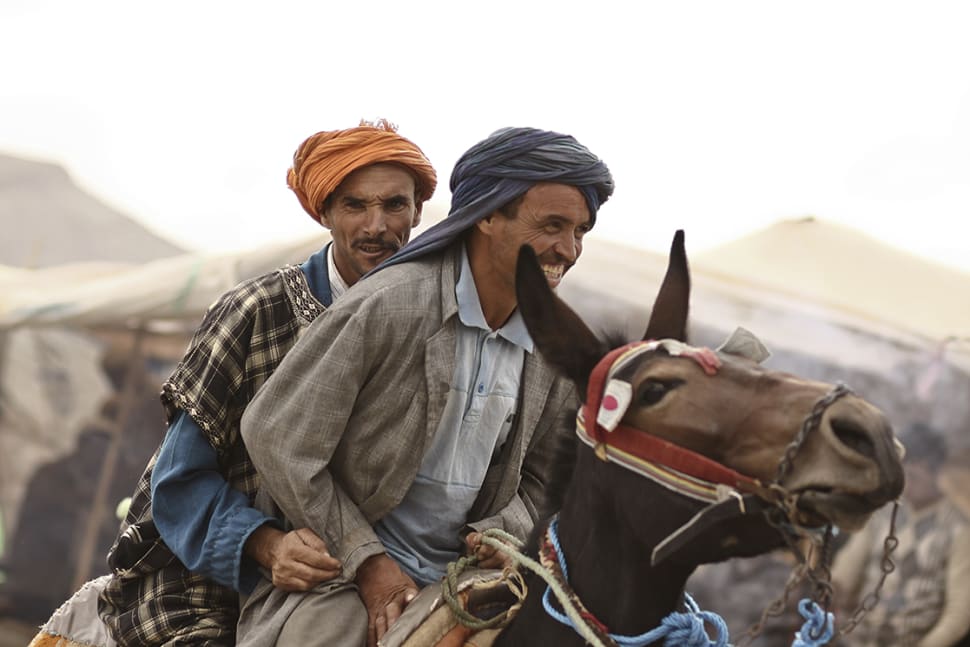 The village of Imilchil is located high in Middle Atlas Mountains by the lake plateau. It is populated by Berber tribal clans who have preserved their traditions for centuries. Collective marriage festival when women get to pick their husbands is an ancient tradition of tribes Aït Sokham, Aït Bouguemmaz and Aït Yaazza.
Imilchil Marriage Festival is not only about love. It also boasts great food, authentic Berber music and dancing. You will also see beautifully dressed Berbers in their best traditional and ceremonial costumes. There have been times when the festival was closed for non-Berber visitors, however in recent years visitors have been allowed since it's a great attraction, stimulating tourism.
Imilchil Marriage Festival Map & Location
Imilchil Marriage Festival Featured in