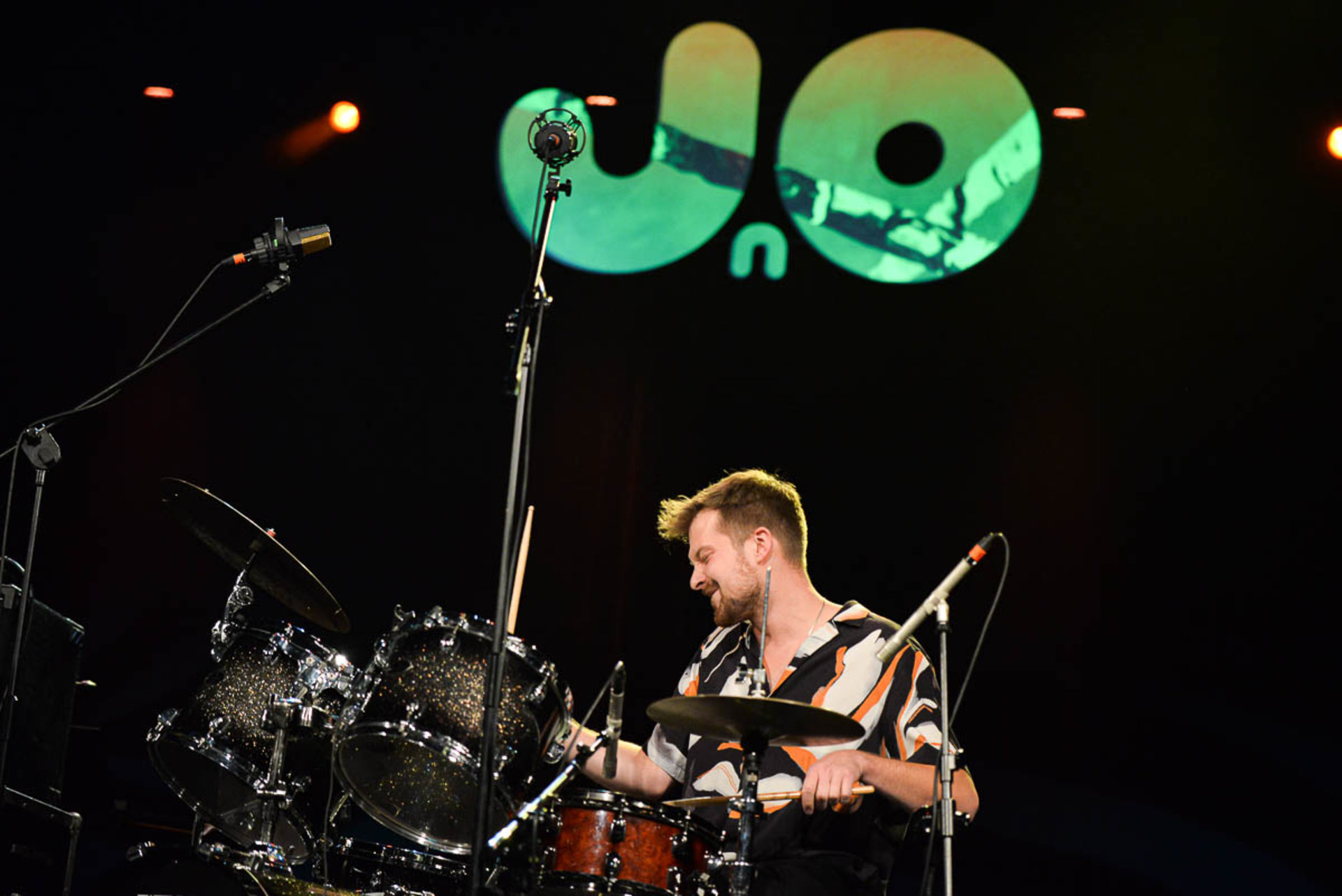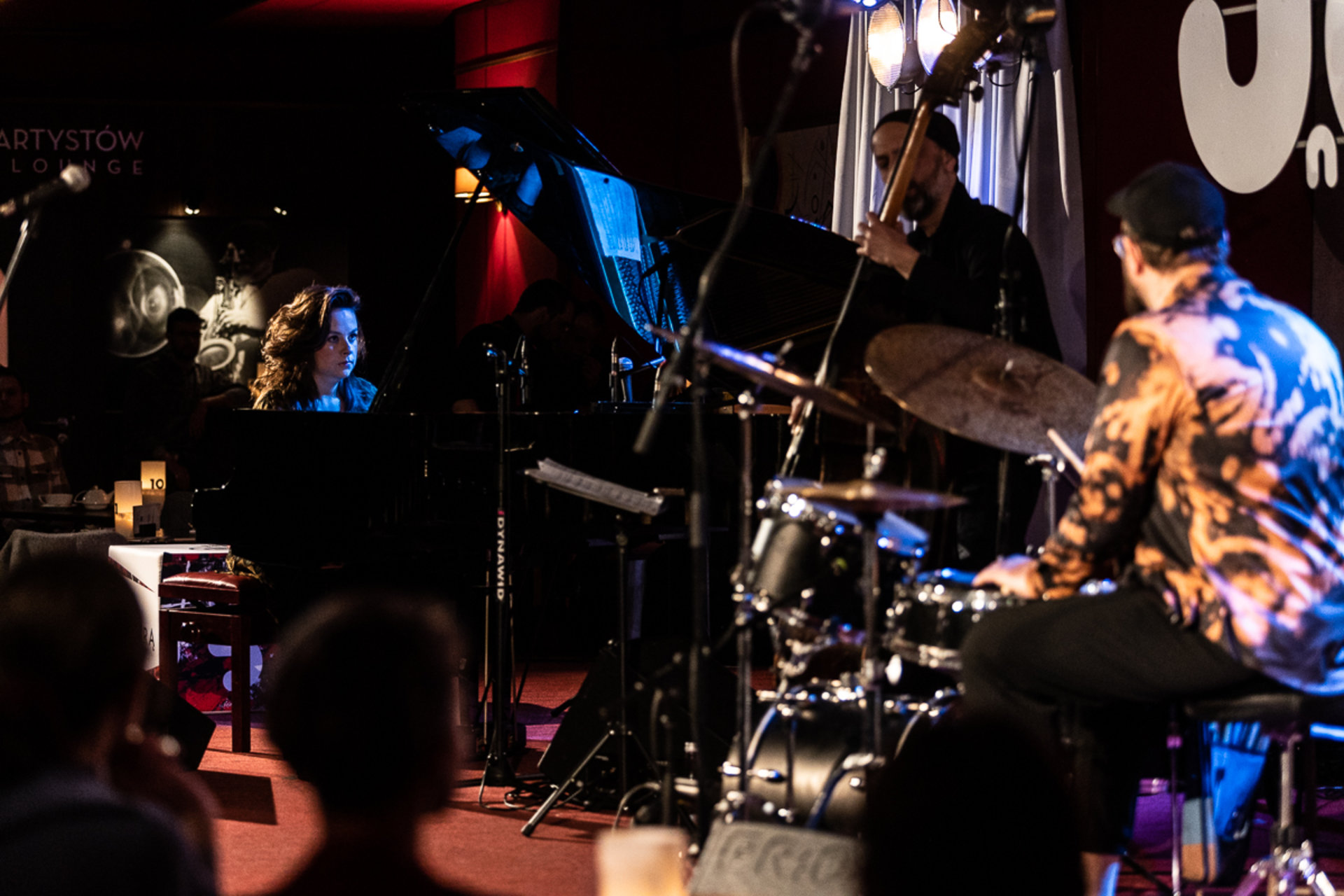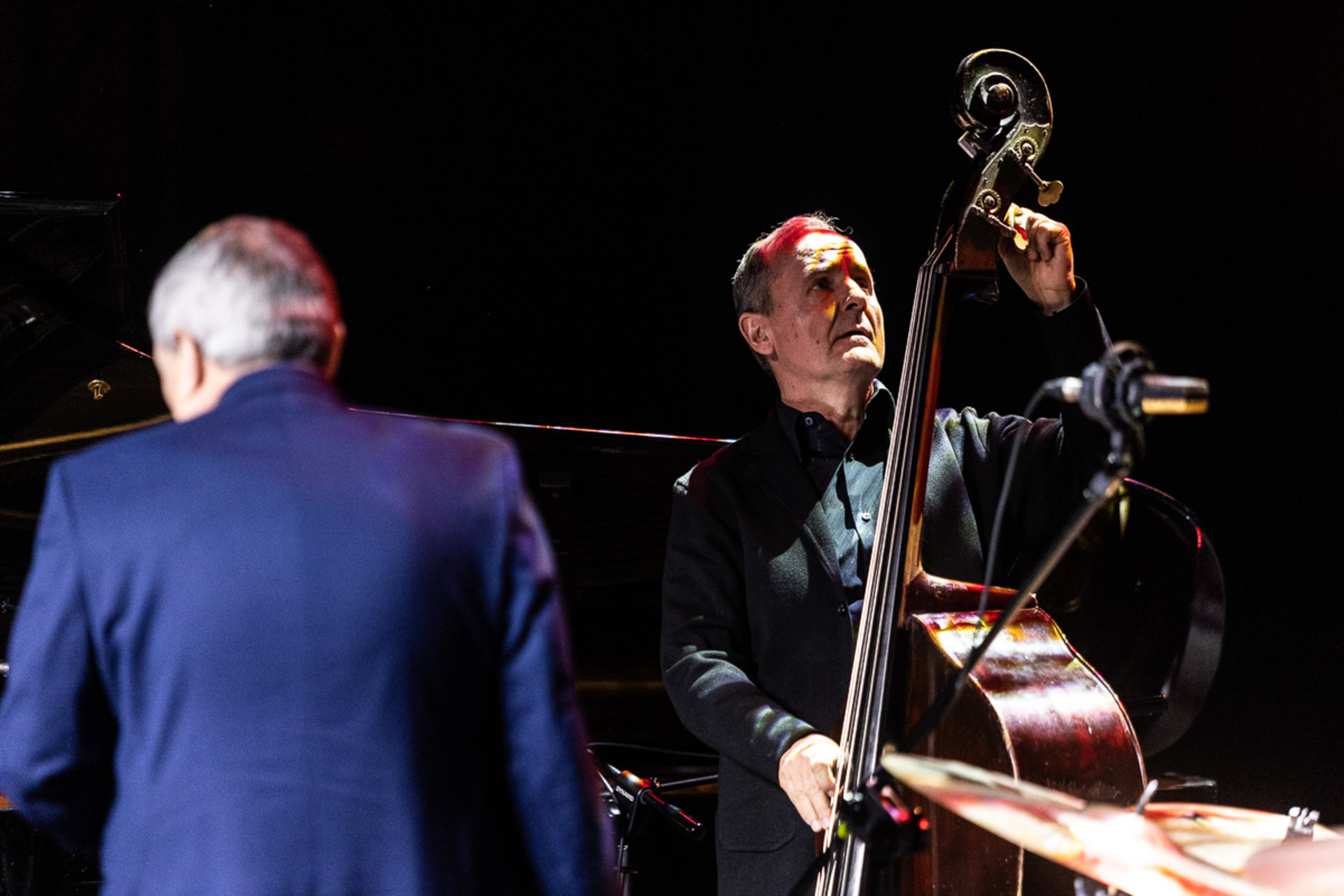 ©
Jazz nad Odra/Marcin Jedrzejczak
The International Festival "Jazz nad Odrą" is a popular music gathering and one of the largest annual events in Wrocław, Poland. Jazz nad Odrą spans five days of fantastic concerts and night jam sessions. Musicians usually perform at the Capitol Music Theatre and Vertigo Jazz Club & Restaurant.
The main highlight of the festival is Jazz Individuality, the oldest jazz competition in the country for instrumentalists and singers under 35. The annual competition is open to all aspiring jazz musicians who dream of the big stage. The winner of the main prize is announced on the last day of the festival.
Jazz nad Odrą has been held since 1964. The main goal of the festival is to promote new talents and cultivate the humanistic values of jazz music. Throughout its history, the festival's stage has hosted many jazz legends, such as American saxophonist and composer Branford Marsalis, American saxophonist Chris Potter, Swedish bassist Lars Danielsson., and Armenian pianist Tigran Hamasyan. Previous lineups also included Freddy Cole, Jon Faddis, the Darek Oleszkiewicz Quartet, Pokusa, Orange Trane, Kraków Street Band, and others.
Find hotels and airbnbs near Jazz nad Odrą (Map)