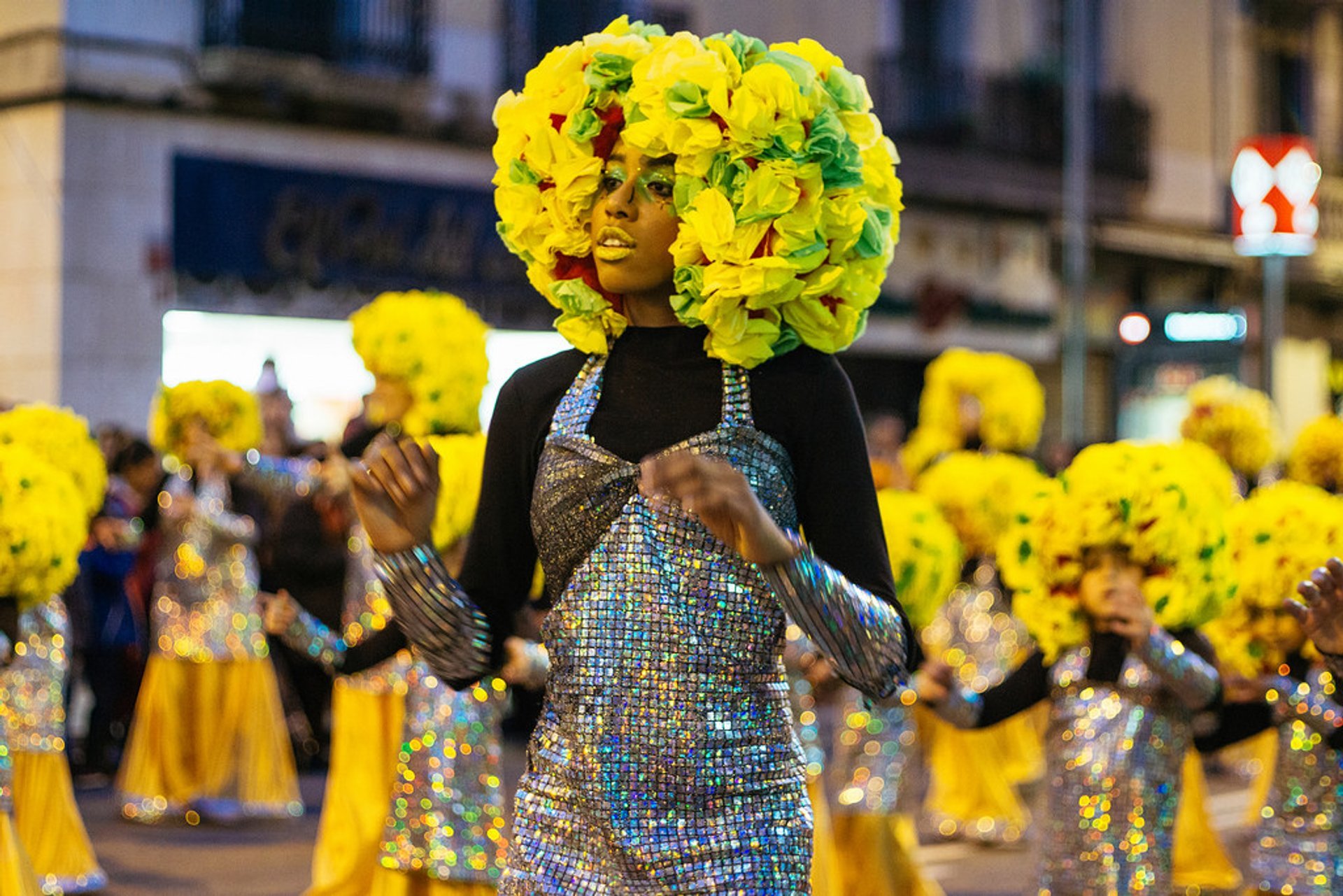 Traditionally in Christian countries, the carnival week begins a week before the lent that leads to Easter. The "last fun" starts on Thursday, the week before the Ash Wednesday. In Barcelona, the carnival week is outrageously full of entertainment and good food!
The whole week of street parties and parades is marked by a special tradition happening on Fat Thursday. The tradition has it to bury sardines, which symbolizes the approaching of the Lent.
The Carnaval de Barcelona lasts the whole week bringing fun to every corner of the city, but the largest parade is planned in the Gothic Quarter.
Find hotels and airbnbs near Carnaval de Barcelona (Map)