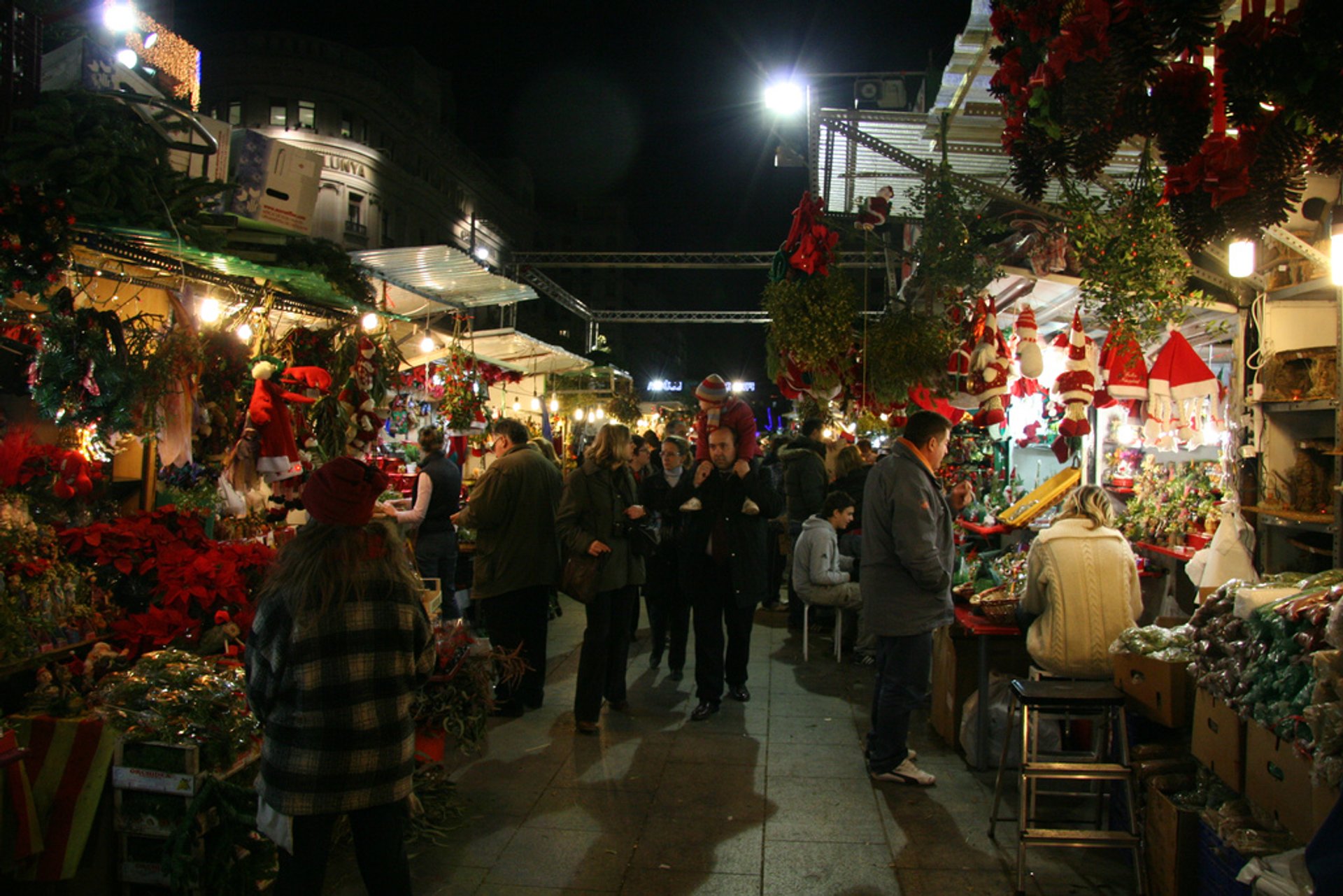 Barcelona is one of the world's prime shopping destinations, and during Christmas season the trade is busier than ever. Quite a few Christmas markets (Mercat de Nadal or Fira de Nadal in Catalan) in the city can provide visitors with many ideas for gifts, as well as plenty of entertainment. The most famous is Fira de Santa Llúcia, located at Avinguda de la Catedral. The fair has taken place since 1786, opening in late November and closing on December 23rd. Operating hours are from 10:30 a.m. to 8:30 p.m.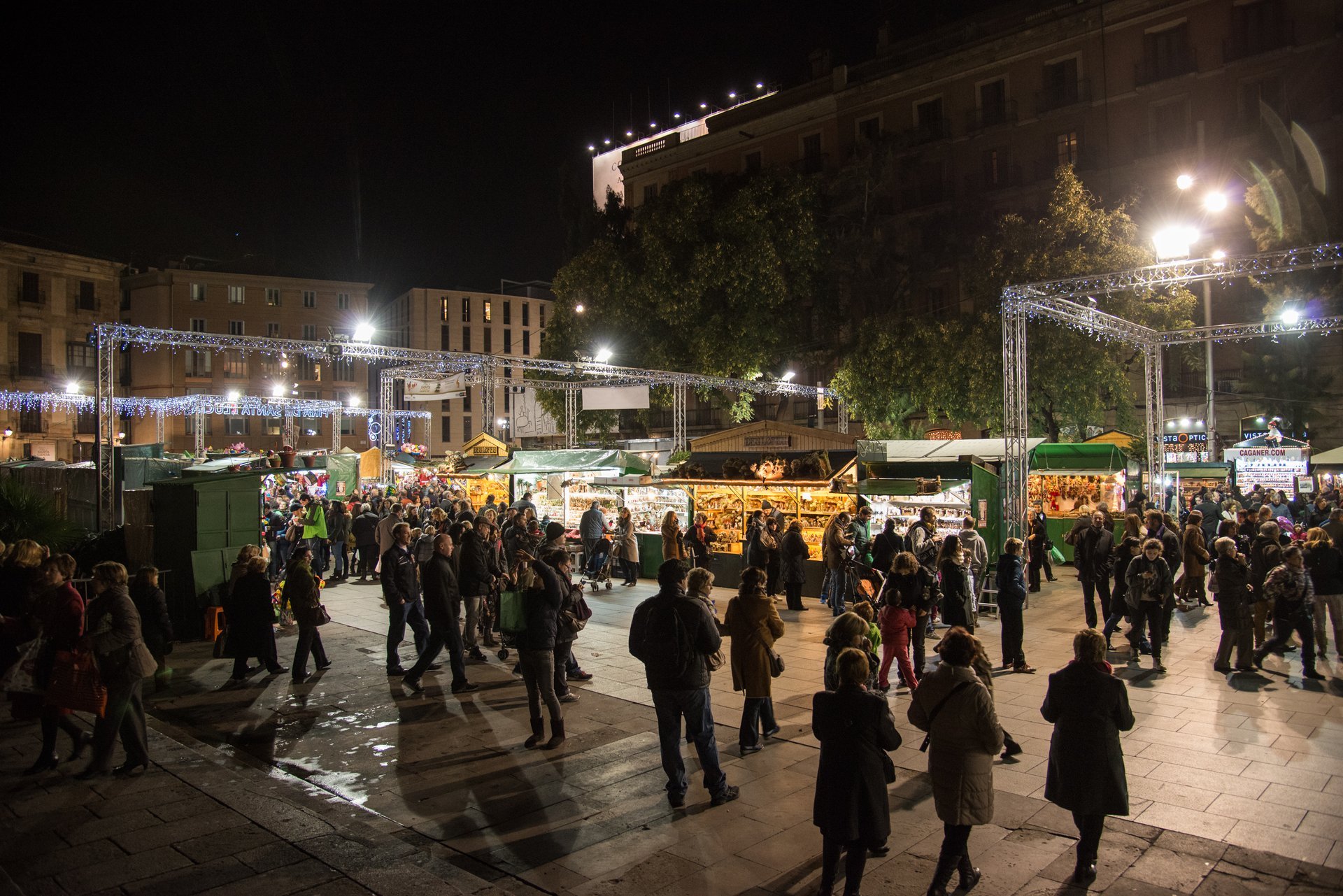 Dozens of stalls sell Christmas decorations: trees, mistletoe and caganers. There are also accessories for nativity scenes, handmade jewellery, ornaments and other crafts. The Christmas market offers many activities, a photographic archive, nativity scenes, exhibitions and workshops.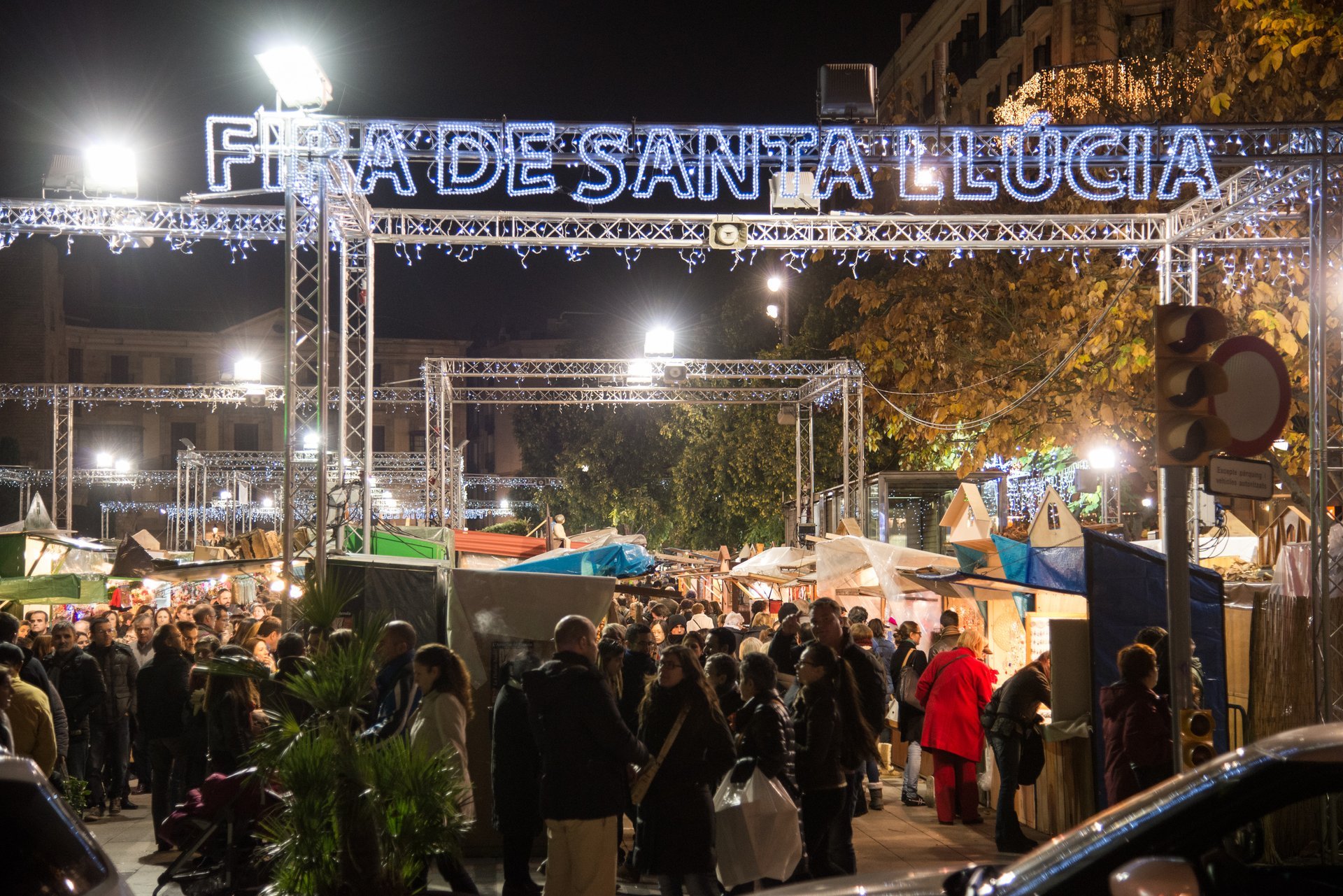 Fira de Nadal de la Sagrada Família, held in the park near the basilica, is a bit smaller and has more local character and snacks such as chestnuts, xurros, and hot beverages.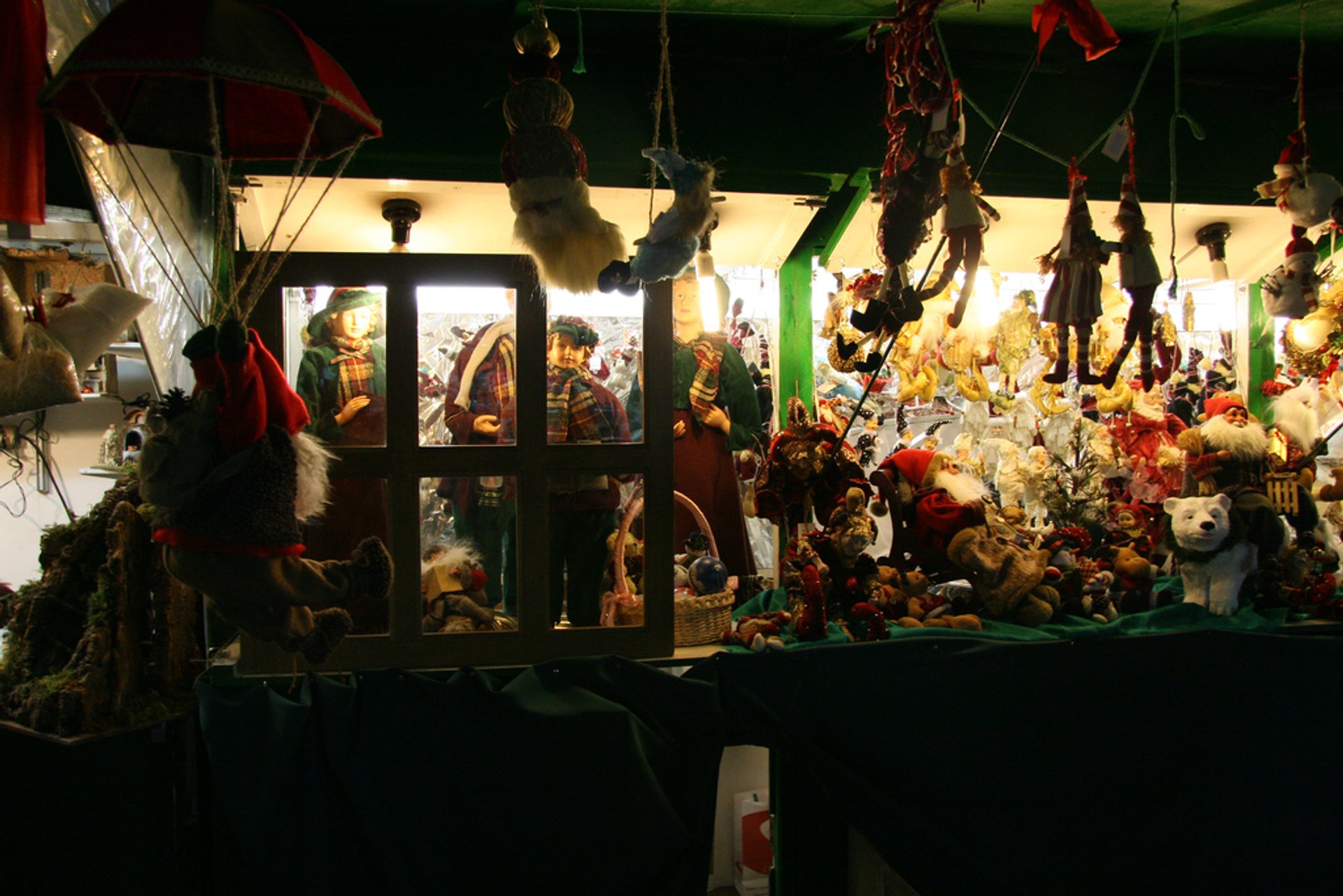 The Fira de Reis located on Gran Via between Plaça de la Universitat and Carrer de Calabria is known for its large selection of toys. It works until the 6th of January—the day when local children receive their presents from Three Kings.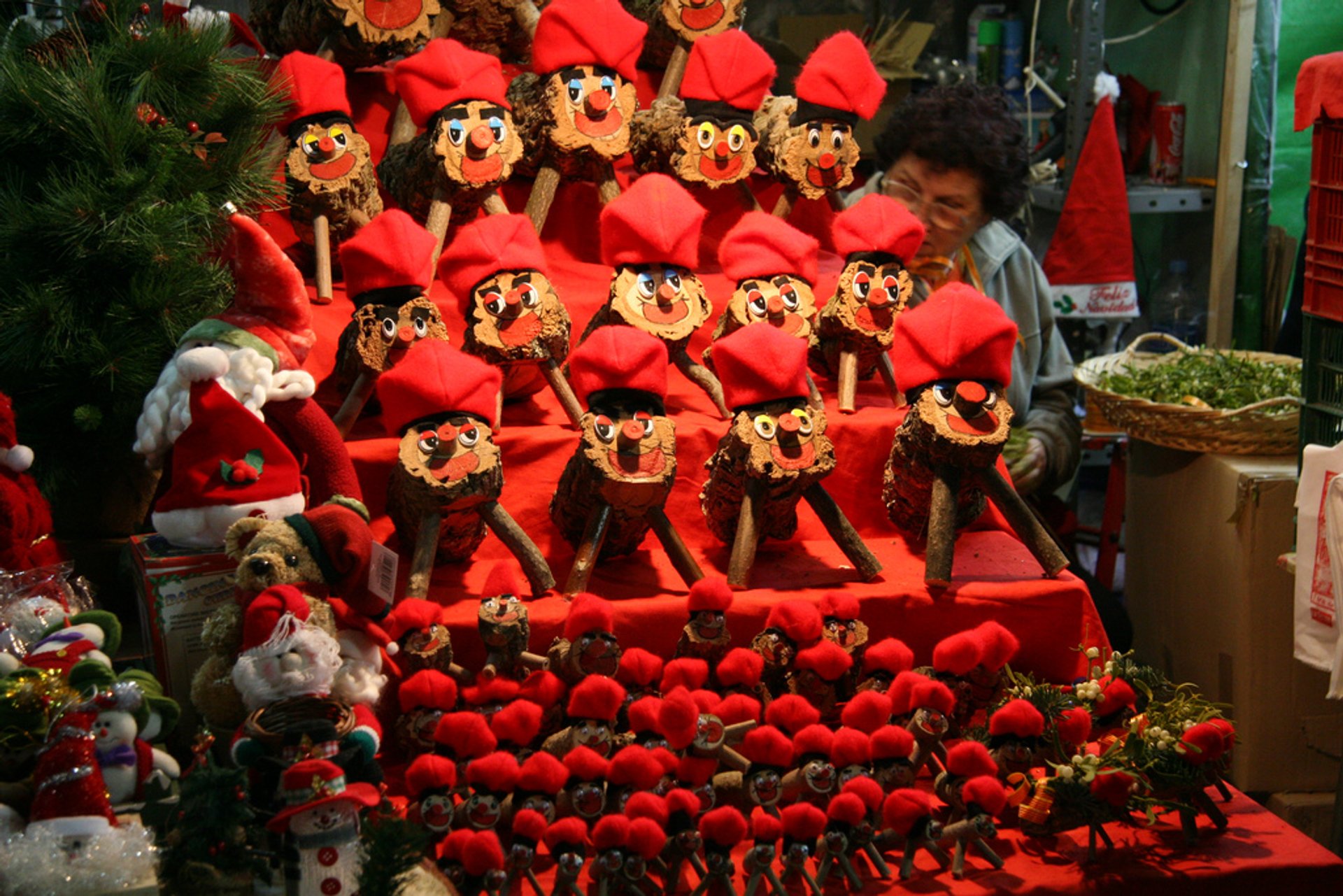 Christmas Markets Featured in