0
Show accomodations nearby
Zagreb may not enjoy frost and snow in December, nevertheless, it definitely demonstrated real Christmas atmosphere during this special time of the year. The range of goods and foods sold here can compete with the famous Christmas markets in Berlin.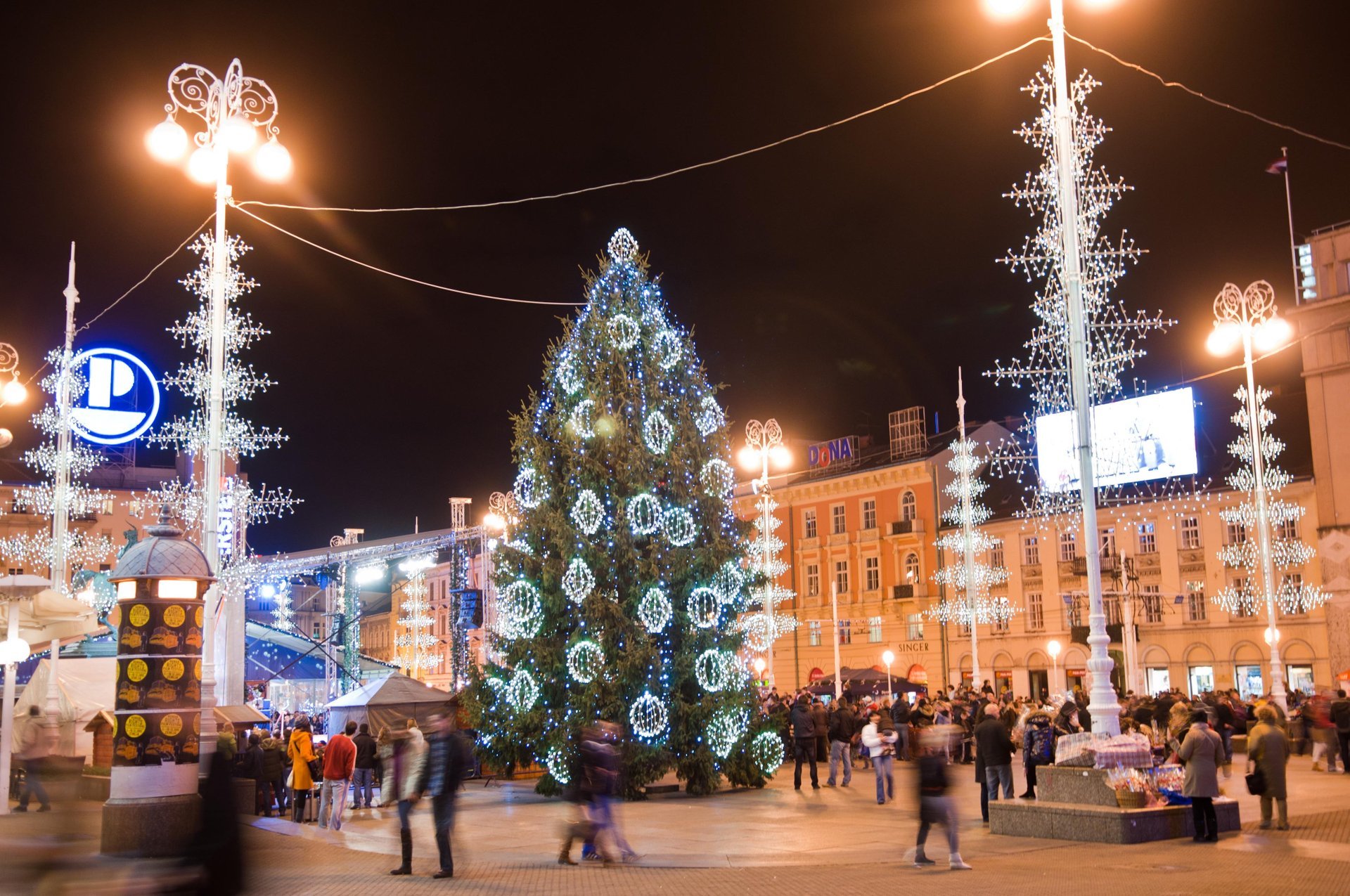 Since the end of December, you can visit a festive fair, see a diverse music and dance program in Zrinjevac Park and Ban Josip Jelačić square. If you visit Tomićeva Street, you will be taken back into the 1950s with retro food and cultural programme. And don't forget to try delicious Croatian Christmas special—sweet Medenjaci cookies.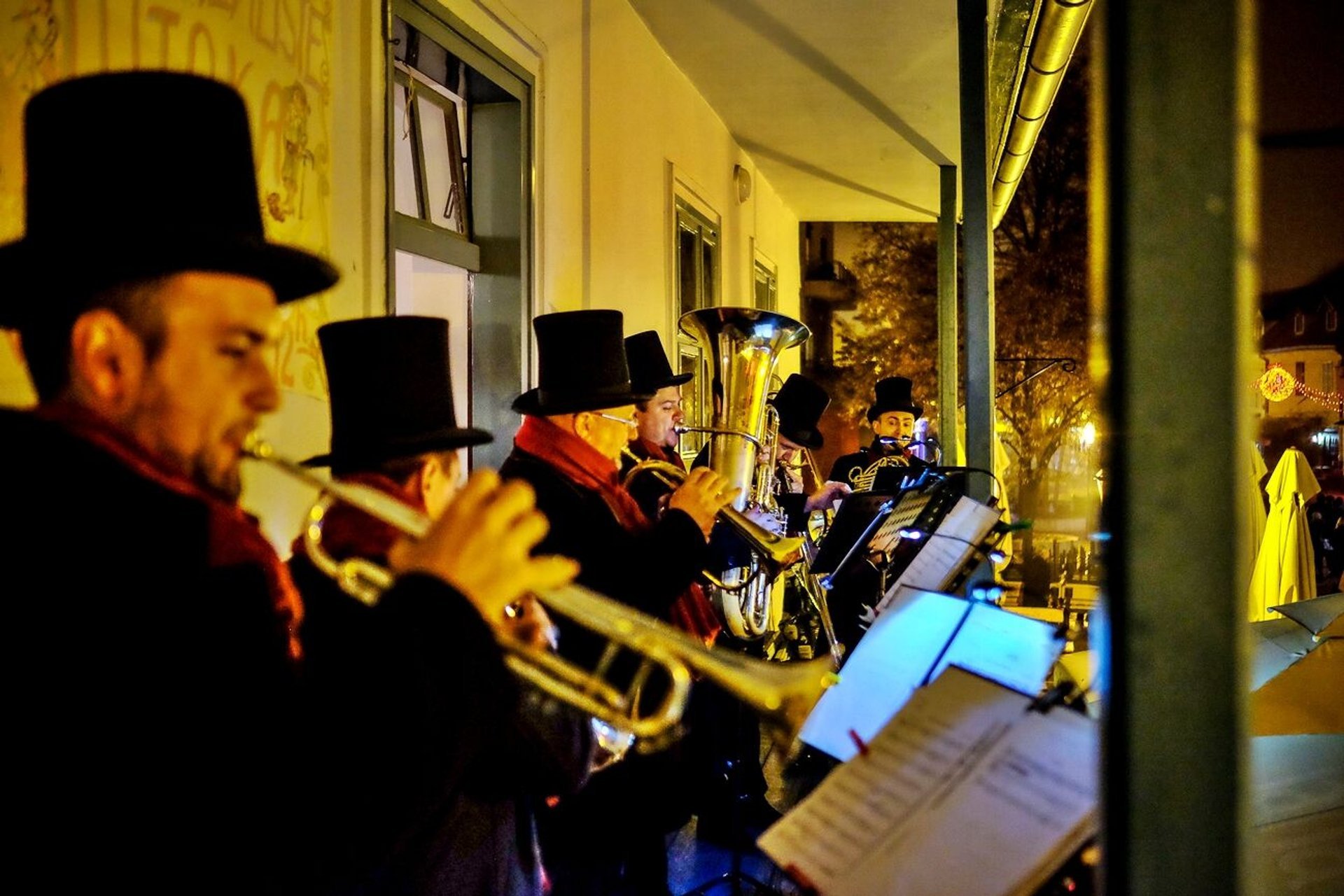 Take a stroll through European Square, a pedestrian area in the very center of Zagreb featuring an atmospheric market with dozens of souvenir and Christmas decorations stalls. There is also plenty of delicious food and wine to choose from. In the evenings, the market is especially charming with colorful illumination and live music. Another great Christmas venue is the Ice Park on King Tomislav Square. An ice skating rink is surrounded by a Christmas fairy tale. The park also features holiday performances and music events.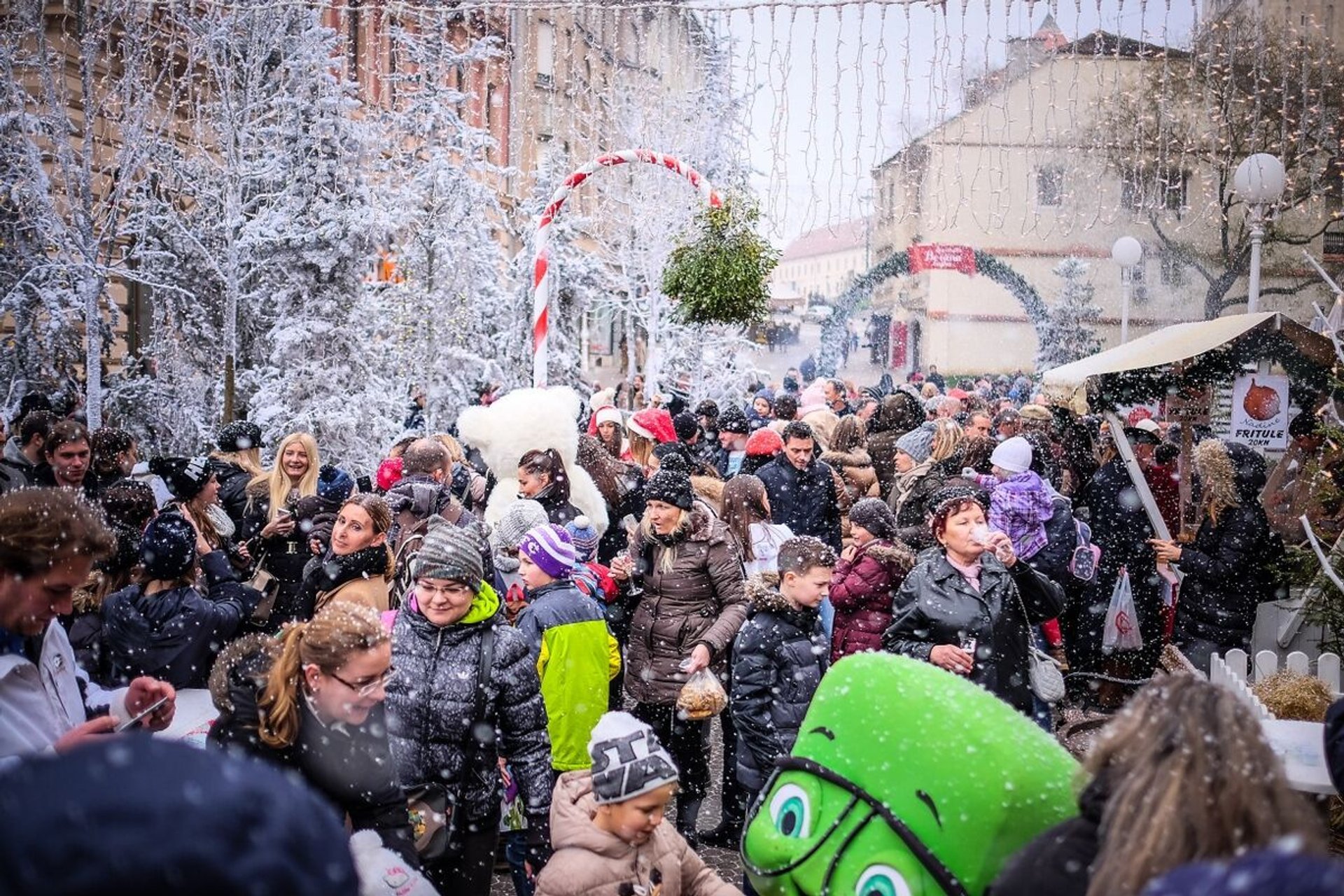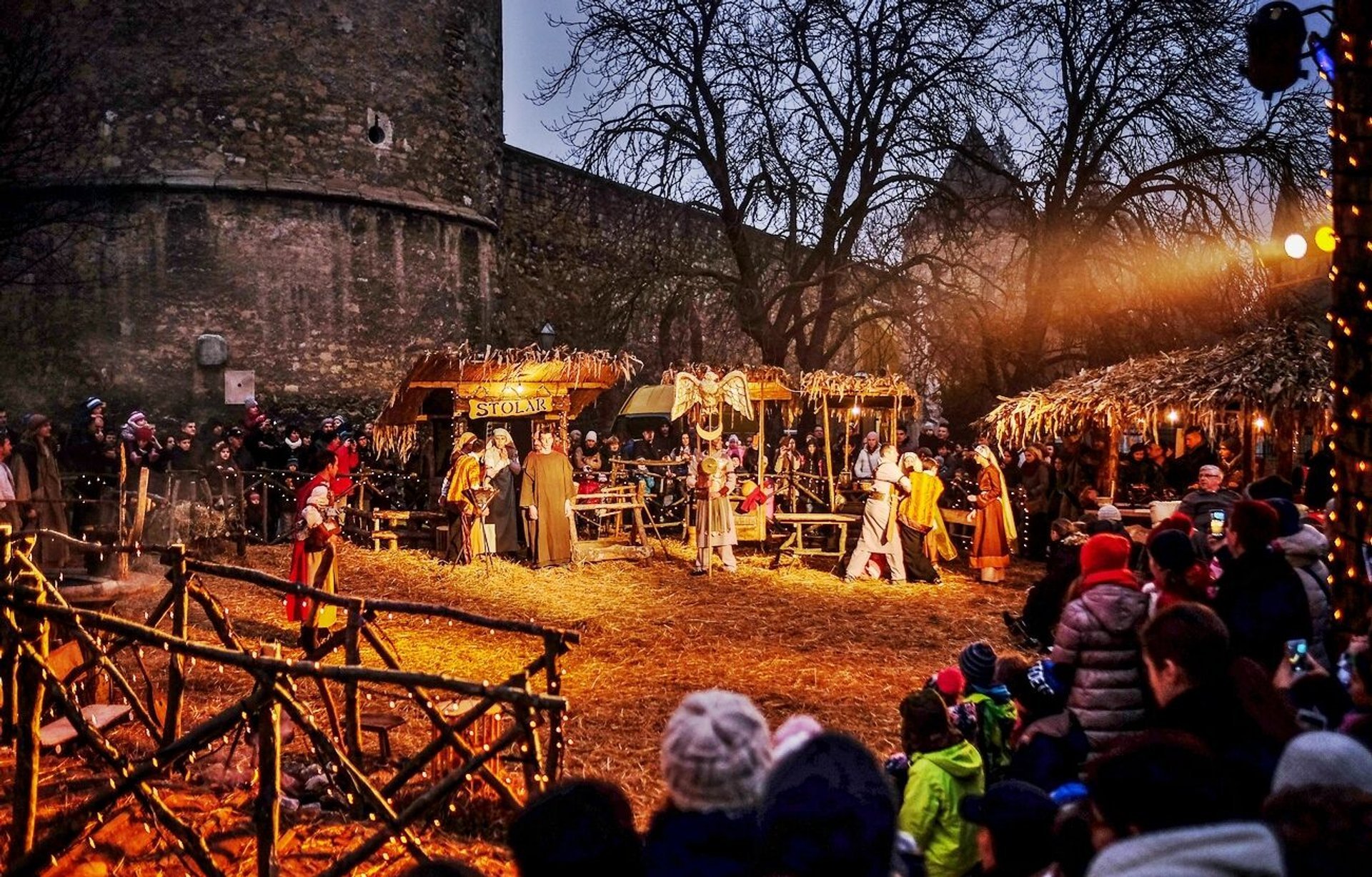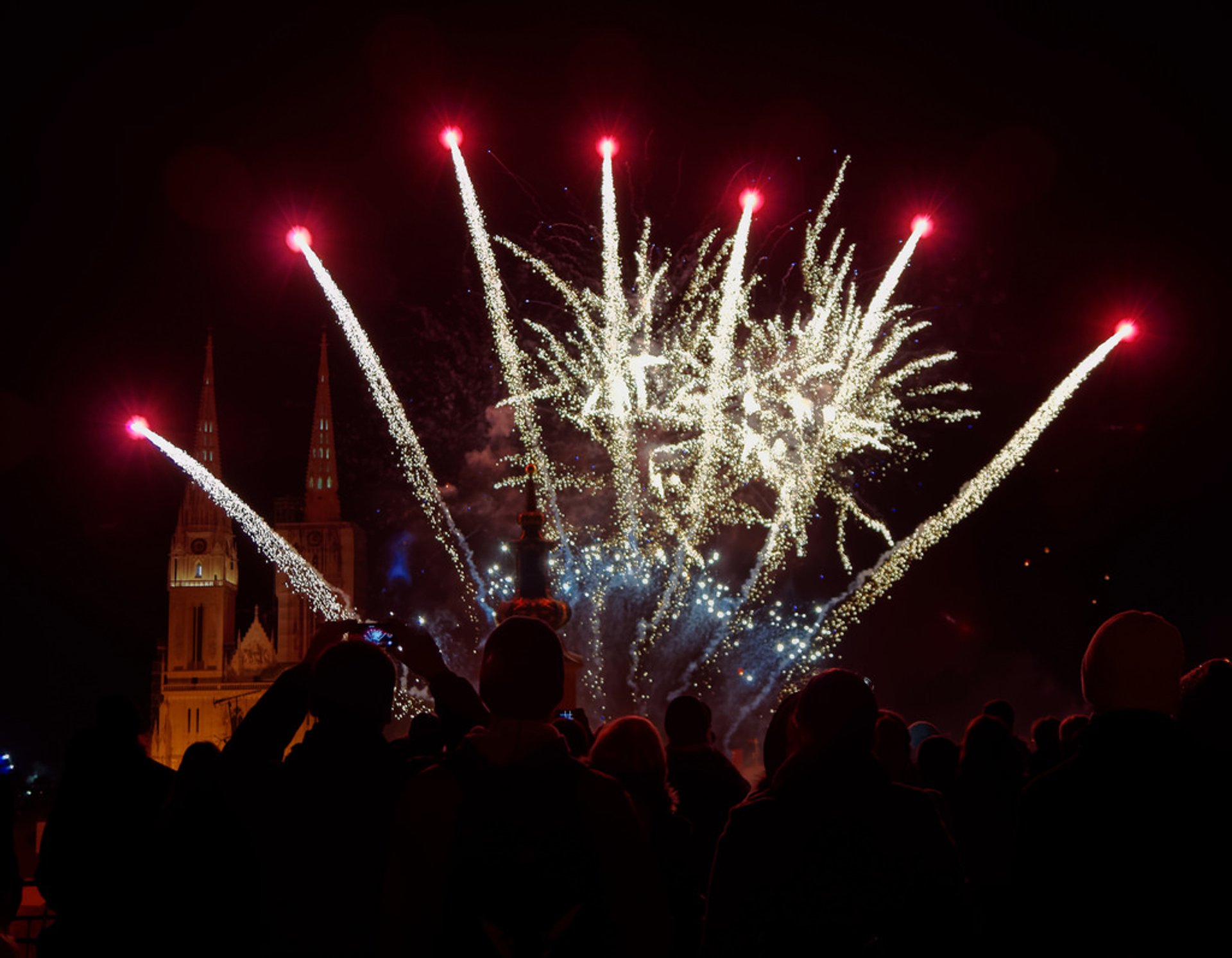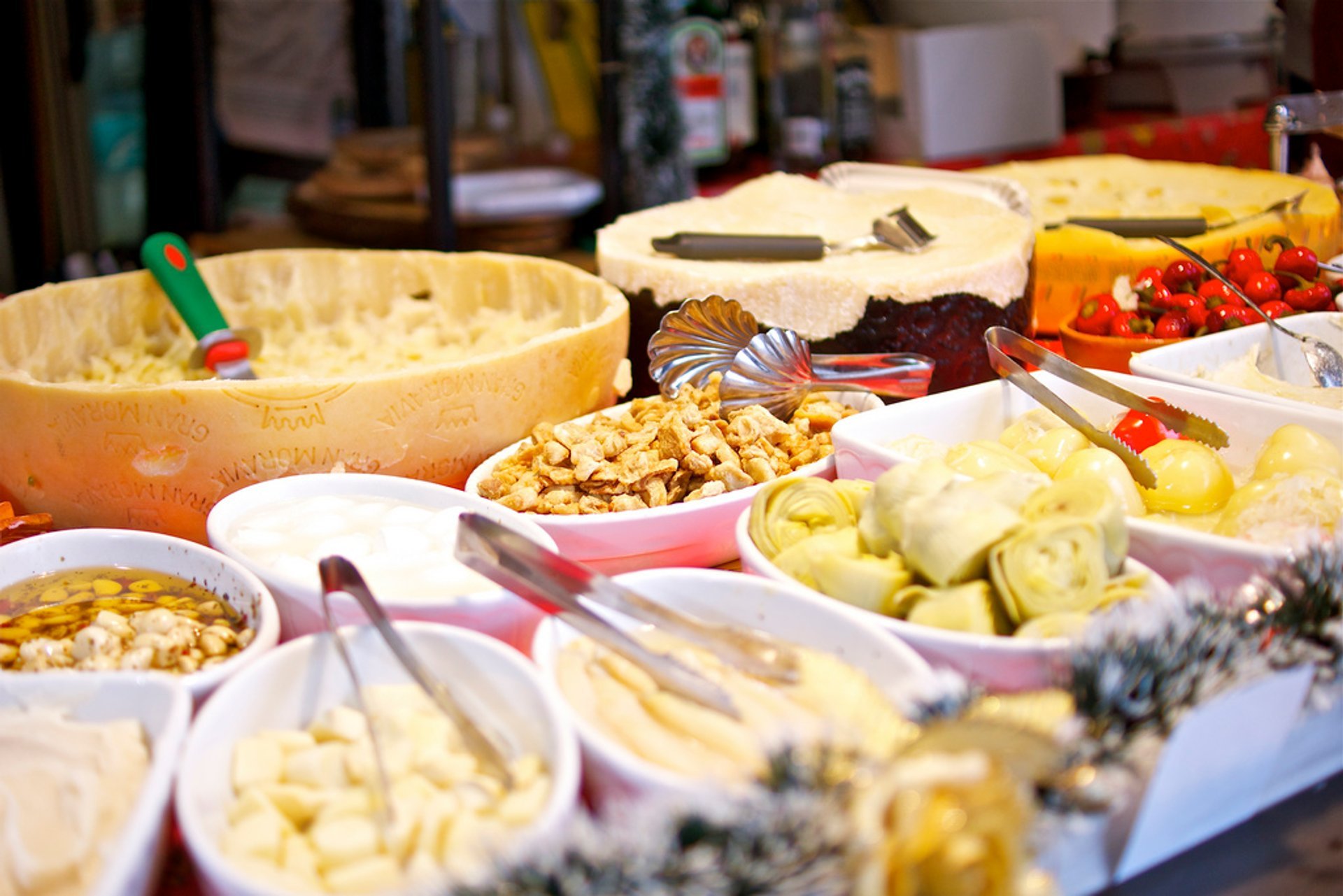 Find hotels and airbnbs near Zagreb Christmas Market (Map)
Zagreb Christmas Market Featured in