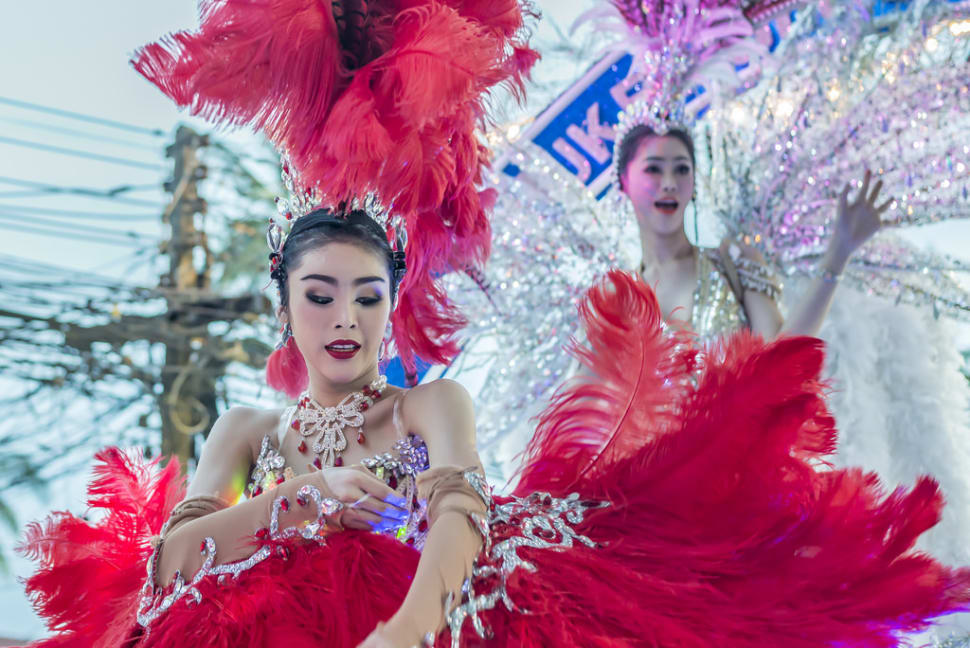 Patong Carnival it's a three-day event on the Phuket Island which attracts more than 20,000 visitors every year. The festival is full of entertainment, sports events, colourful parades, competitions, stunning performances, and live music. There is a historical part of the celebration where you'll be able to explore the cultural heritage of Phuket where will be represented some ancient exhibitions and rare old Phuket's pictures.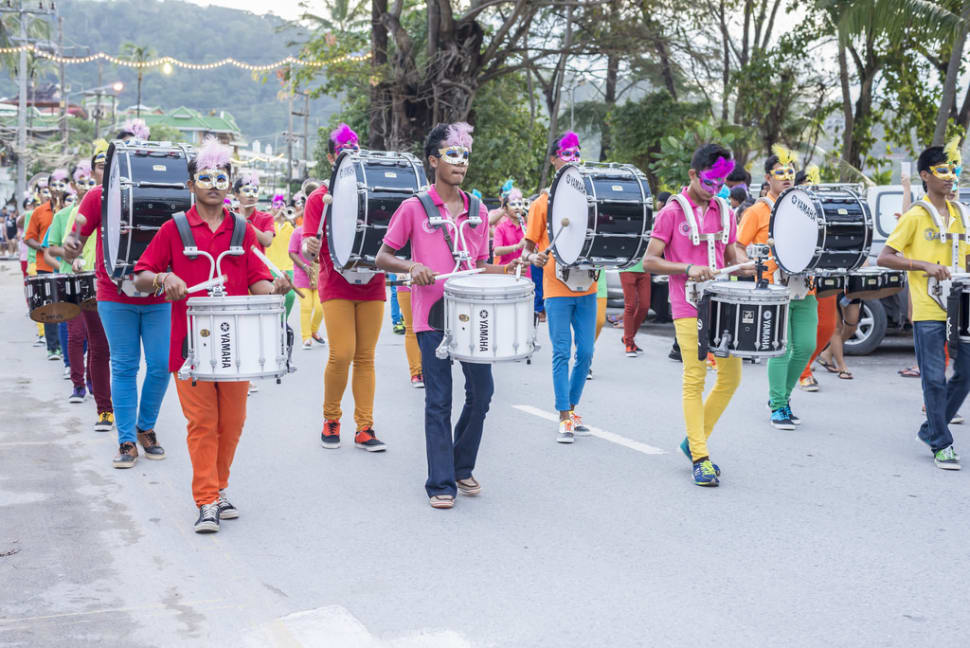 In recent years, Patong Carnival was united with Seafood Festival that made the celebration even more enjoyable. Can you imagine how much varieties of delicious Thai and Phuketian dishes are going to be there? It's not all; the festival offers other Asian cuisines like Indian, Japanese, Vietnamese, Chinese and Korean.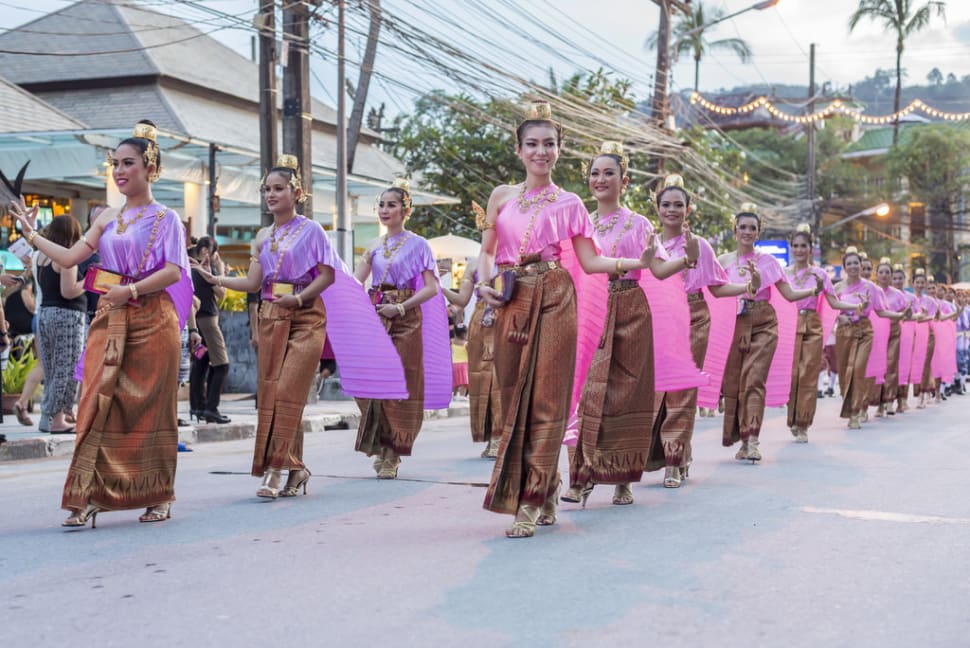 If you're planning a trip to Thailand close to November, don't miss a chance to visit Patong Carvnival! It's an excellent opportunity to become a part of Thailand, communicate with locals and experience its spirit and traditions.
Patong Carnival Map & Location