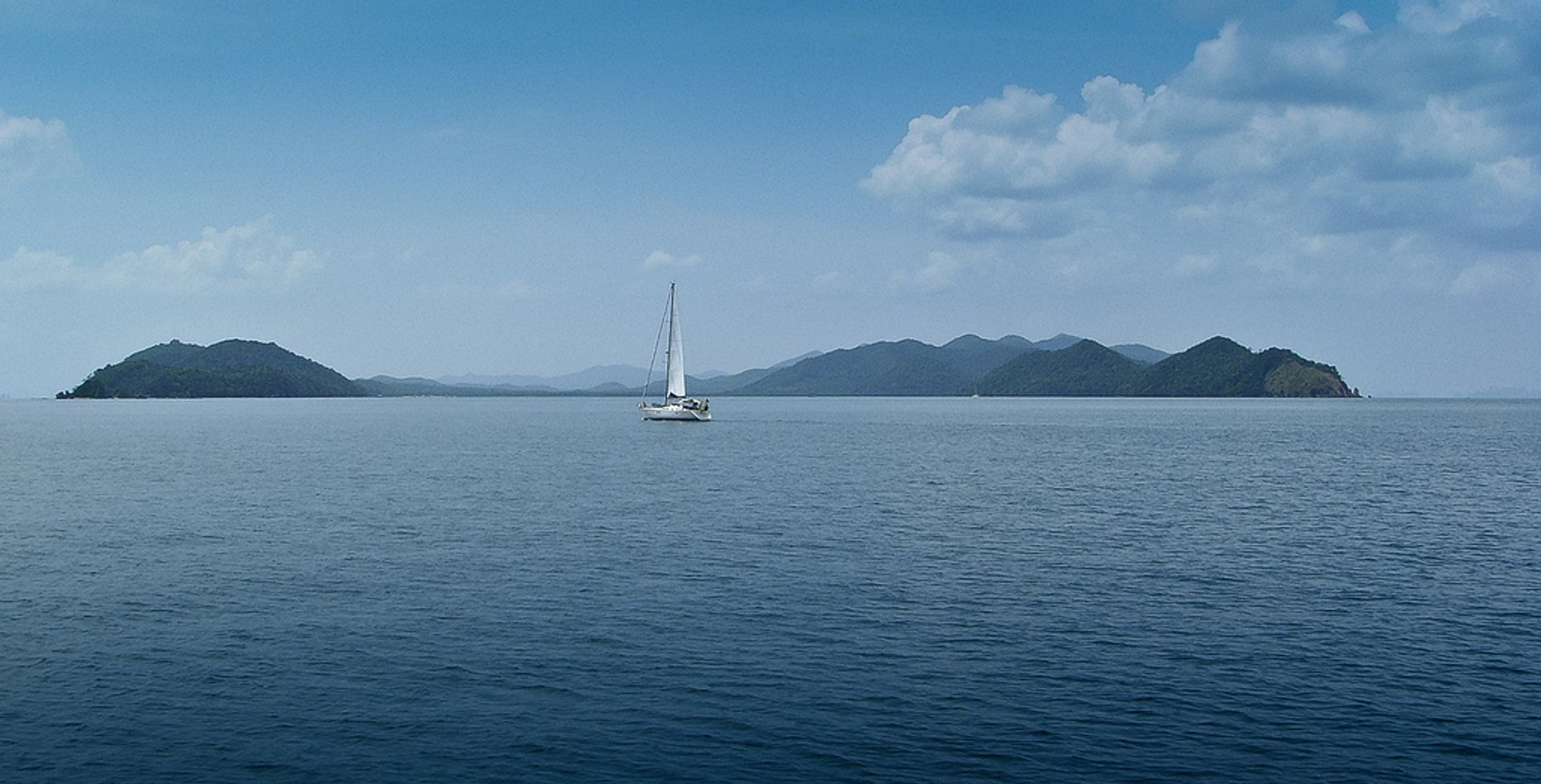 One of the best ways to make your Phuket stay special is to take a cruise vacation. There are many different sailing cruises from Phuket to Phang Nga Bay and other nearby Thai isles —Phi Phi, Raya, Similan, and others. While sailing, you can enjoy sunbathing and taste delicious Thai dishes, fresh fruits, and various drinks on board. This is also a great way to try snorkelling and diving far from the land.
Show accomodations nearby
The best time for sailing is during the high tourist season from November until April, with peak months from December to January. From November until February, expect sunny and pleasant days and enjoyable water temperatures. From March to May, expect the air temperature to increase significantly with the hottest days taking place in April. Some travellers go from May to October during the southwest monsoon when winds are stronger and sailing conditions are better than in the dry season.
Find hotels and airbnbs near Sailing (Map)
Sailing Featured in