0
Borneo offers plenty of options for those interested in local indigenous cultures. Many tribes of Borneo island have used longhouses as homes and also as a key place for communities. Such longhouses are divided into several areas—sleeping, cooking, communal area, and so on. The organisation largely depends on the tribe, on the number of families that inhabit one longhouse, and whether it is set up for tourists.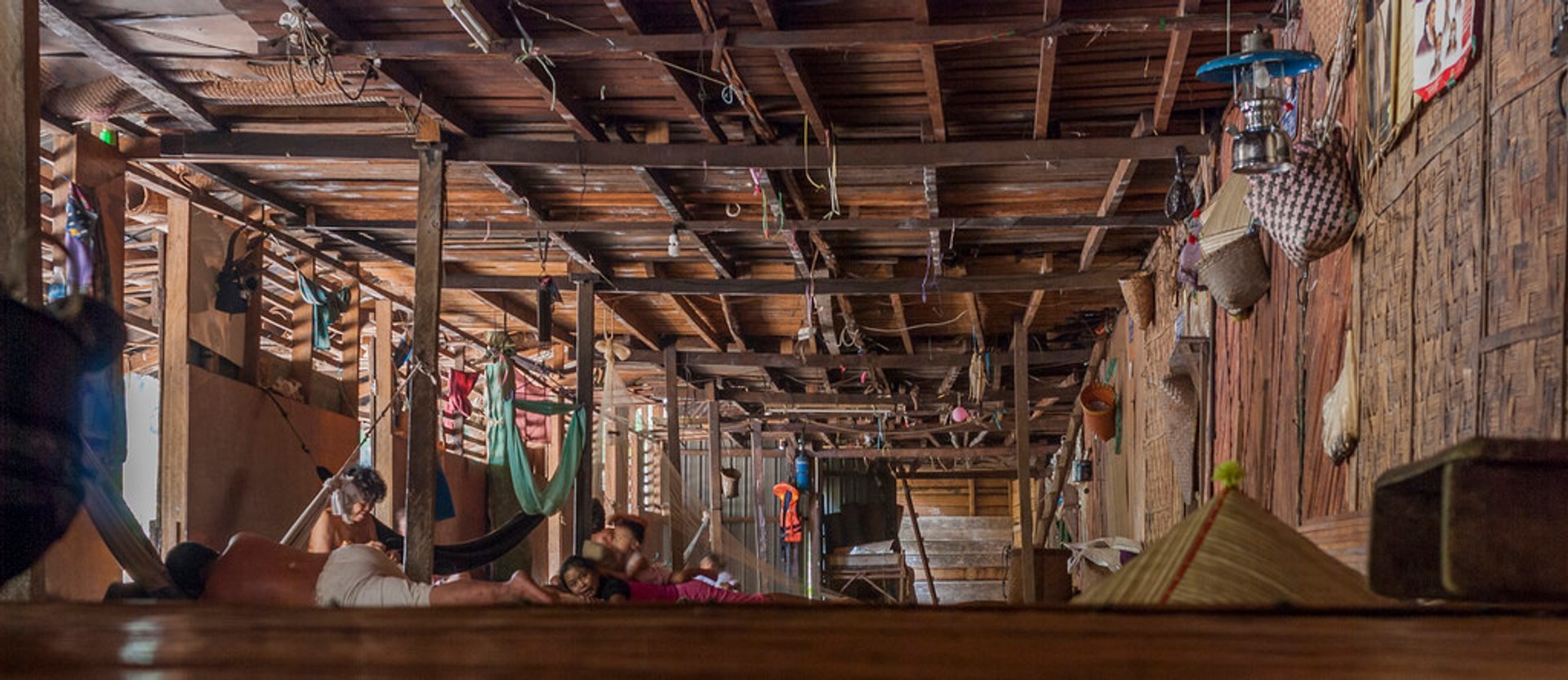 For some, it is much more comfortable for travellers to stay in a place that welcomes tourists on a regular basis, as it will have additional commodities and locals will be more open to you. It is also a great addition for a longhouse overnight to take a longboat ride, as very often one can reach such a settlement only by river.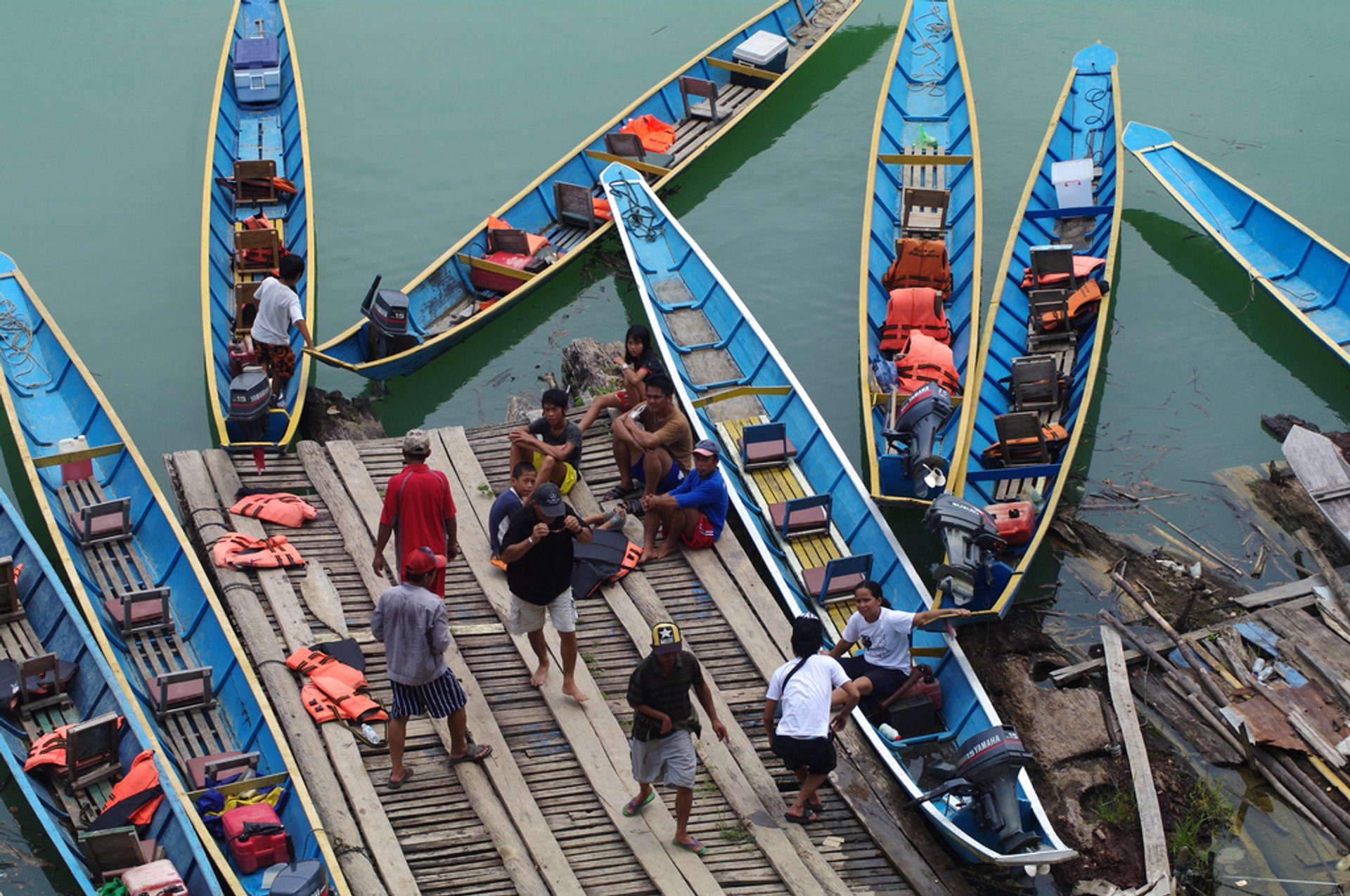 The Malaysian part of Borneo welcomes tourists in Sarawak Iban Longhouse. You can get a guide to help ease the journey and communicate easily with the Iban people.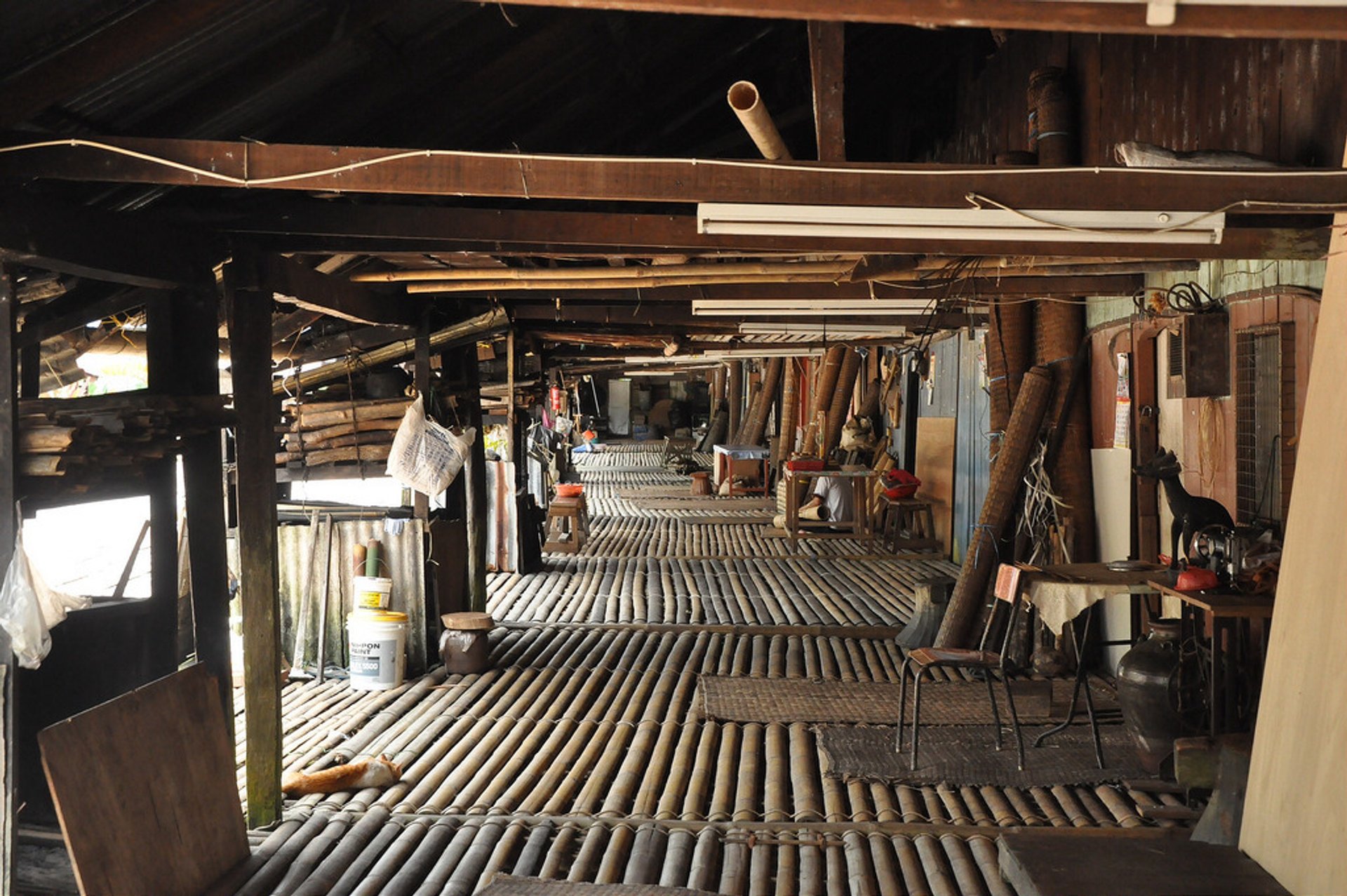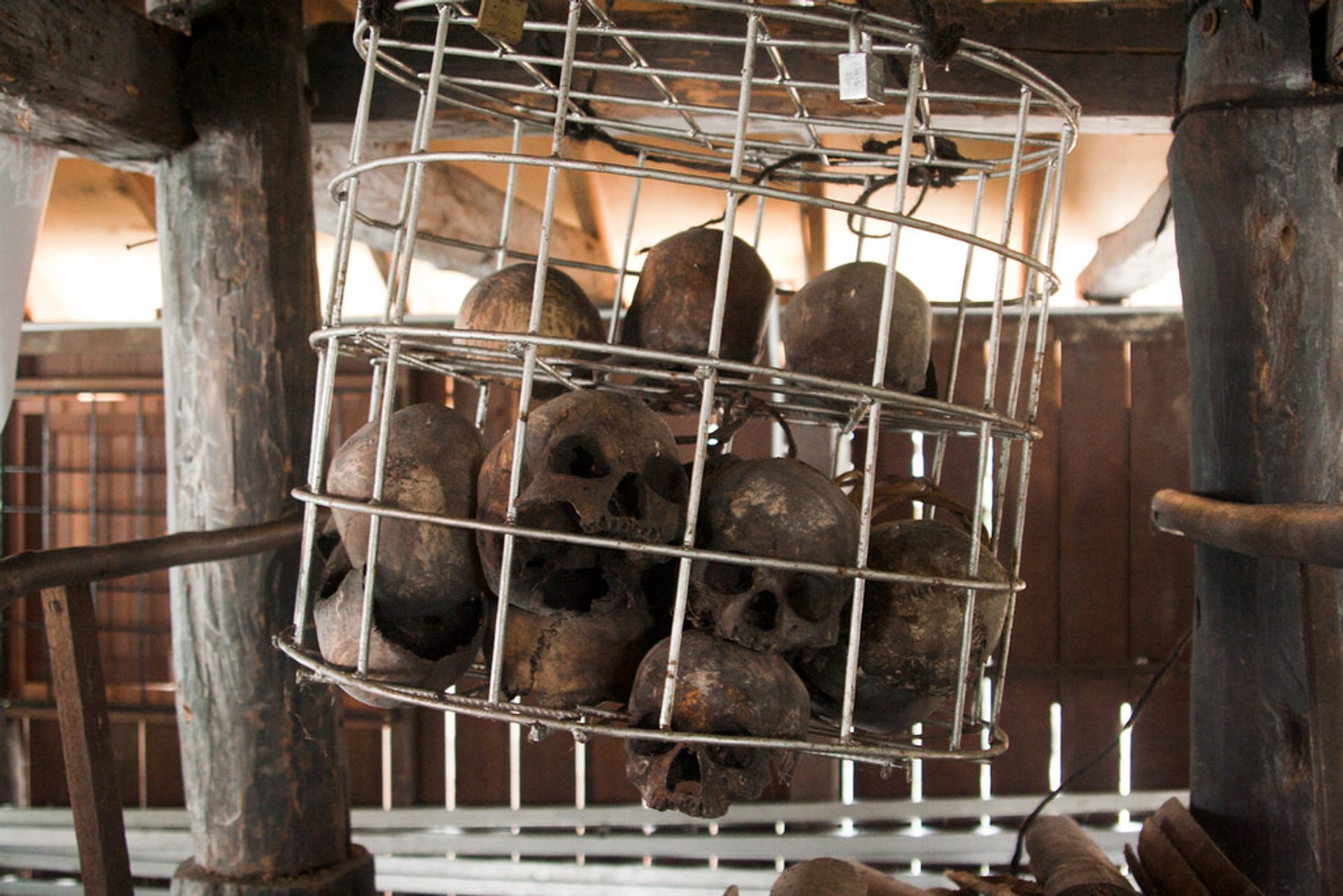 In Kalimantan, you can choose one of many Dayak villages. This ethnicity has about 200 subgroups, each with its own dialect and various traditions. Do not be shocked to see many stalls with weapon and skulls in their longhouses, as this symbolises their glorious history.
A nice stop for a longhouse overnight in Brunei is Labi, which is an Iban settlement. Here, as in previous places, you may find it hard to communicate without a guide, but you still can enjoy watching the routine of local people.
Borneo is a very rainy island with an unpredictable weather, and continuous rainfall may influence your adventure, especially, if you decide to travel via a longboat ride. So it's best to choose your dates in the period between May and August when the chance of rain is the lowest.
Find hotels and airbnbs near Longboat Ride and Longhouse Overnight (Map)
Longboat Ride and Longhouse Overnight Featured in