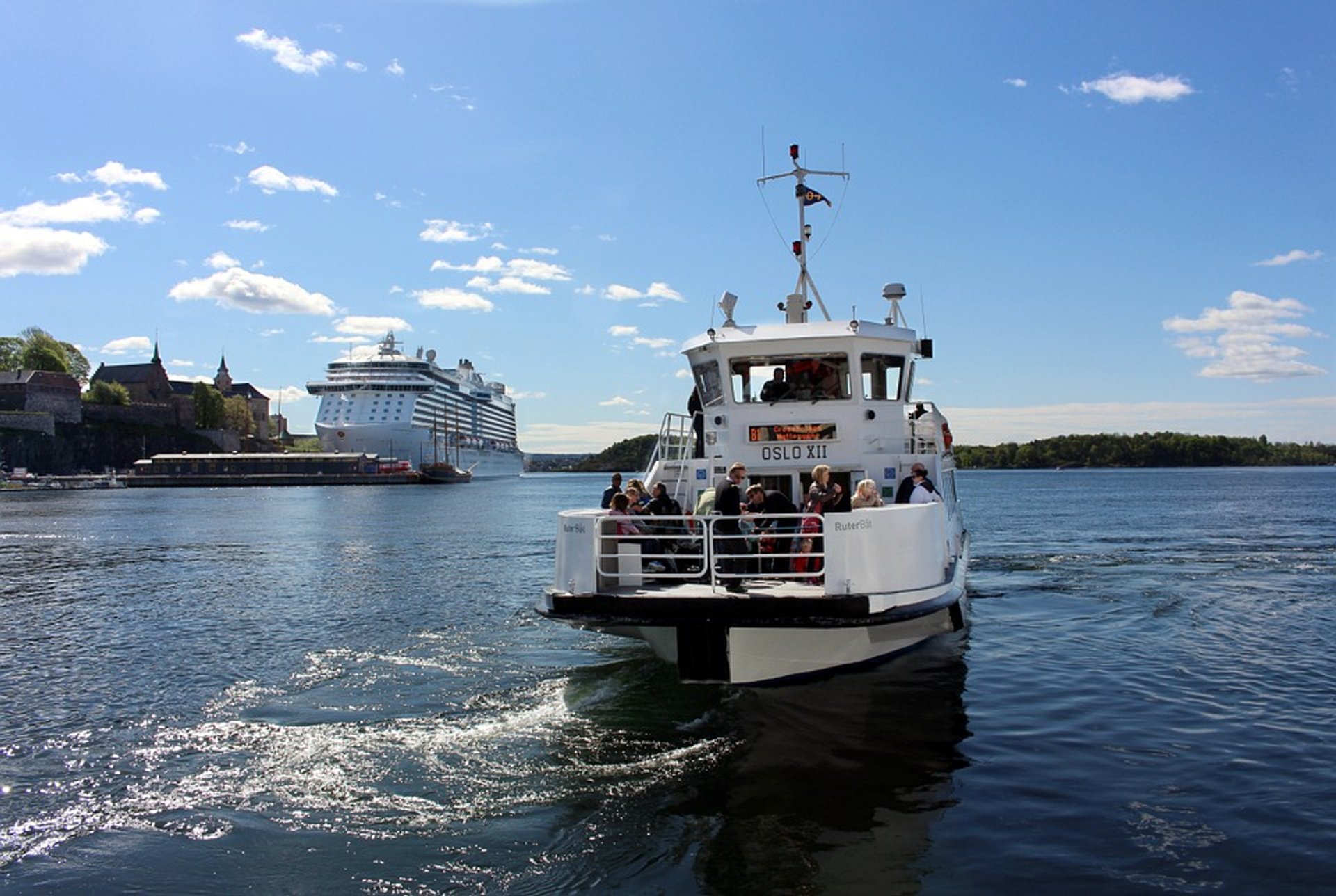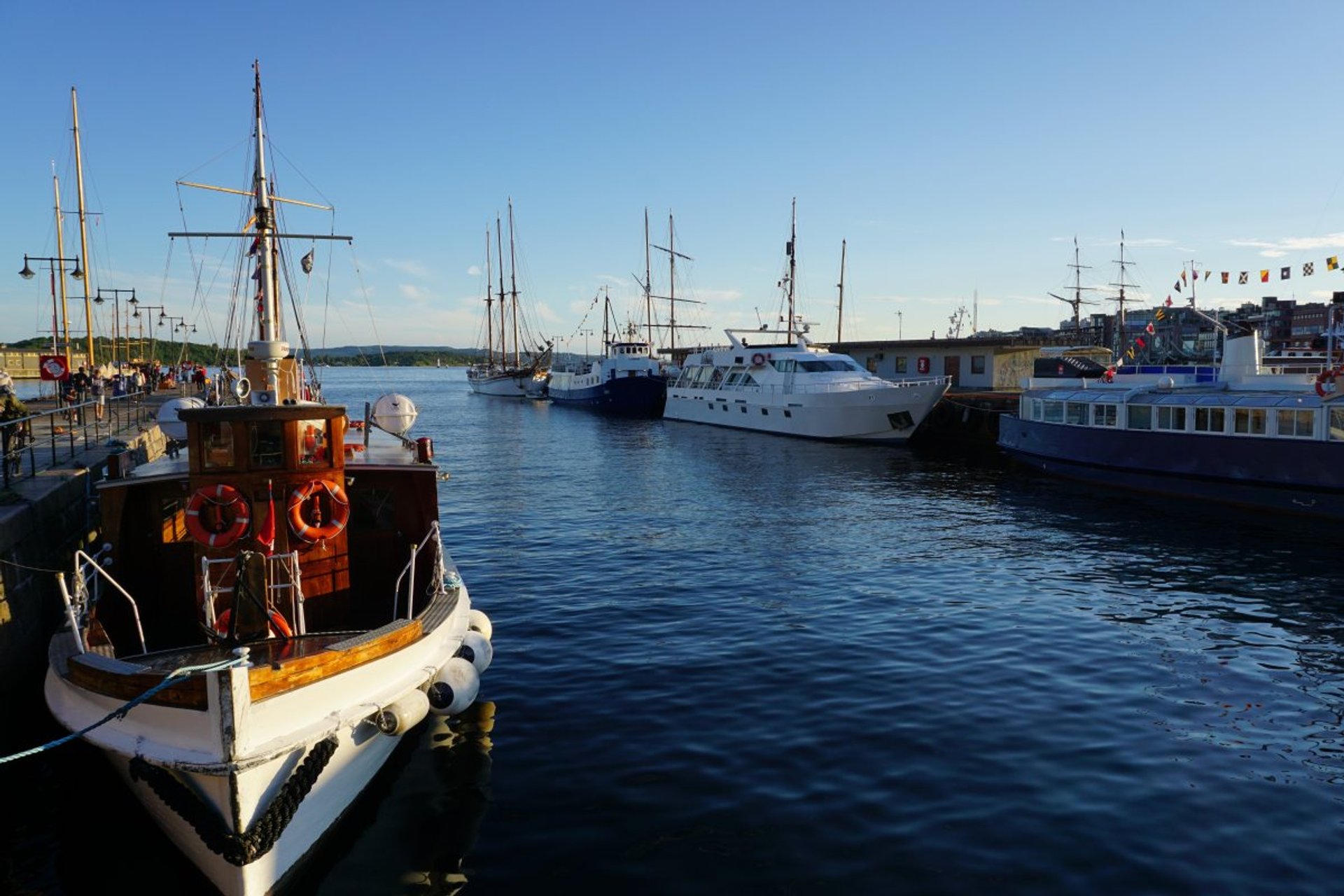 AlexvonGutthenbach-Lindau
The islands scattered across the inner Oslo Fjord present an excellent getaway from the noise and fuss of the city. Pristine islands are loved for great swimming beaches, hiking, and camping opportunities, unusual museums and other attractions. Each island is a lovely place, unique in its own way, and worth to be explored.
Langøyene is the only island that allows camping on condition that you abide by all the rules established by the local municipality. You are mainly required not to litter the area, not to cause any harm to the natural environment (the fires are also forbidden), as well as respect your neighbours—you aren't allowed to use equipment that shuts out other people—it's a common area for all tents. All the same, the distance between two tents is supposed to be at least three metres. 11 p.m. to 7 a.m. is a silent time. Also, you're obliged to live in the tent, it shouldn't stay uninhabited for more than a week.
Heggholmen Island is home to an old lighthouse. Hovedøya island is known for Cistercian monastery ruins from the early 12th century. Lindøya island is associated with 300 cute cottages in red, green, and yellow. And Bygdøy peninsula is famed for numerous museums such as Kon-Tiki, Fram, Oscarshall, Norwegian Folk Museum, Viking Ship Museum and Norwegian Maritime Museum.
Ferries run from Aker Brygge and City Hall Pier 3 and 4. The rides normally take from 15 to 30 minutes. Most of them are seasonal, except the ferries to Hovedøya—these operate year-round. Others have different seasons—mostly June to August, or May to September. Bygdøy peninsula has the most extended season—ferries run from March to October. So generally, the best time for island hopping is May to September. You can buy a regular ticket or Oslo Pass allows to use ferries from Aker Brygge without any limits.
Find hotels and airbnbs near Island Hopping in the Oslo Fjord (Map)