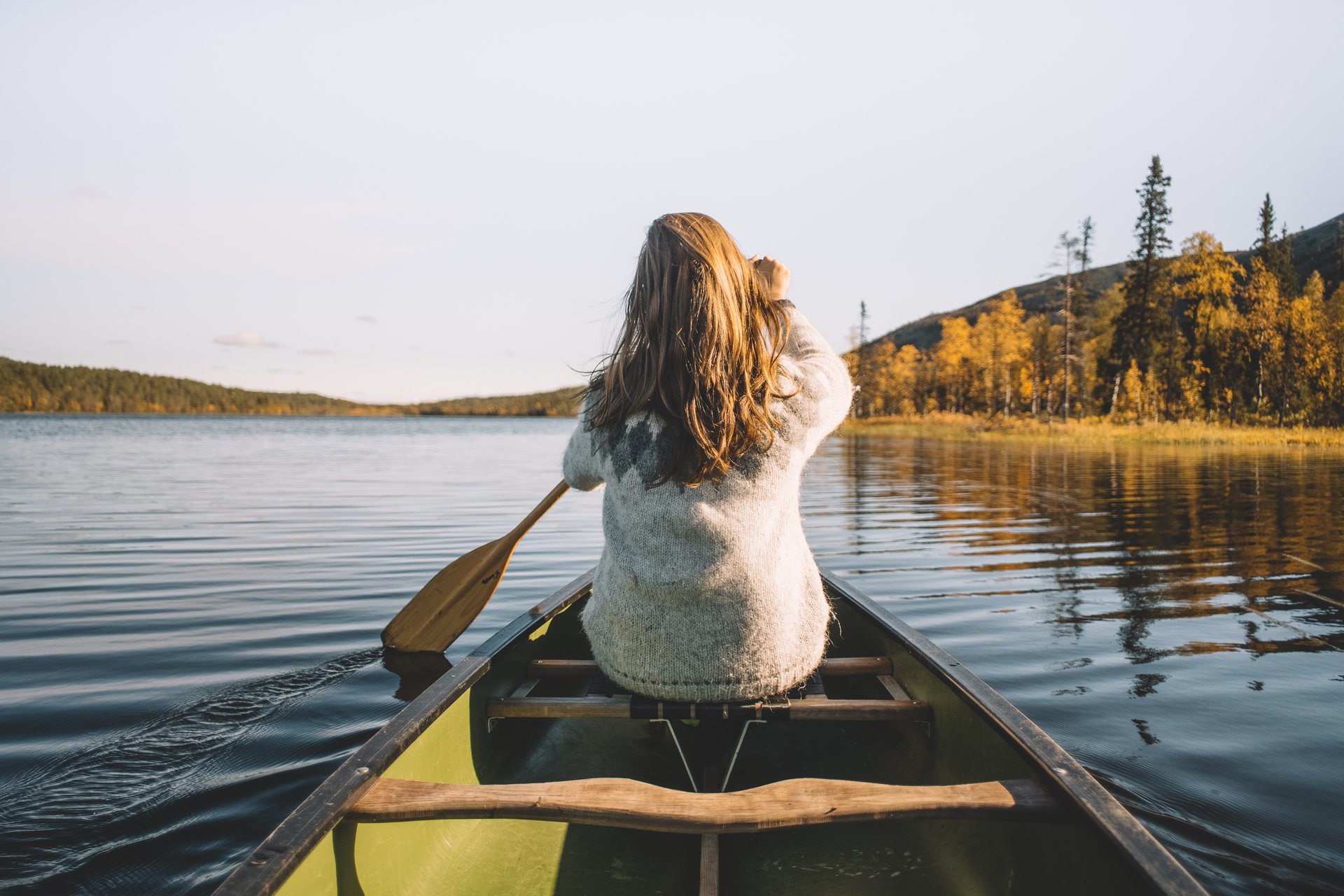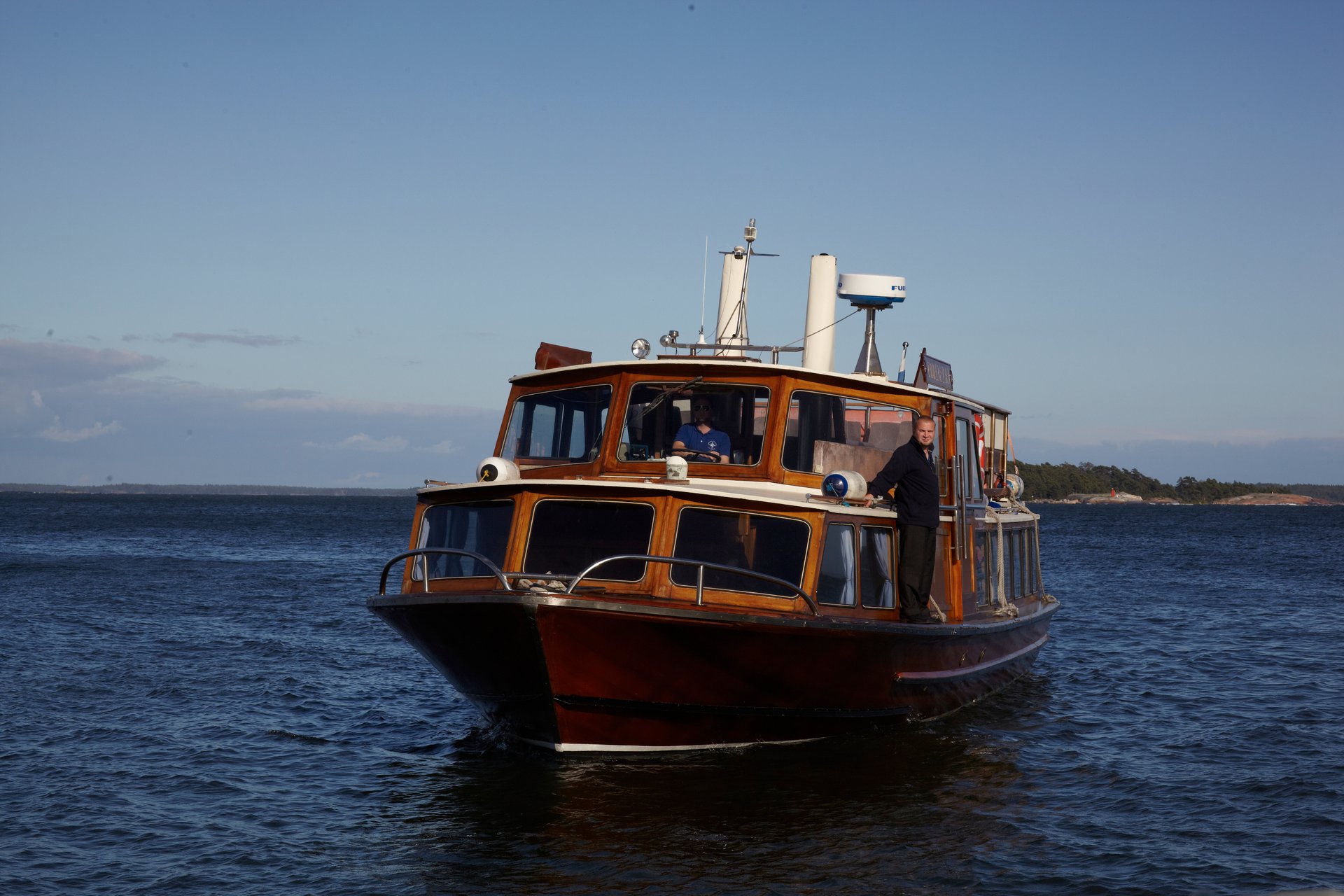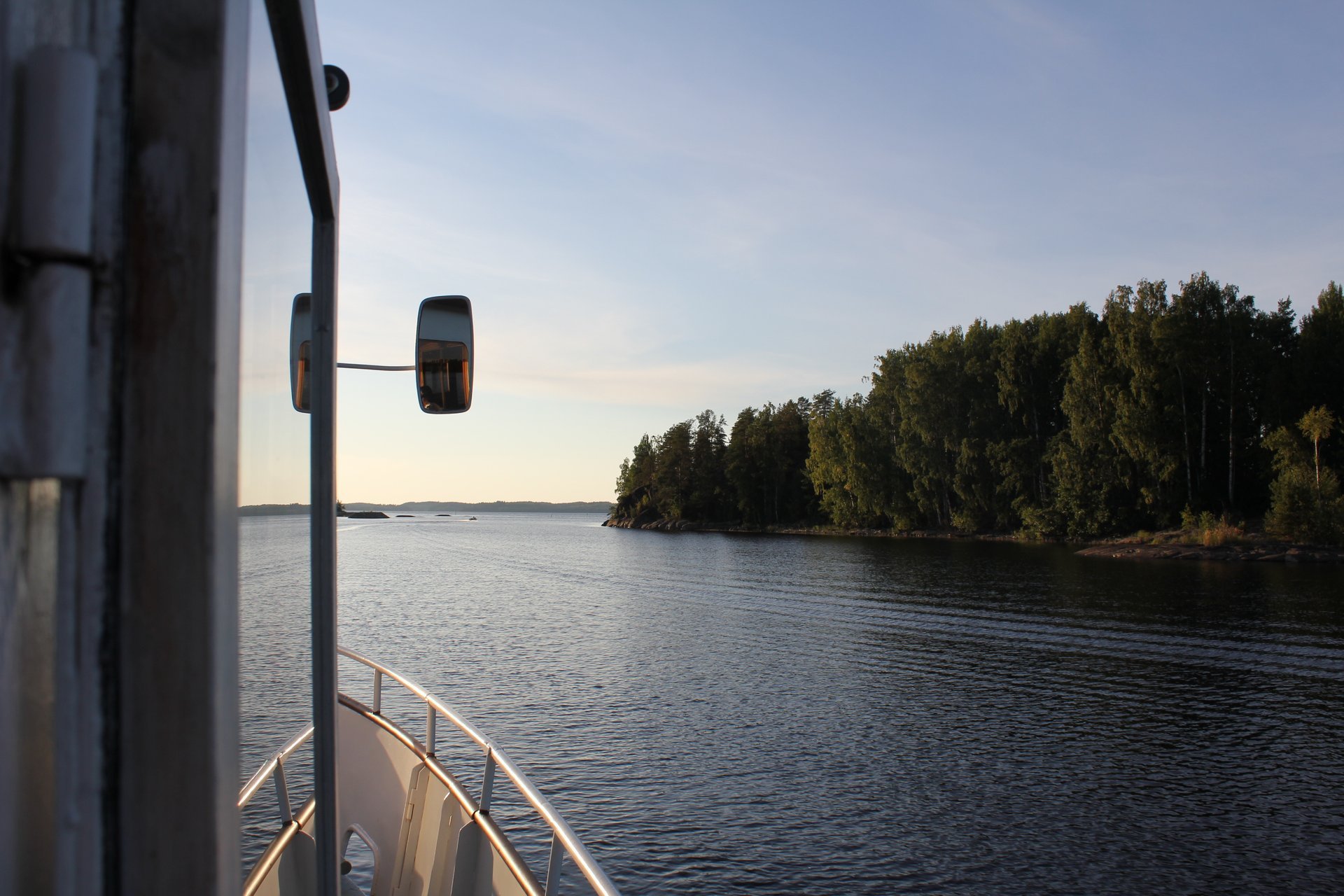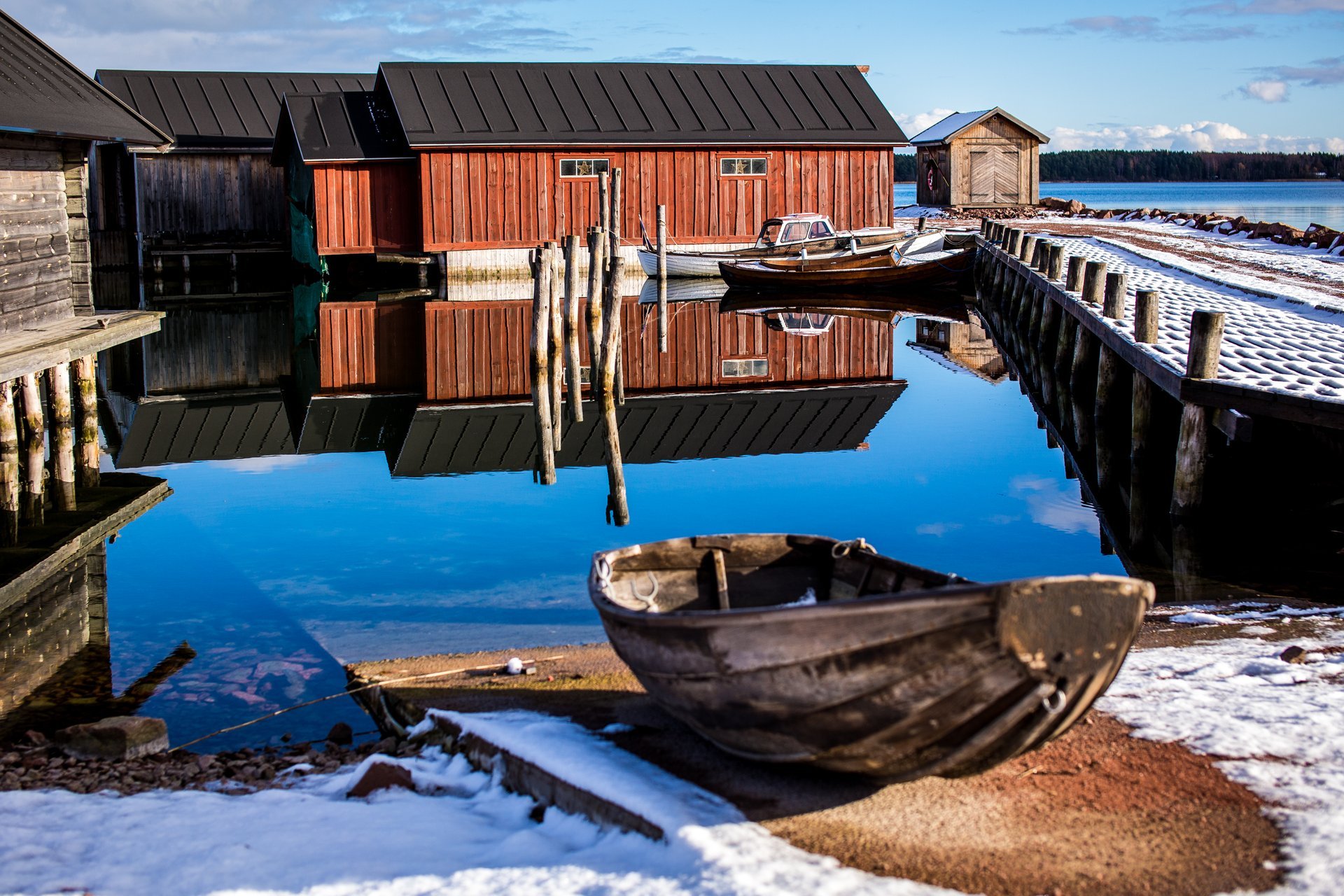 ©
Jeremy Janin | Visit Finland
A curious fact about Baltic countries is that they have numerous islands and a huge quantity of lakes in the inland territories. Finland is known as the country of a thousand lakes, but it also has tens of thousands of islands.
The Finnish coastline stretches from the Gulf of Finland to the Aland Islands and to the Gulf of Bothnia in the north. Thus, boats are quite a common means of transport here though the waters may be a real challenge for sailors because of numerous rocks and reefs. Luckily, all the channels are well marked and charted and the seas are calm, but still any cruise needs strong navigational skills. It is a perfect destination for sailors or just those that want to sit back and enjoy an interesting cruise.
The best season for boating in Finland is summer, as the days are really long, the winds are light, and the sea is calm. Finland's some 180,000 lakes and 80,000 islands ensure you've chosen the right place for a boating experience.
Find hotels and airbnbs near Boating (Map)