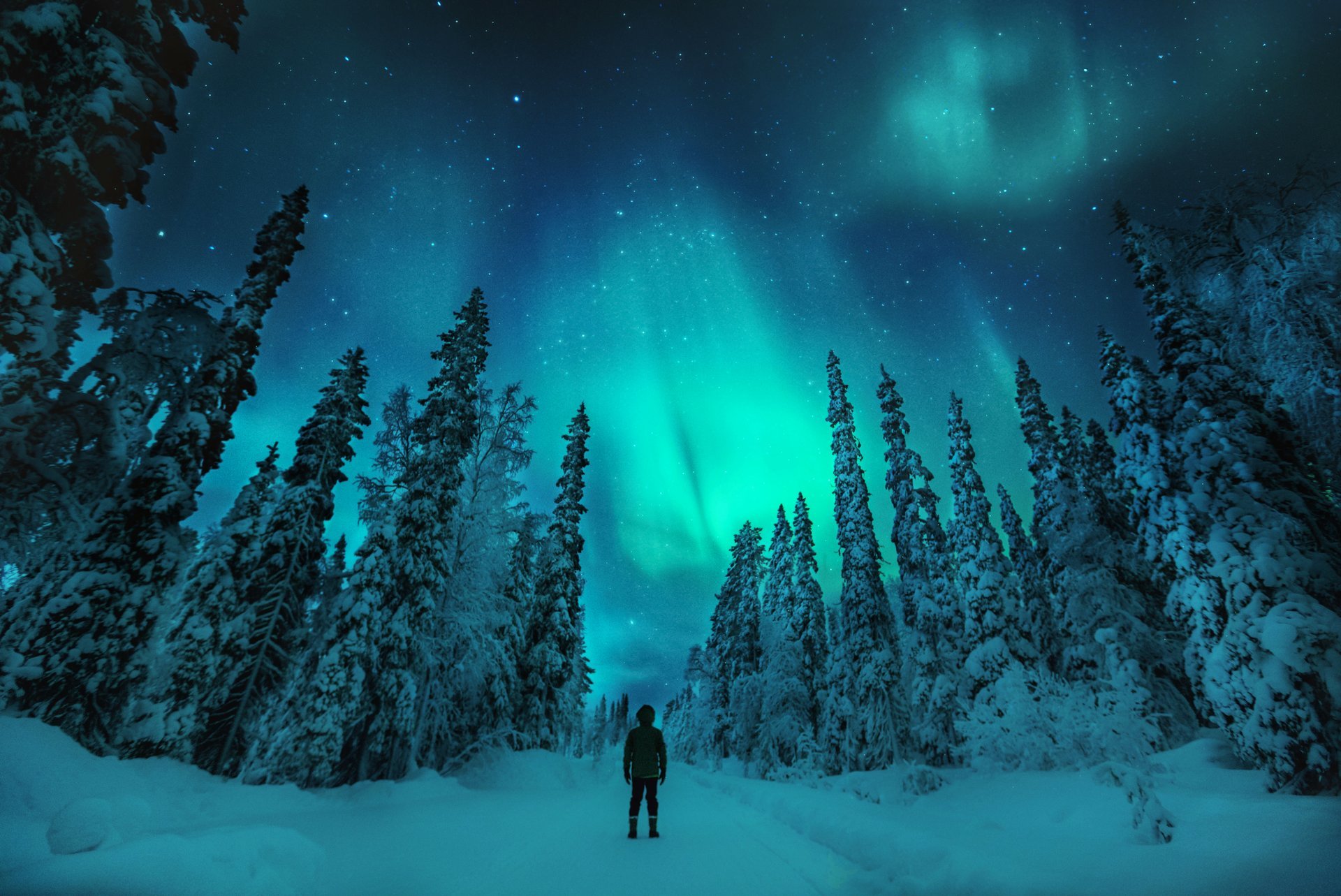 For around 200 days per year, Finland witnesses the stunning natural phenomenon known as Aurora Borealis. It may seem like it's quite easy to catch a glimpse of the amazing colourful lights over your head, but actually hunting the Aurora Borealis is more a matter of luck.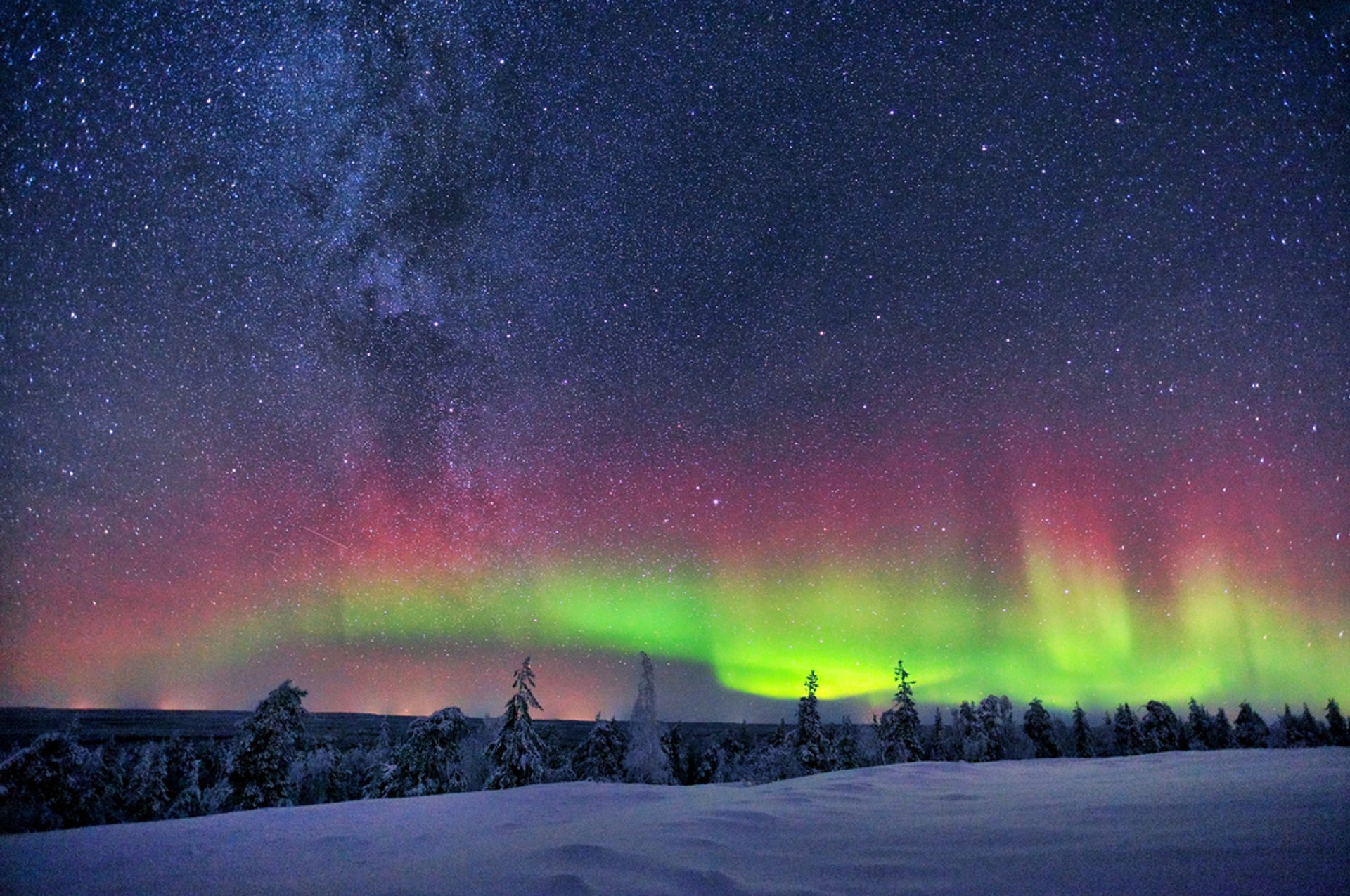 Some people stay in the northernmost part of the country—Lapland—for weeks and don't get a chance to see it. This mystical shimmering in the sky can last for just a few minutes at a time so don't miss it. Thus, you need to check the aurora forecast every 30 minutes and be ready to run outside at the right moment.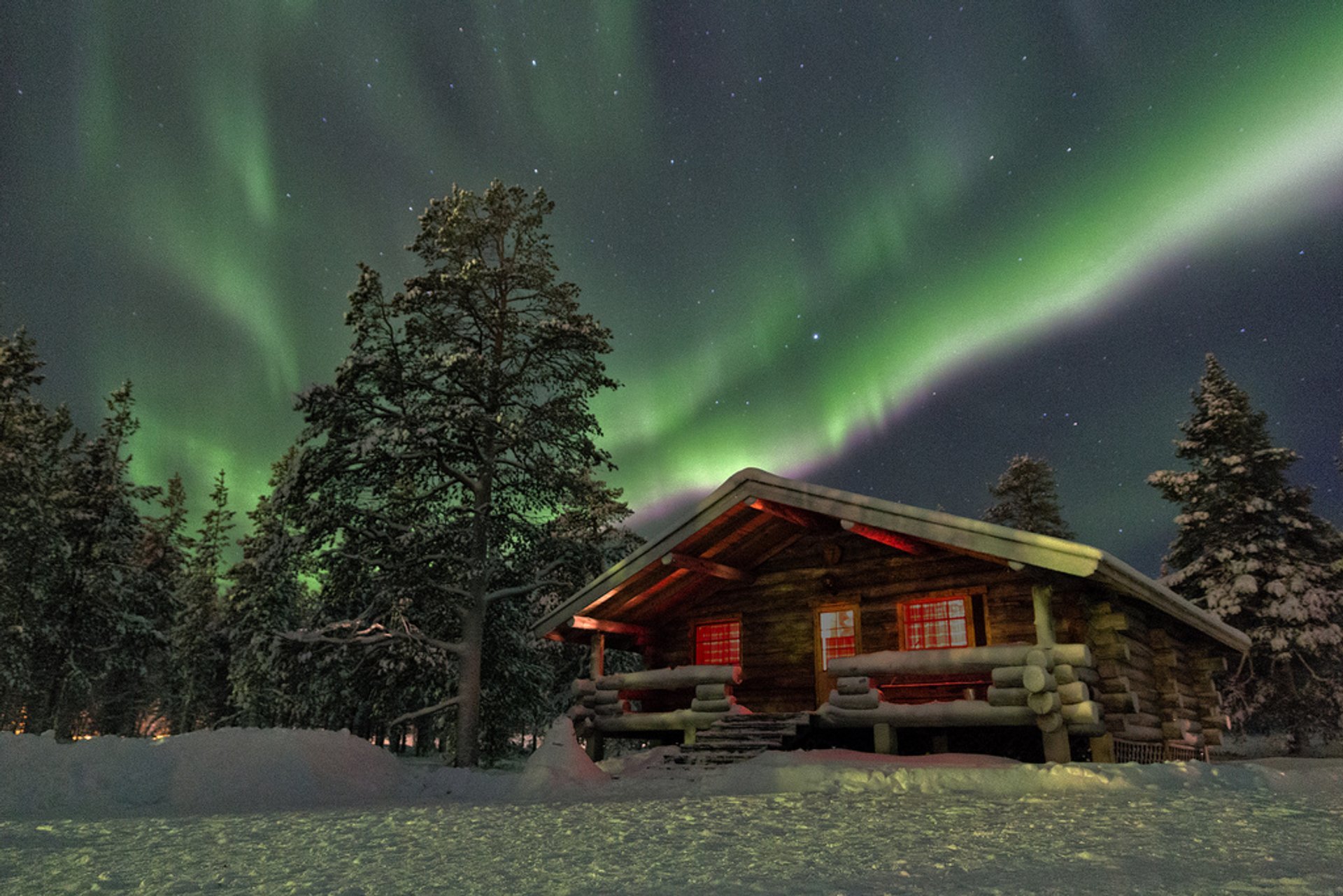 If you want to watch the Northern Lights with comfort, stay at a glass igloo. The warm and cozy glass rooms even have an aurora alarm so you won't miss it. The best place is Lapland, usually between September and March. Autumn and spring are actually the best seasons for catching the Northern Lights, as at this time they are most active and reliable.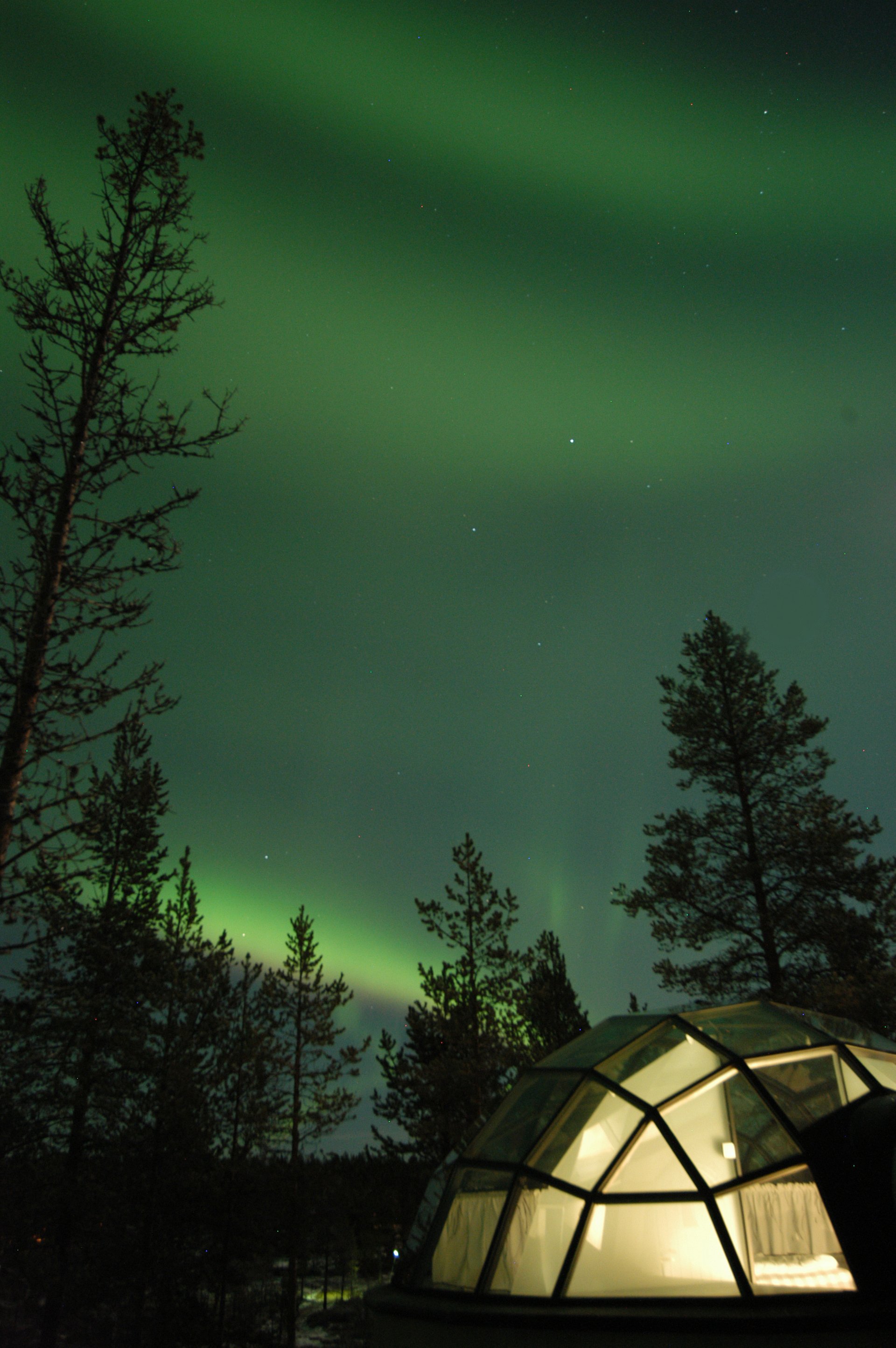 Find hotels and airbnbs near Northern Lights (Map)
Northern Lights Featured in