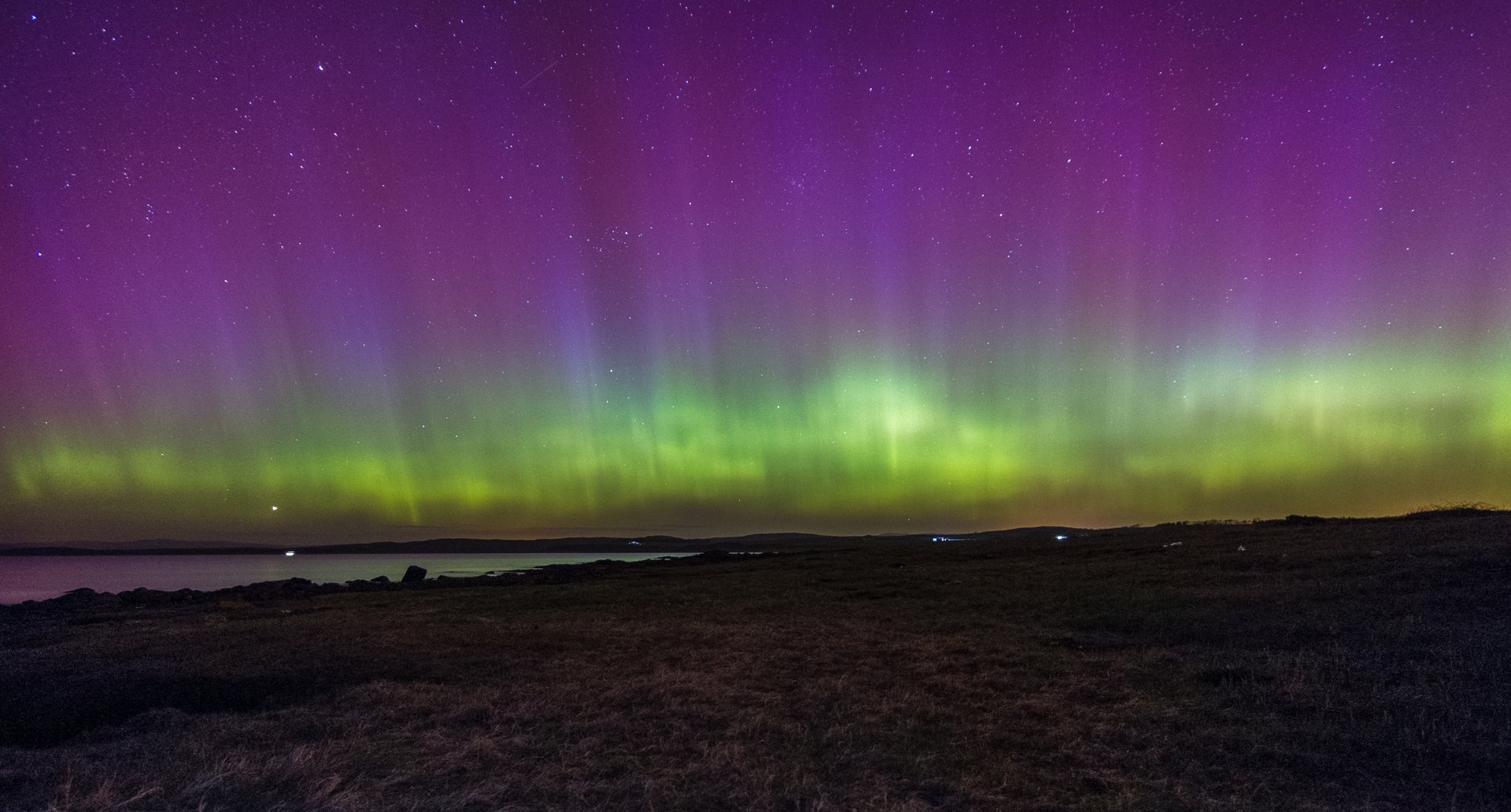 Although Scottish lands offer excellent conditions for observing the Northern Lights thanks to the low light pollution, in recent times not many have had the opportunity. Such a mischance is attributed to low sunspot activity. Nevertheless, you might still be the one to catch the aurora by its shining tail.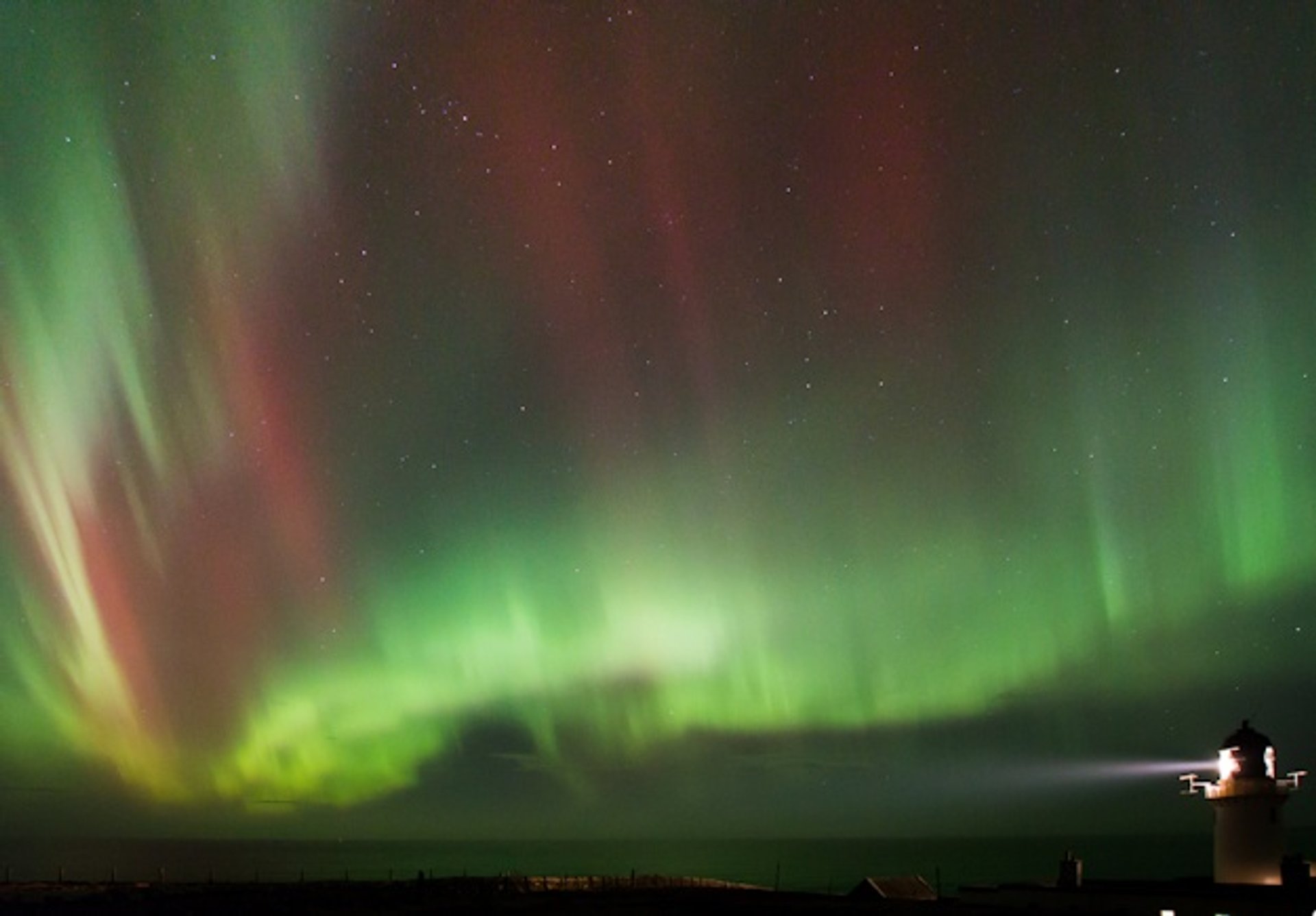 Top spots include Shetland, Orkney, Caithness, Aberdeenshire, the Moray Coast, Lewis, Harris, Rubha Hunish in Skye, and also far northwest observatories like Applecross, Lochinver, Cairngorms, Angus, the Fife Coast, Rannoch Moor, and Perthshire. Scotland also has the​ only UK's dark sky park—Galloway Forest Park. The luckiest might even see the aurora in the capital city of Edinburgh by Calton Hill or Arthur's Seat.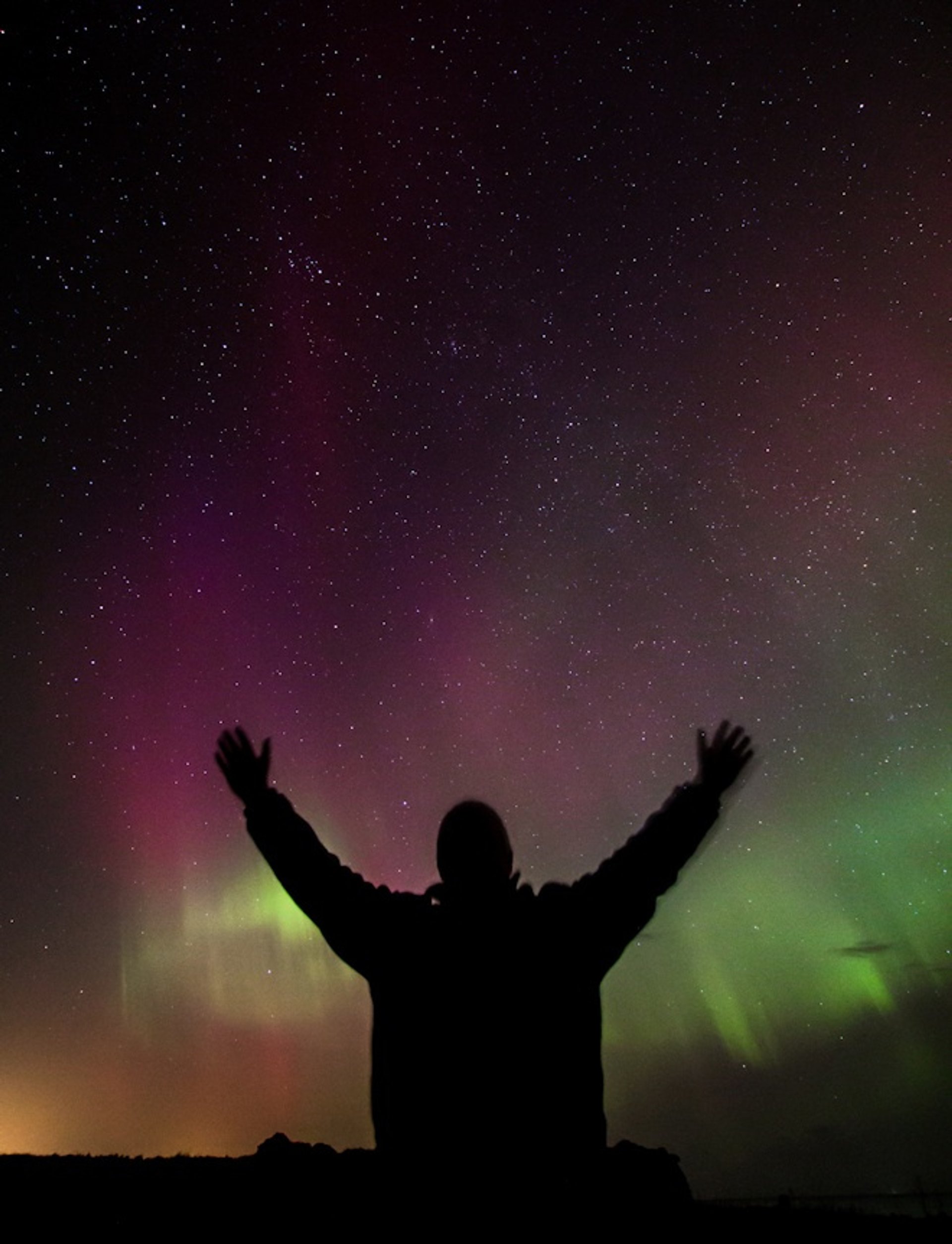 The best time to look for Northern Lights is winter time.
Northern Lights Featured in