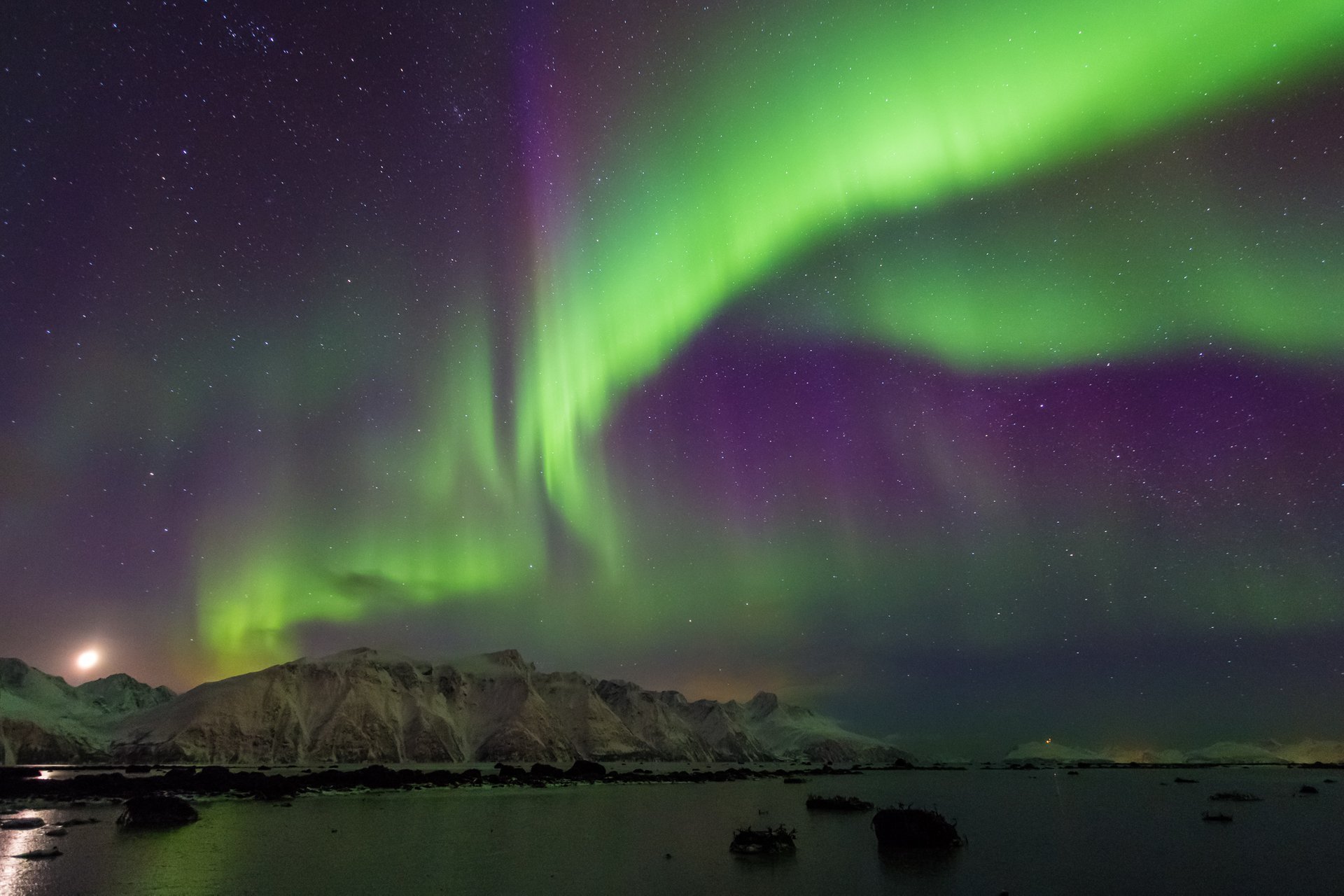 The Northern lights season begins in late September and continues till about late March, however, the best time to see the magic spectacle in Norway is the dark season between December and January. The greatest occurrence is observed during winter polar nights along the coasts of Tromsø and Finnmark counties. Though winter darkness often allows one to see the lights 24 hours long, the famous Aurora Borealis appears mostly at night.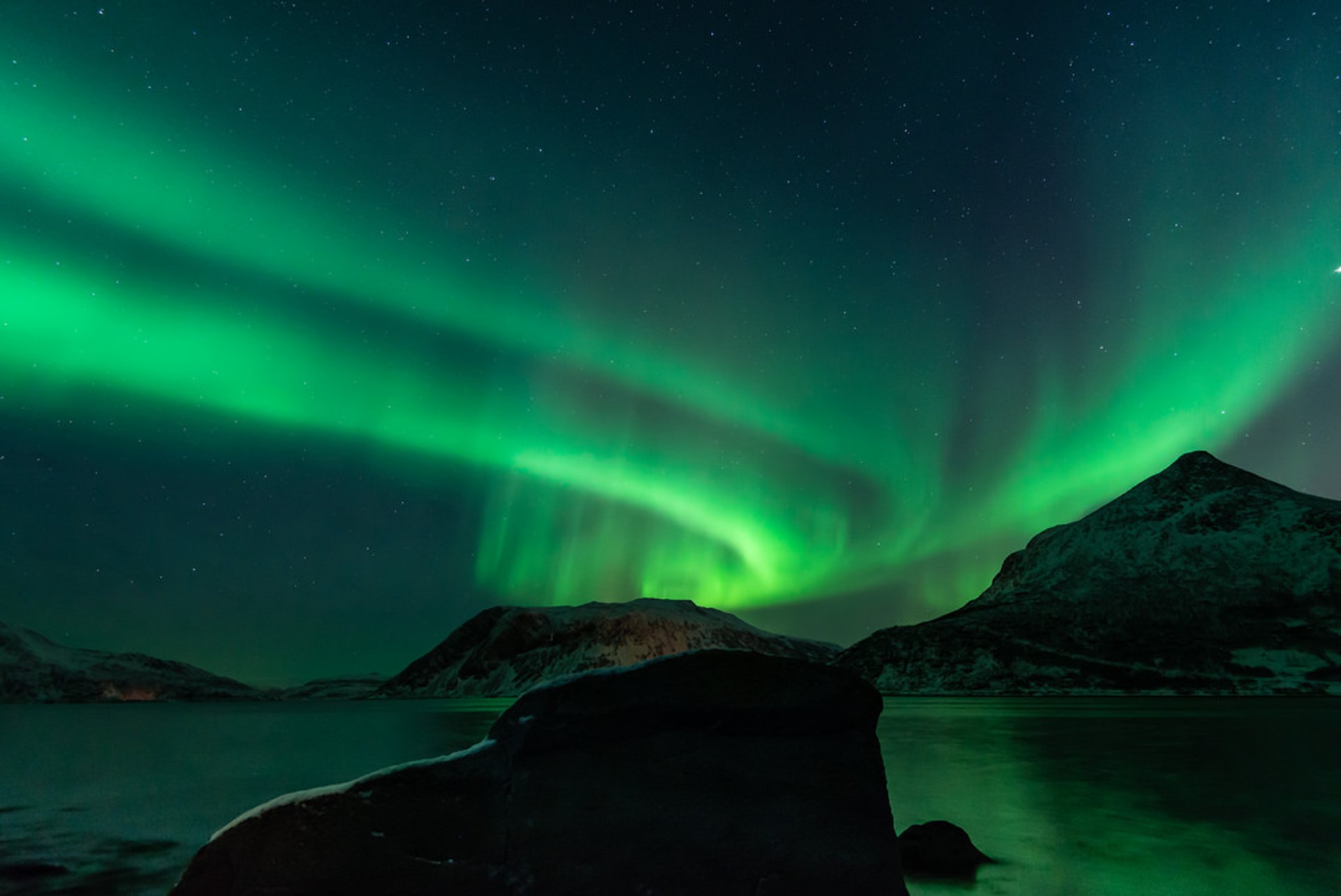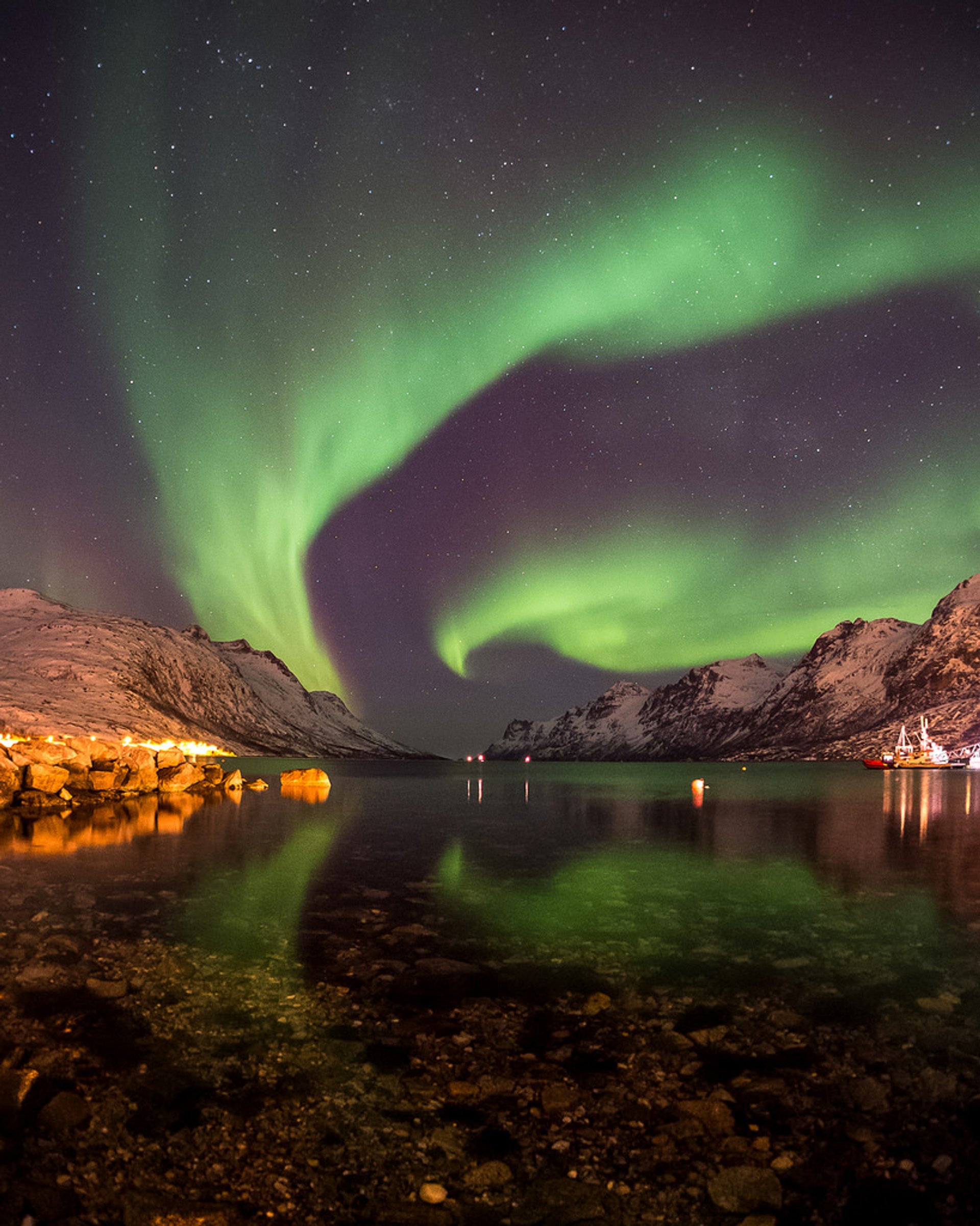 It's also possible to see Northern Lights in the vicinity of Oslo. However, the chances are rather small since the capital lies too far south to be a good aurora borealis viewing spot. Oslo residents get lucky to see the amazing sight just a few times per year, and usually, it's announced in the news, so that as many people as possible can witness the phenomenon.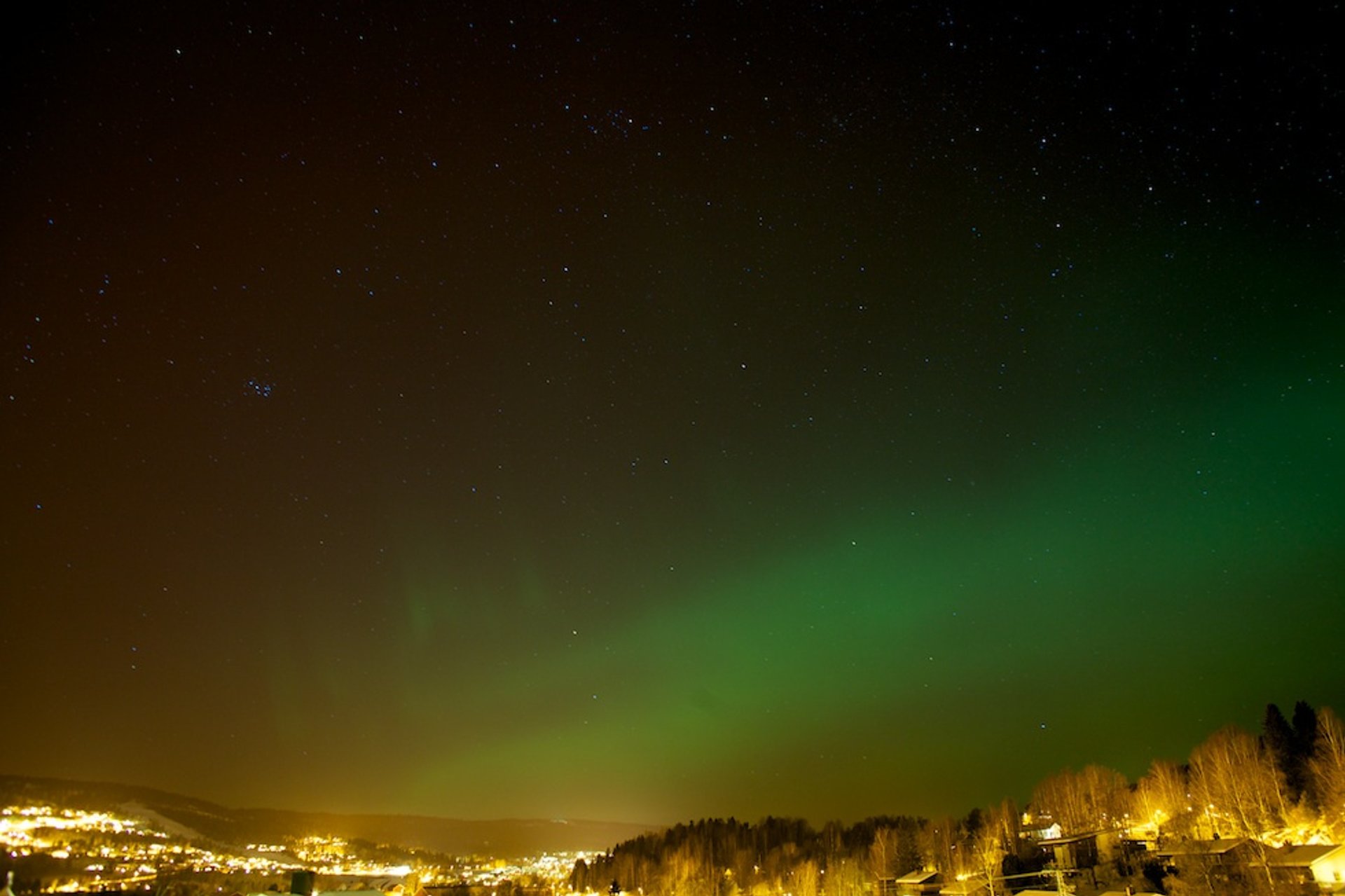 If you are in Oslo and really want to see northern lights, the best option is to hop on a plane to Tromsø, Alta, or Arctic Circle locations. Try to get at least to Bodø for the proper aurora borealis experience. For higher chances, check the weather forecast to make sure the skies are not clouded.
Northern or Polar Lights Featured in