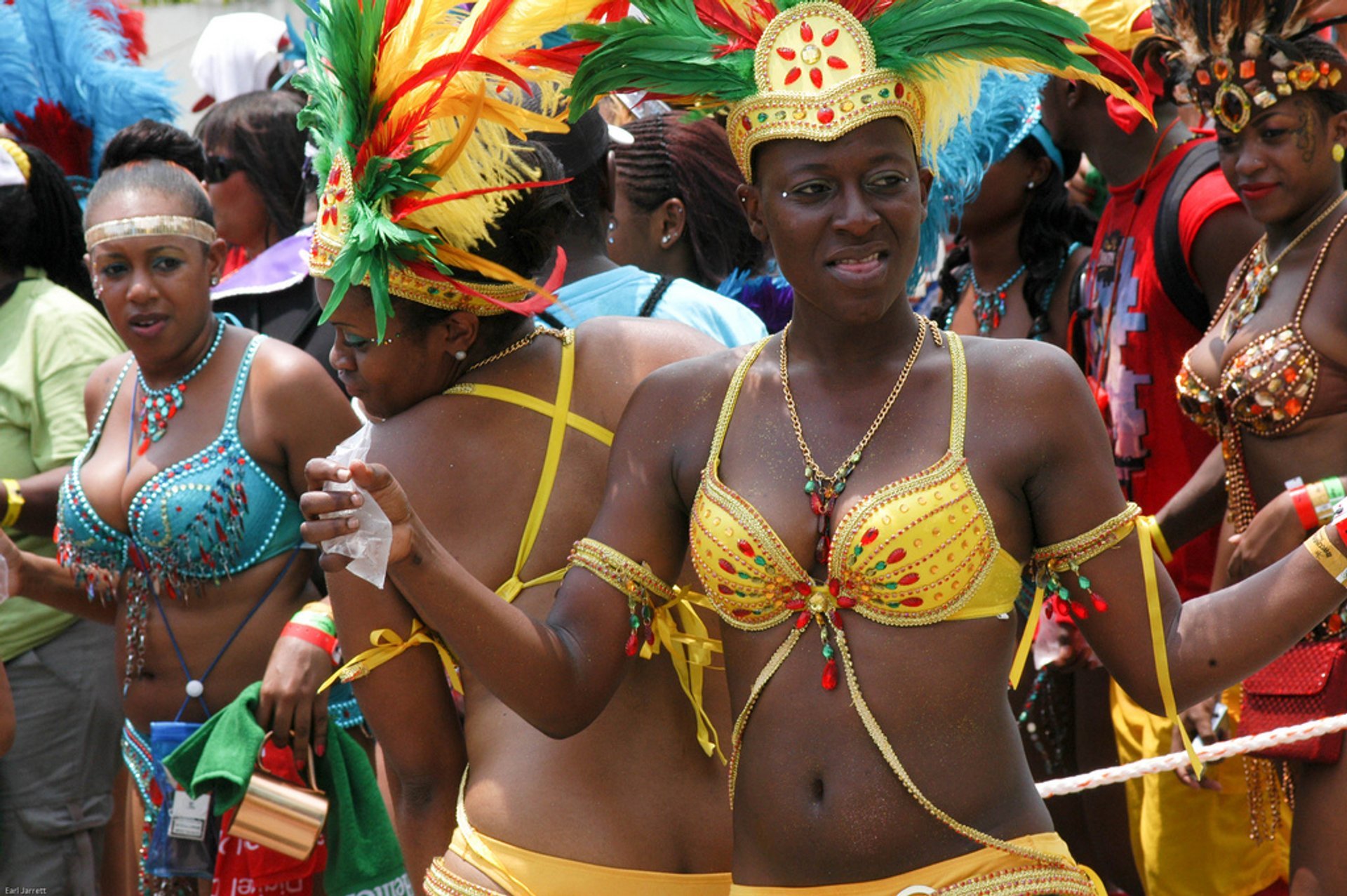 The spectacular Jamaica Carnival is in full swing in the centres of Kingston, Montego Bay and Ocho Rios. It is marked by the great Bob Marley and calypso bands that almost share the national identity. Soca parties and Soca music makes it the biggest cultural celebration of Jamaica by rendering the festive part to the celebrations.
The world-famous street party in Trinidad is considered to have a prominent impact on the Jamaica Carnival which is overloaded with lots of Trinidadian steel bands, costume designers and soca acts. It is a brilliant opportunity to join a parade and street dancing where groups of people in extravagant costumes set the tone right for a freak out celebration.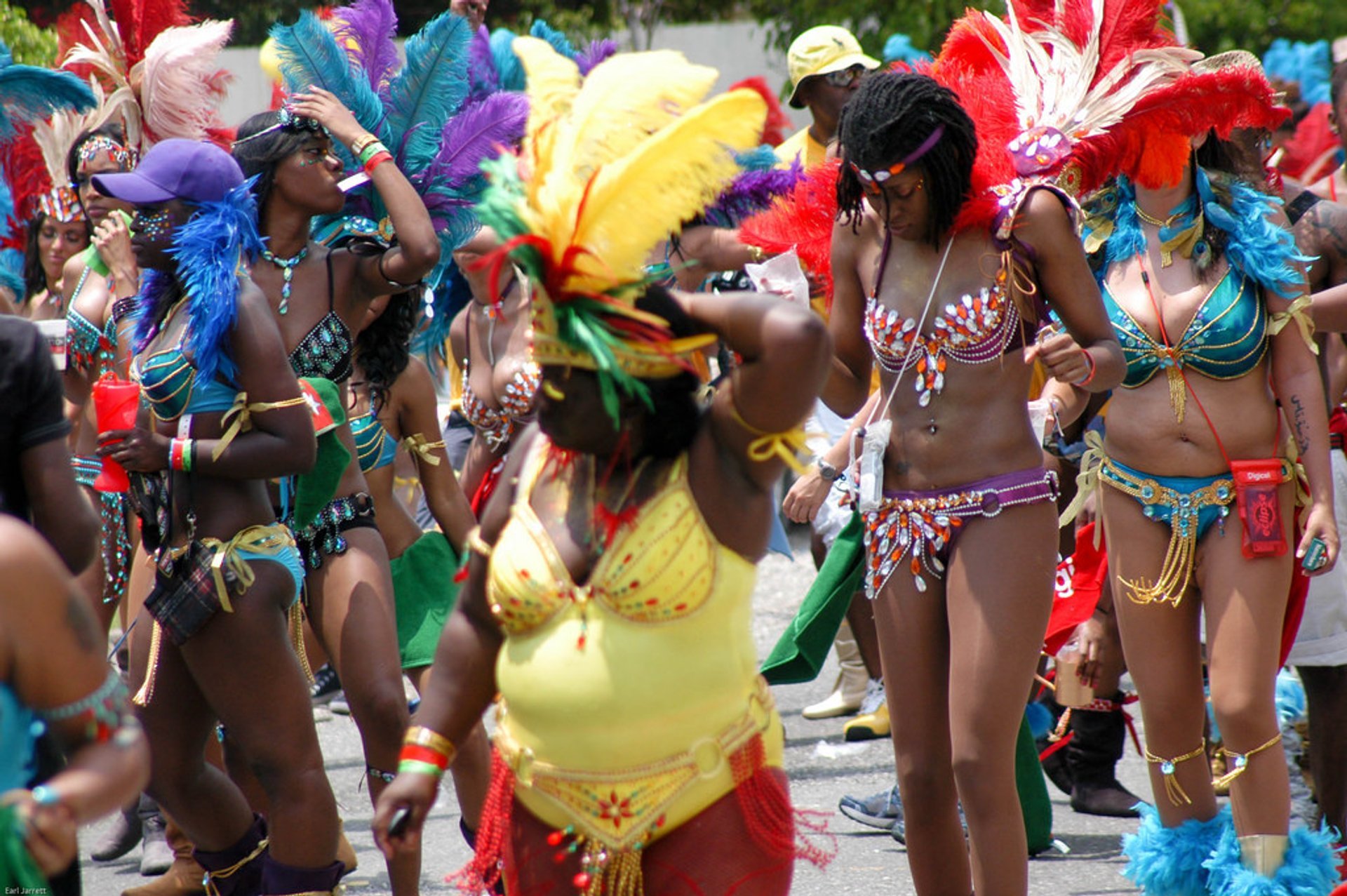 This Jamaican annual carnival bash starts in January and ends in April after Easter. The finale of the carnival season is exceptional, as weeks of partying fall greedily to the streets with the bands hosting their personal Road March.
Jamaica Carnival is a truly an overriding expression of Jamaican spirit.
Jamaica Carnival Featured in