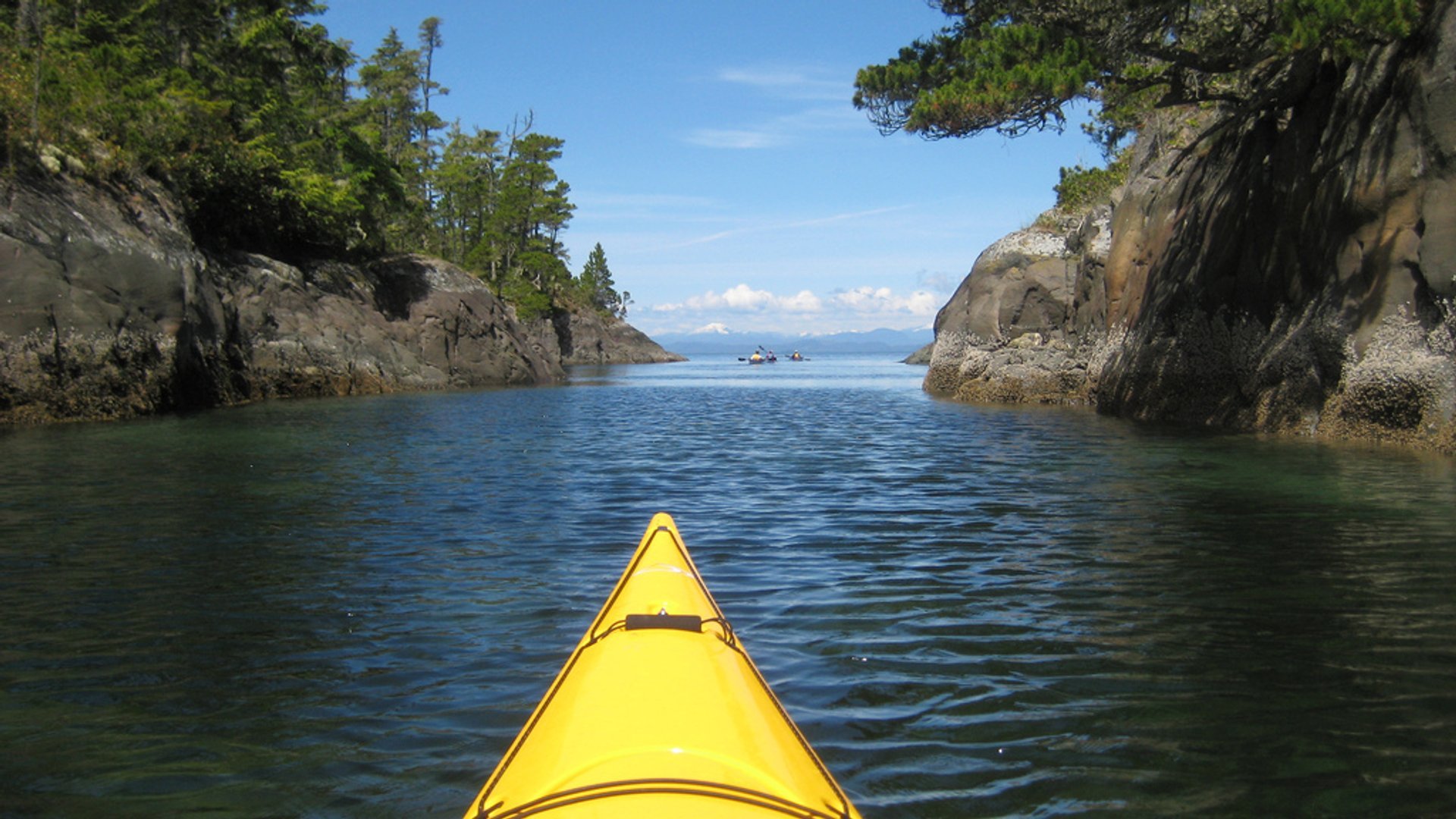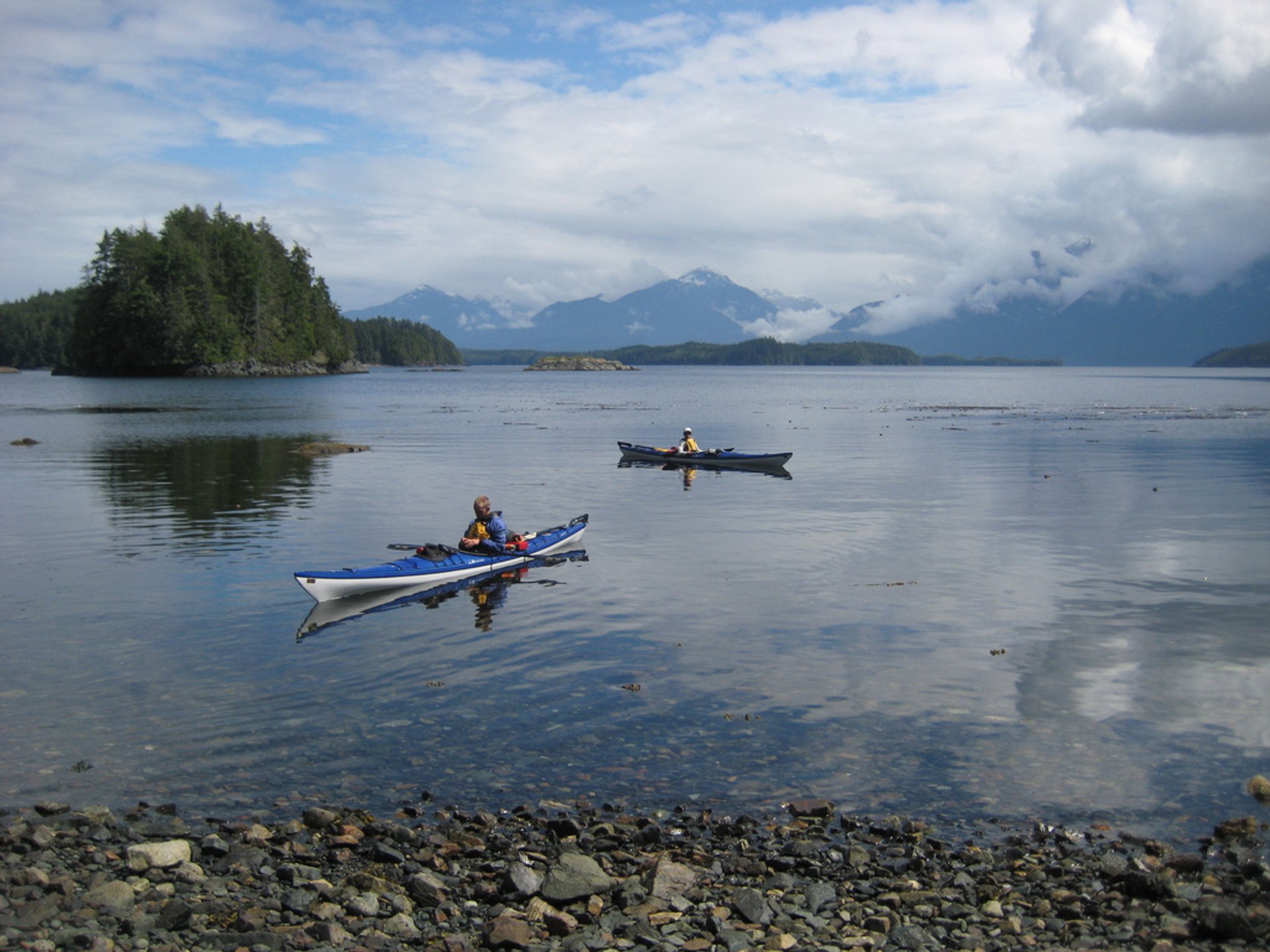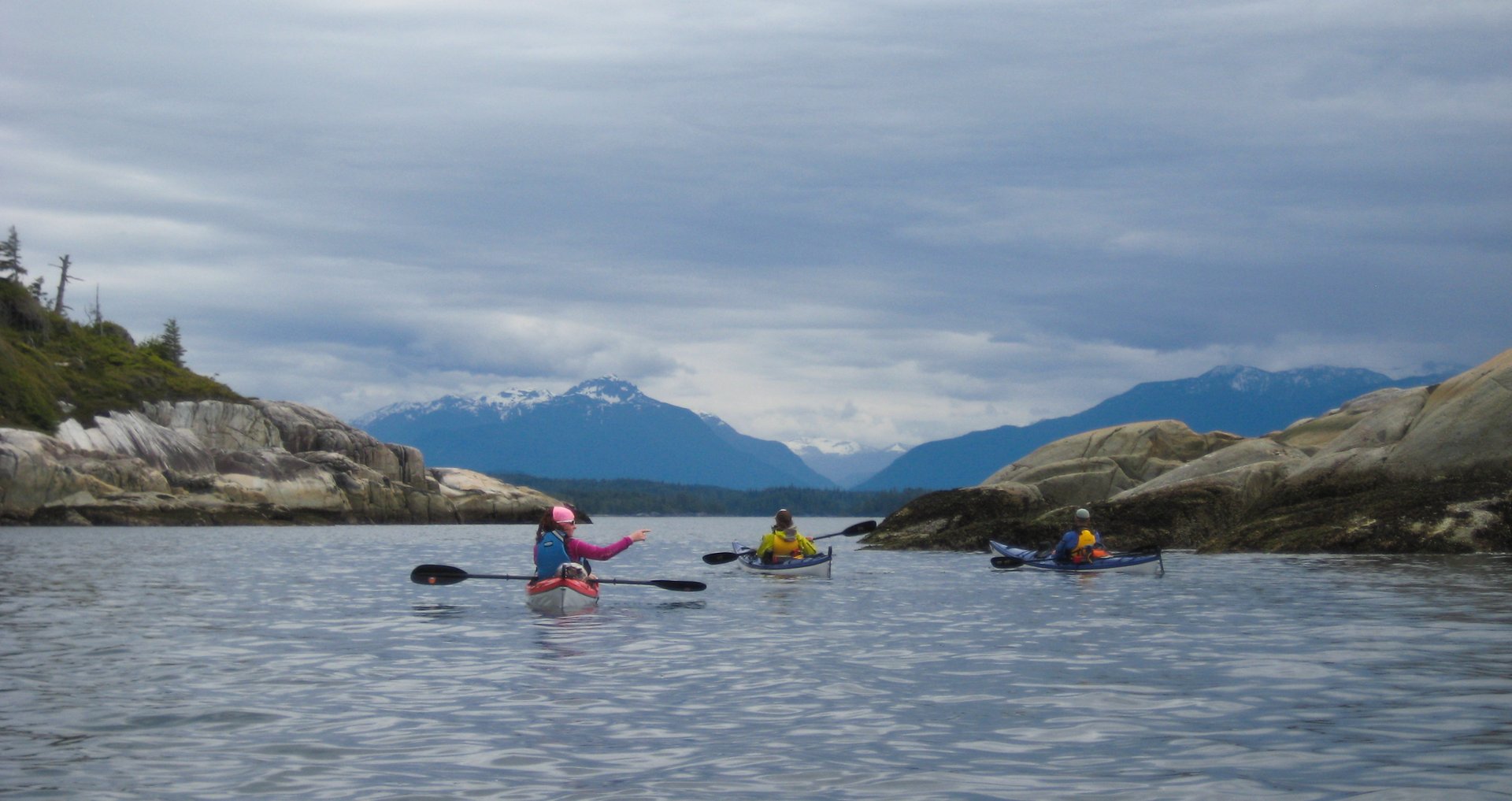 Sea Kayak Trip in Broughton Archipelago and Johnstone Strait
See accommodations nearby
Vancouver's kilometres of perfect coastline and inland waterways create amazing opportunities for kayaking. You can enjoy open sea kayaking, gliding around the inlets, and checking out the wildlife. Vancouver is one of the most popular paddling destinations.
You can get the mix of both city and natural scenery while kayaking at English Bay. The North Gulf Islands provide amazing opportunities for a kayaking tour. Stunning natural scenery and great adventures await you. Check out some more adventurous paddling at the Indian Arm which will take you to a finger-shaped fjord, along with lush forests and waterfalls.
On every tour you choose, you'll also get a chance to see some wildlife up close and personal. Lots of bird species, sea lions, seals, dolphins, and even orcas can be found here. Make your trip unforgettable with a whale watching kayak tour too!
The area of Johnstone Strait is one of the best locations in the world to observe Orca whales in their natural habitat. It's hard to explain the real feeling of seeing a killer whale right beside your kayak. You can't get closer than this, and thus it should definitely be on your must-do list.
Kayaking season usually runs between April–October when it is warmer and more companies offer kayaks for rent.
Find hotels and airbnbs near Kayaking (Map)