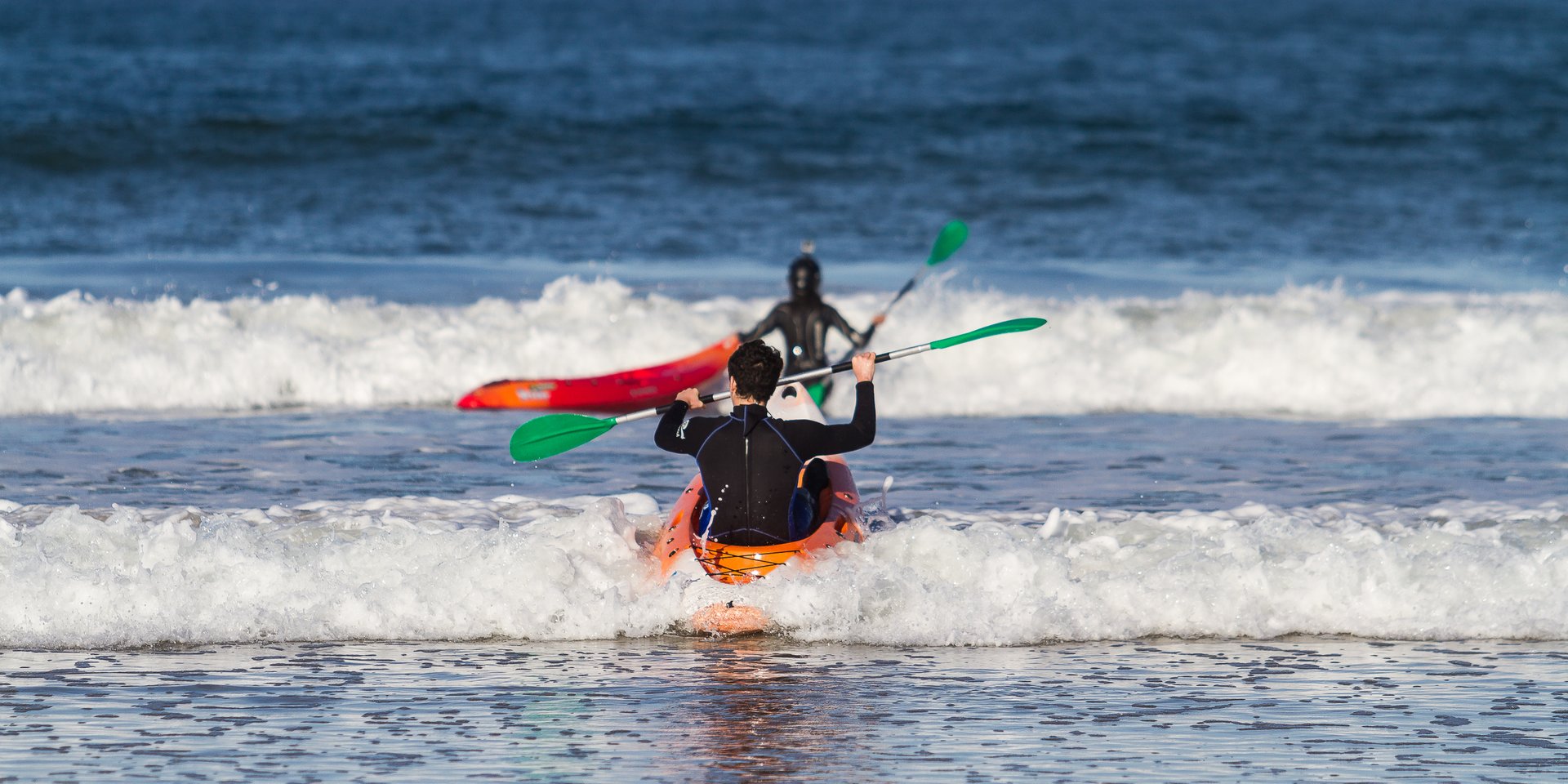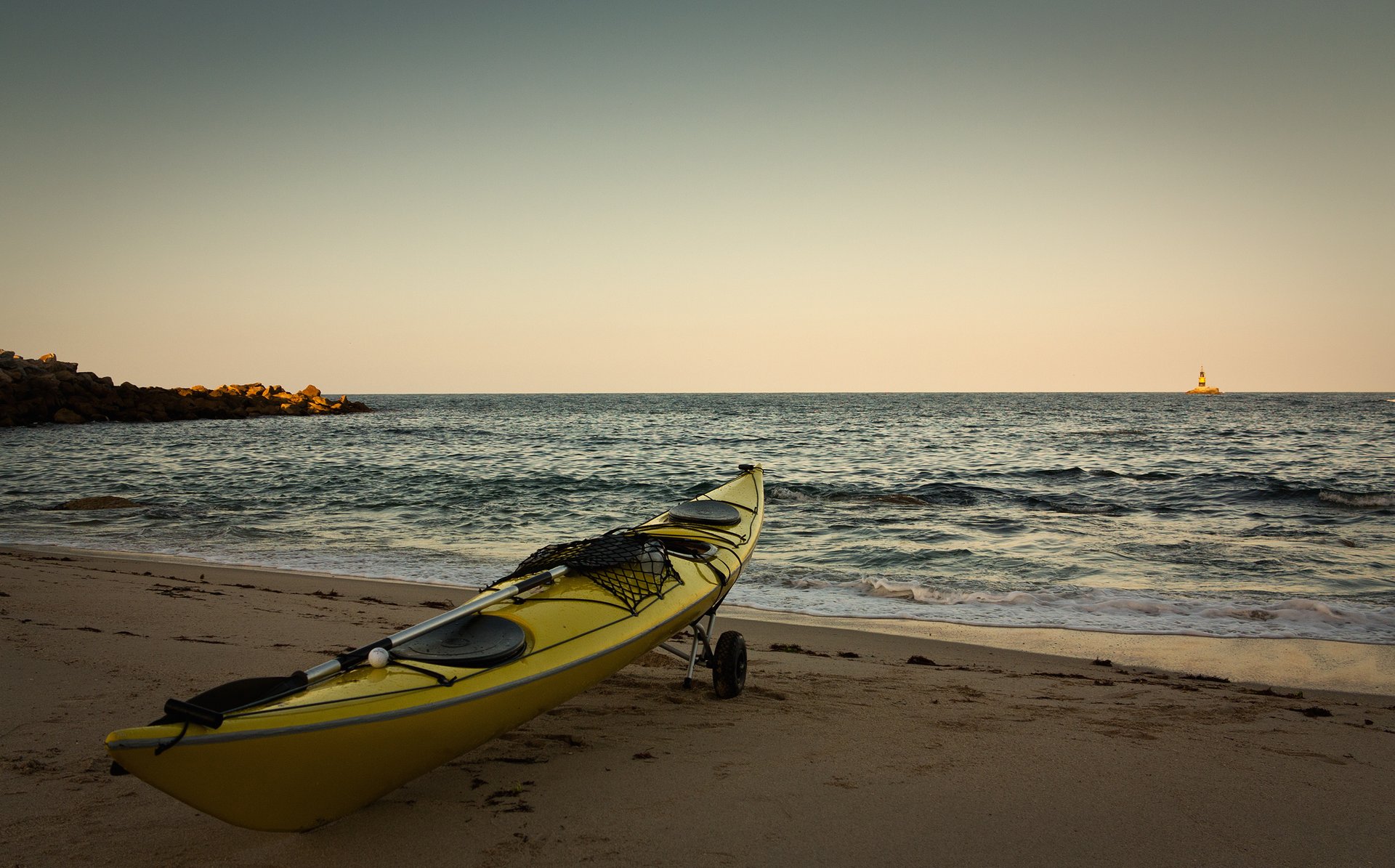 ©
David Fernandez Vergara
The Galician coast is unique from the rest of the Iberian peninsula. The "Rias" are fjord-like inlets that multiply the length of the coast by ten and extend 20-30 km from sea to the land. This phenomenon makes Galicia the ideal spot for any level of sea kayaking. Galicia has become a favourite destination for adventure holidays. Cliffs, rocks, lagoons and some of the most beautiful beaches in the world (such as Rodeira beach) are yours to discover. Little fish towns surrounded by hills covered by woods face directly into the sea.
If you prefer calmer waters, you also have the option to row in peace through several reservoirs found inland such as Fervenza, Eume, Belesar, and Portodemouros. Leisure activities are organized here and you can obtain the necessary equipment for various water sports.
For more extreme feelings you should opt for river kayaking. Galicia offers a few good locations suitable for this activity. The most popular are Miño and Ulla Rivers.
Generally, the best time to go kayaking in Spain is considered spring and summer. This is the season when river flows are at their maximum due to rain and thaw. However, the season may differ depending on location. For example, Miño River is said to be the best in summer and autumn, while Ulla and Deza Rivers—on the contrary in winter and spring. This means it's possible to find kayaking possibilities all year round.
Find hotels and airbnbs near Kayaking in Galicia (Map)