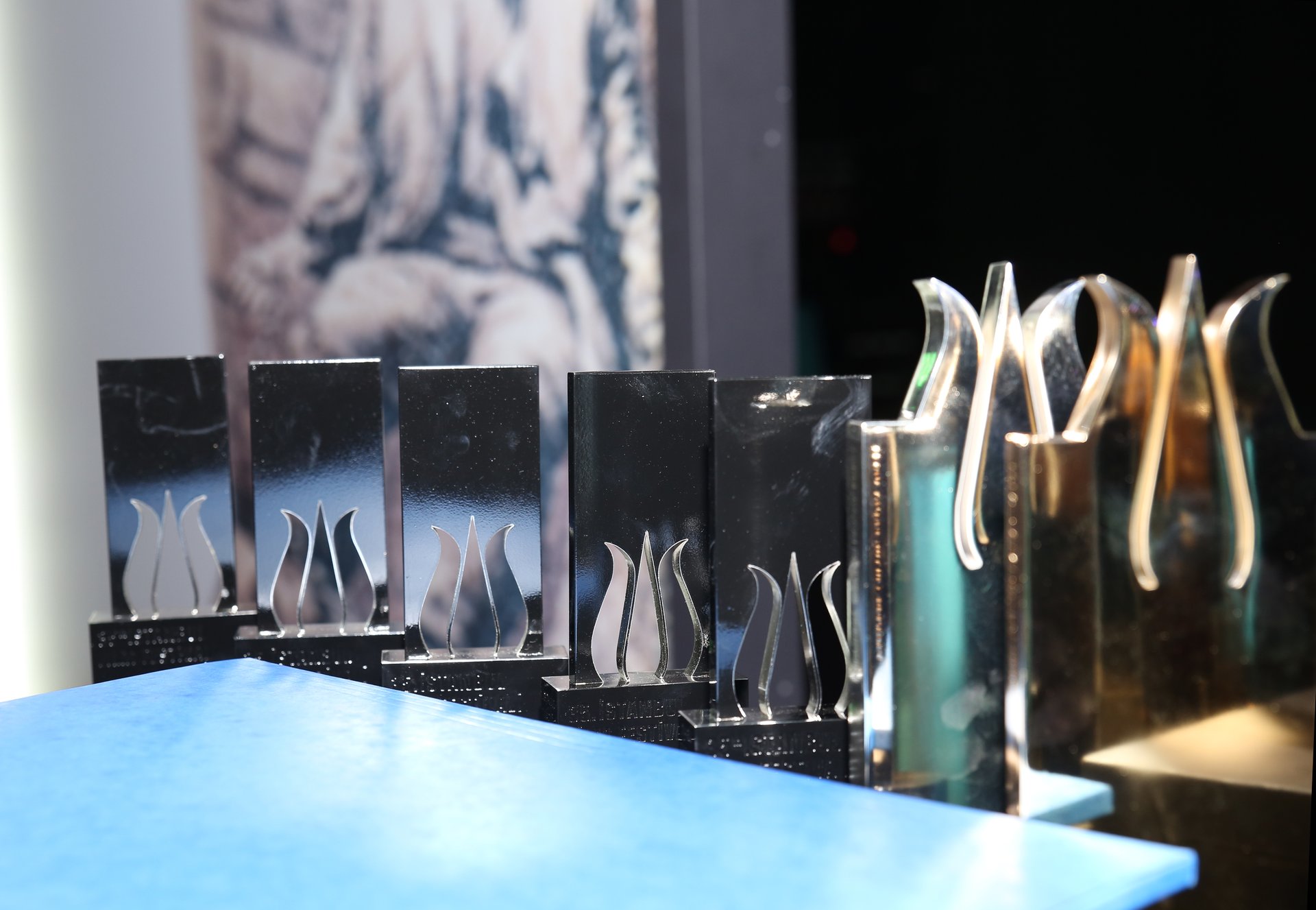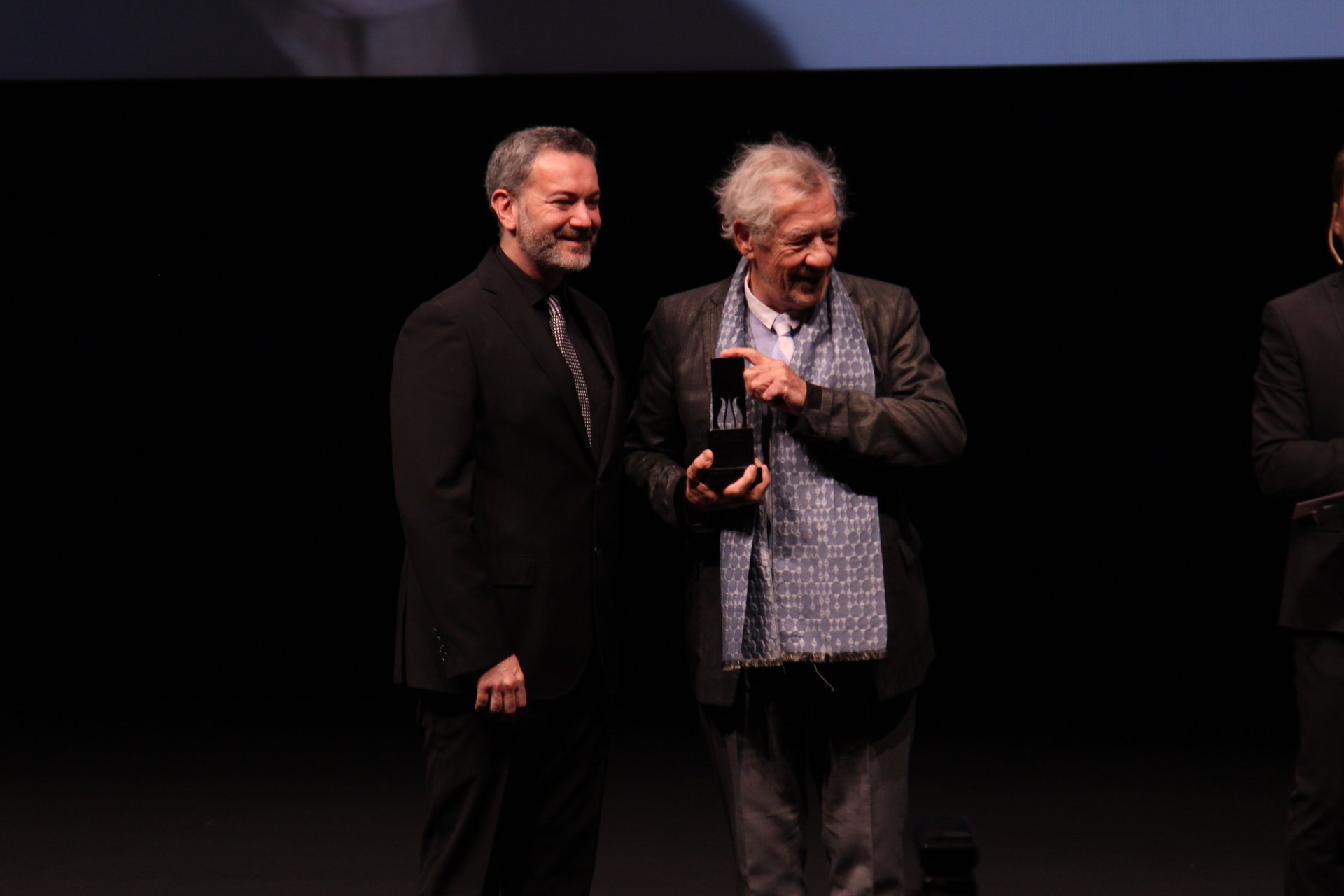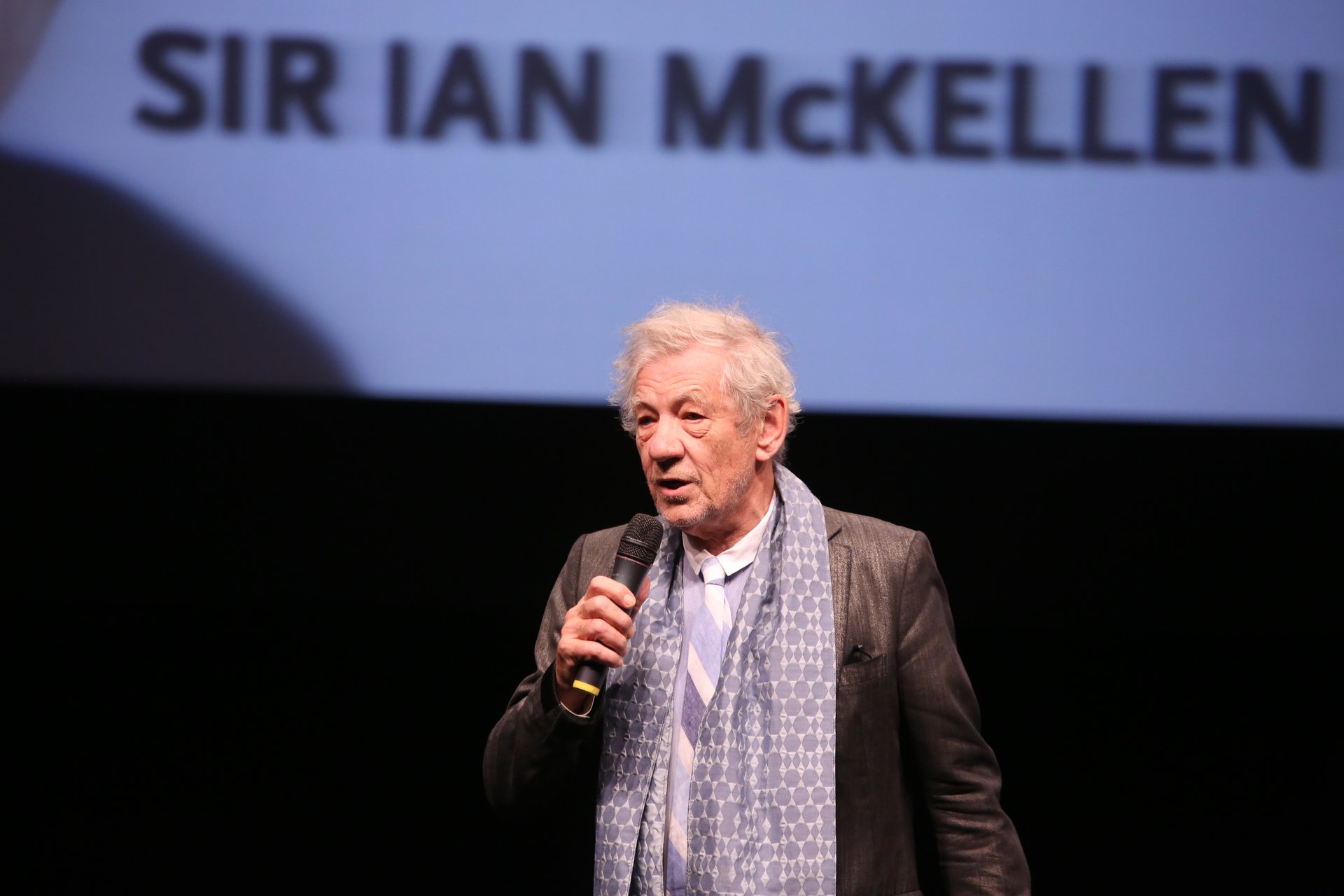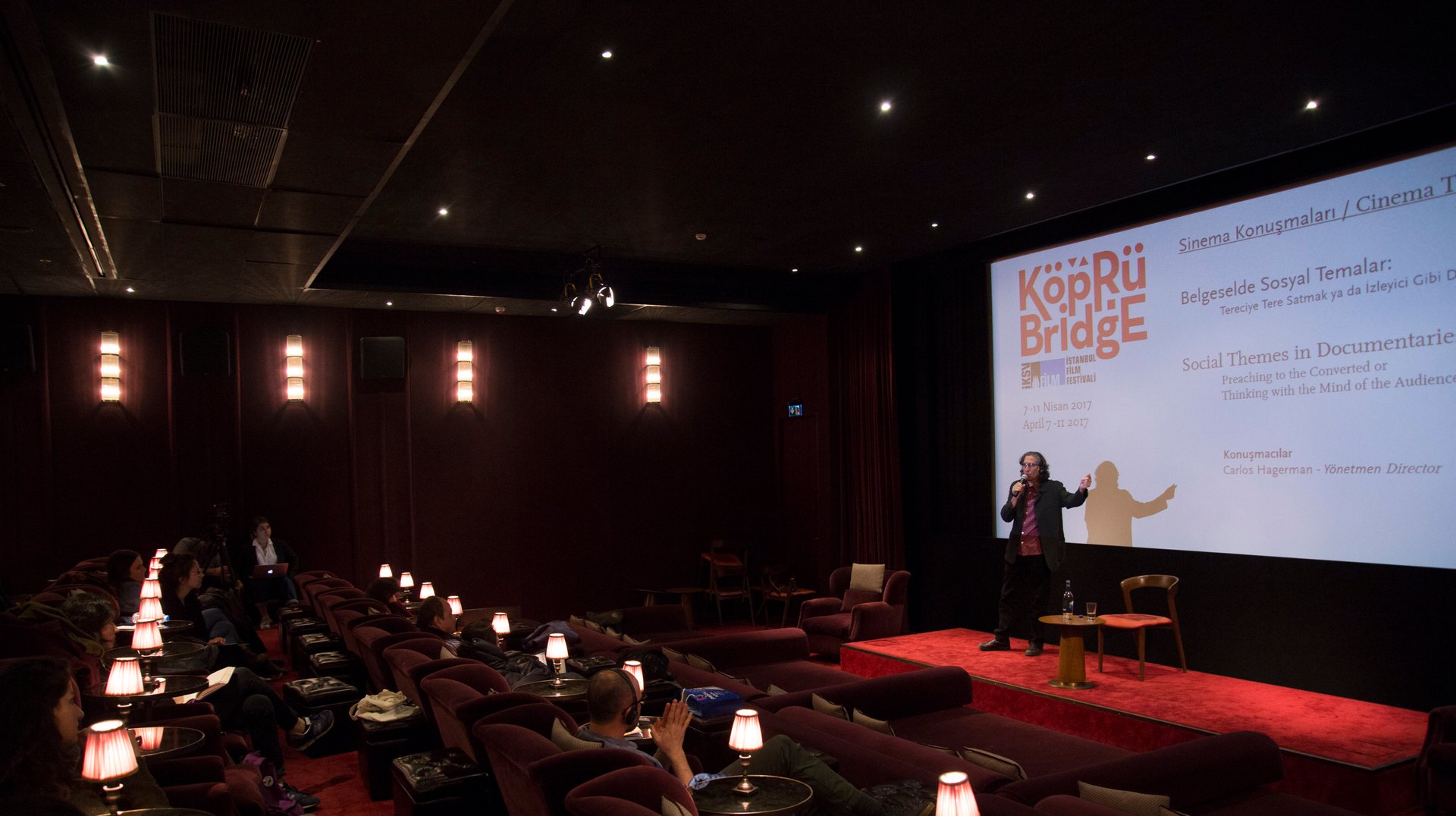 International İstanbul Film Festival takes place annually in April and features hundreds of film screenings, and other industry-related events over a dozen of open-air and closed venues scattered all over the city. A great advantage is the fact that many of them are well-accessible for the general public. So, you'll be able to totally plunge into the world of cinema.
The most exciting episodes at festivals like that must be award ceremonies. Award winners are announced at Soho House Istanbul on the final days of the festival. The long list of awards featured in the context of Istanbul Film Festival includes Golden Tulip that is given for the best international film, also award for the Best Turkish Film and Director of the Year, Special Prize of the Jury, Special Mention, the best Turkish Actor and Actress, Honorary Award, Lifetime Achievement Award, People's Choice Award, and others.
An essential component of the festival is the so-called "Meetings on the Bridge" designed for the discussion of further ways of collaboration within the world's cinema industry, namely funding opportunities, future coproductions, and other issues. It was first held in 2006 for the 25th anniversary of International İstanbul Film Festival.
The festival has been a competitive specialised event since 1989, although the history of the festival goes back to the Film Week that was held in 1982 as a part of International Istanbul Festival. In 1983, the event was transformed into International Istanbul Film Days that continued over a month and featured 36 films. In 1984, it became a separate event and fell into national and international sections. The event grew wider and wider until the winning 1989, the year of its accreditation.
Find hotels and airbnbs near İstanbul Film Festival (Map)