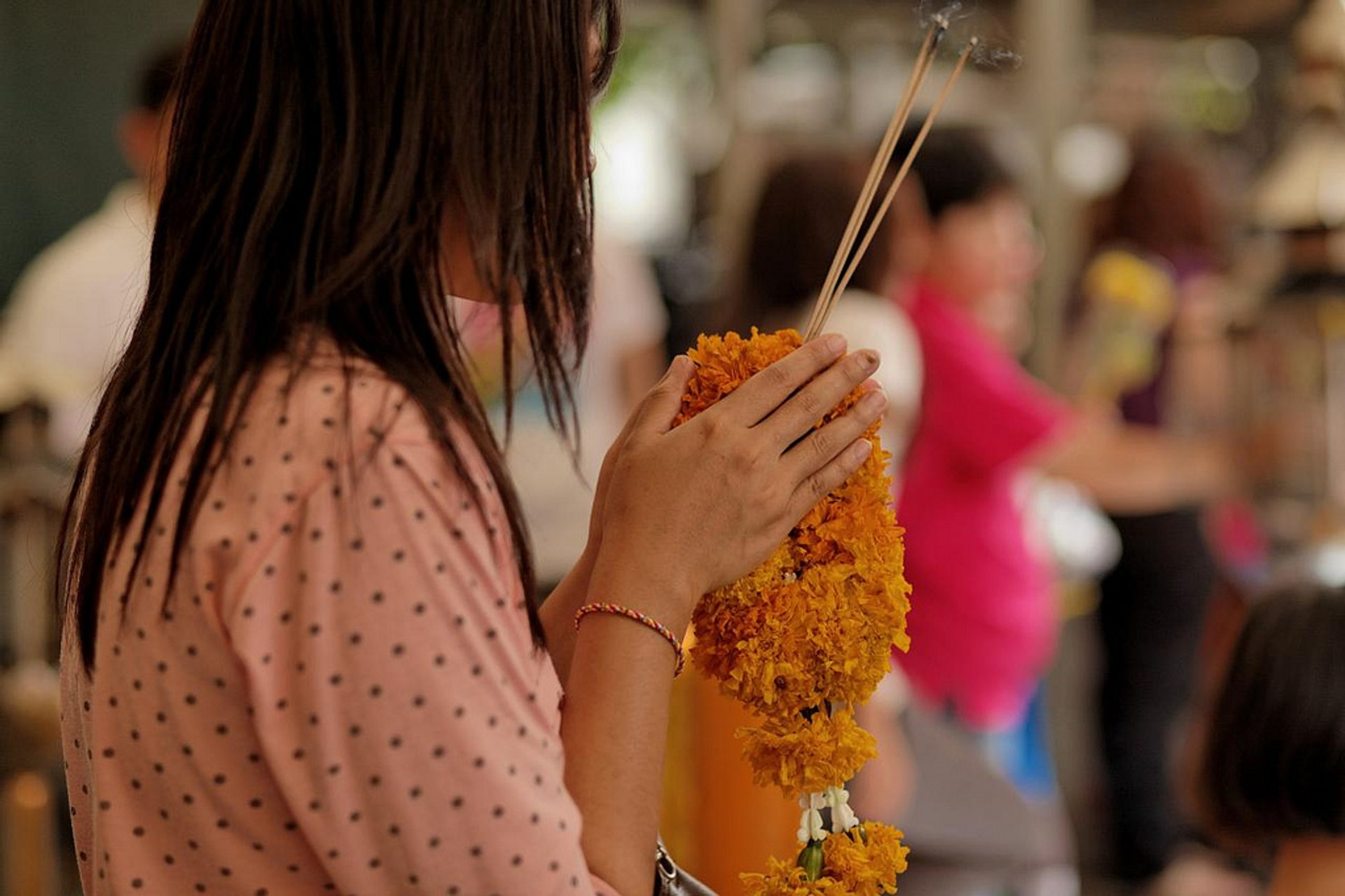 Show accomodations nearby
The Buddhist lent lasts for three months and traditionally coincides with the rainy season. The festival falls on the last day of the Lent. Typically the festival day falls in October and it commemorates the day when Buddha came back from heaven. The Thai Buddhists celebrate it with food offerings and visits to the temples. However, the festival includes not only religious aspects but also some events full of adrenaline, such as traditional long-boat races in different regions.
Different temples from each village often build bamboo boats and decorate them with lights and candles. Even families build their own banana tree trunk boats and take part in the procession! A truly beautiful scene that will stay in your memory like a warm and peaceful moment. Visitors can enjoy the illuminated boat parade on the Mekong River in Nakhon Phanom where boats are decorated with lanterns and Buddhist symbols. There are also street parades and various festivities on this day. In another city by the Mekong, Nong Khai, the Naga Fireballs Festival dedicated to a mythical creature that lives in this river. Sakon Nakon in Isan region holds the amazing wax castles festival and procession.
Find hotels and airbnbs near Wan Ok Phansa (Map)
Wan Ok Phansa Featured in