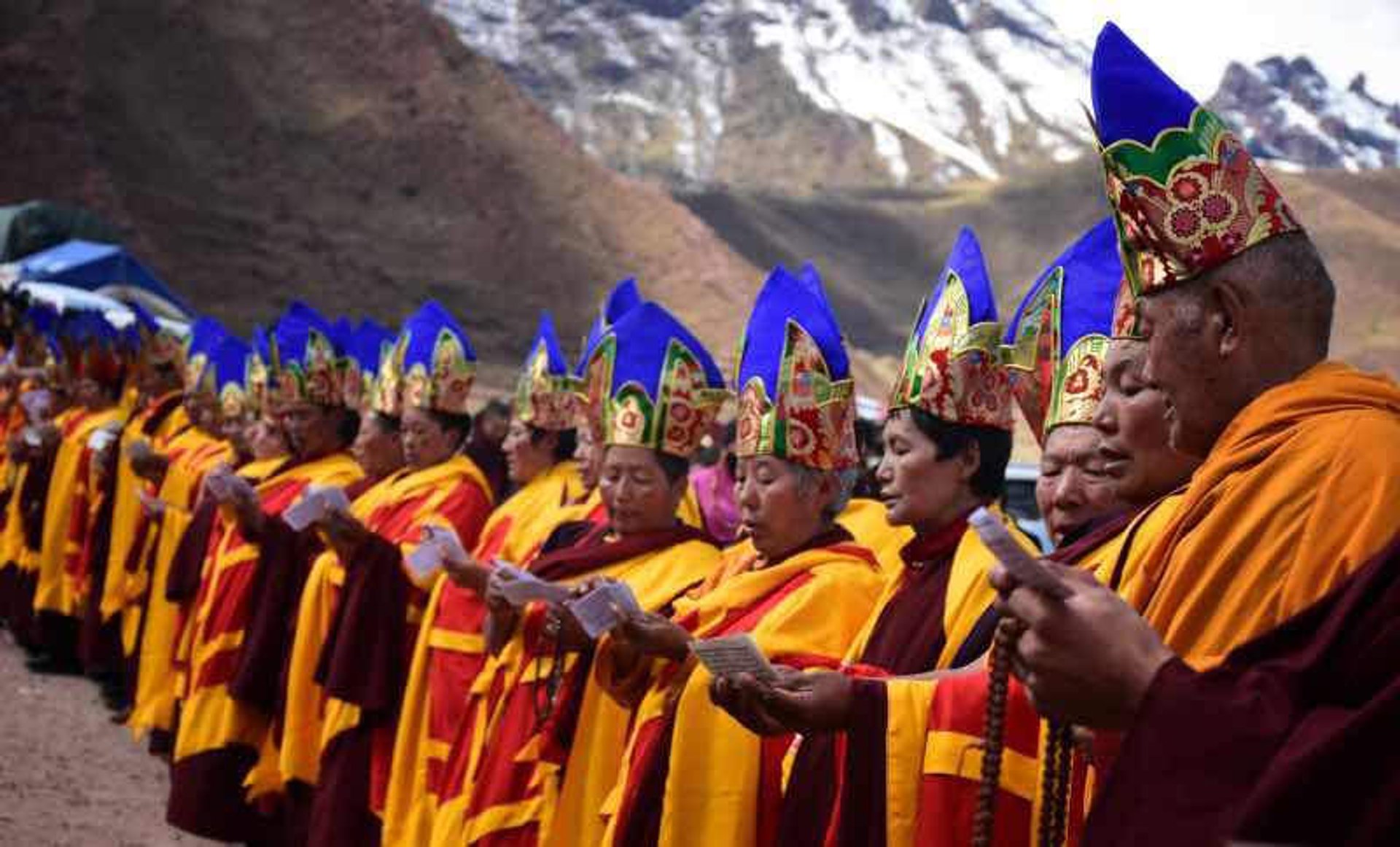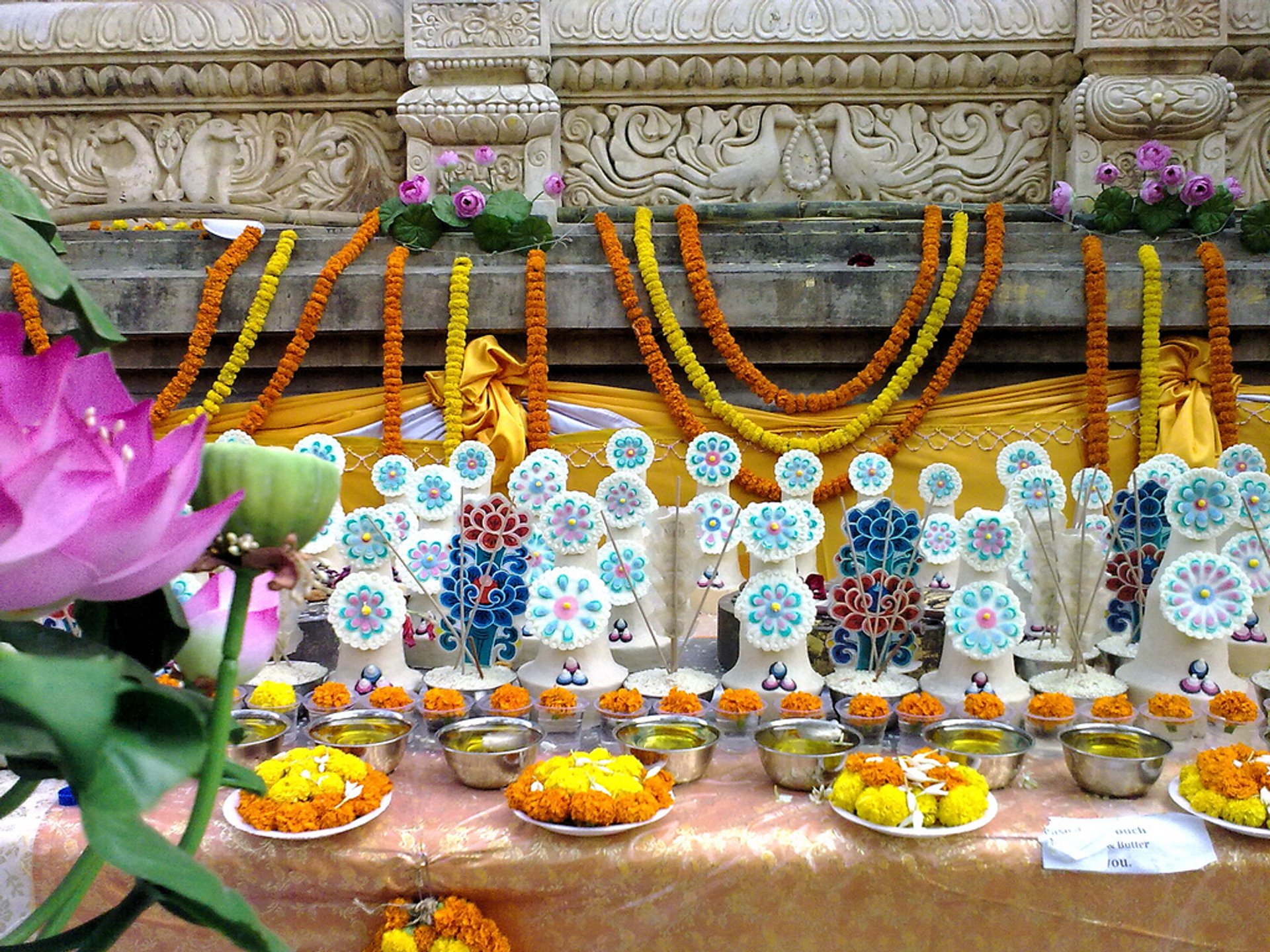 The Great Prayer Festival has a long history dating back to 1409. The celebration is held during the first 10 days of the Tibetan New Year. Thousands of monks will gather at the Jokhang Temple in Lhasa to worship Sakyamuni, perform religious rituals, chant prayers, and debate Buddhist scriptures.
Thousands of pilgrims bring donations to lamas. At the Great Prayer Festival, monks usually perform their traditional Cham dance. This huge ritual offers cakes with unique butter statues, called tormas, are made especially for the festival. This festival ends with the Butter Lamp Festival.
The festival traditionally falls on the4th–11th days of the 1st Tibetan month.
Find hotels and airbnbs near Great Prayer Festival (Monlam) (Map)