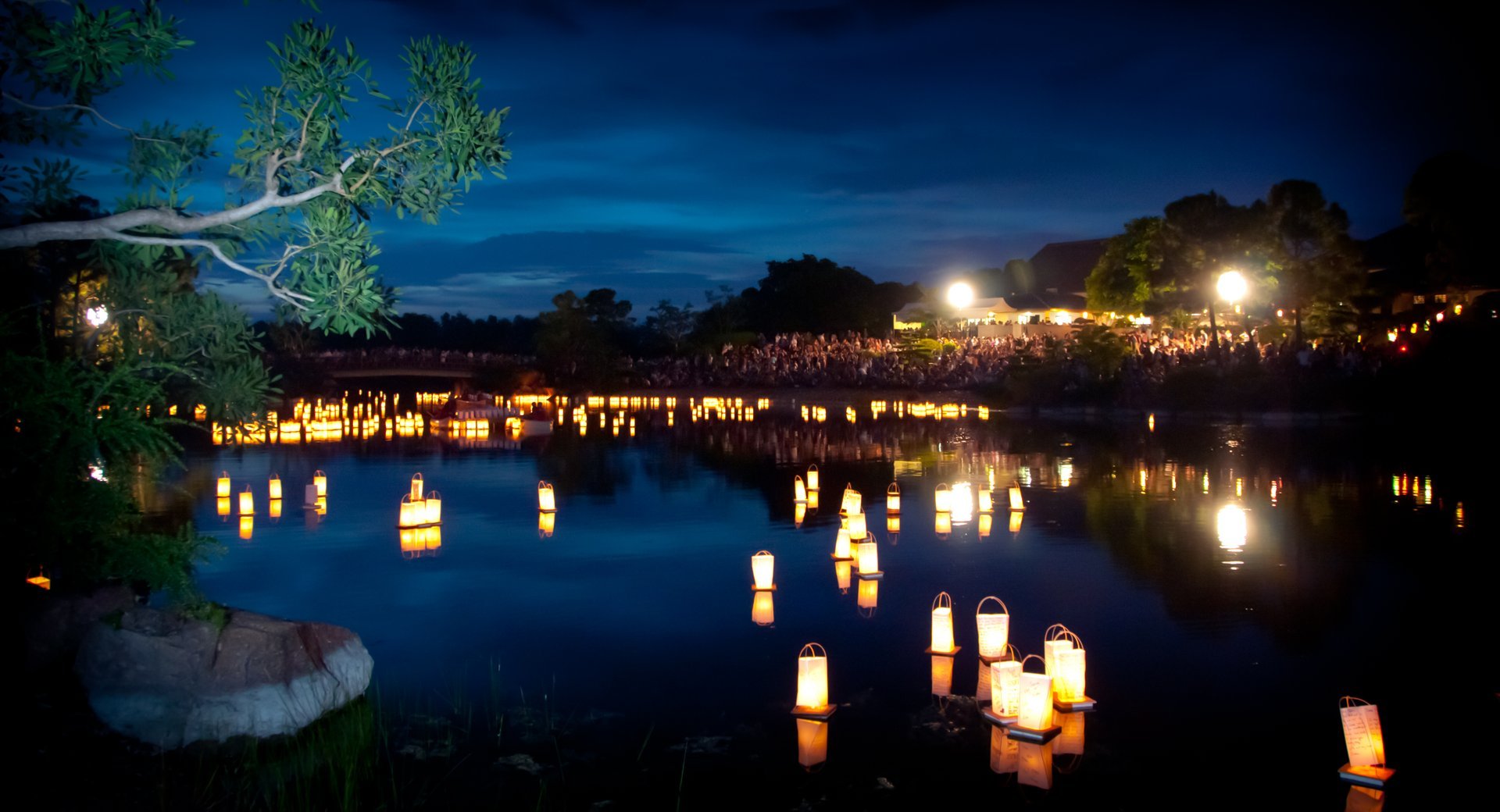 Show accomodations nearby
Most people take a day-off for this festival and gather at the graves of their ancestors or crowd up in their neighborhoods for traditional celebrations in the company of dancers and onlookers. Obon is not really a party time. One of the traditions is to hang candles and lanterns at the gates to receive the souls of ancestors and pay respects quietly. Another tradition is to offer the lit Toro lanterns to Buddha and float them on the water to honor ancestors. During the festival, a special dance is performed which may differ regionally.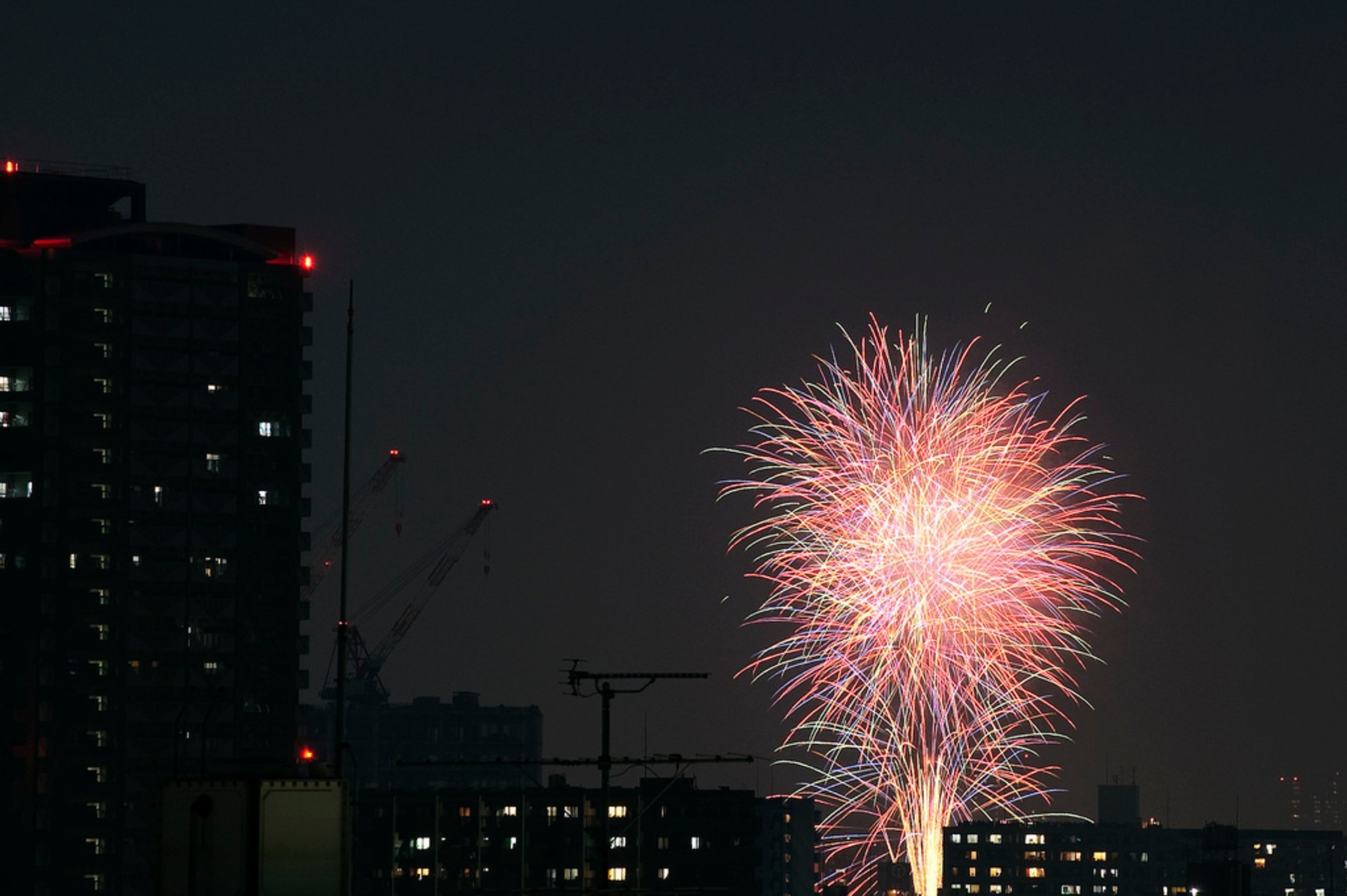 In some regions, people even wear traditional Edo period peasant hats that look like something from the outer s​pace and cover their heads with a black scarf. The dates may also change depending on whether the particular region celebrates the Obon according to the solar calendar in mid-July (the regions of Tokyo, Yokohama, and Tohoku) or the lunar calendar in mid-August (the majority of Japan).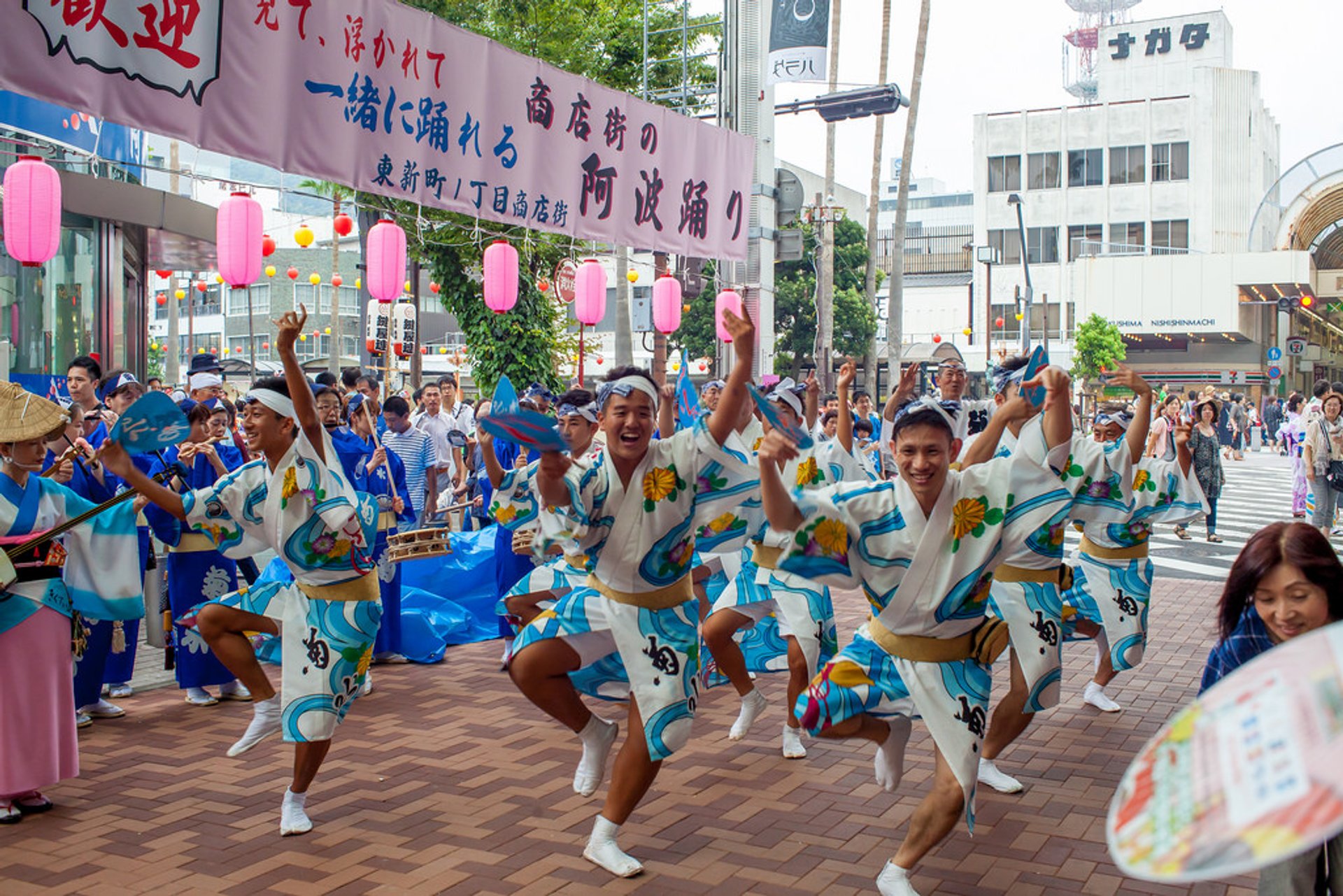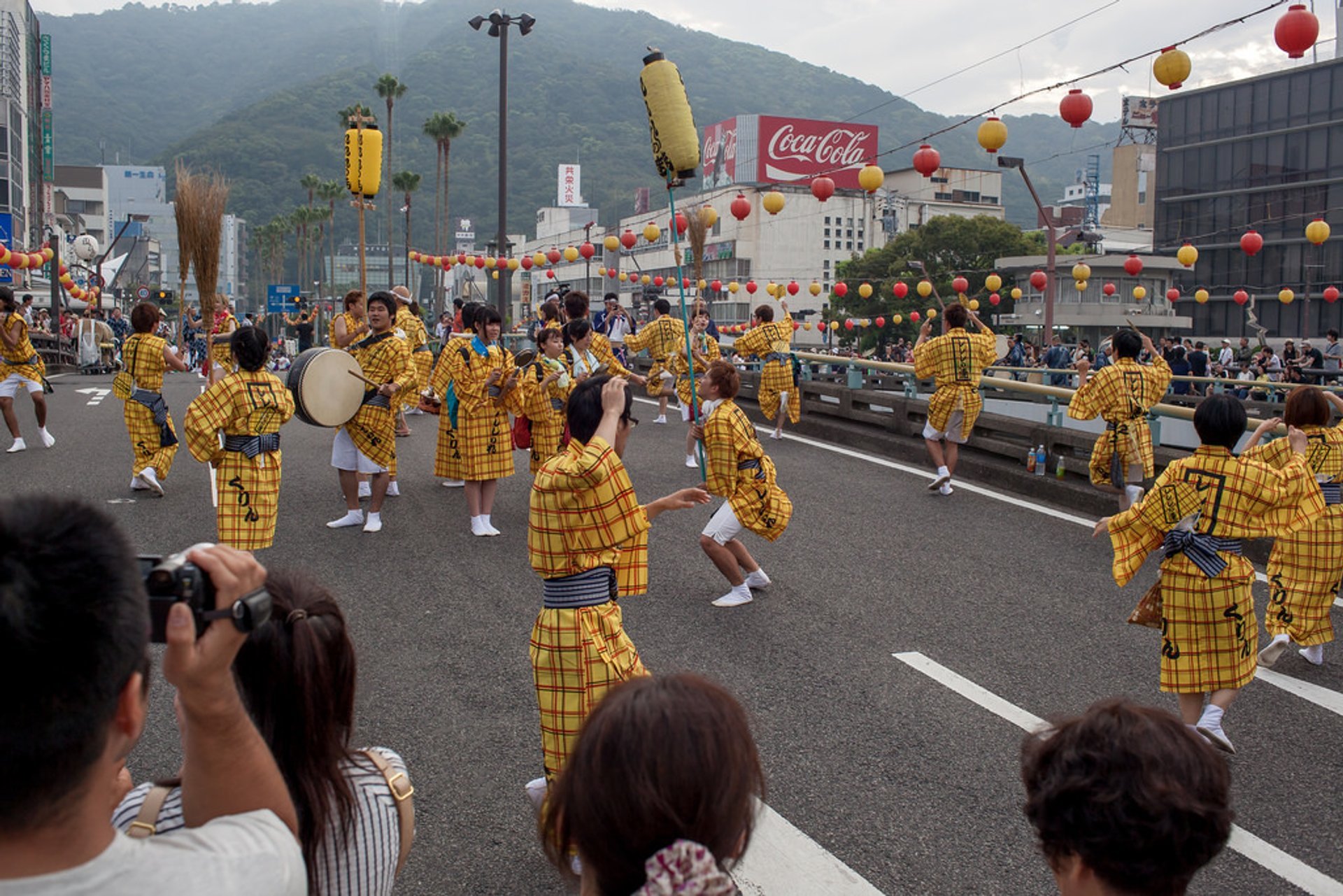 Obon Matsuri Featured in