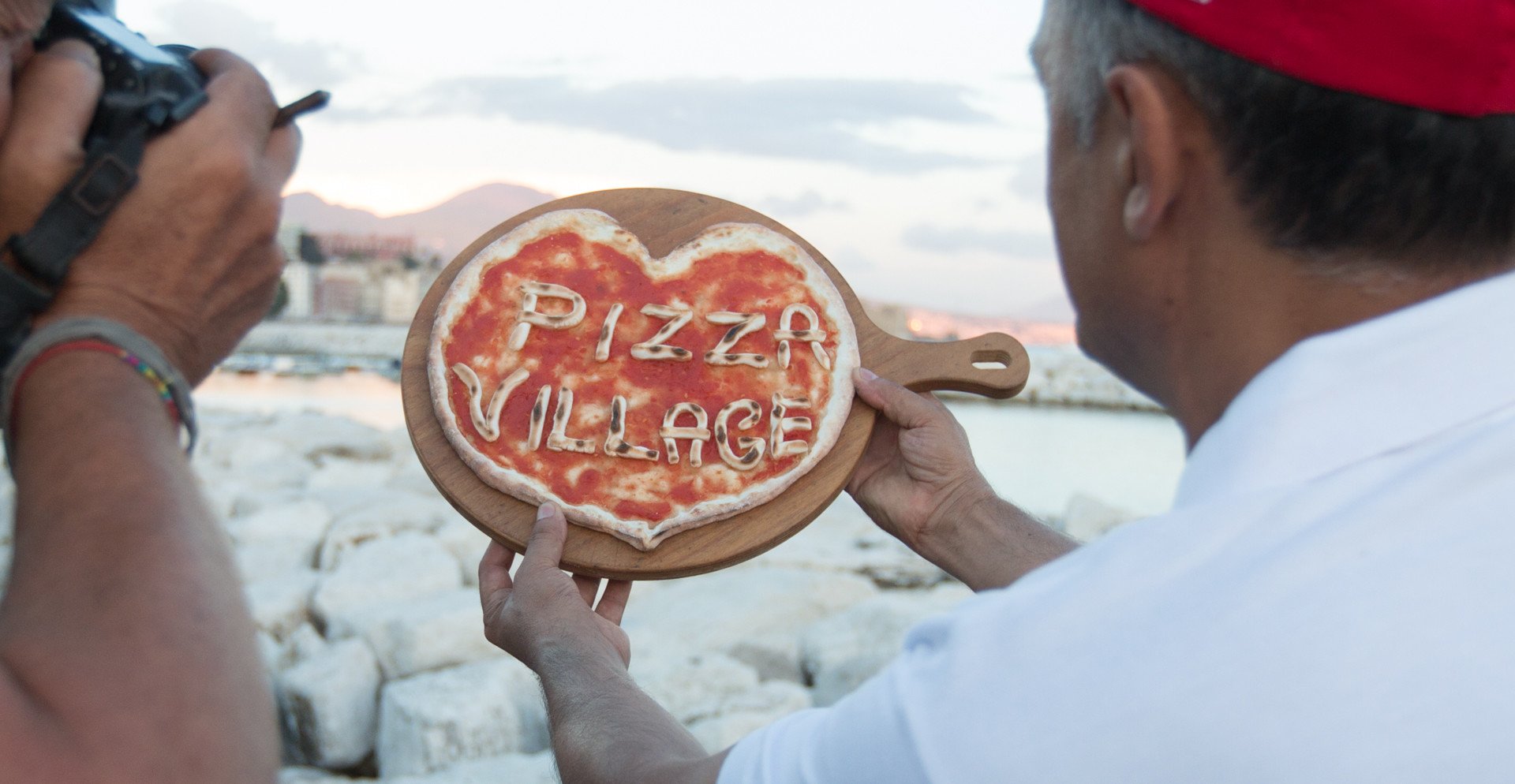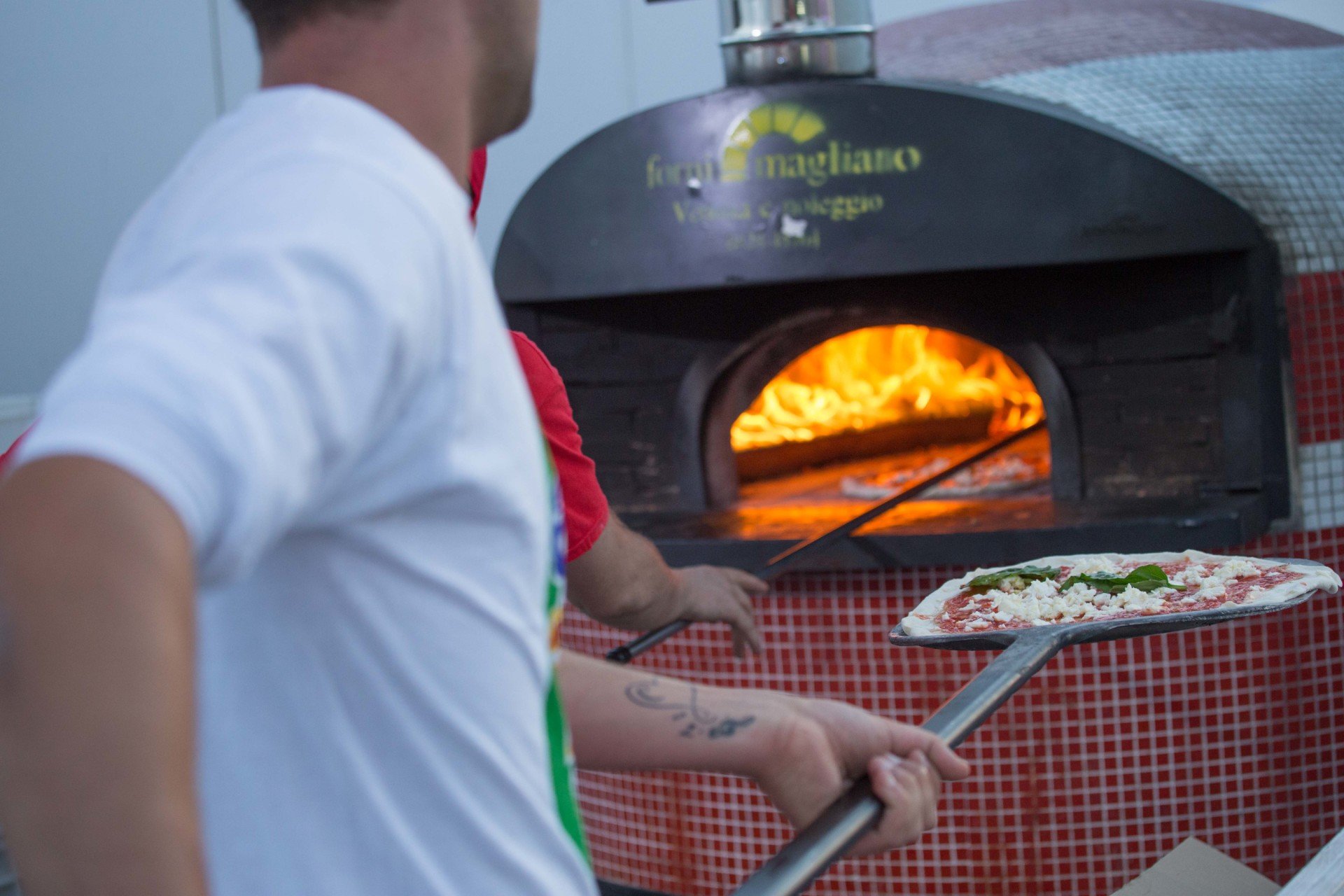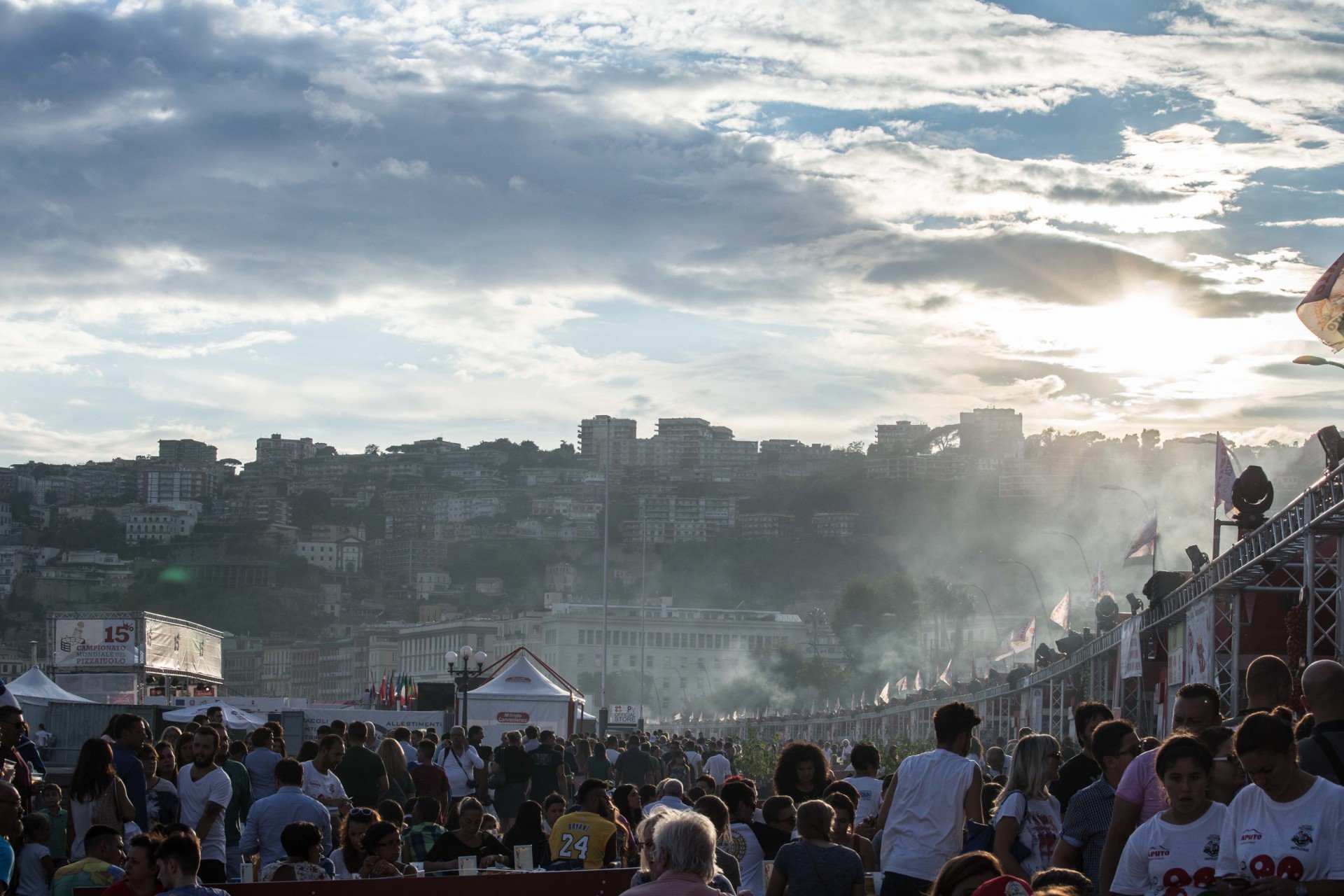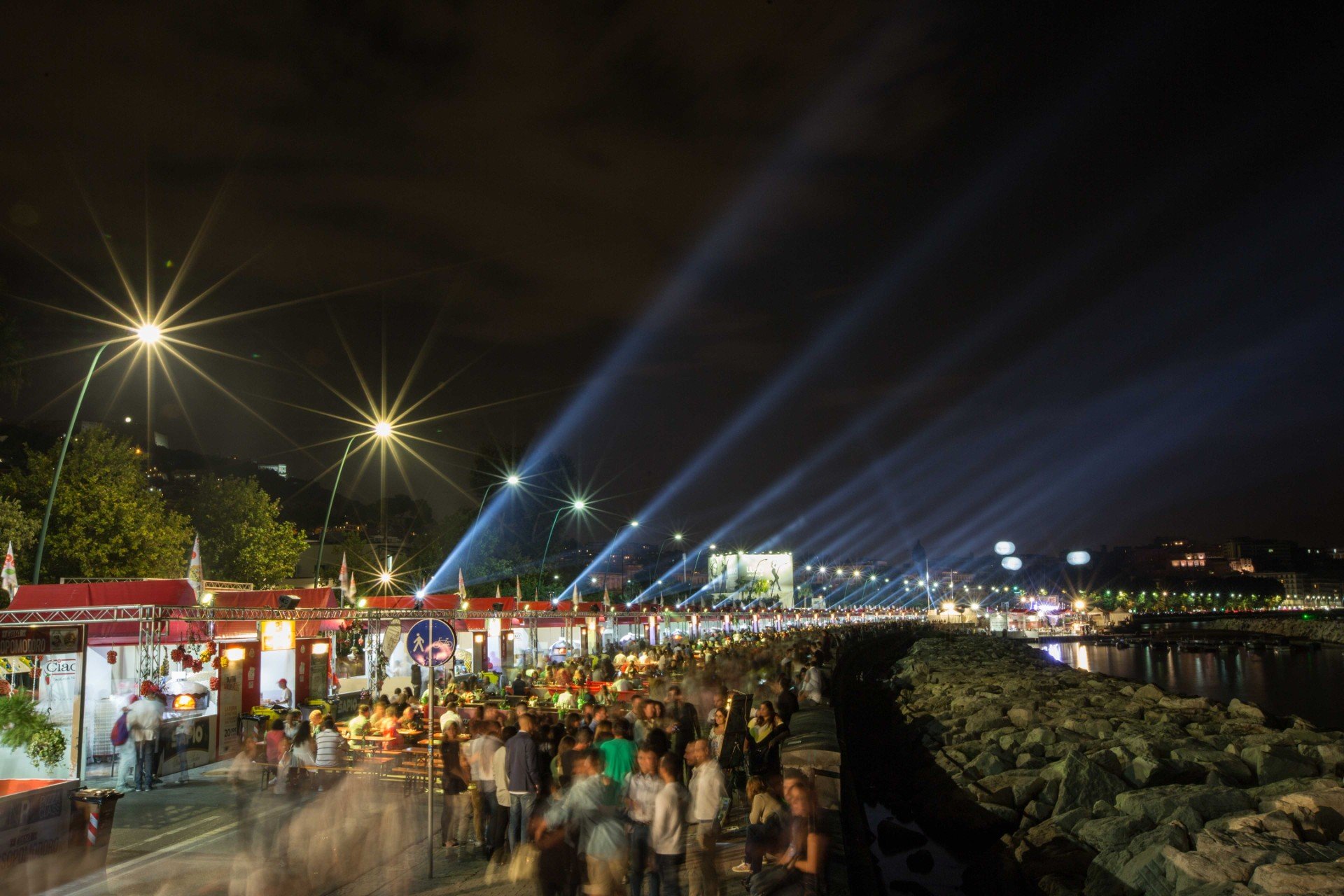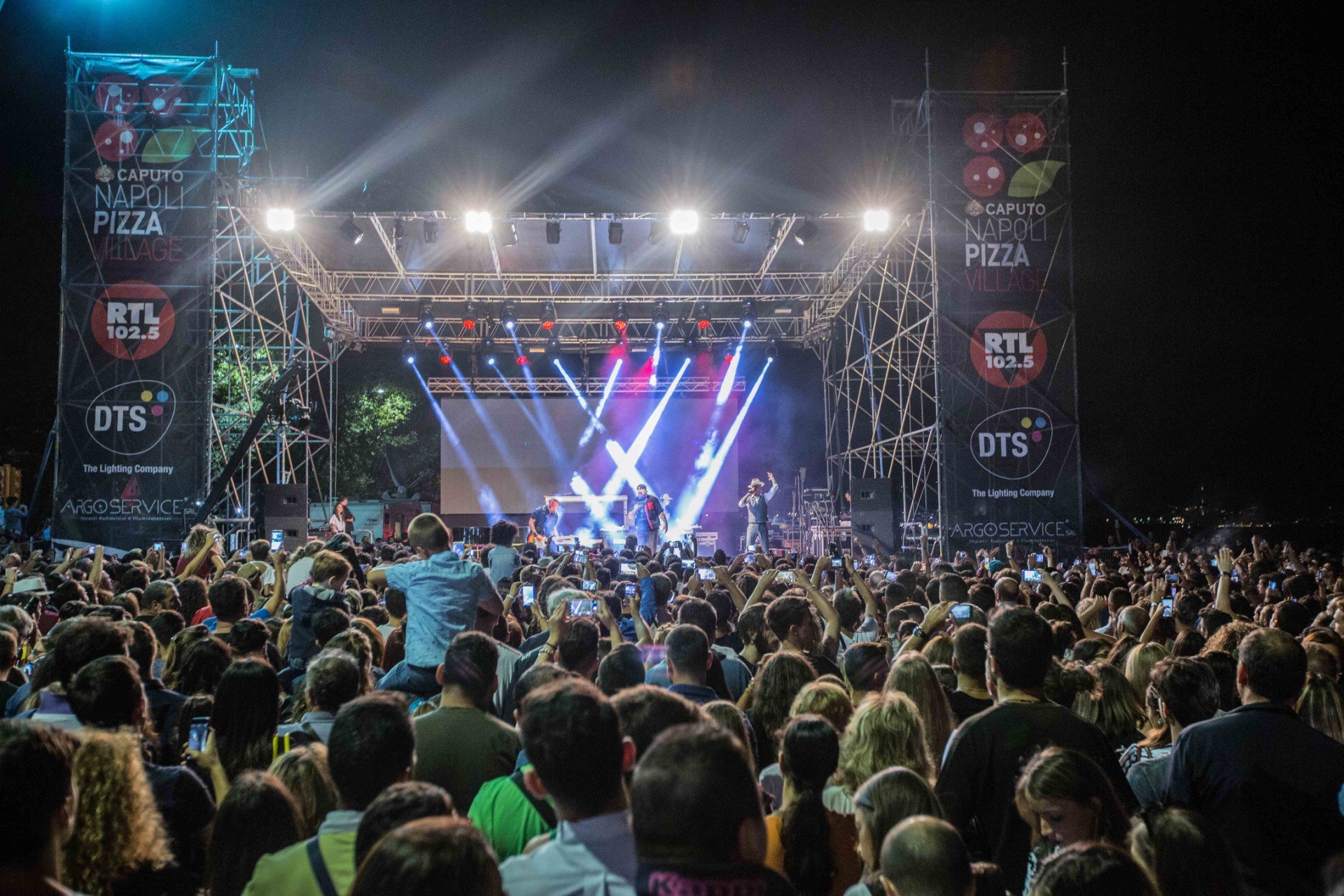 Join the greatest gathering in Italy, focused on the most delicious symbol of the country—Napoli pizza—at the Naples Pizza Festival. It happens every year along Lungomare Caracciolo or Naples' sea promenade transforms into something known as the "the greatest pizzeria in the world." The most versatile pizza menu is created by the world's most gifted pizza masters. Get ready to indulge in the finest plates of your life, sample freestyle, wood-fired, gluten-free and other varieties of pizza. Learn the art of pizza making at one of the educational workshops if you wish.
Being already labelled as the biggest happening in Italy, pizzafest doesn't stop growing. Thousands of desperate pizza lovers head to a small village of 30,000 square meters for a ten-day gluttony. Hundreds of thousands of plates are eaten during the festivities.
But it's not only about food. The full-packed program does have something for your soul and mind too. In between savouring, visitors may choose from a variety of entertainment, including live events, concerts, exhibitions, contests, conferences, and seminars—and all are completely free.
Napoli Pizza Village is more than a paradise for pizza lovers, definitely not to be missed.
Find hotels and airbnbs near Napoli Pizza Village Festival (Map)