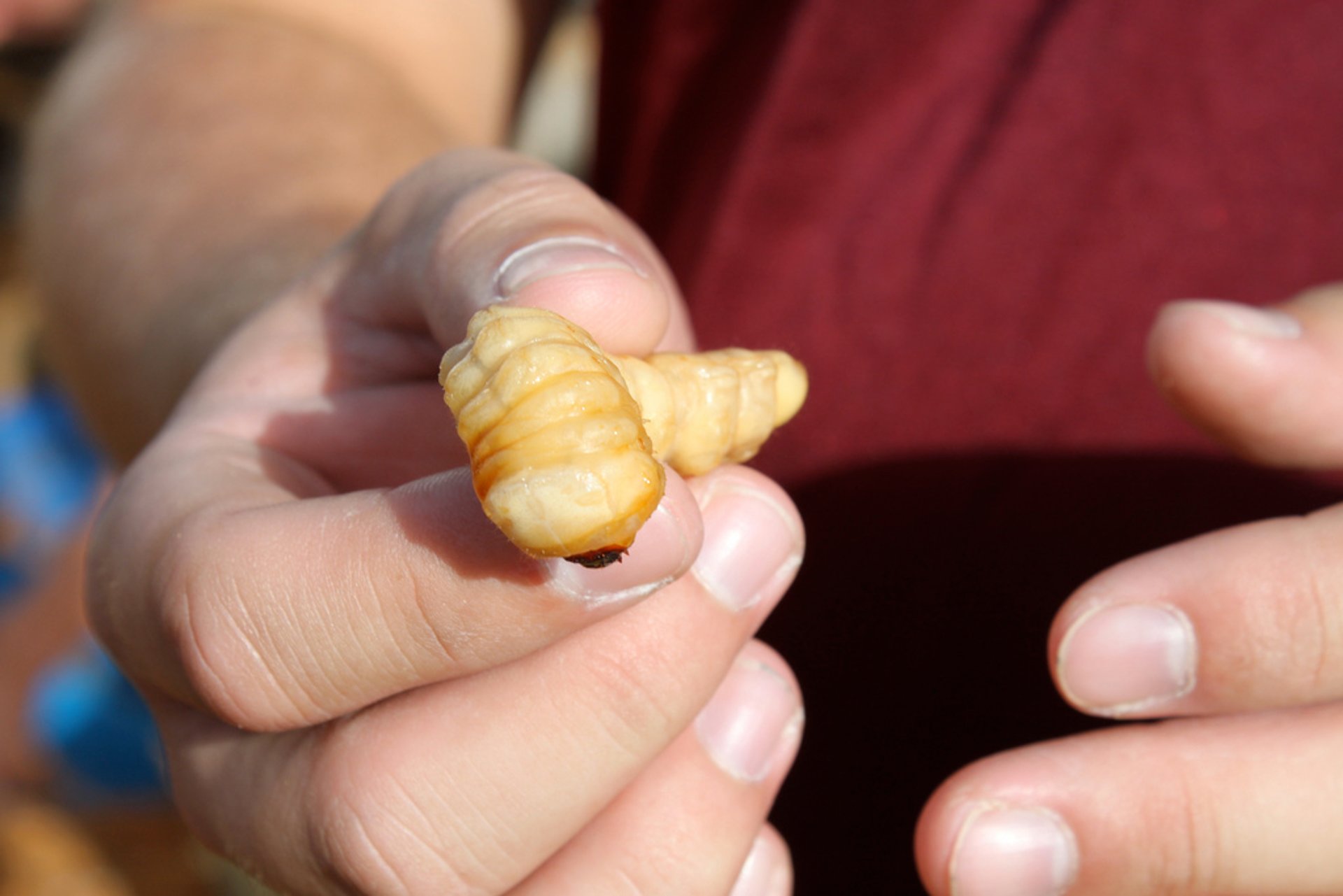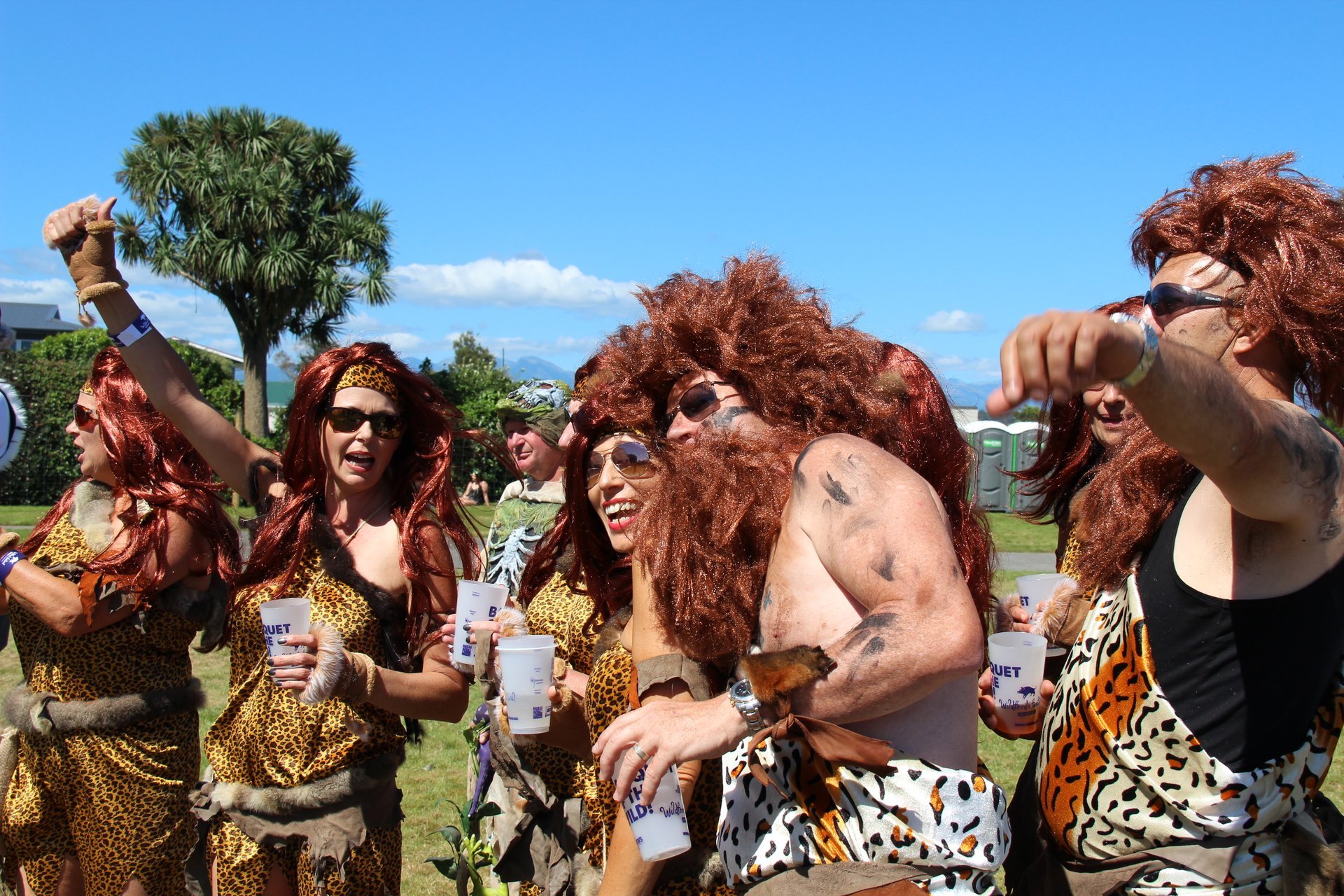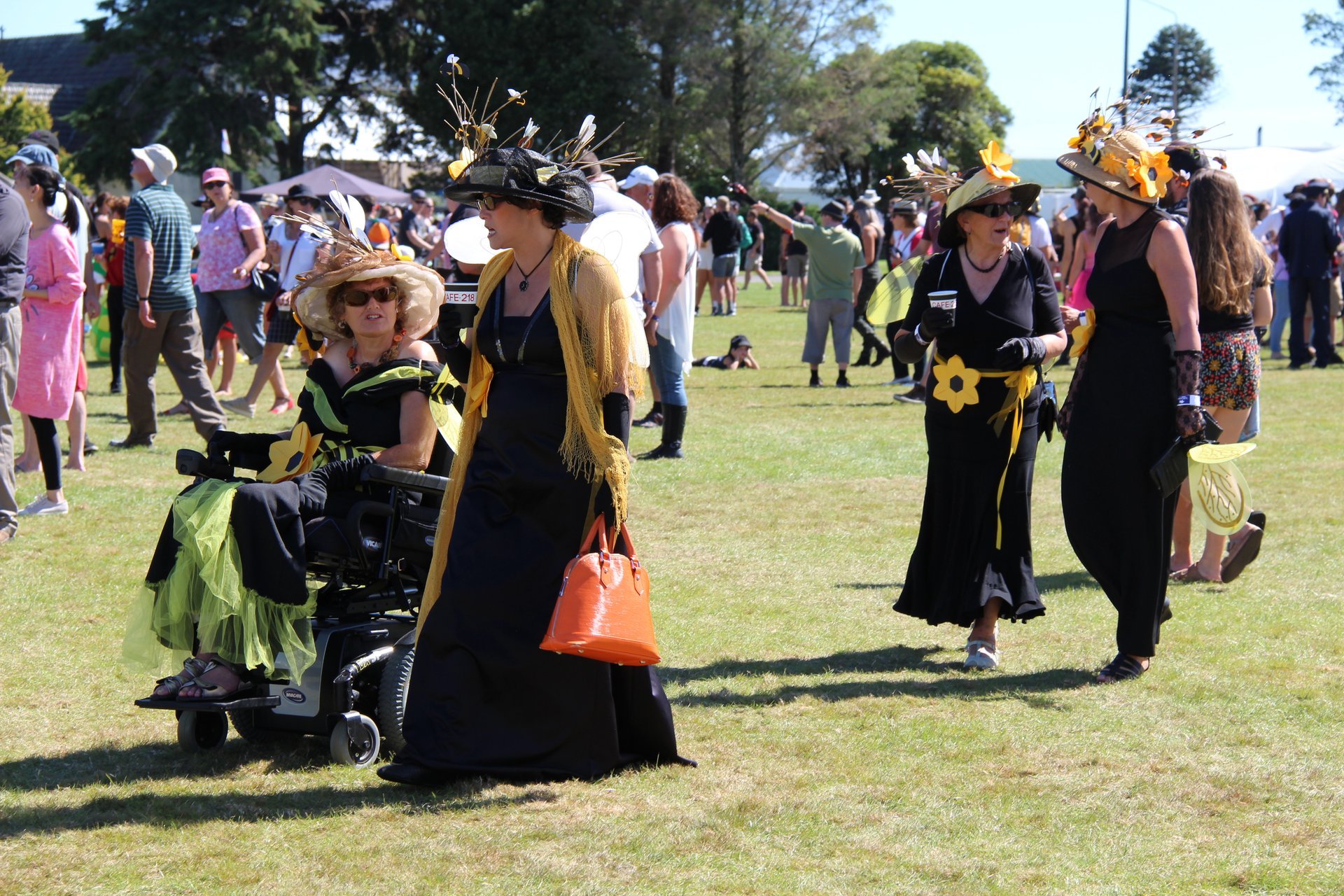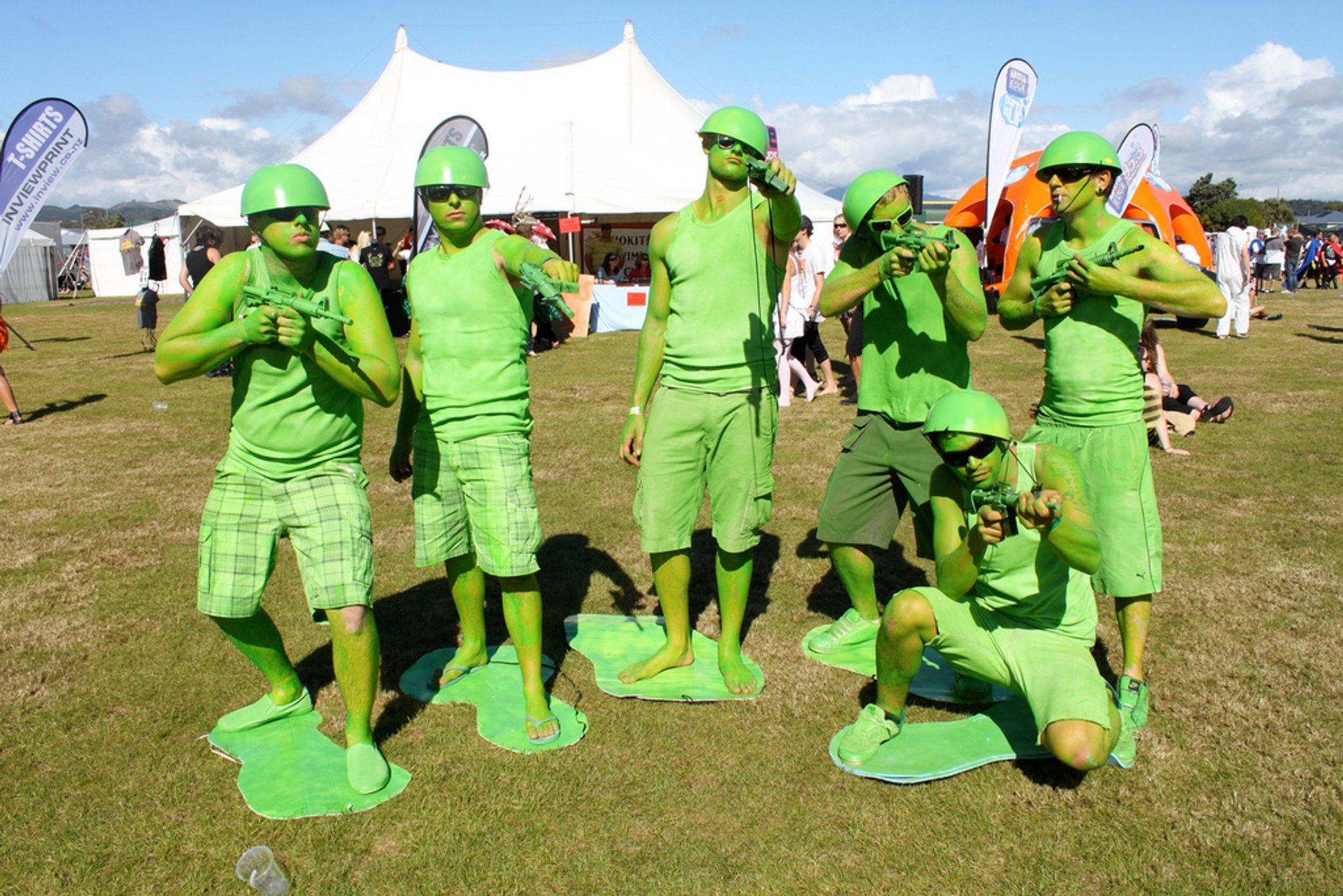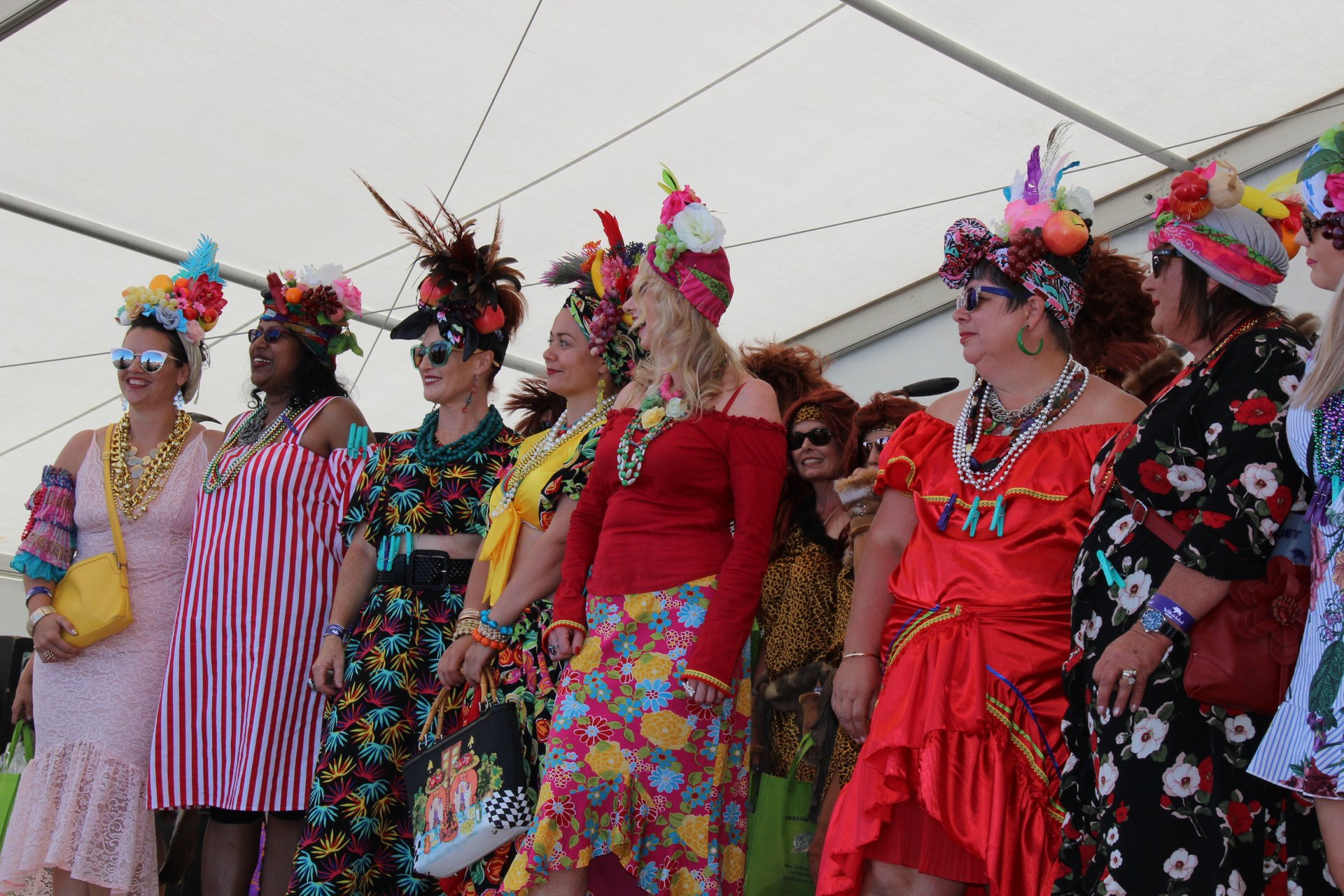 The Hokitika Wildfoods Festival offers a long list of gourmet delights, both rare and expensive. To the most exclusive items belong creamy seagull eggs which are distinguished by bright orange yolks and melting whites.
Another specialty is huhu beetle grub, that is a lar​va of New Zealand's endemic beetle. It tastes like chicken and peanut butter. Whitebaits or small baby fish is another special offer. They are eaten with heads, fins, bones and guts, either raw or cooked. Whitebait patties is a traditional New Zealand omelette made of these baby fish.
The weirdest dish must be mountain oysters which are not oysters at all, but lambs' testicles, peeled, then covered with flour, salt and pepper and finally fried. Annually held on the second Saturday of March the festival draws up to 12,000 fearless foodies.
In addition to culinary oddities, the festival entertains its attendees with cooking demos, photography competitions and much more. Those who come nicely dressed ​will possibly be rewarded with a prize.
Find hotels and airbnbs near Hokitika Wildfoods Festival (Map)