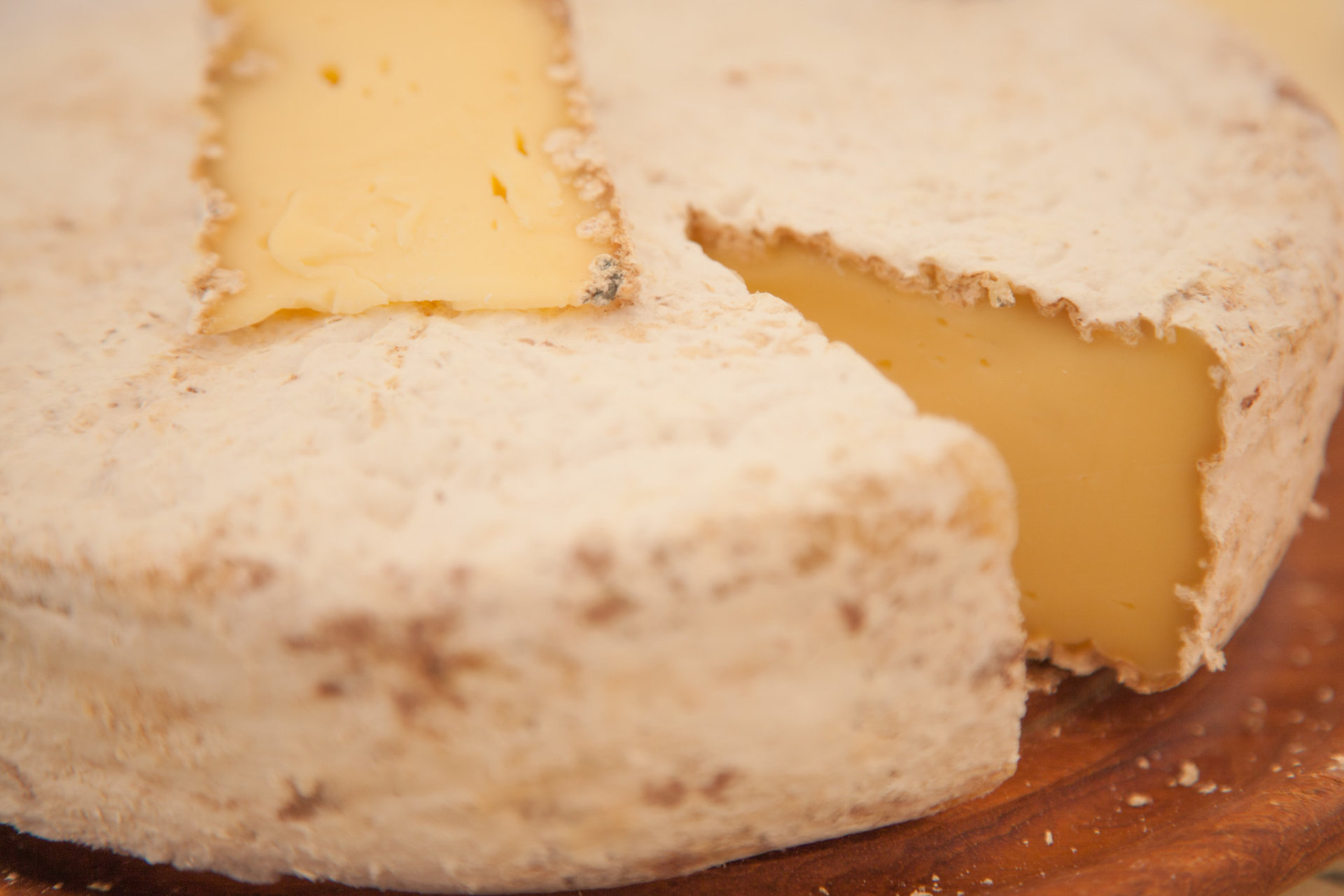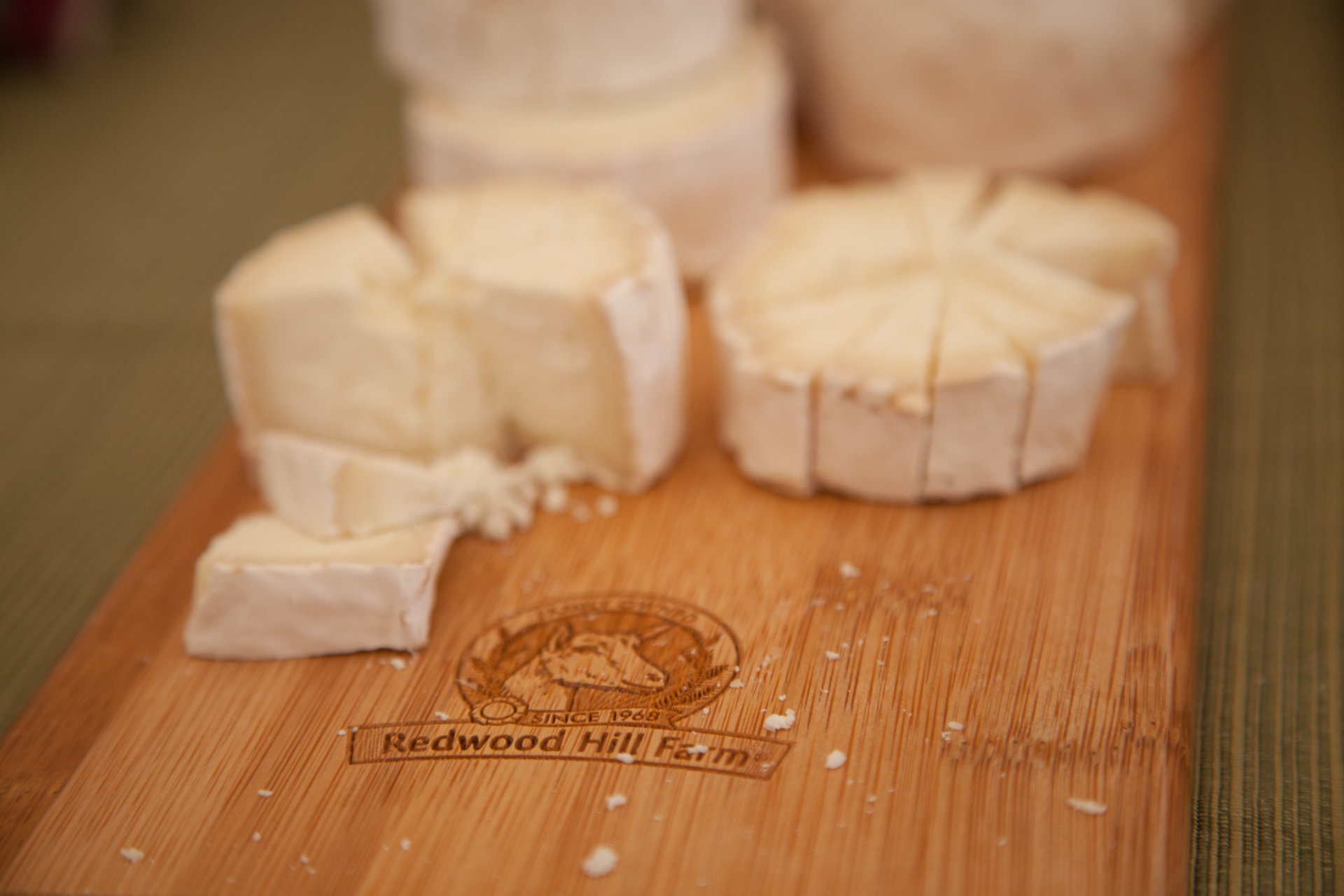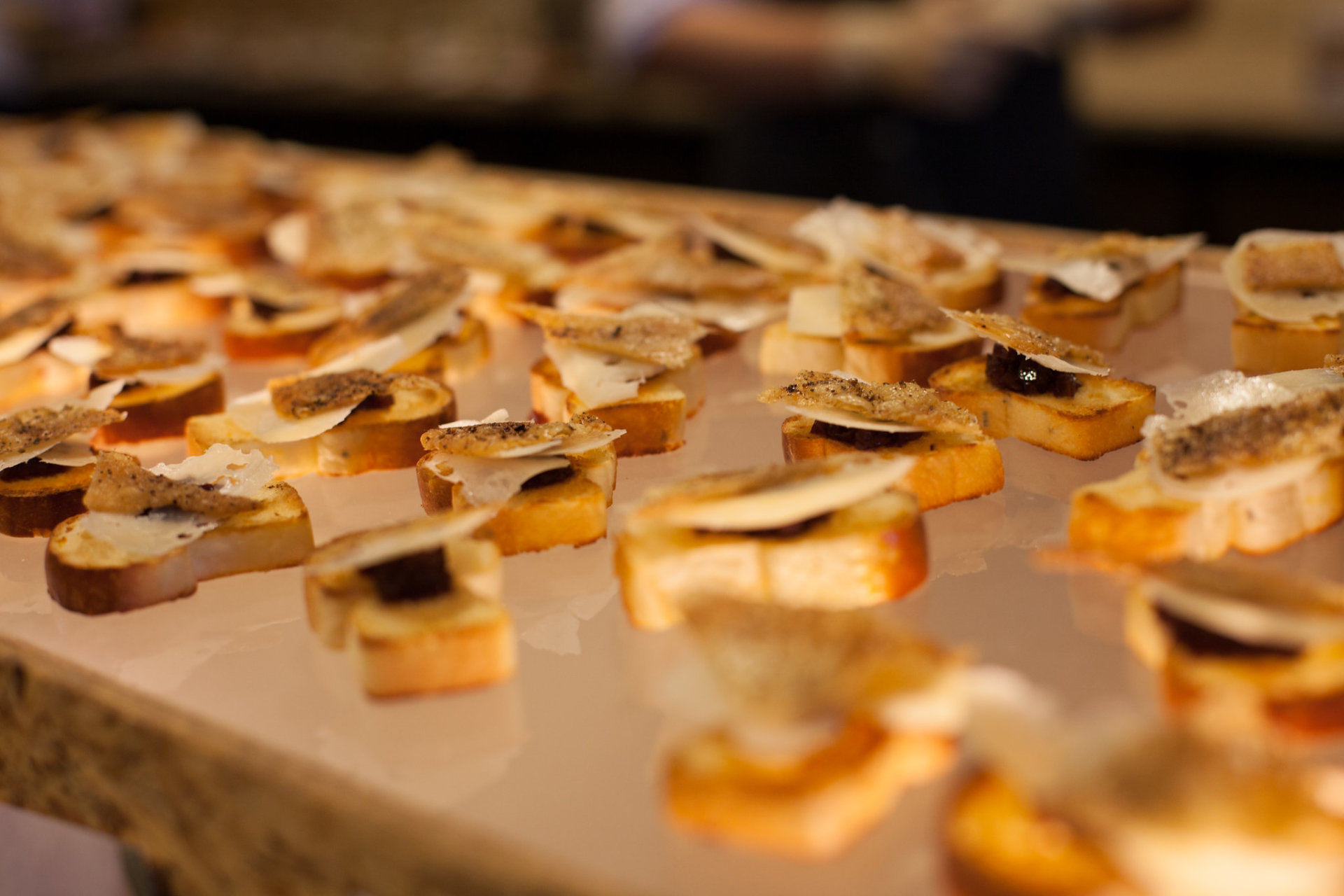 The California Artisan Cheese Festival is an extraordinary one-day event that offers its visitors an opportunity to meet over 100 of the world's premier cheesemakers and try out various types of cheese. This festival has all the chances to impress you, whether you are a cheese newbie or a turophile.
Taking place at the Sonoma County Fairgrounds and Event Center in Santa Rosa, California Cheese Festival offers lots of entertainment and different activities. So, what can you expect? The cheesemakers, cheese experts, merchants, tons of new knowledge about artisan cheese, and much more. Get ready to try sharp-flavored blue cheese from Point Reyes Farmstead Cheese Company, creamy Camembert from Marin French Cheese Company, and Red Hawk from Cowgirl Creamery with a rich and meaty flavor.
What's more, this event features guided Farm and Producer Tours of local farms and cheese-making facilities to learn more about the full cycle of cheese production. Also, you can find out how to perfectly complement cheese with local beers, boutique wines, and ciders to get the most out of this experience.
The tickets price ranges from $30 to $75, depending on the ticket's type and visiting hours. Feel free to check the California Artisan Cheese Festival website for more up-to-date information. It's attached in the External Resources section below.
Find hotels and airbnbs near California Cheese Festival (Map)