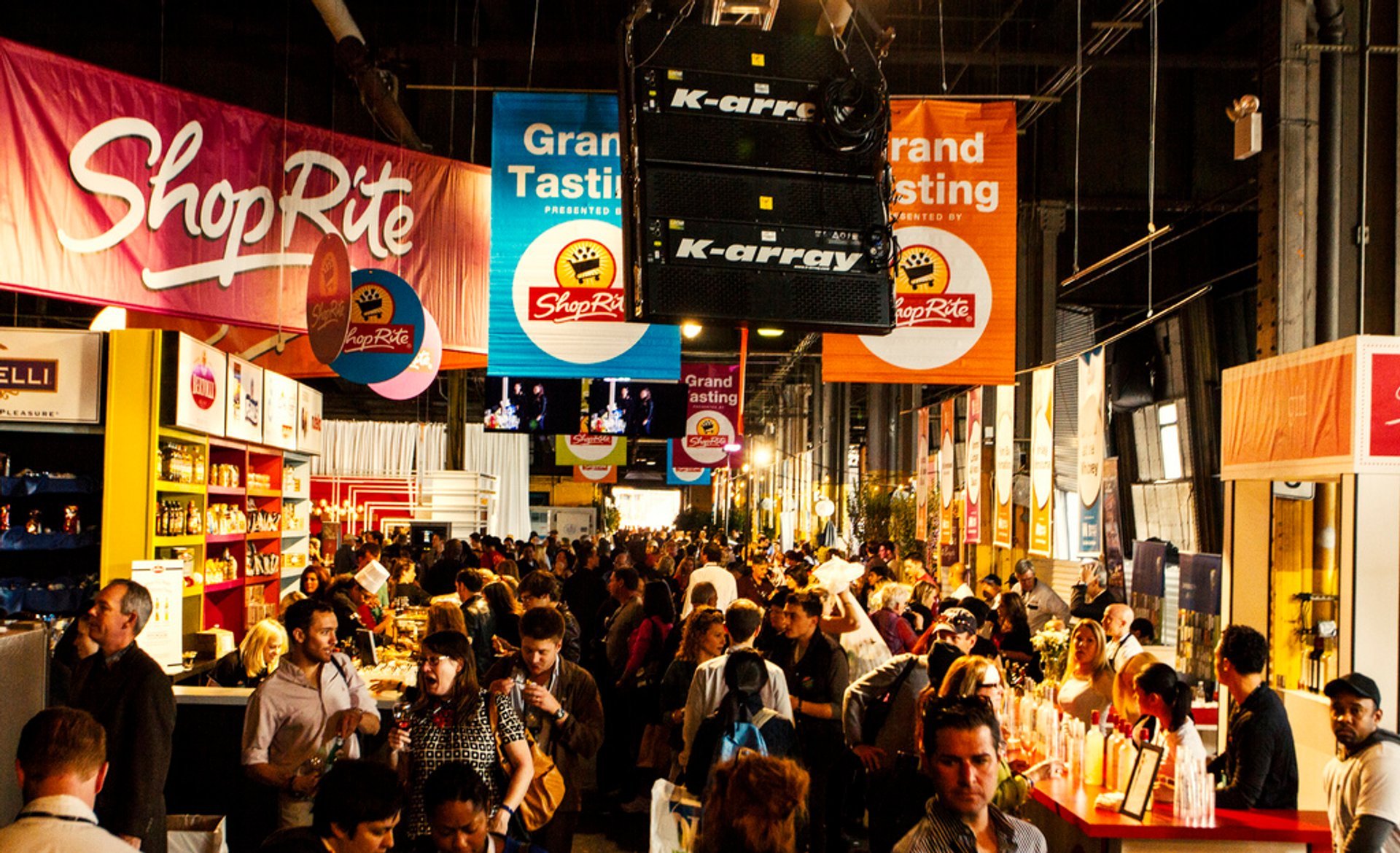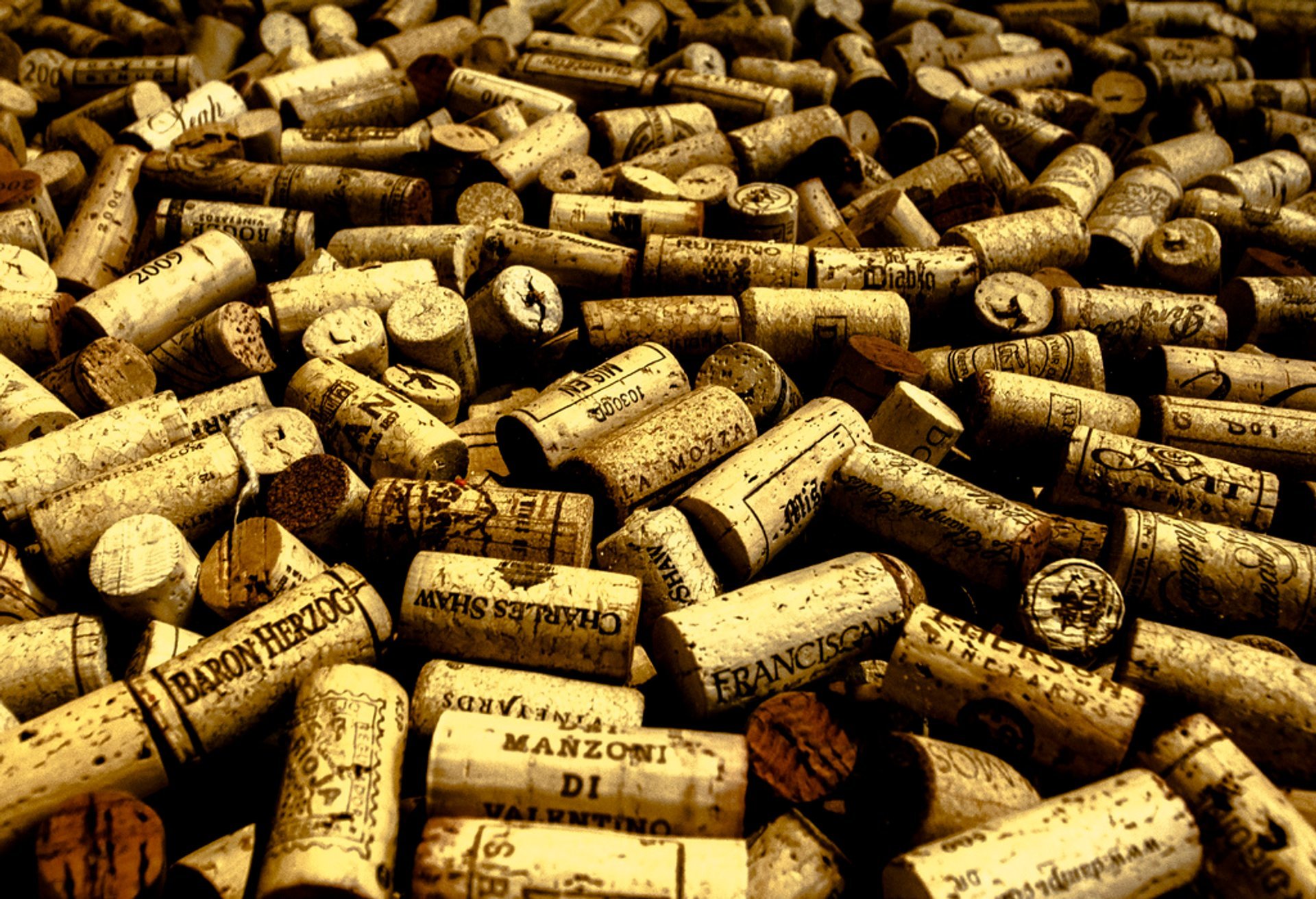 NYCWFF is known as the largest food and wine festival in New York City, during which more than 80 occasions glorify America's favourite foods. Educational seminars, intimate dinners with world-famous chefs, late-night parties, blue-chip wine tastings are there to make you happy. The four-day event can offer something for every budget or plate. The fest takes place at various places all over NYC, from cafes and restaurants to rooftops. Besides celebrating great food, the event raises funds to end hunger.
NYCWFF dates back to 2007, and initially, it was planned as a one-night event under the name SWEET. The following year, Lee Brian Schrager, founder and director of a happening, decided to take to the next level, and that's how the New York City Wine and Food Festival came on culinary stage.
During the festival, there are plenty of opportunities for committed foodies to learn more about their passion at many stunning workshops. Sometimes it might be difficult to choose: cake-decorating class from Martha Stewart, pitching class with Rachael Ray, or a chance to refine the palate in a tasting class with Wine Spectator Magazine. Every single thing here is definitely worth your attention.
Find hotels and airbnbs near NYC Wine and Food Festival (Map)