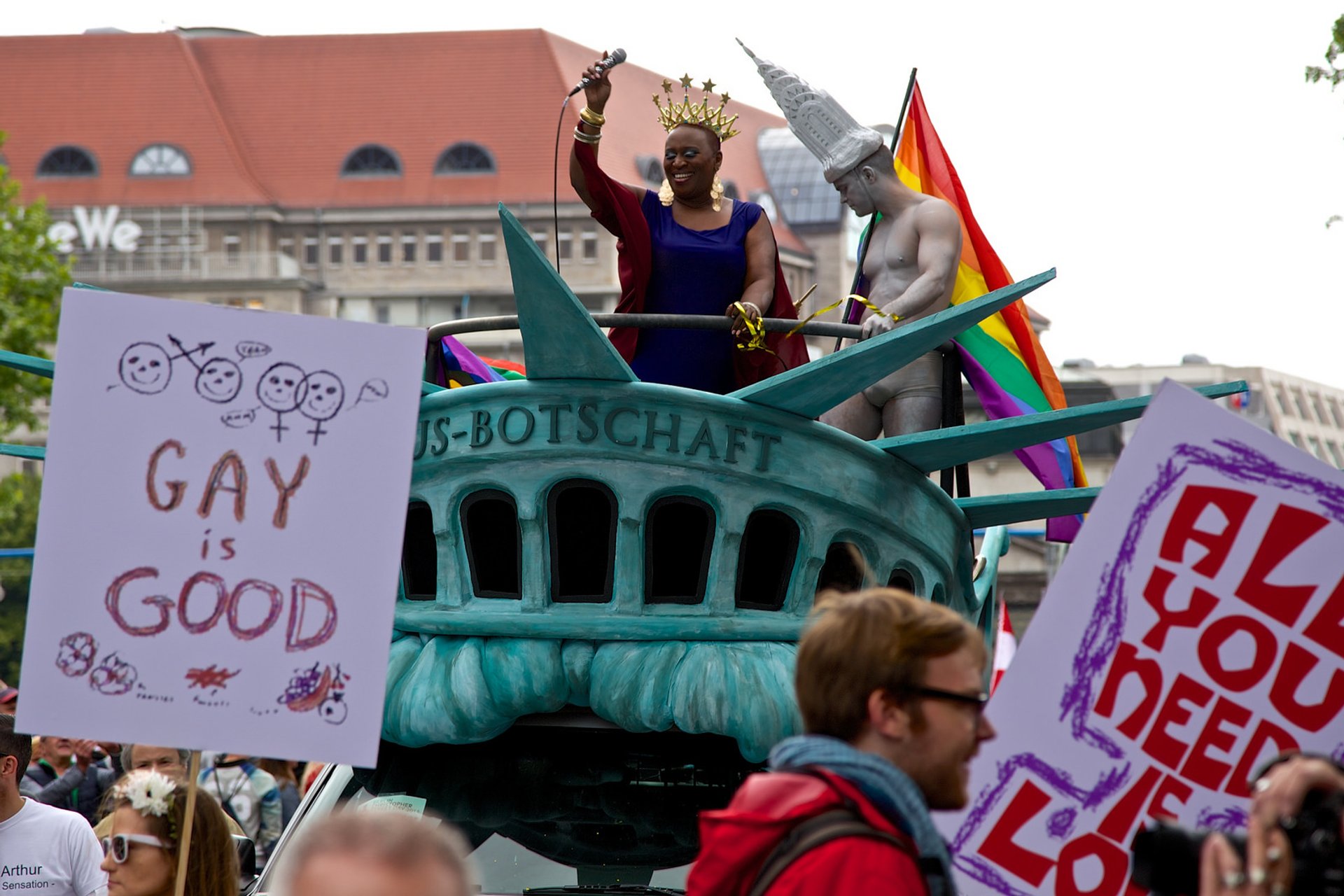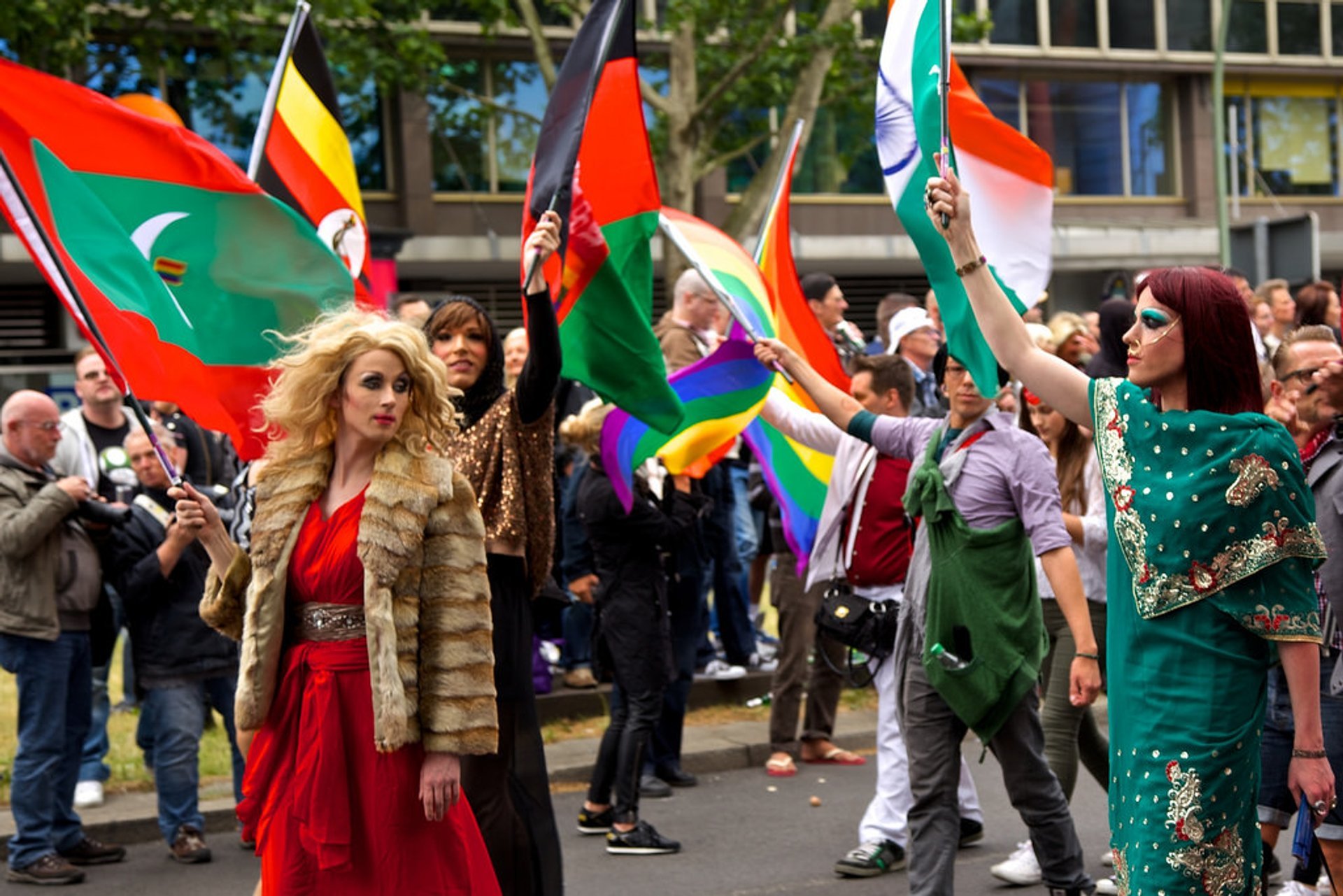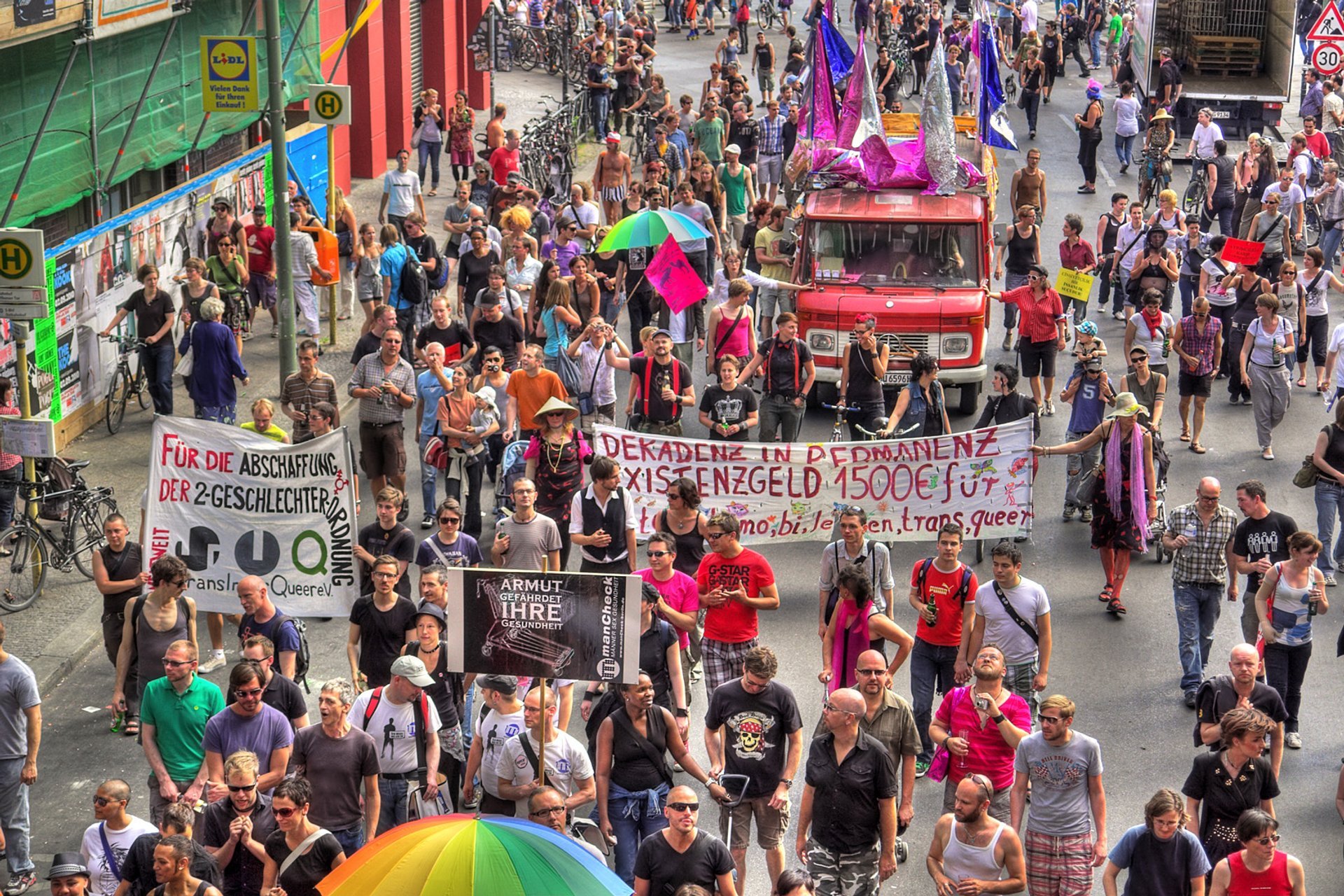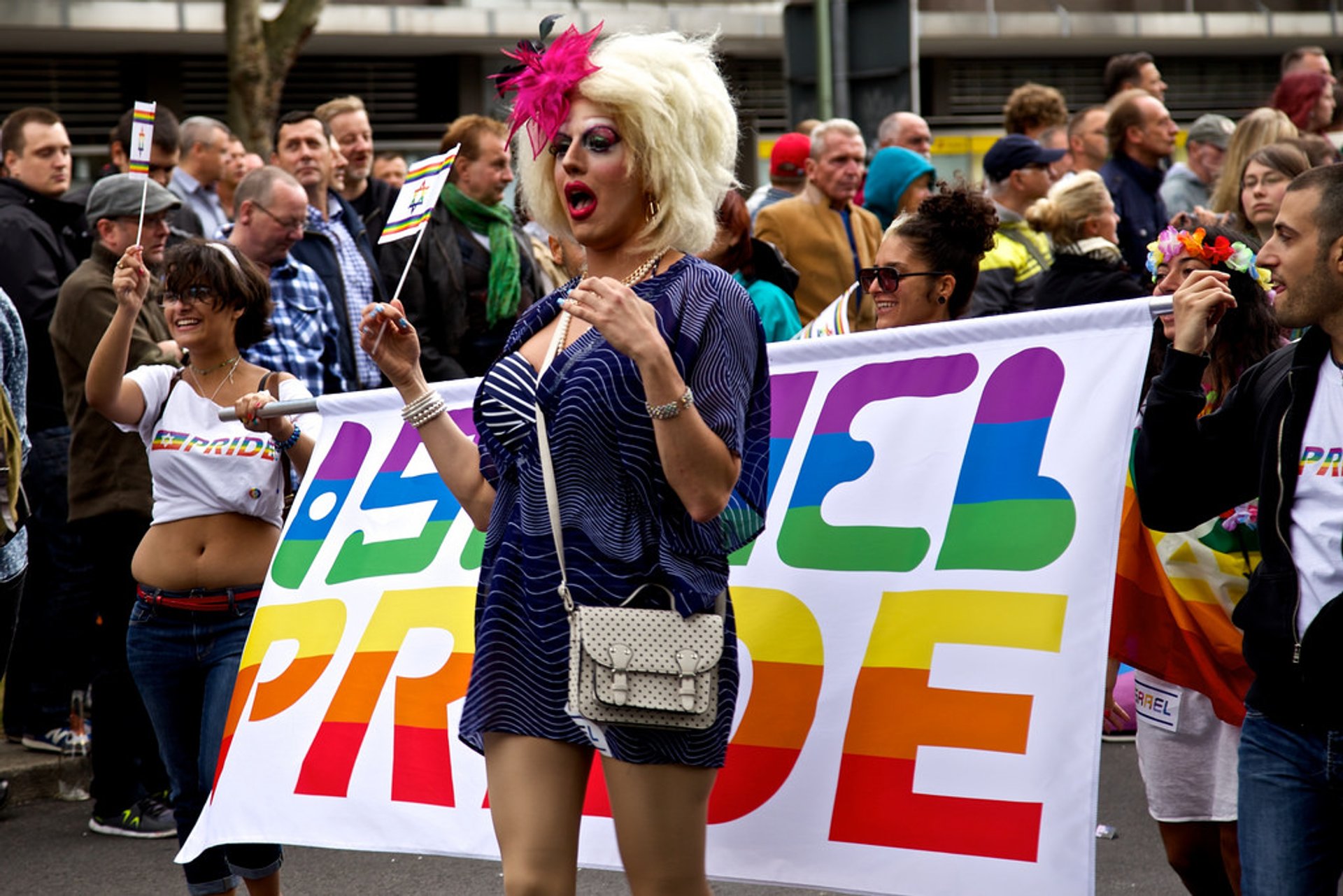 One of the rather important dates on the German LGBT calendar is the Christopher Street Day (CSD), taking place on the last Saturday of July. On this day, Berlin celebrates lesbian, gay, bisexual, and transgender people and their allies.
The event has taken place annually since 1979. Berlin Pride is one of the biggest and colourful events of gay and lesbian community in Europe. It aims to draw attention to the issues of equal rights and proper treatment for LGBT people alongside with celebrating the pride in gay and lesbian culture.
For those who are lucky enough to visit Berlin for longer than a weekend, during the two weeks before the CSD around 200 events are held, such as exhibitions, shows, lectures, concerts, films, and plenty of parties.
CSD Demo March usually moves along the Kurfürstendamm, and the Finale takes place at the famous Brandenburger Tor (Brandenburg Gate).
Find hotels and airbnbs near CSD Berlin or Berlin Pride (Map)