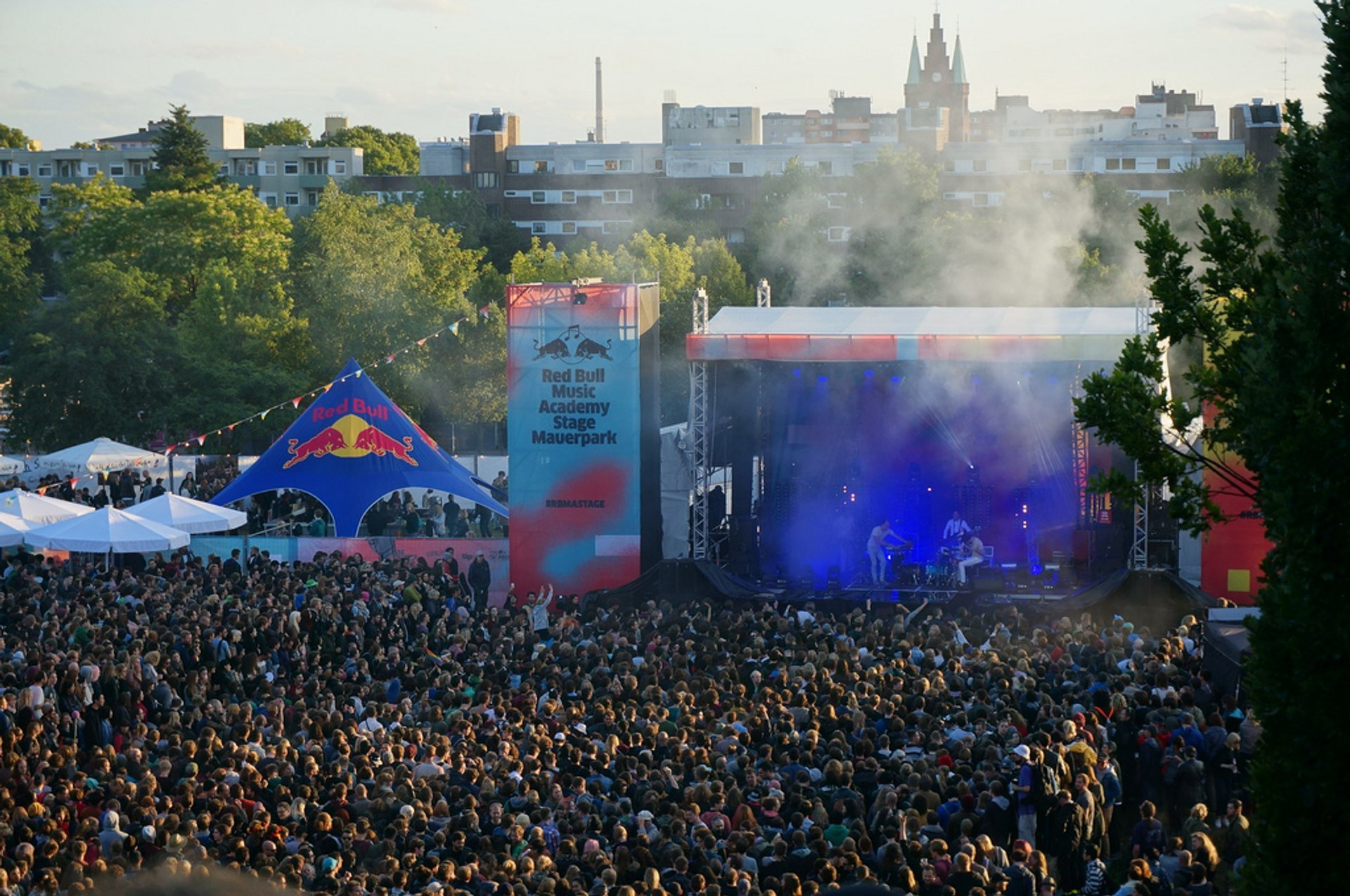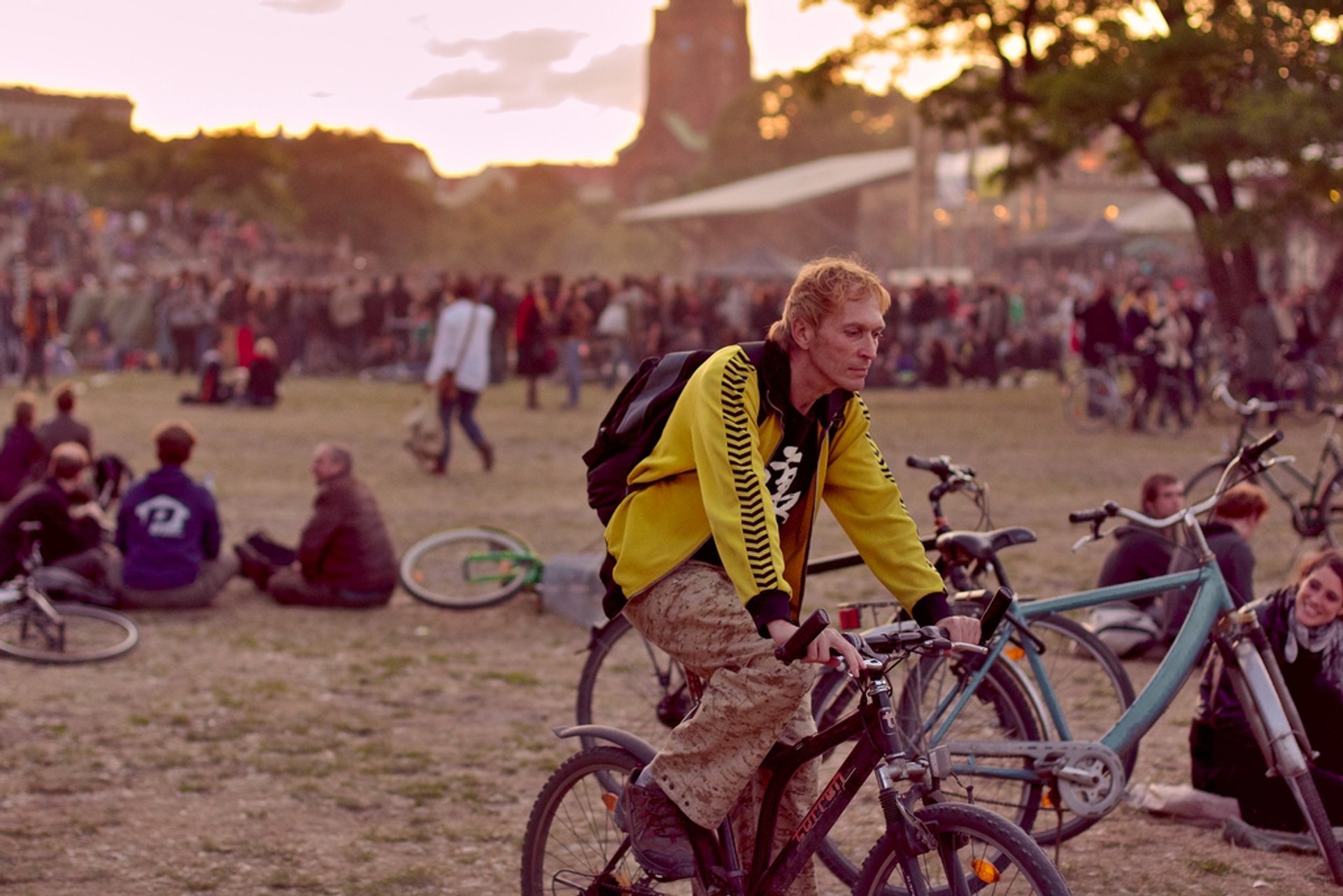 Every year, on June 21, Berlin citizens and visitors can listen to different kinds of music in all corners of Berlin without spending a cent. Squares, parks, streets, and other public spaces turn into music areas full of solo musicians, bands, chamber orchestras, DJs and even choirs, all creating a very special urban atmosphere.
Some of the indoor festival events are hosted by a few famous clubs like Junction Bar, Cassiopeia, FORUM Factory, Engels & Friends, and others. After the sunset, the Fête de la Musique turns into the Fête de la Nuit, when partygoers head to Berlin's best nightclubs offering great electronic music and DJ sets.
The Fête de la Musique Berlin is the festival which unites musicians from over 340 cities worldwide. It's the most popular in Europe with 60 European cities participating and celebrating the beginning of summer. The Fête de la Musique was initiated by Jack Lang, the Minister of Culture of France in 1982. The festival started with a bold idea of music available to everyone. In 30 years it has become an established event which unites music lovers all over the world. Berlin held its first Fête de la Musique in 1995. It started as a small event but has grown into one of the biggest and most popular music festivals in Berlin.
Find hotels and airbnbs near Fête de la Musique (Berlin Open Air Music Festival) (Map)