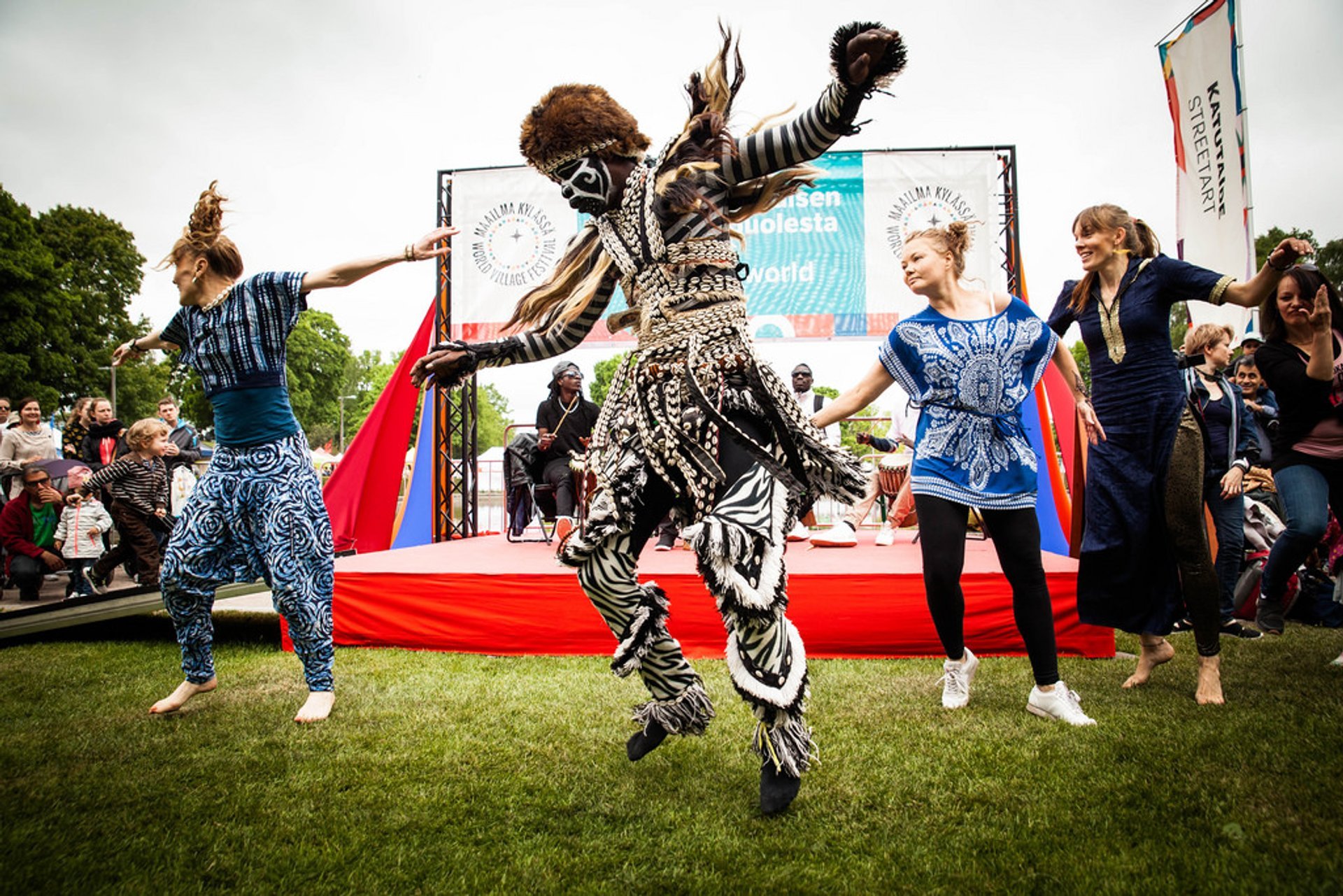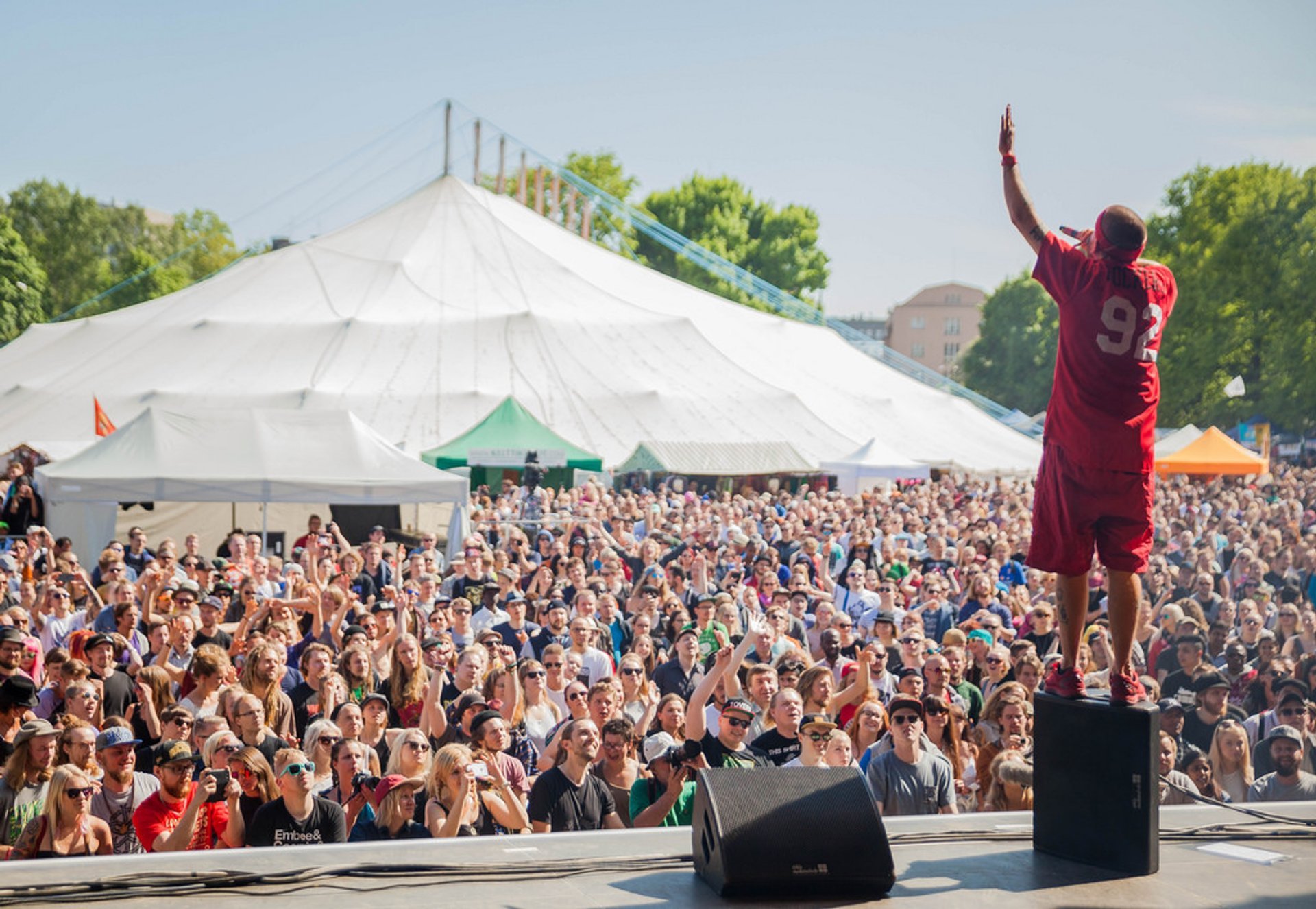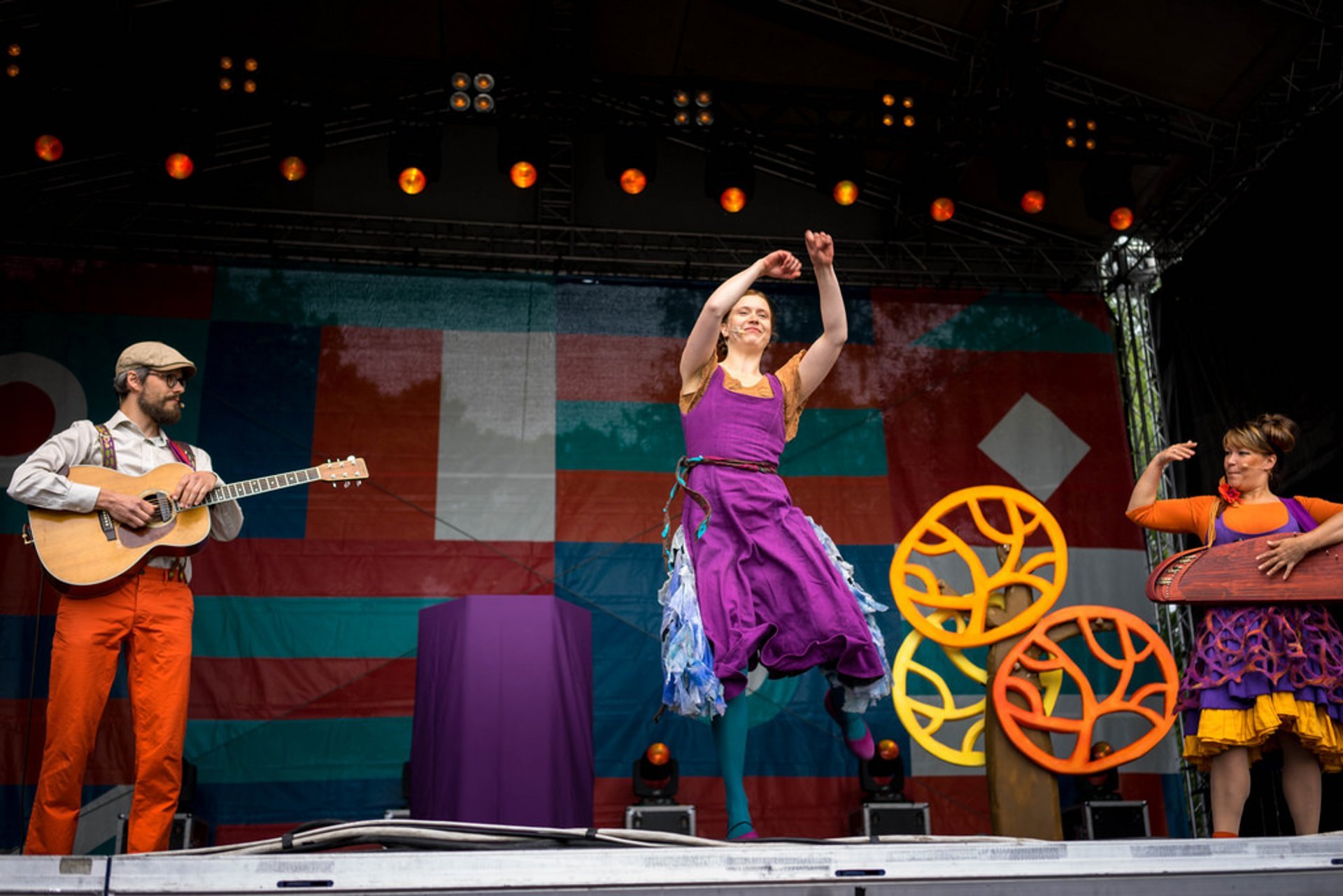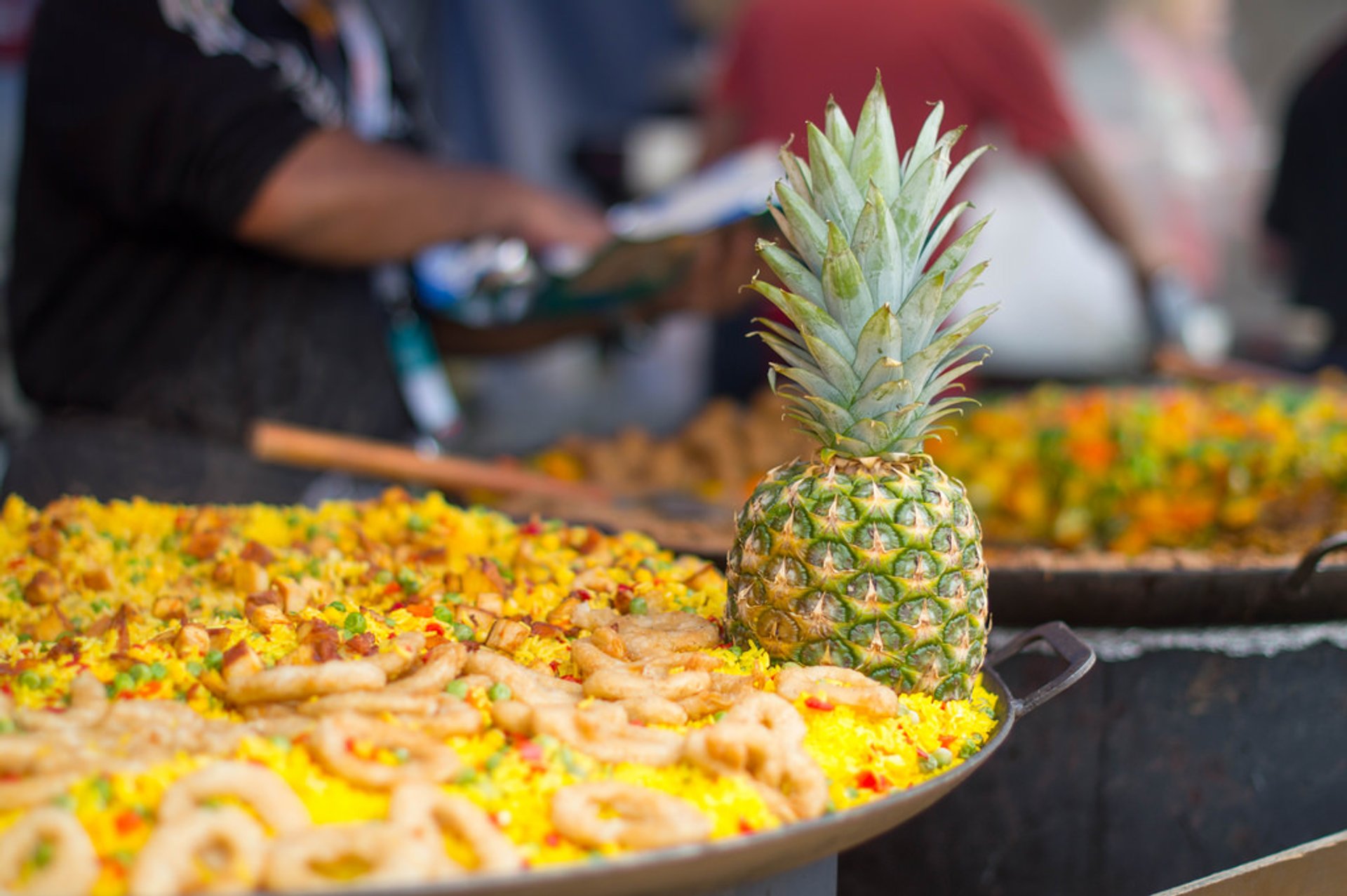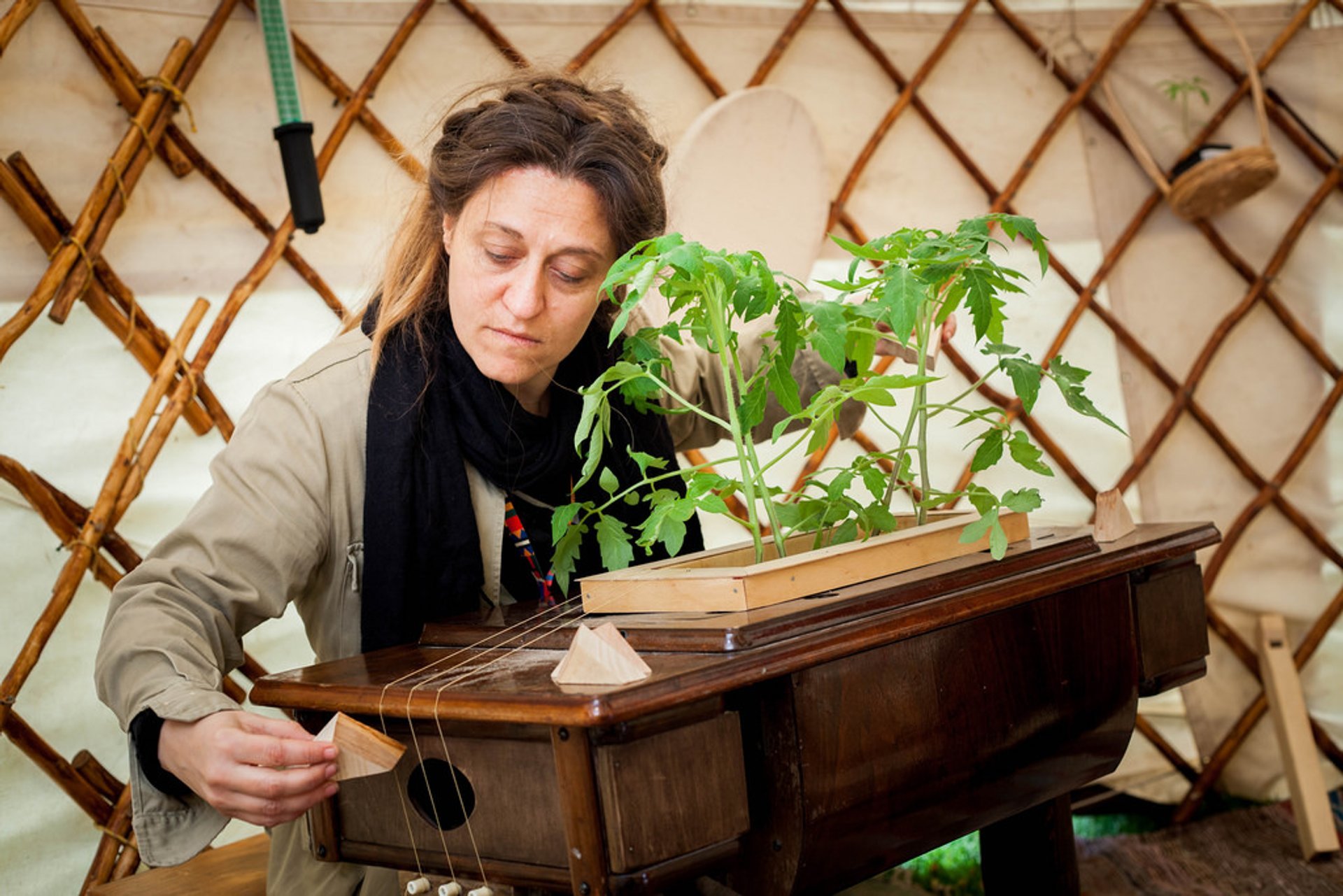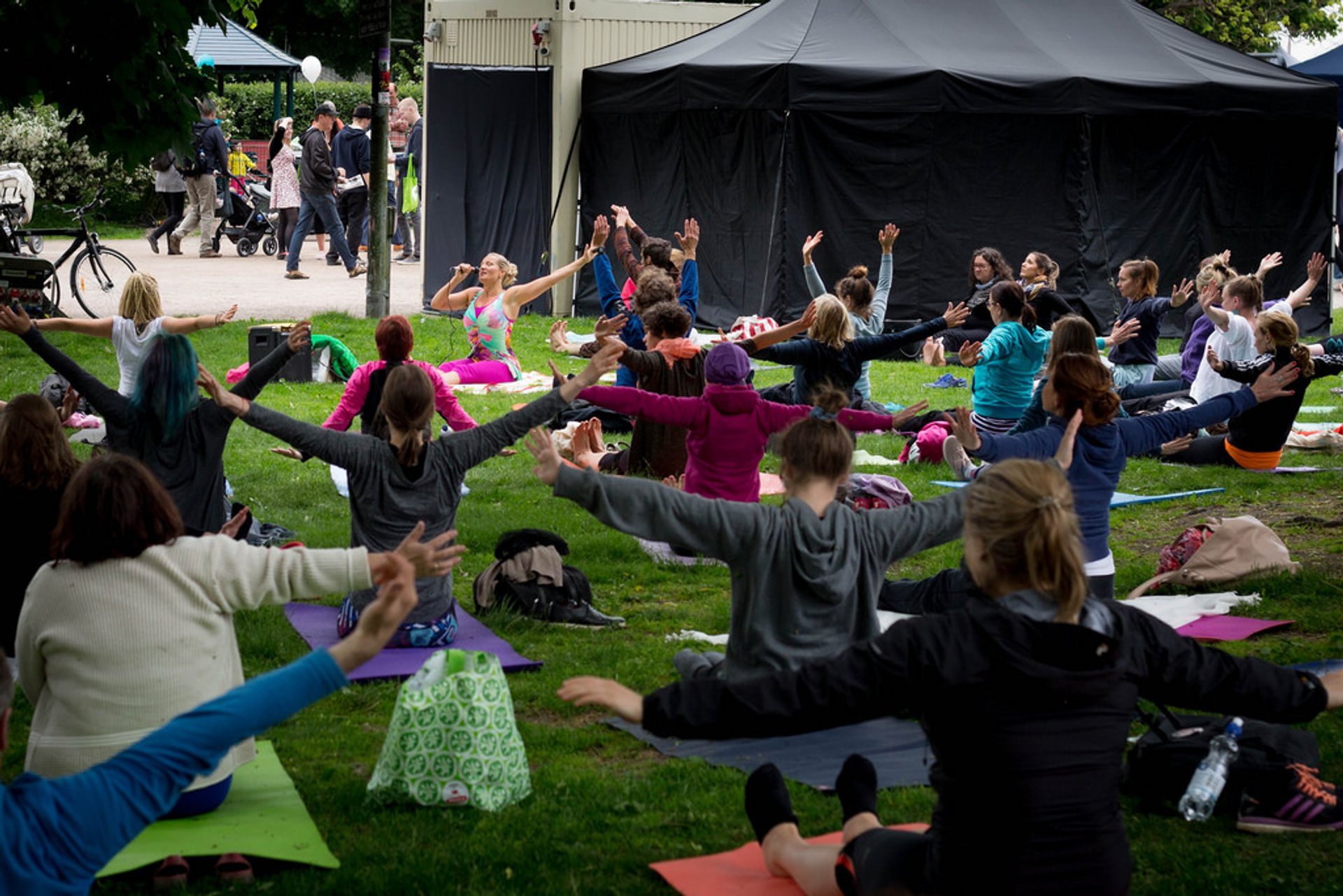 One of the largest annual events in Finland is the World Village Festival. It has been held at the end of May in Kaisaniemi Park and Railway Square in Helsinki since 1995.
Around 80,000 visitors come to this festival for its large program of diverse activities including art, music, dance, theatre, circus, debates, literature, and exotic food.
Hundreds of artists come from all over the world to perform at the main scene of the festival. You can also find numerous exhibitions and vendors. The World Village Festival is one place to learn lots of new experiences and popularize the tolerance to various cultures.
The main theme of the festival changes from year to year due to various topics and global issues that nations are interested in. You can find all sorts of art from various countries and various cultures from all over the globe.
Find hotels and airbnbs near World Village Festival (Map)