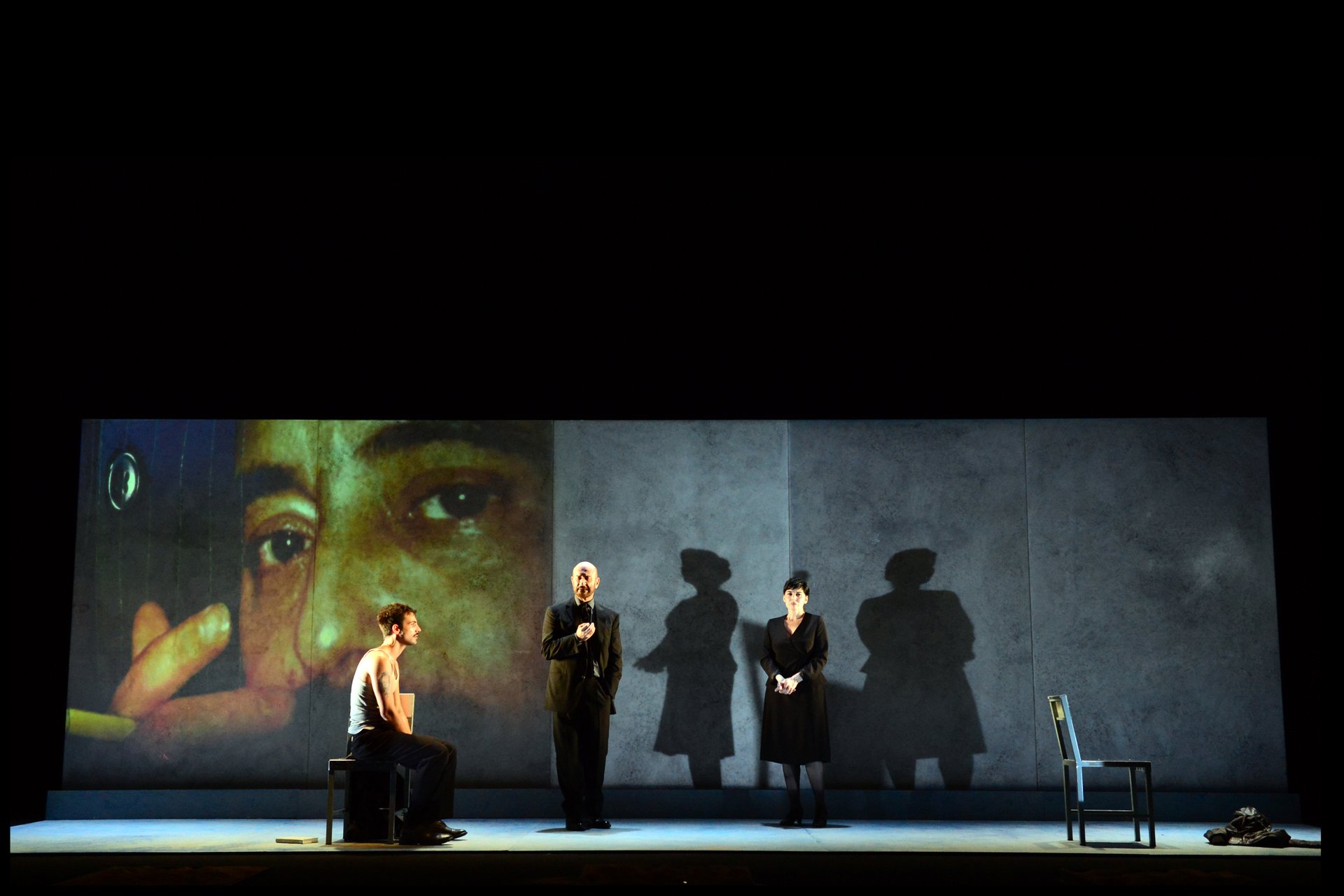 The Festival dei Due Mondi or Festival of the Two Worlds is an annual summer festival featuring music, dance, theatre, visual arts and opera. The event is held for three weeks in June and July in the beautiful Umbrian town of Spoleto. This festival was established in 1958 by an Italian composer Gian Carlo Menotti in 1958. To get American and European cultures closer, the Spoleto Festival got a "clone" in the USA taking place in Charleston, South Carolina, during May and early June. In 1986, the Spoleto Festival was launched in Melbourne, Australia. However, in the present time, the original 56th Festival dei 2Mondi has remained only in Spoleto. After the death of Menotti, the festival is now run by a Fondazione Festival Dei Due Mondi Spoleto O.N.L.U.S. chaired by Carla Fendi.
The premier venue of the festival Spoleto's Piazza del Duomo has featured many legendary artists such as Rudolf Nureyev, Carla Fracci, Ezra Pound, Luchino Visconti, Luciano Pavarotti, Vittorio Gassman, and Roman Polanski. Smaller concerts take place in other locations in and outside of the city, like in ancient Valnerina churches.
Located in the heart of the Umbrian countryside, with a good transport connection to Rome, the festival has become a mecca for artists. It featured great modern sculpture exhibits, and a few works, like those of Alexander Calder, were left at the city. Even though after Menotti's death it has lost some of its popularity, the Spoleto Festival remains an important cultural event in Italy.
Find hotels and airbnbs near Spoleto Festival dei 2Mondi (Map)