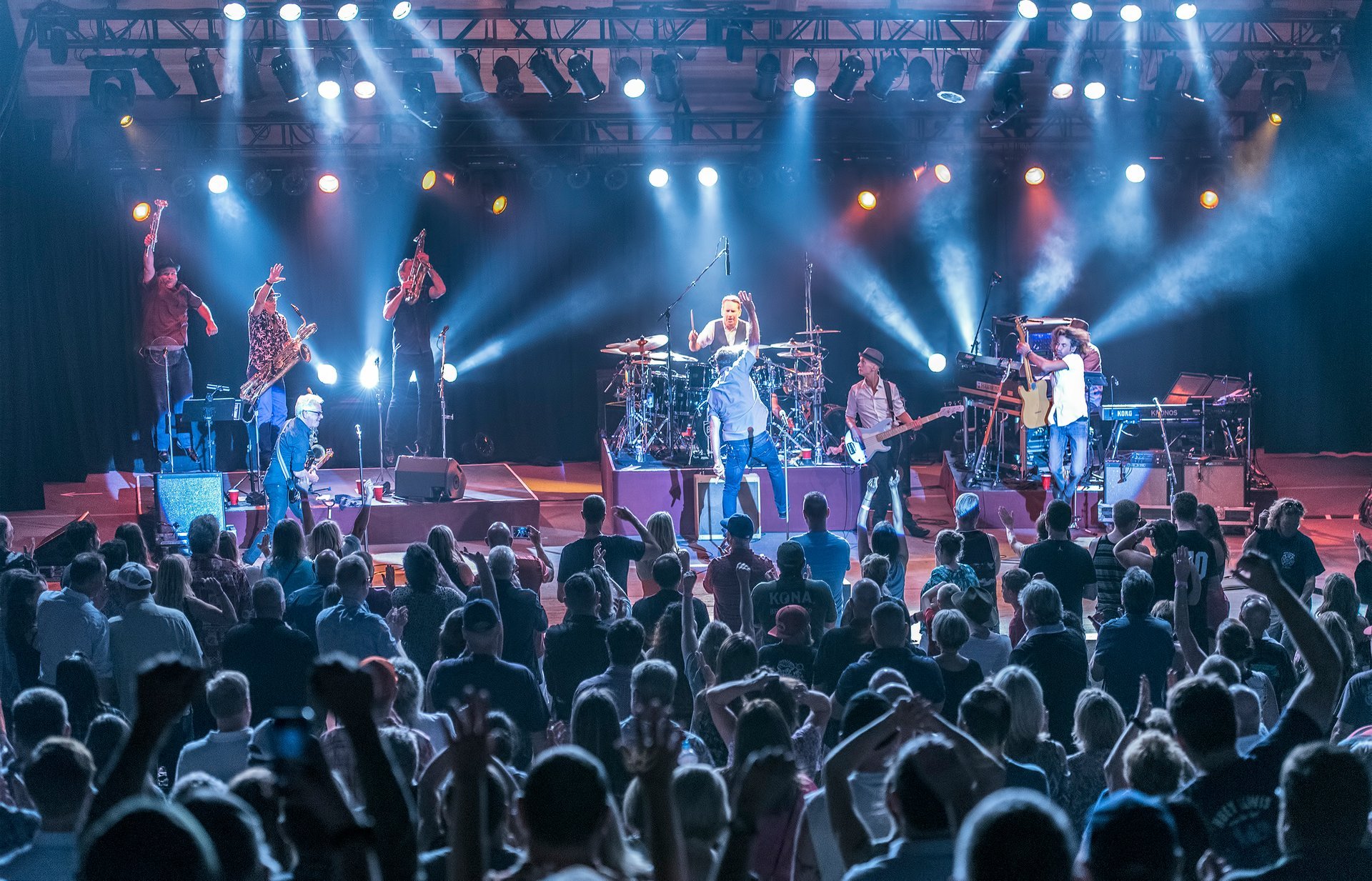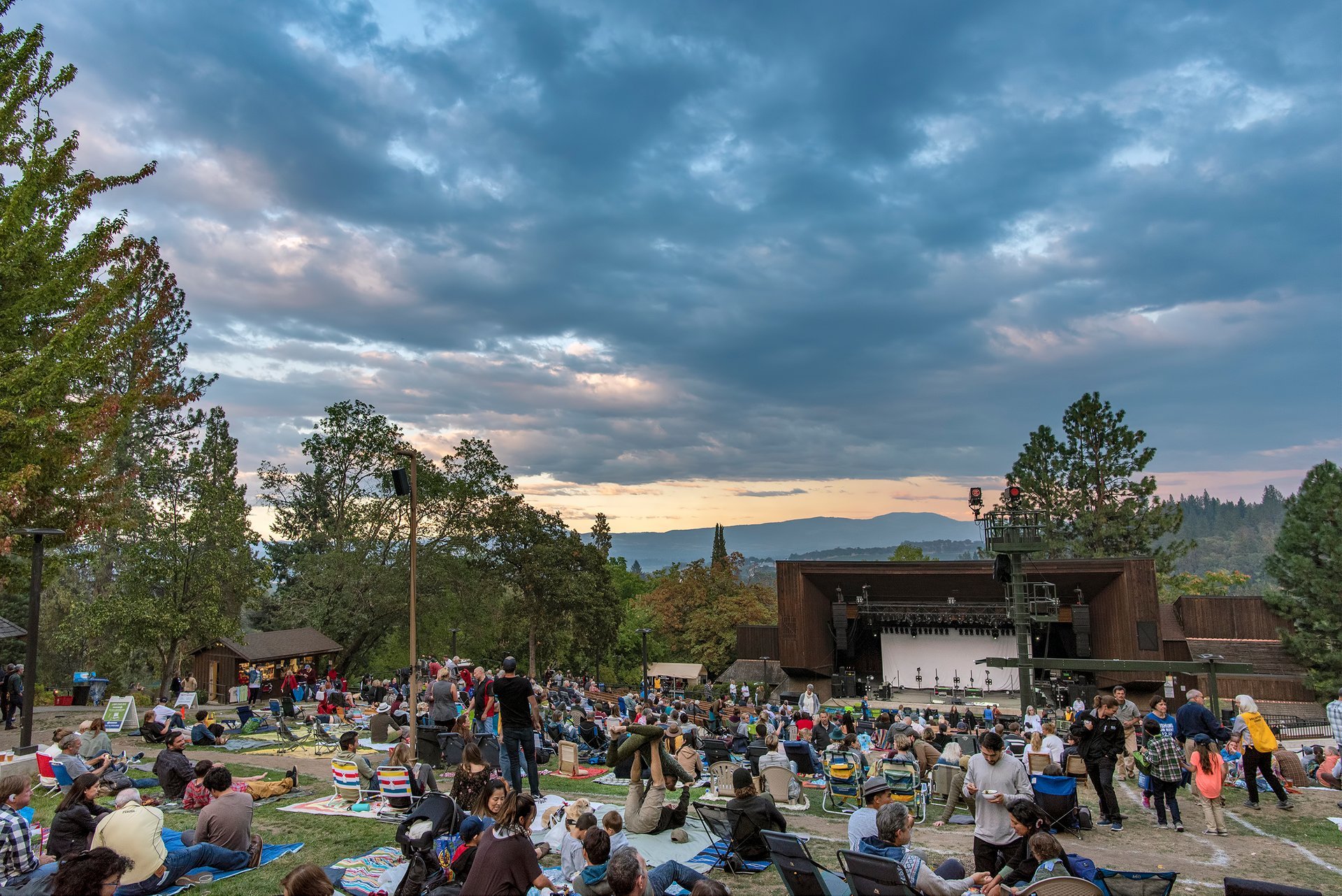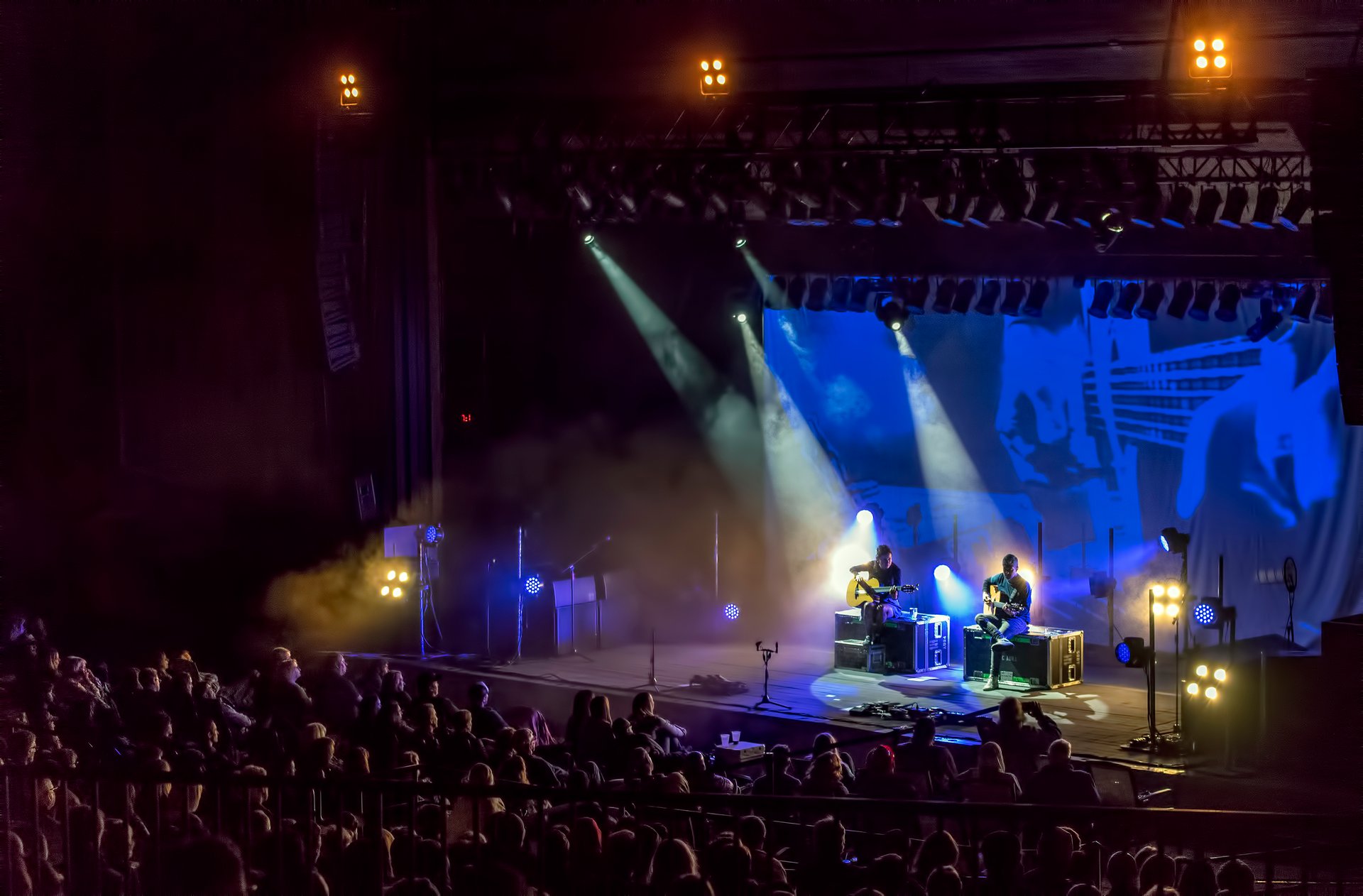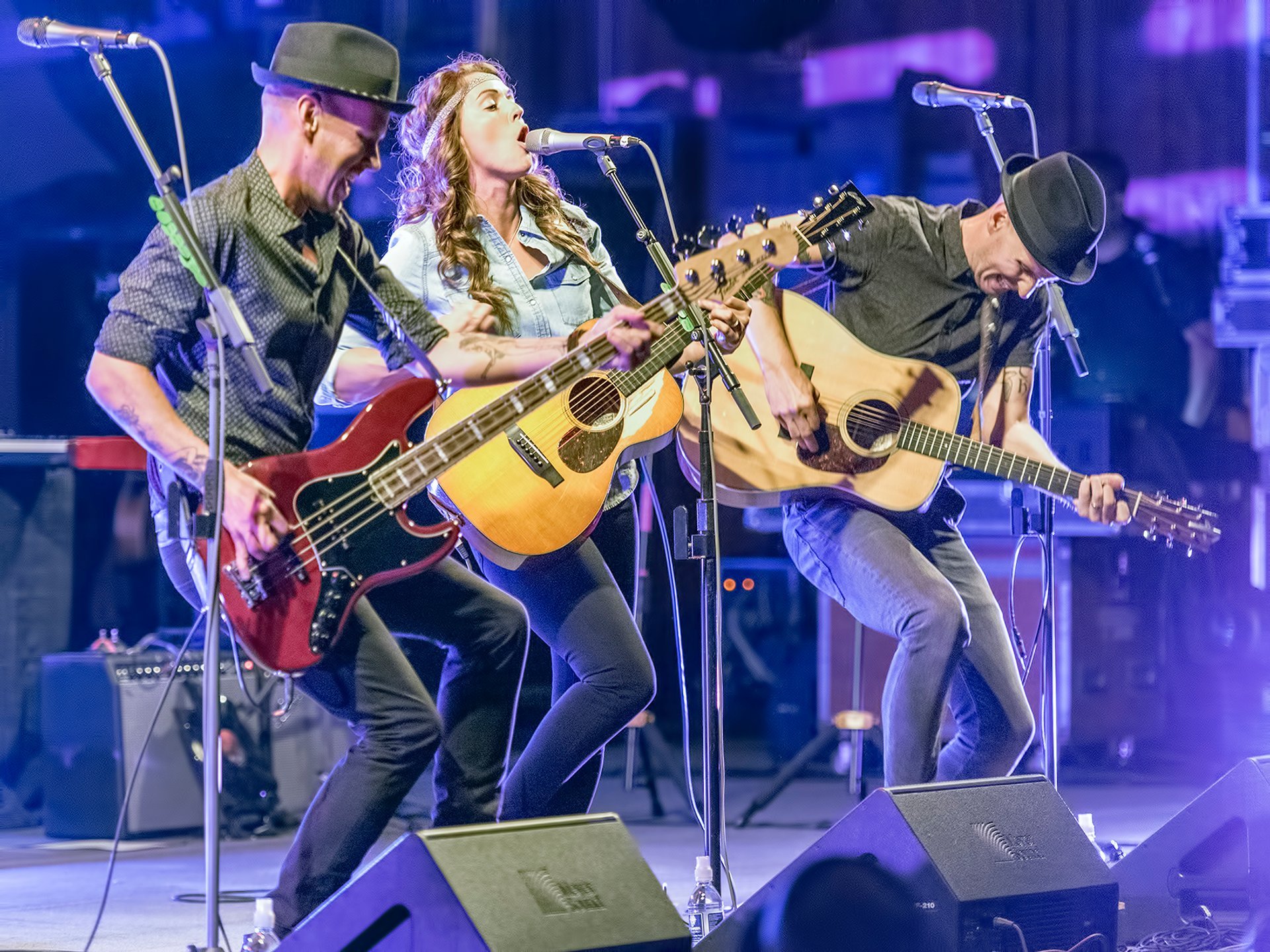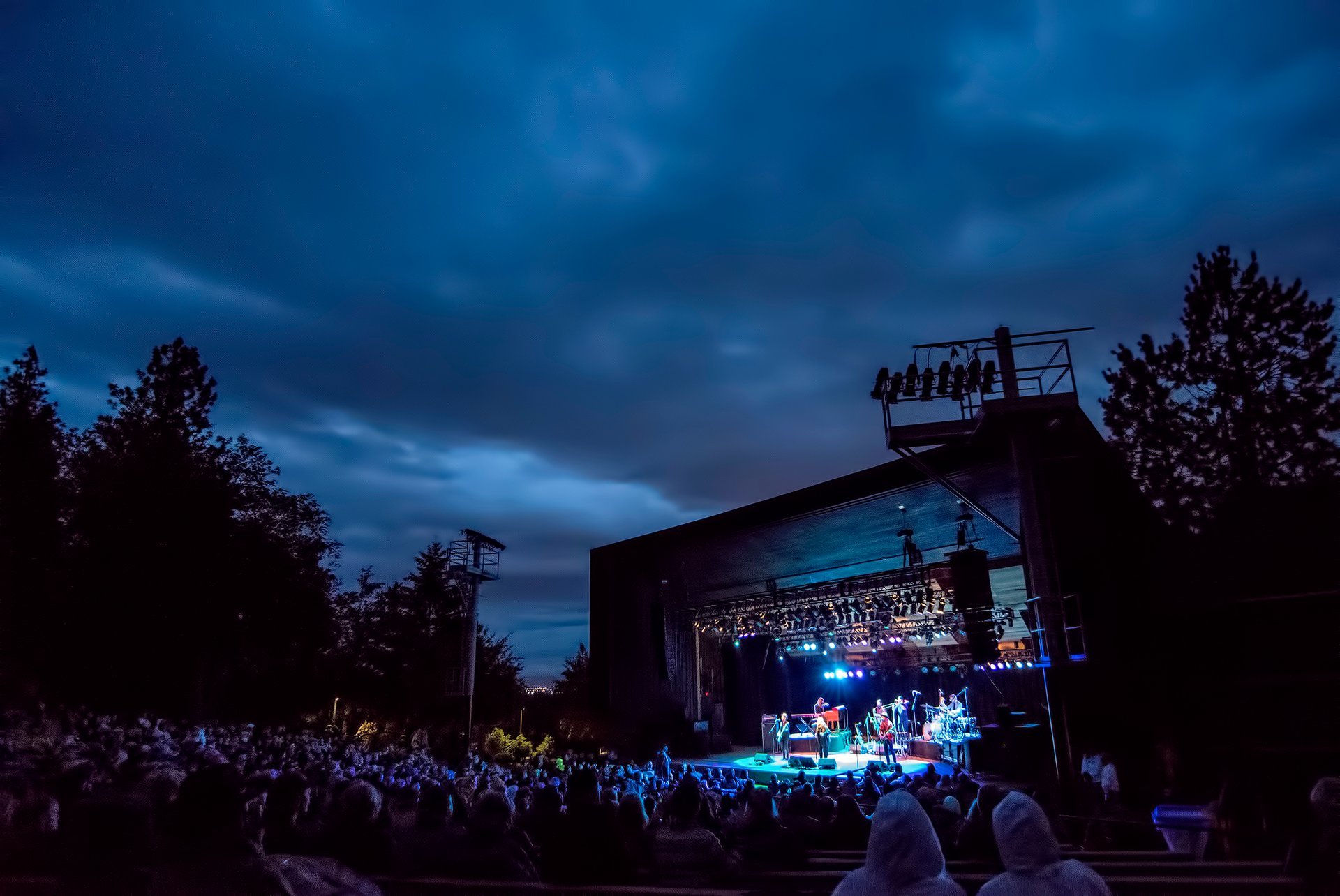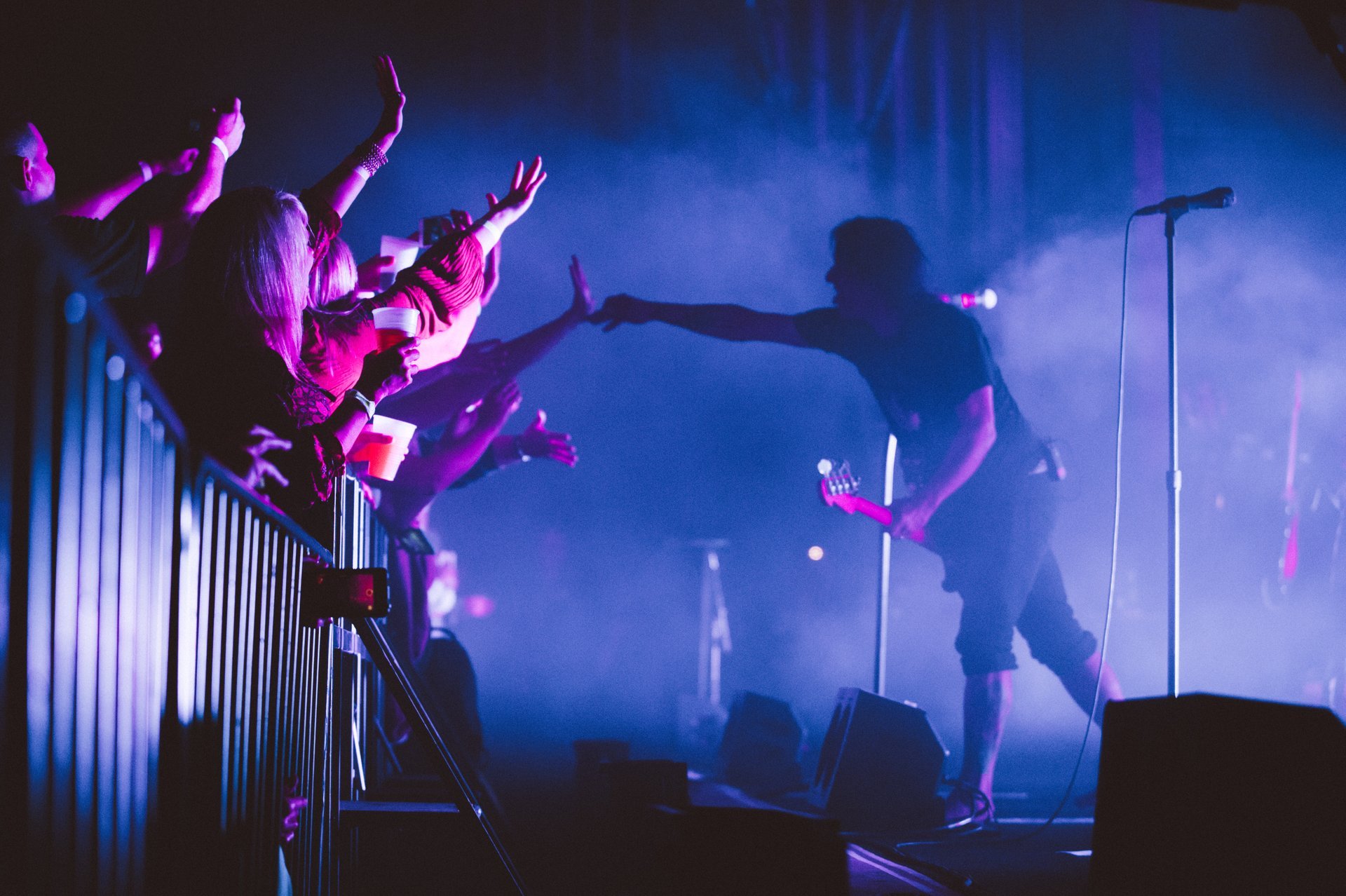 ©
Al Case, Ashland Daily Photo
The Britt Music & Arts Festival is an annual summer event in Jacksonville, Oregon, that focuses on classical music, jazz, blues, folk, bluegrass, country, and rock. Most concerts and performances take place at the Britt Pavilion, a naturally formed amphitheatre​ located in a beautiful 19th-century estate of photographer Peter Britt.
Conductor John Trudeau and his colleague Sam McKinney launched the Britt Music & Arts Festival in 1963, and since then the fest has attracted a range of world-class artists and thousands of spectators. Visitors often arrive early and bring in picnics and beverages to enjoy beautiful hillside scenery. In 2014, organizers added the Performance Garden, a second stage primarily used for extra activities such as pre-concert music and talks, special events, and children's concerts. The total capacity of the Britt Festival is 2,200 seats that allow​ Britt to invite world-class artists while keeping an intimate atmosphere.
Britt Festival is located just a short drive from the cities of Medford, Ashland, and the world-famous Oregon Shakespeare Festival. Moreover, Crater Lake National Park is only a two-hour drive away, so you can plan a perfect weekend with music and nature.
Find hotels and airbnbs near Britt Music & Arts Festival (Map)