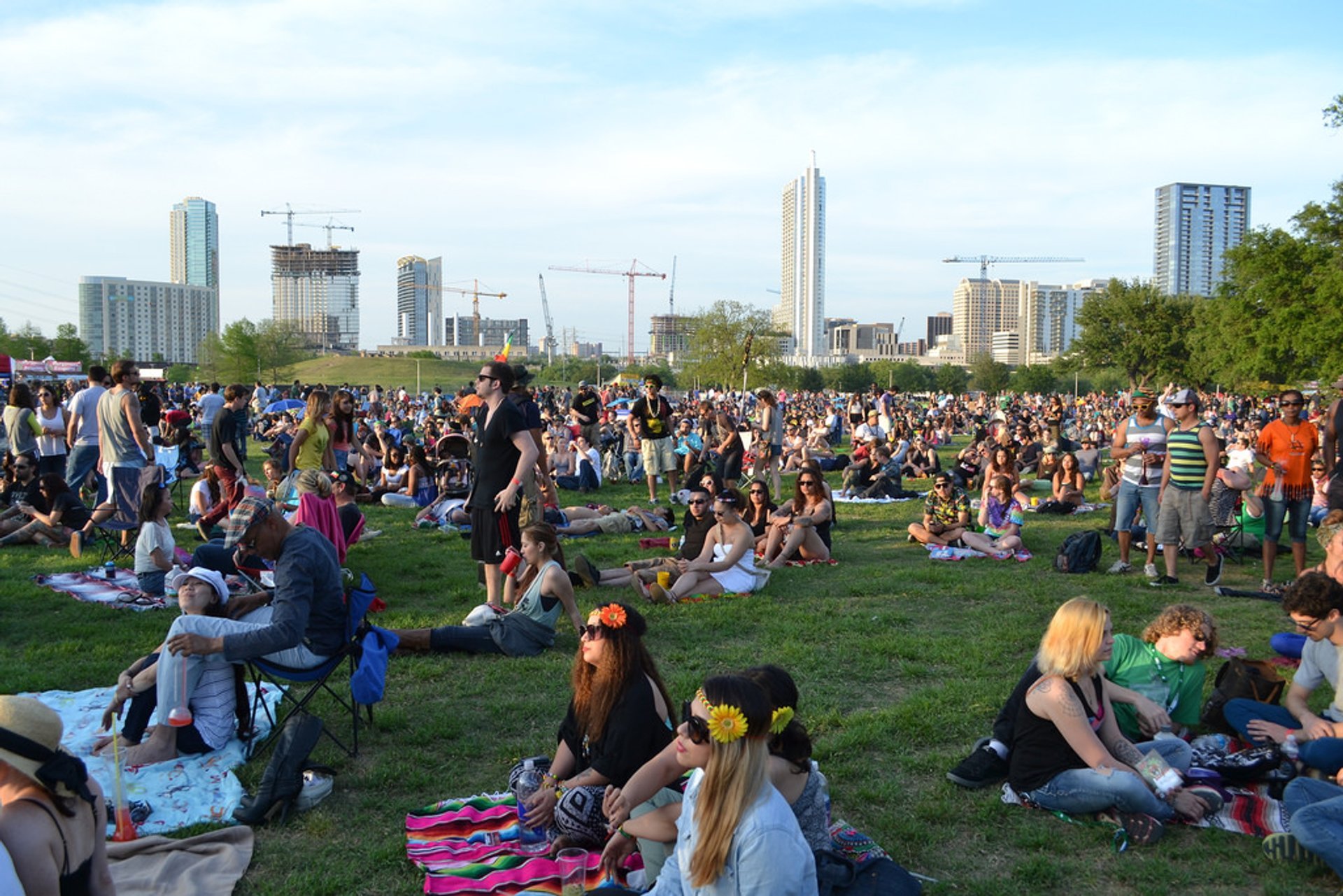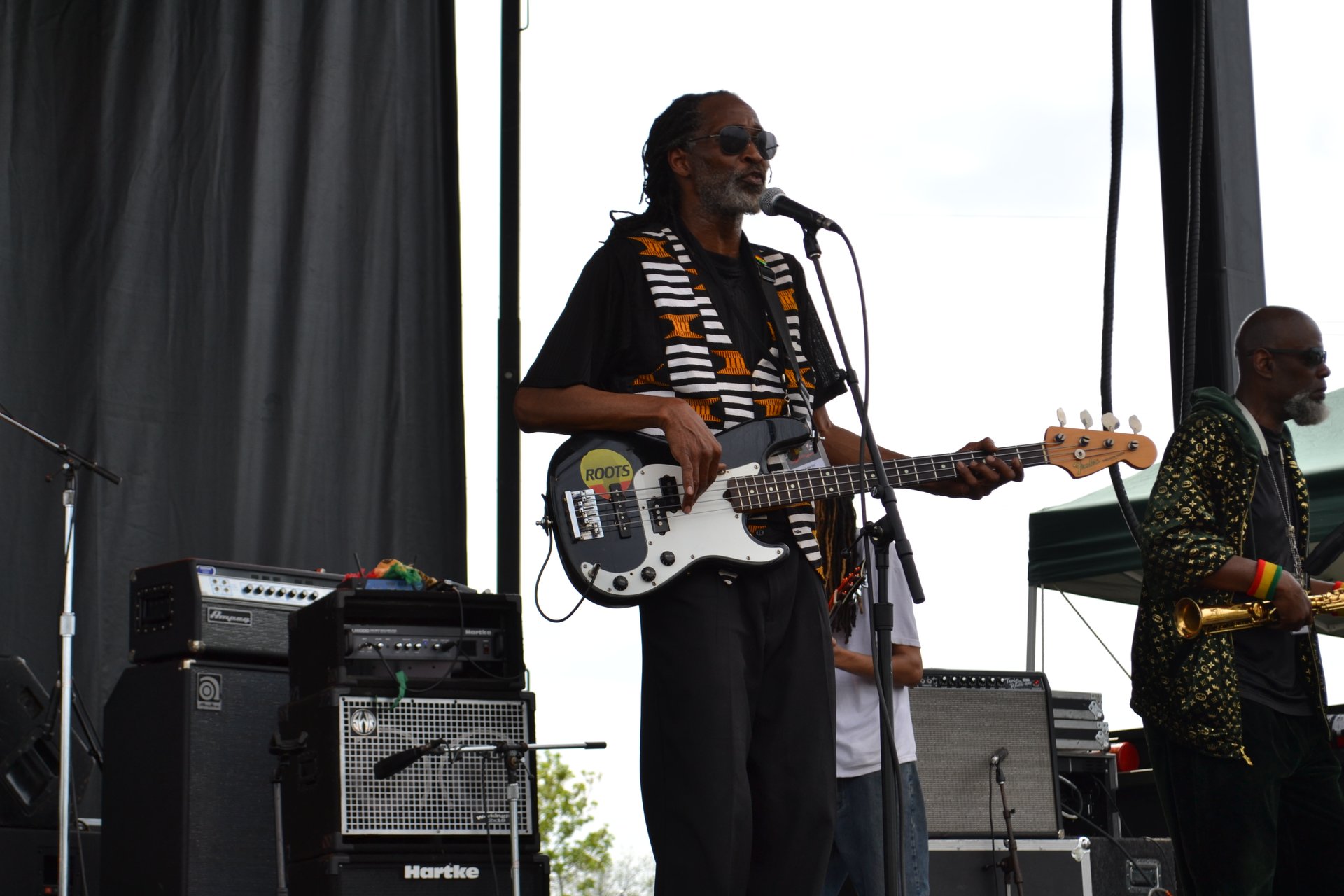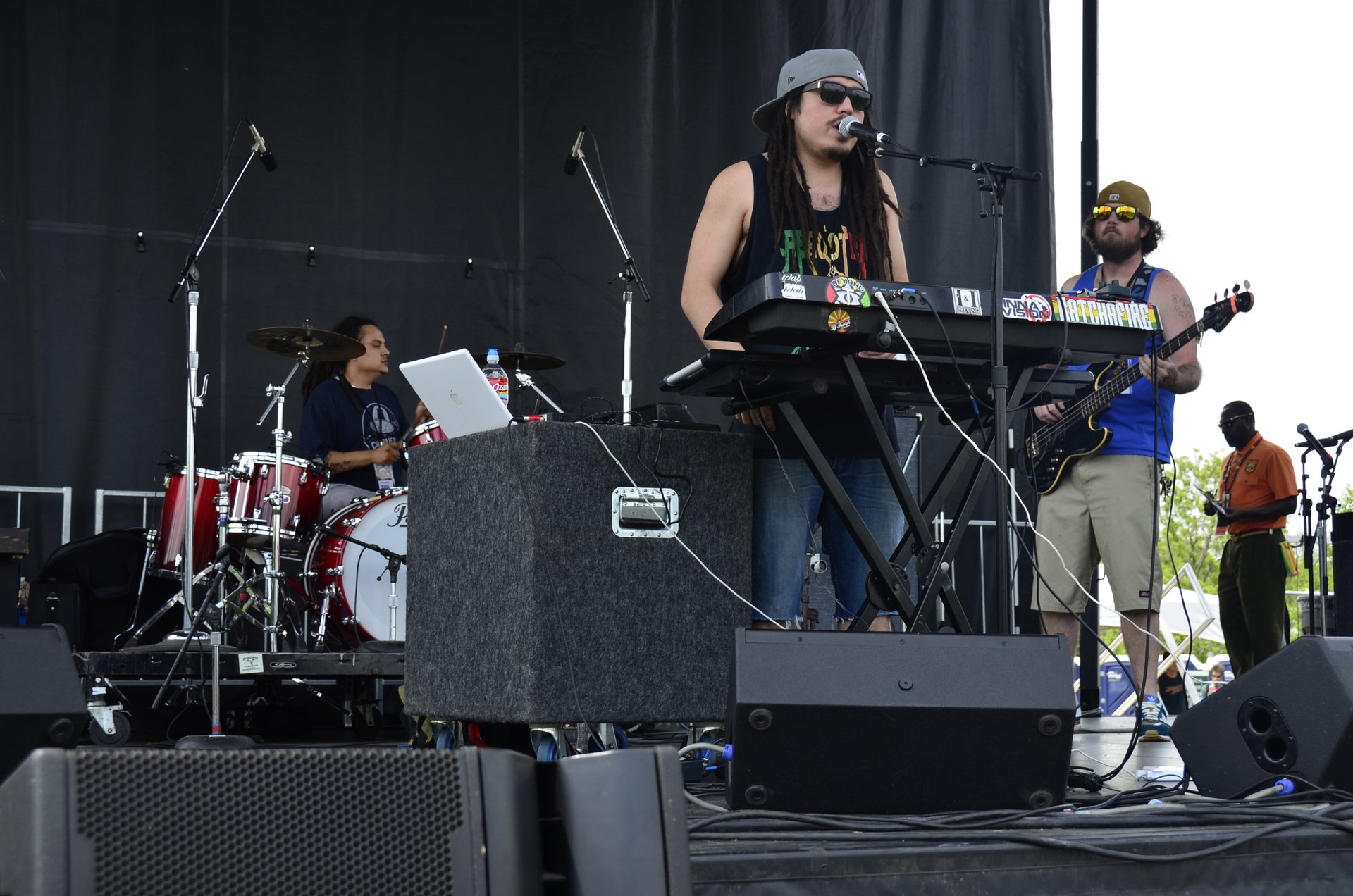 Every spring the Austin Reggae Festival becomes a great way to spend three days outdoors enjoying scenic views and listening to excellent music. Auditorium Shores at Town Lake Metropolitan Park has been the host to Austin Reggae Fest for many years. The festival that has run since the late 90s focuses on roots reggae, world, and other genres. It leans towards classical reggae as opposed to its dancehall subgenre that was influenced by club culture.
Austin Reggae Festival features veteran performers like Inner Circle and Everton Blender, who started playing in Kingston in the 70s, as well as young and emerging talent. Its lineups include Kabaka Pyramid, Rootz, the Bebble Rockers, Black Uhuru, Collie Buddz, Nattali Rize, Sister Nancy, The Wailers, Freddie McGregor, Mykal Rose, Cocoa Tea, Don Carlos, Etana, Jah9, Hempress Sativa, Cham, The Late Ones and many more.
Austin Reggae Festival also offers diverse quality food from all over the world. Grab a snack and a drink and enjoy the sunset and lake views while listening to relaxing music. No wonder this festival is one of the favourites for locals. It draws about 20,000 spectators every year and enjoys lots of good reviews for great artists lineups and compositions. The festival is also the fundraiser for Capital Area Food Bank of Central Texas helping to combat hunger in the area.
Find hotels and airbnbs near Austin Reggae Festival (Map)