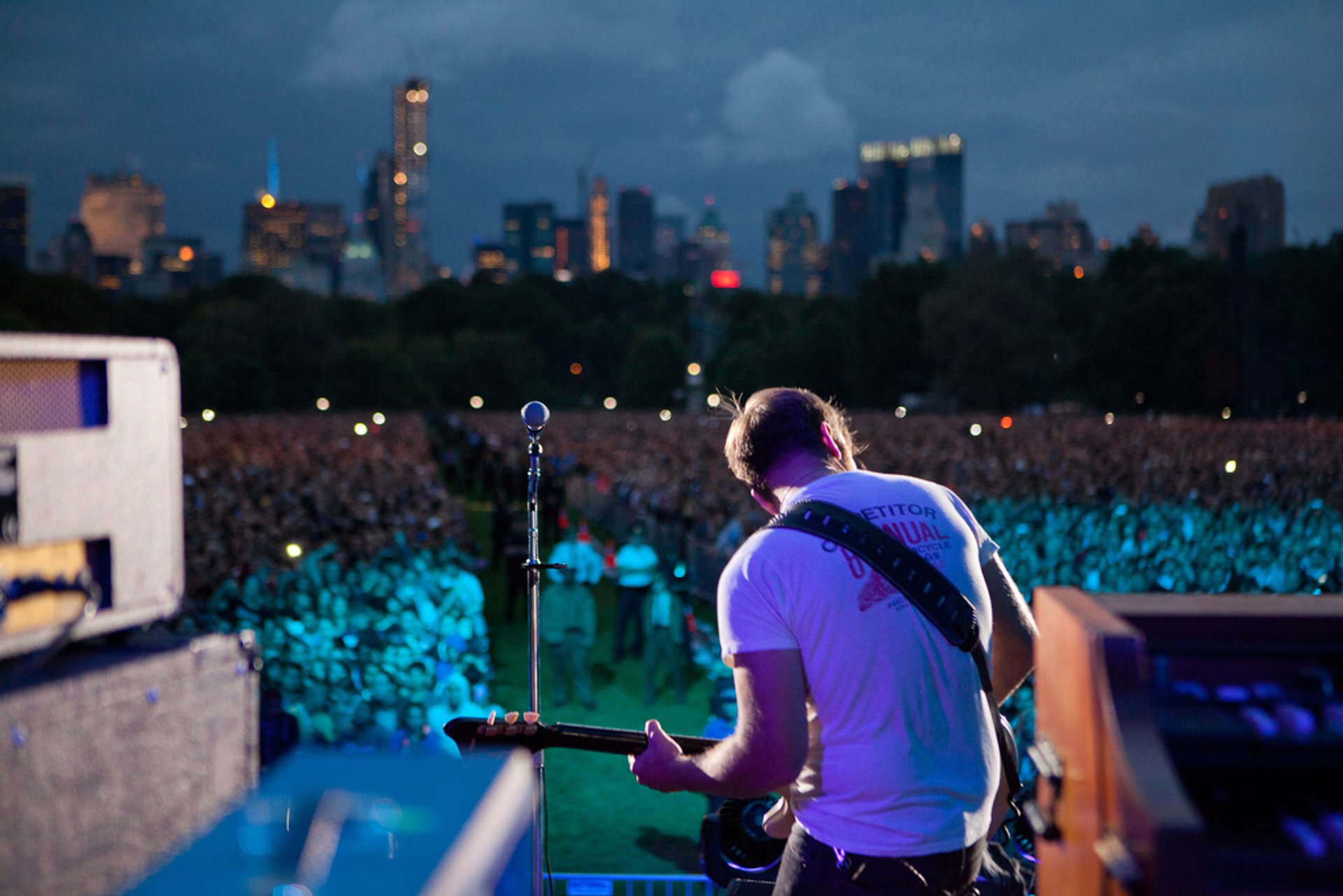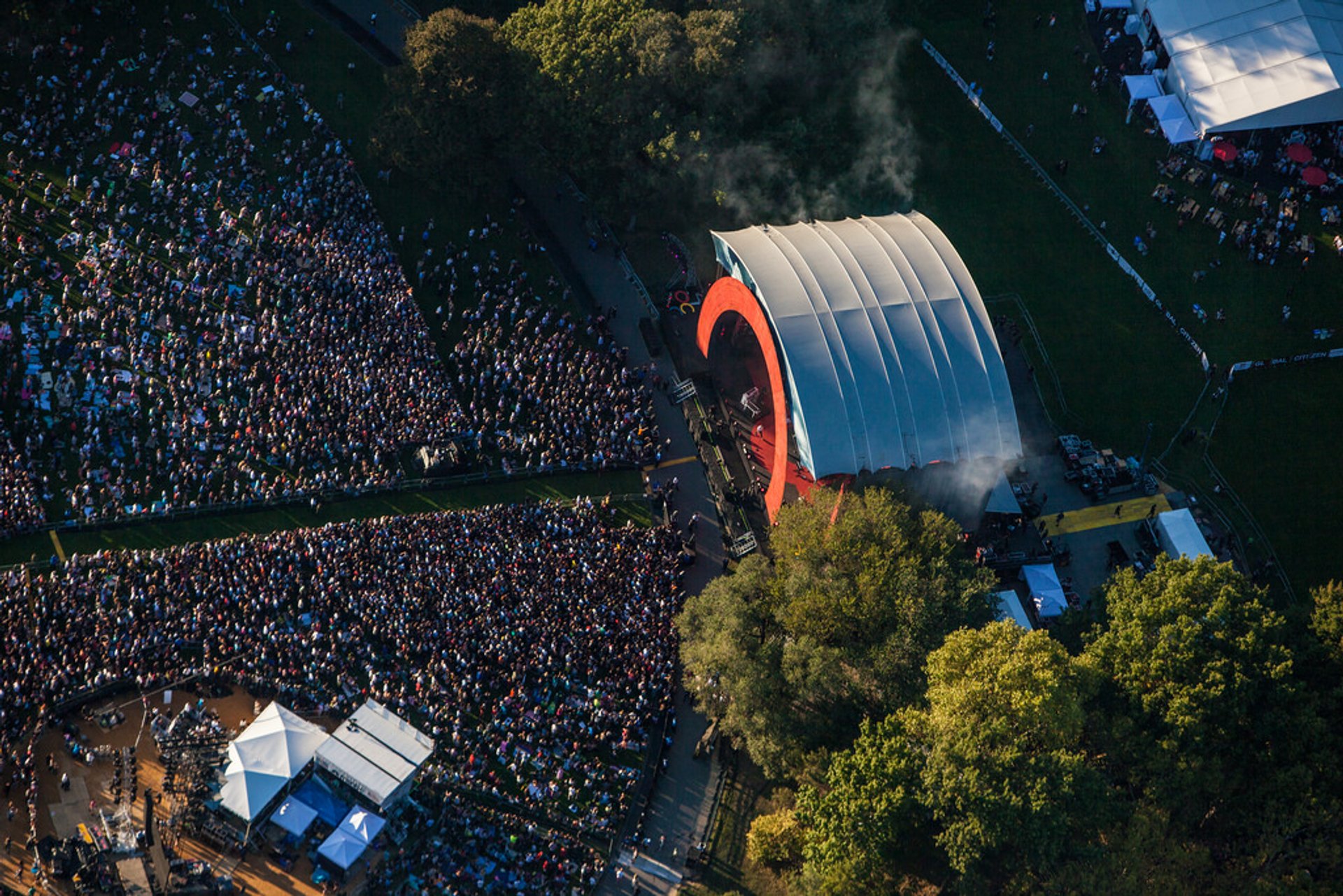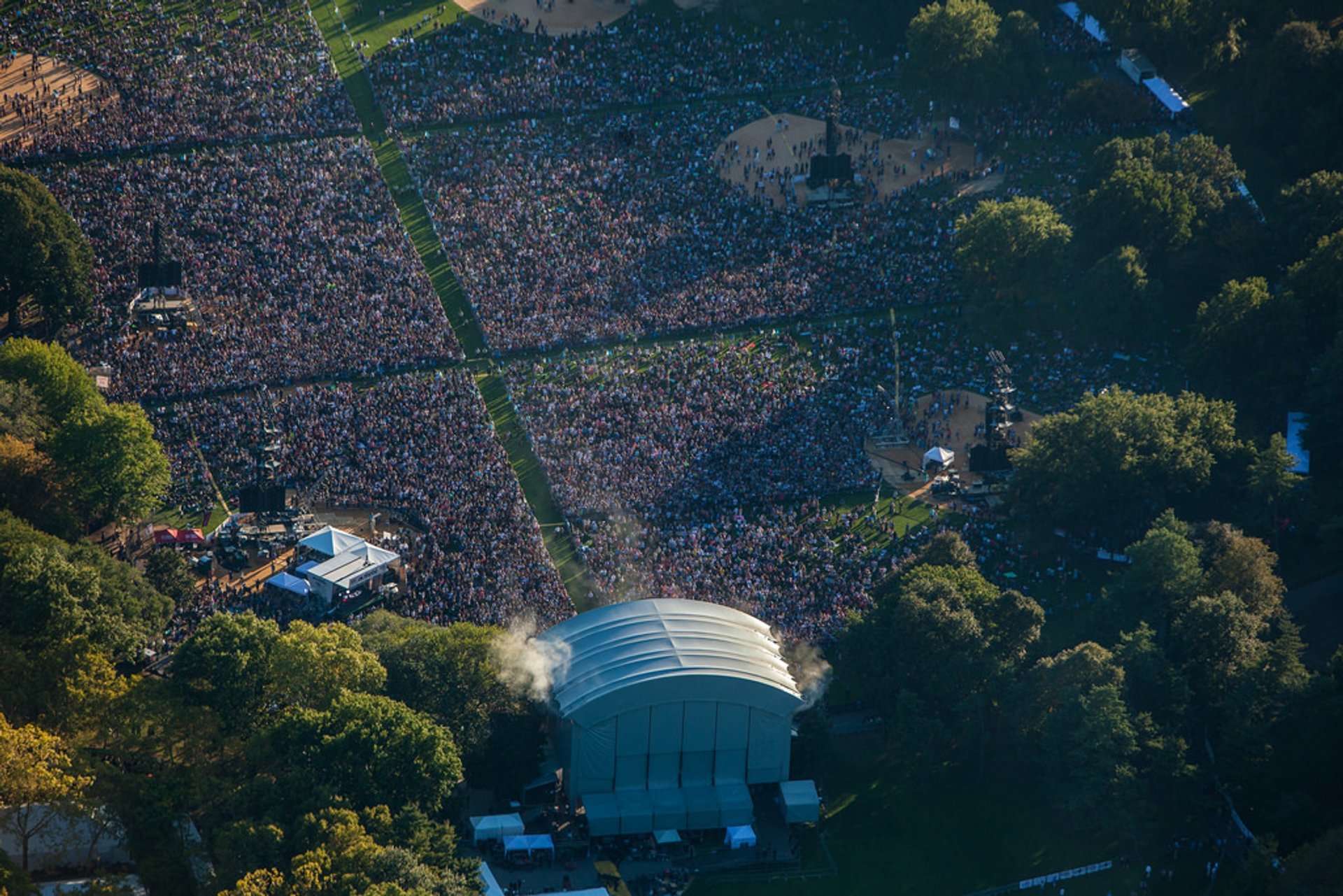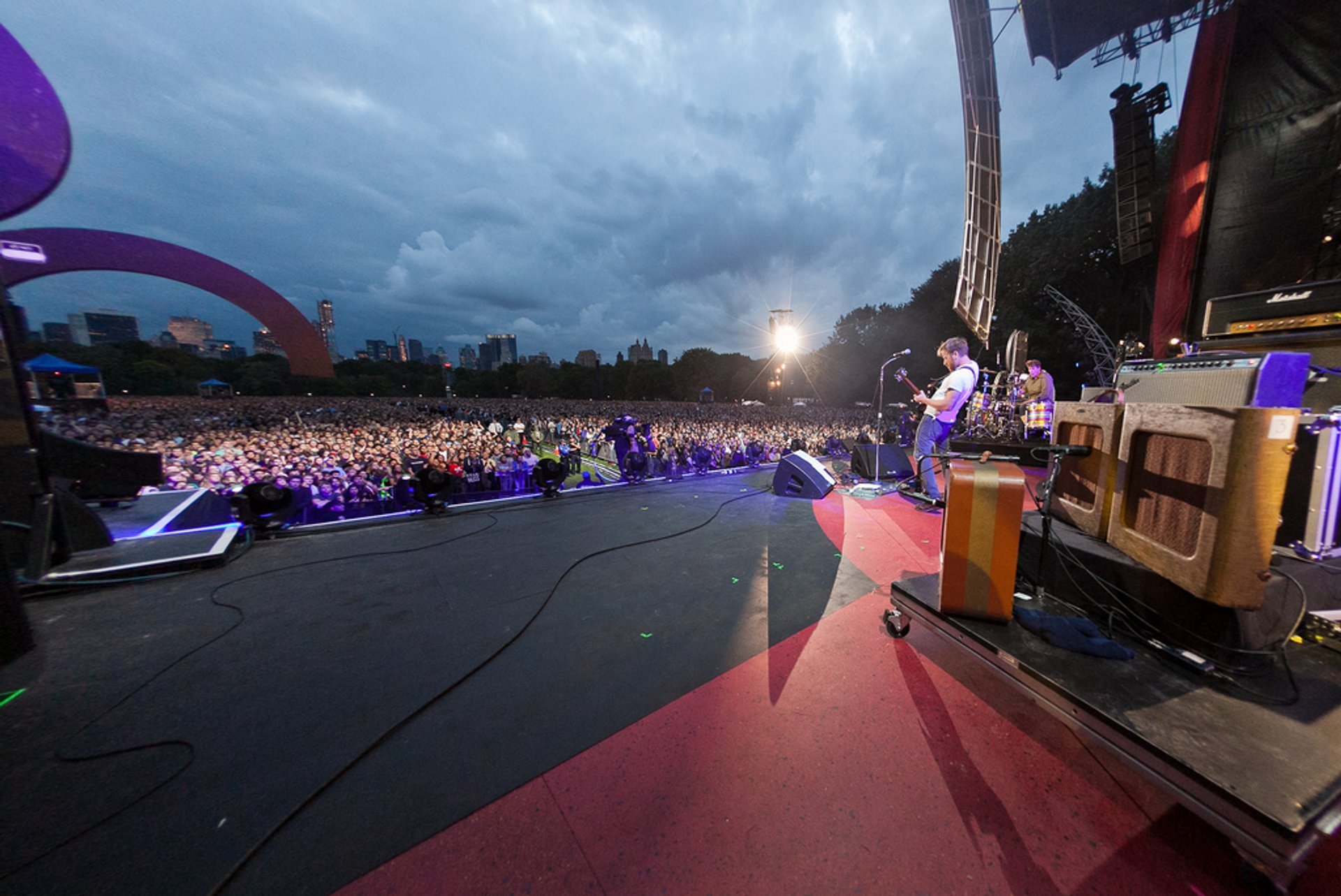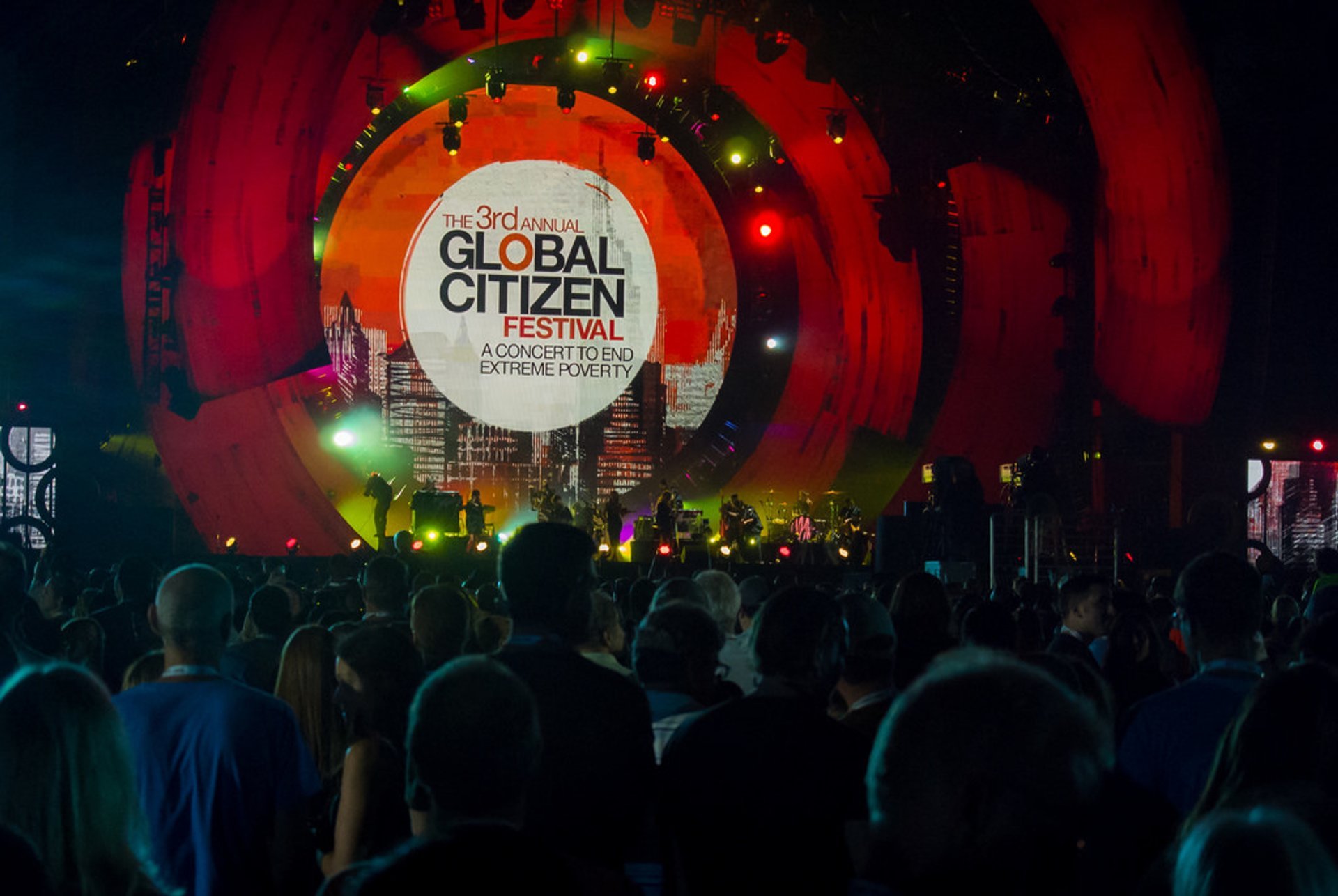 ©
Adam Schultz, @schultzinit
The Global Citizen Festival combines the biggest stars from the music industry and social change power. This event takes place in late September and brings together stars like Rhianna, Cardi B, Janet Jackson, The Weekend, Eddie Vedder, and Metallica to raise awareness about poverty, hunger, and climate change happening throughout the world.
The Global Citizen Festival was first organized in 2012 by the Global Poverty Project. The first lineup included the Foo Fighters, The Black Keys, John Legend, Band of Horses, K'naan, and Neil Young & Crazy Horse. Coldplay lead vocalist Chris Martin has been the festival's curator since 2015.
The greatest thing about the Global Citizen Festival is that it's free. But, getting tickets is tricky, you need to participate in signing a petition for food aid reform or email world leaders to ask them for waste management. Only after you've earned enough "points" for your activity, you can enter the lottery. Organizers distribute almost 50,000 free tickets to the Global Citizen Festival New York annually.
And also the festival's location! It takes place at Central Park's lovely Great Lawn. The organizers try to make the event international and reach the world audience by live-streaming it in public locations. Additionally, in 2022, Global Citizen Festival extends to Ghana, West Africa. So one stage remains in NYC, and the other is set in Accra.
Find hotels and airbnbs near Global Citizen Festival New York (Map)