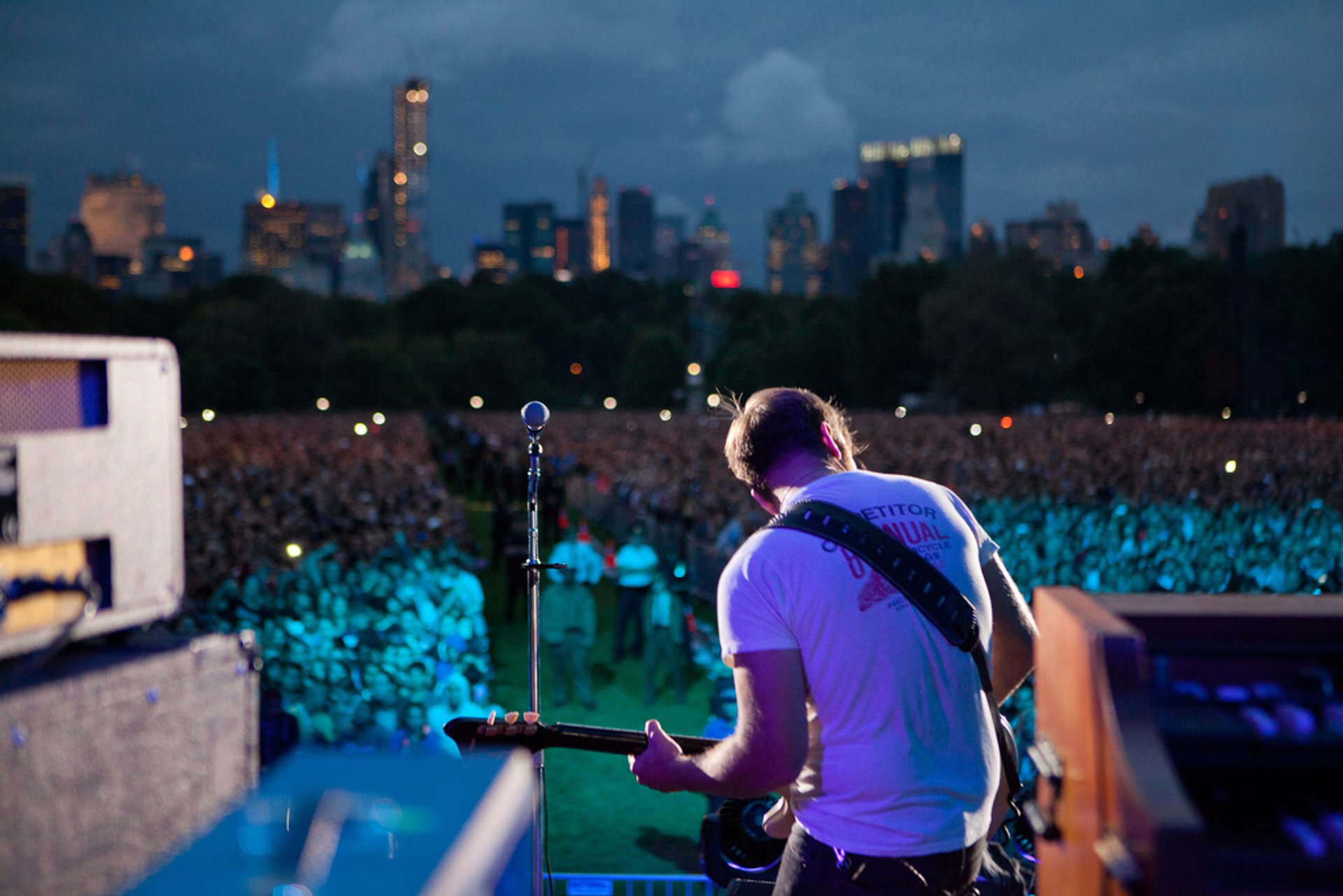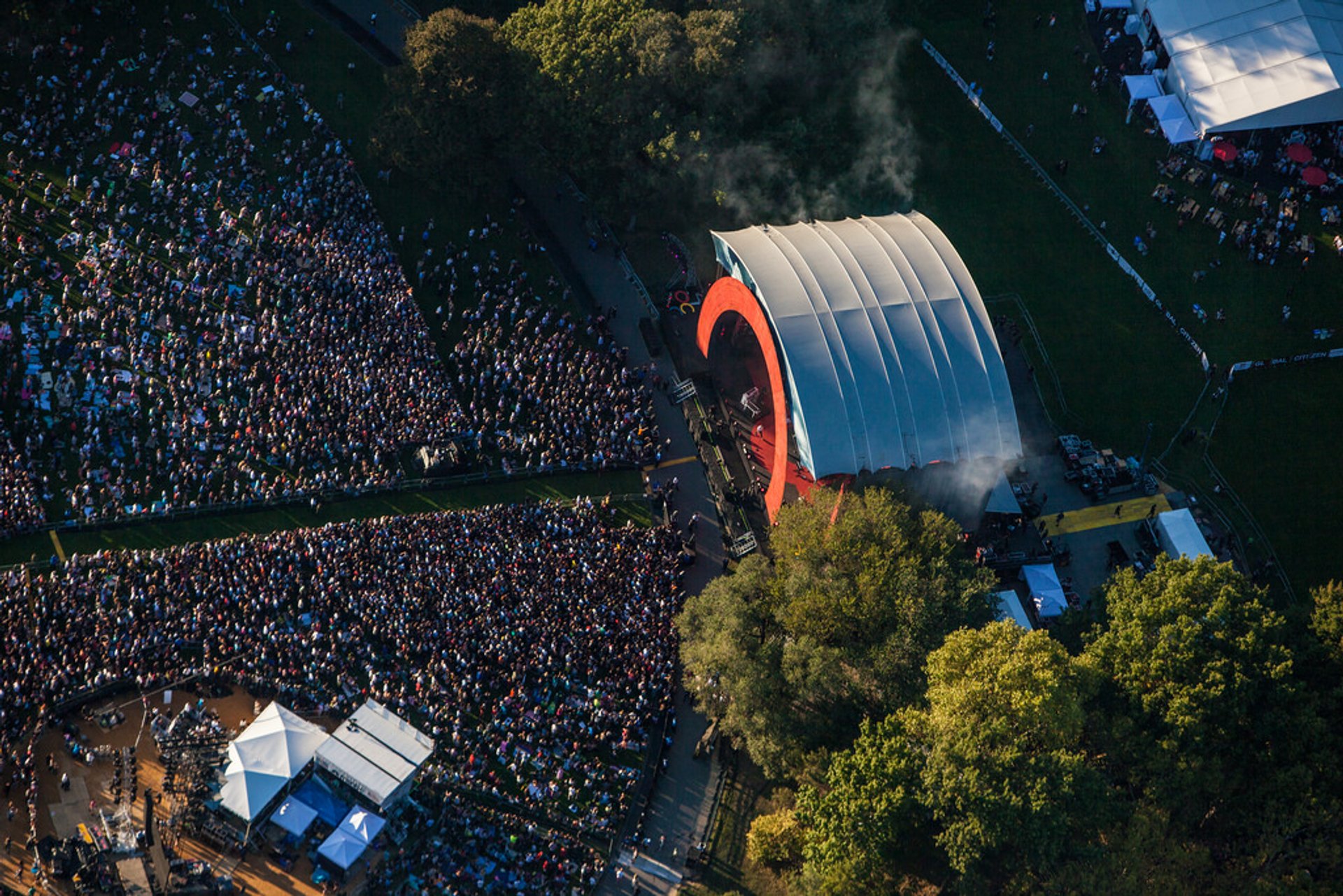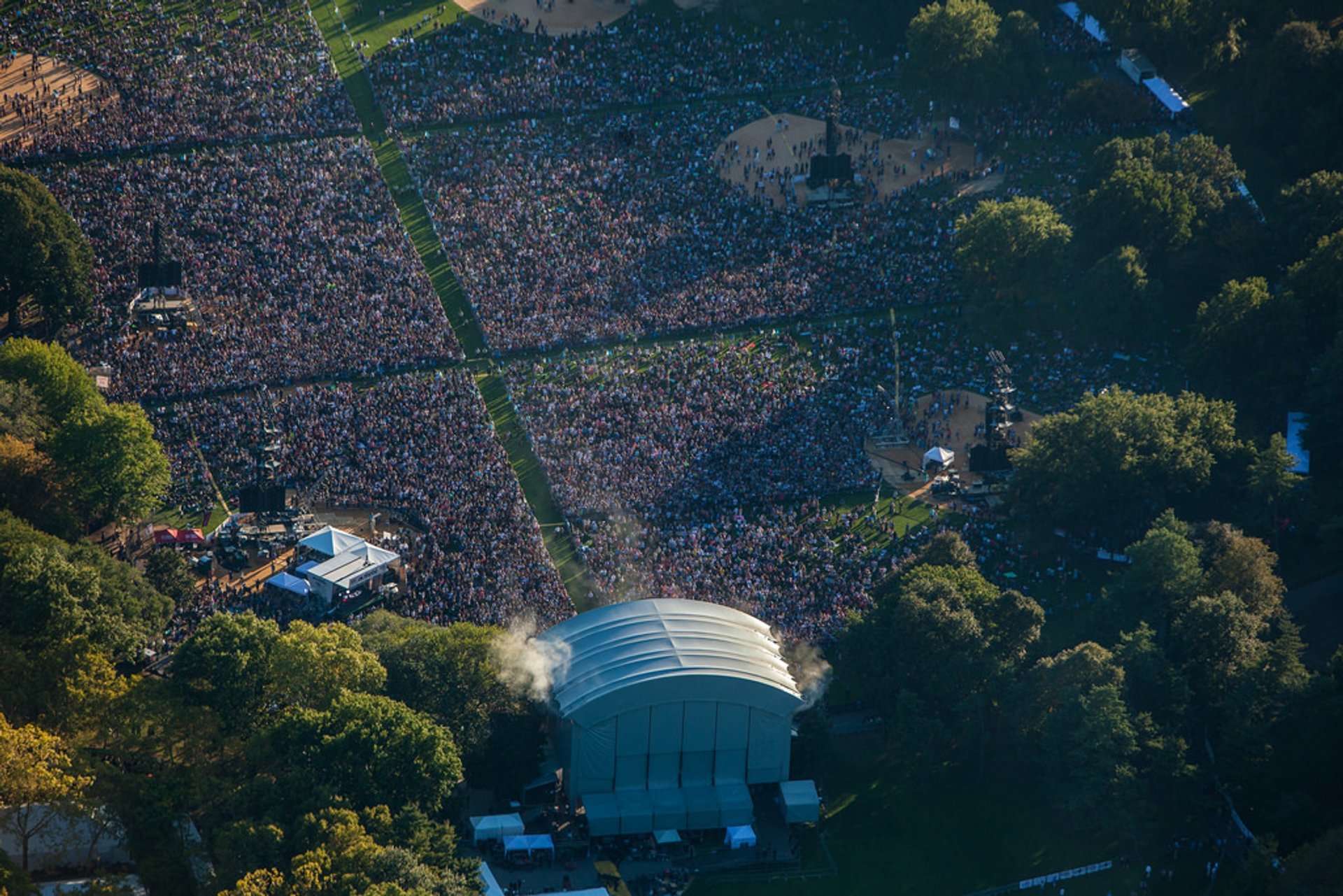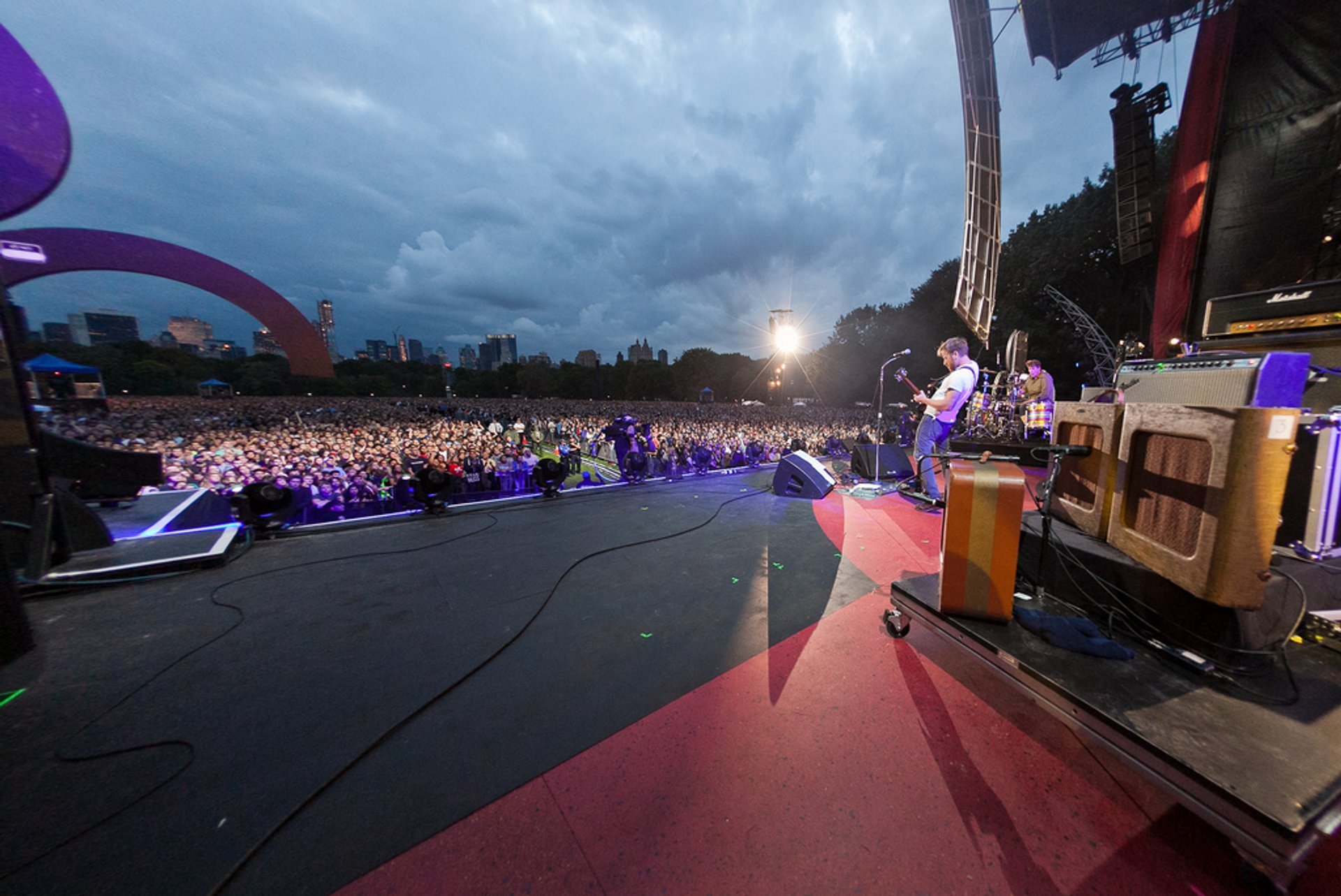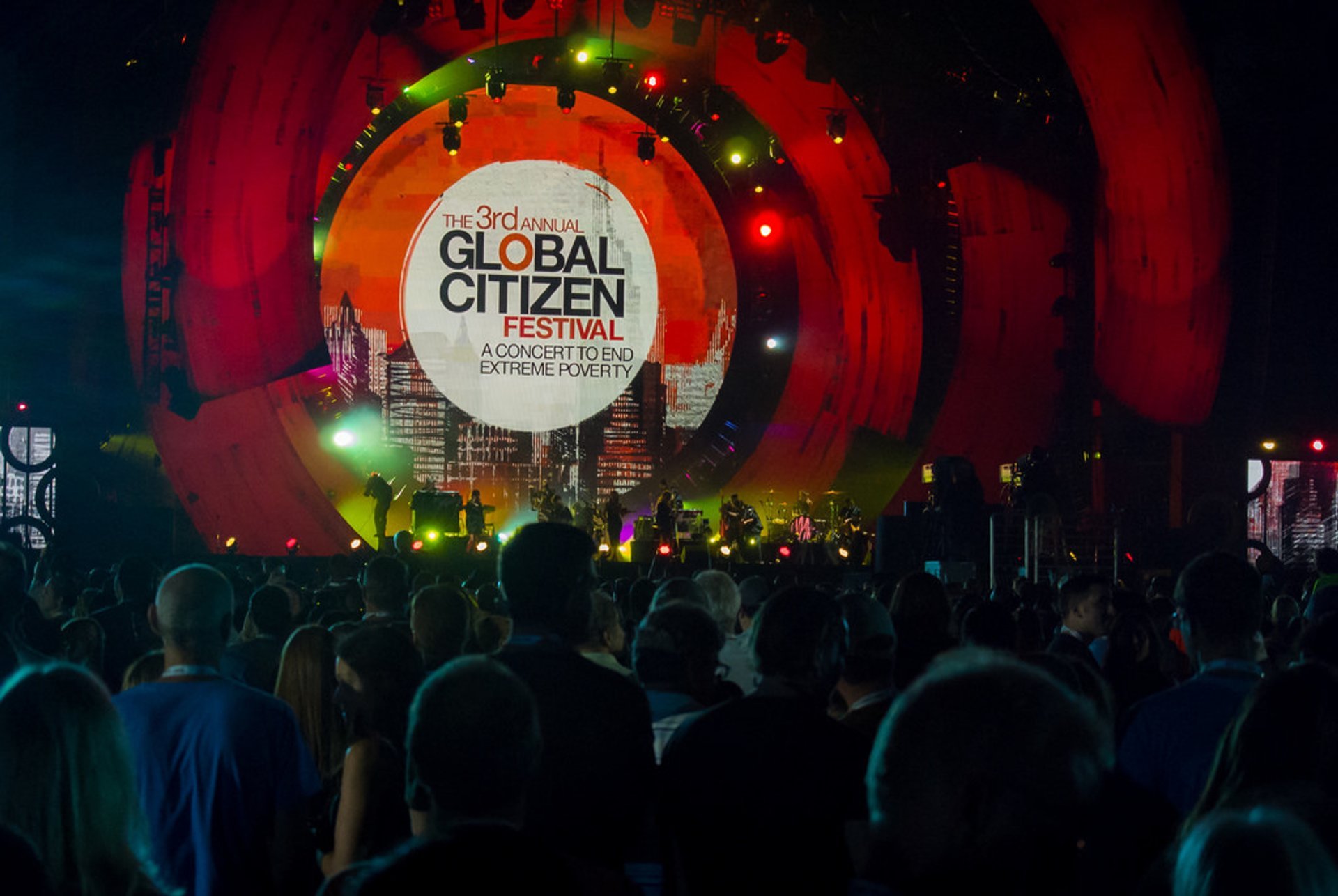 ©
Adam Schultz, @schultzinit
Il Global Citizen Festival unisce le star più grandi dell'industria musicale e il potere di cambiamento sociale. Questo evento si svolge alla fine di settembre e riunisce star come Rhianna, Cardi B, Janet Jackson, The Weekend, Eddie Vedder, e Metallica per aumentare la consapevolezza sulla povertà, la fame e il cambiamento climatico accadendo in tutto il mondo.
Il Global Citizen Festival è stato organizzato per la prima volta nel 2012 dal Global Poverty Project. La prima formazione includeva Foo Fighters, The Black Keys, John Legend, Band of Horses, K'naan, e Neil Young & Crazy Horse. Il vocalista principale di Coldplay Chris Martin è curatore del festival dal 2015.
La cosa migliore del Global Citizen Festival è che è gratis. Ma, ottenere i biglietti è difficile, è necessario partecipare alla firma di una petizione per la riforma dell'aiuto alimentare o e-mail leader mondiali per chiedere loro per la gestione dei rifiuti. Solo dopo aver guadagnato abbastanza punti per la vostra attività, è possibile entrare nella lotteria. Gli organizzatori distribuiscono ogni anno quasi 50.000 biglietti gratuiti per il Global Citizen Festival di New York.
E anche la posizione del festival! Si svolge a Central Park. incantevole Great Lawn. Gli organizzatori cercano di rendere l'evento internazionale e raggiungere il pubblico mondiale attraverso live-streaming in luoghi pubblici. Inoltre, nel 2022, il Global Citizen Festival si estende al Ghana, in Africa occidentale. Così una tappa rimane a NYC, e l'altra è ambientata ad Accra.
Trova hotel e airbnb vicino a Global Citizen Festival New York (Mappa)