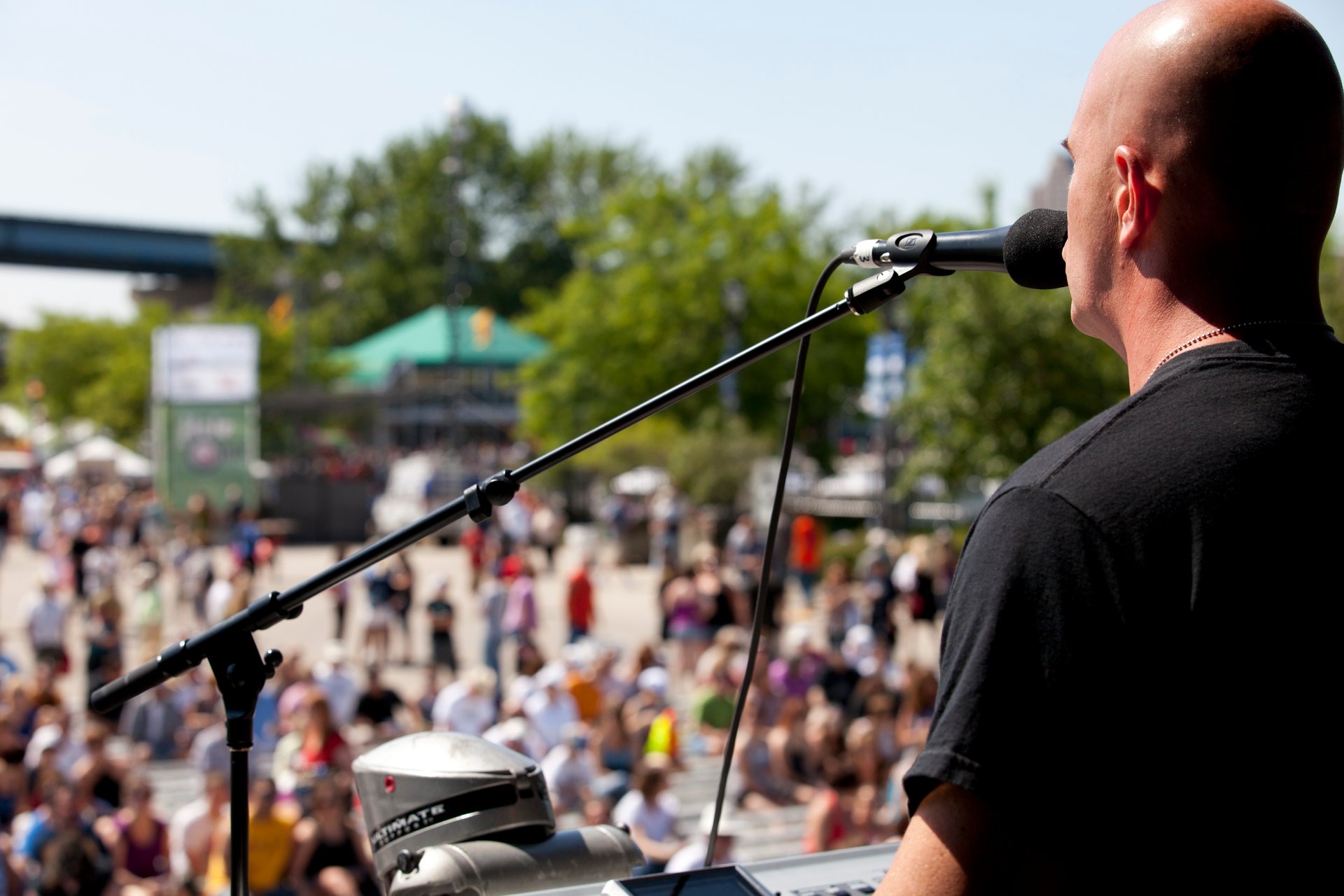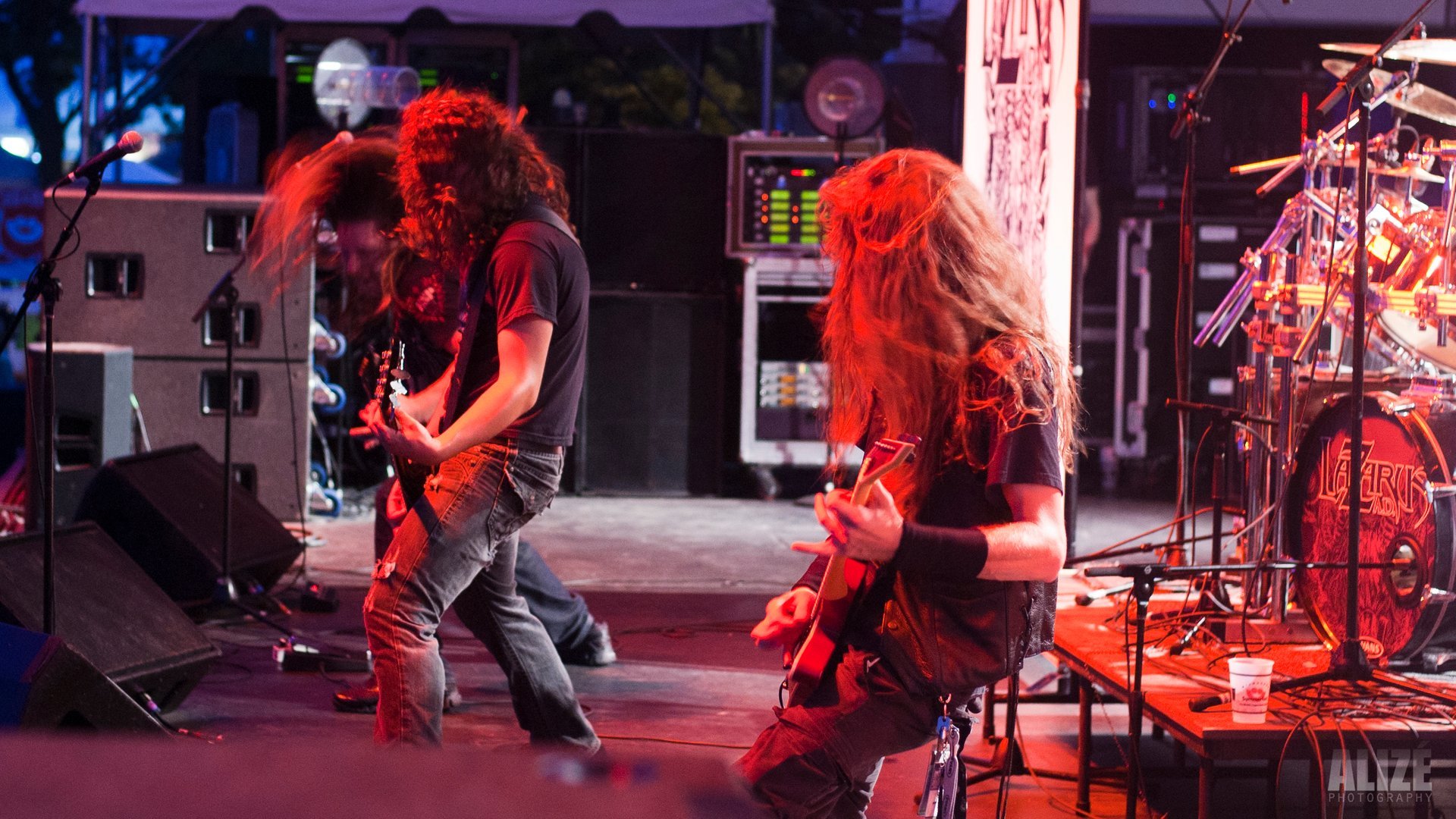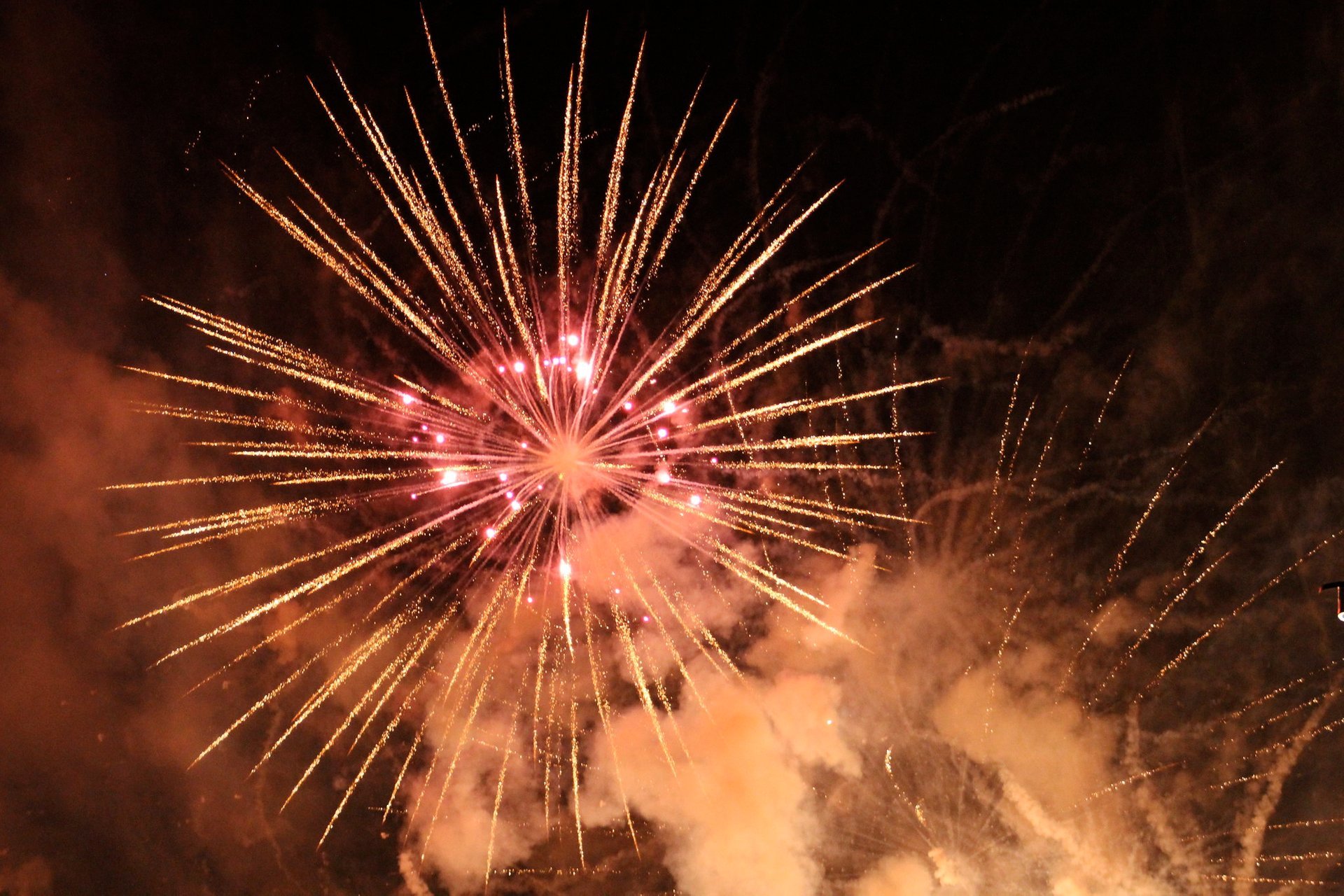 Summerfest è la più grande celebrazione musicale annuale di Milwaukee, WI, che presenta più di 800 atti musicali e 1000 spettacoli su 11 tappe durante 11 giorni. Questo gigantesco festival, che si tiene dal 1968, attrae le più grandi star dell'industria musicale nell'elettronica, rock, hip hop, jazz, pop, Americana, bluegrass, blues, R&B, reggae, zideco e altri generi musicali.
Sindaco di Milwaukee Henry W. Maier ha iniziato Summerfest negli anni '60 dopo la sua visita all'Oktoberfest di Monaco. I grandi nomi del festival sono The Rolling Stones, Bob Dylan, The Jonas Brothers, Maroon 5, Fun, Britney Spears, Tina Turner, Christina Aguilera, Kanye West, Imagine Dragons, Ed Sheeran, Kendrick Lamar, Stevie Wonder, Neil Young, Red Hot Chili Peppers, Sheryl Crow, Lionel Richie, Jennifer Lopez, The Killers, Lil Wayne e Billie Eilish.
Summerfest inizia l'ultimo mercoledì di giugno al Henry Maier Festival Park a Milwaukee, il 30-ha (75-acre) sito collegato al lungomare del lago Michigan nel quartiere degli affari centrale. Include anche l'anfiteatro americano dell'assicurazione familiare di 23.000 posti. L'evento attira ogni anno circa 800.000–900.000 partecipanti. Summerfest è stato riconosciuto come "The World's Large Music Festival" nel 1999 dalla Guinness World Records dal 1999.
Le principali attrazioni del Summerfest oltre alla musica includono atti comici, venditori e fuochi d'artificio che culminano con la celebrazione del 4 luglio, attività familiari, mostre interattive, campionamento di birra e molto altro ancora.
Trova hotel e airbnb vicino a Summerfest (Mappa)