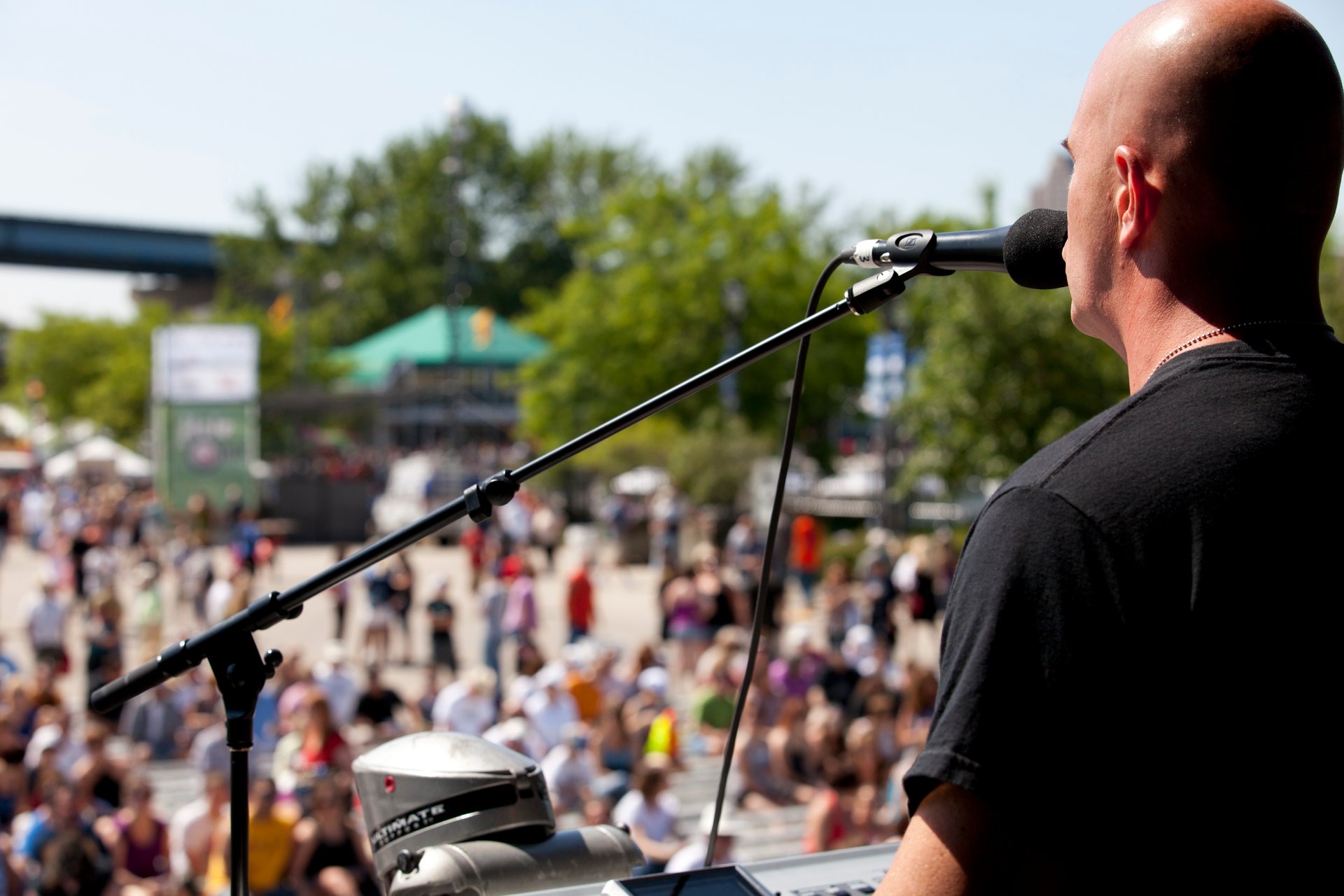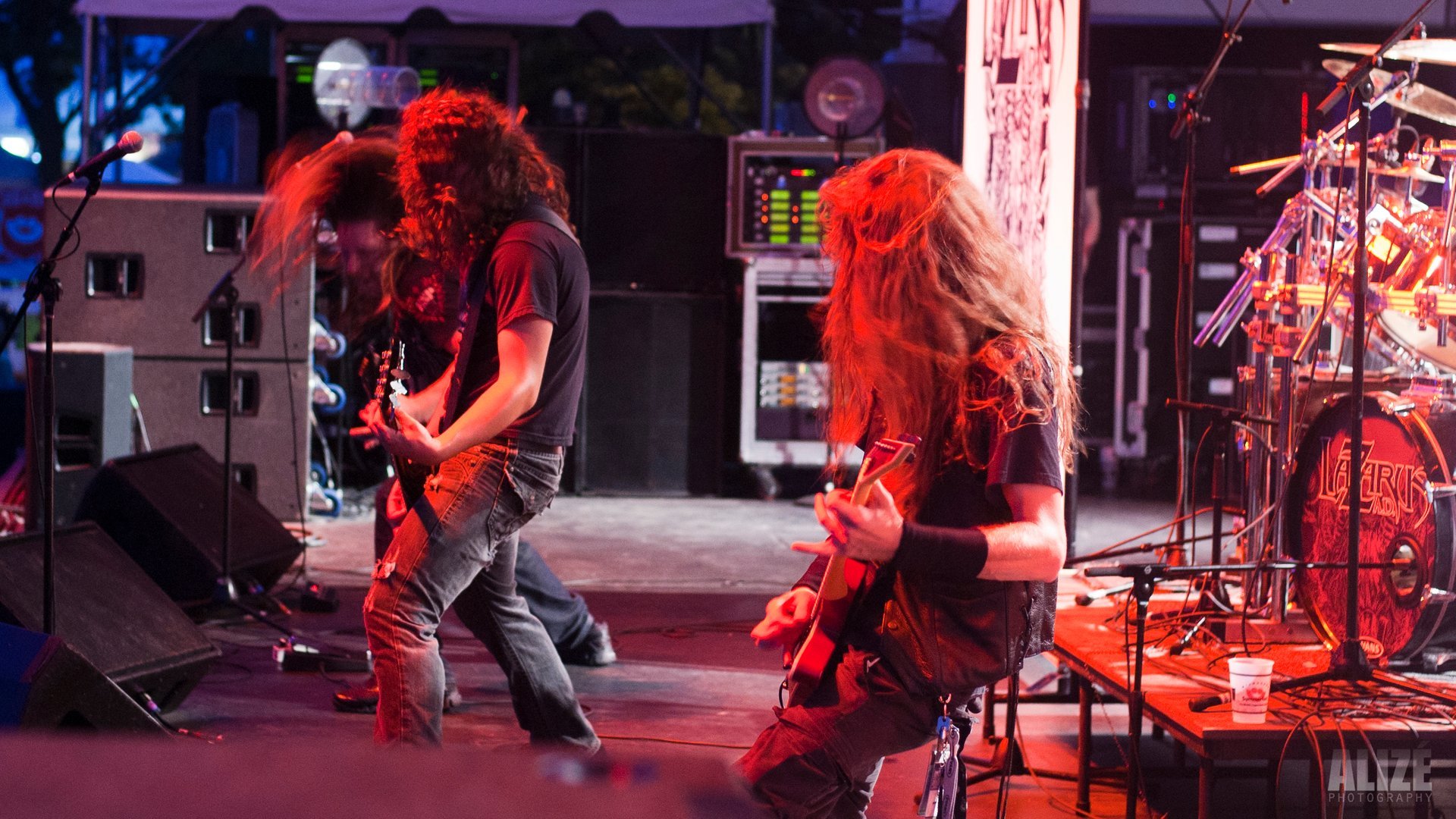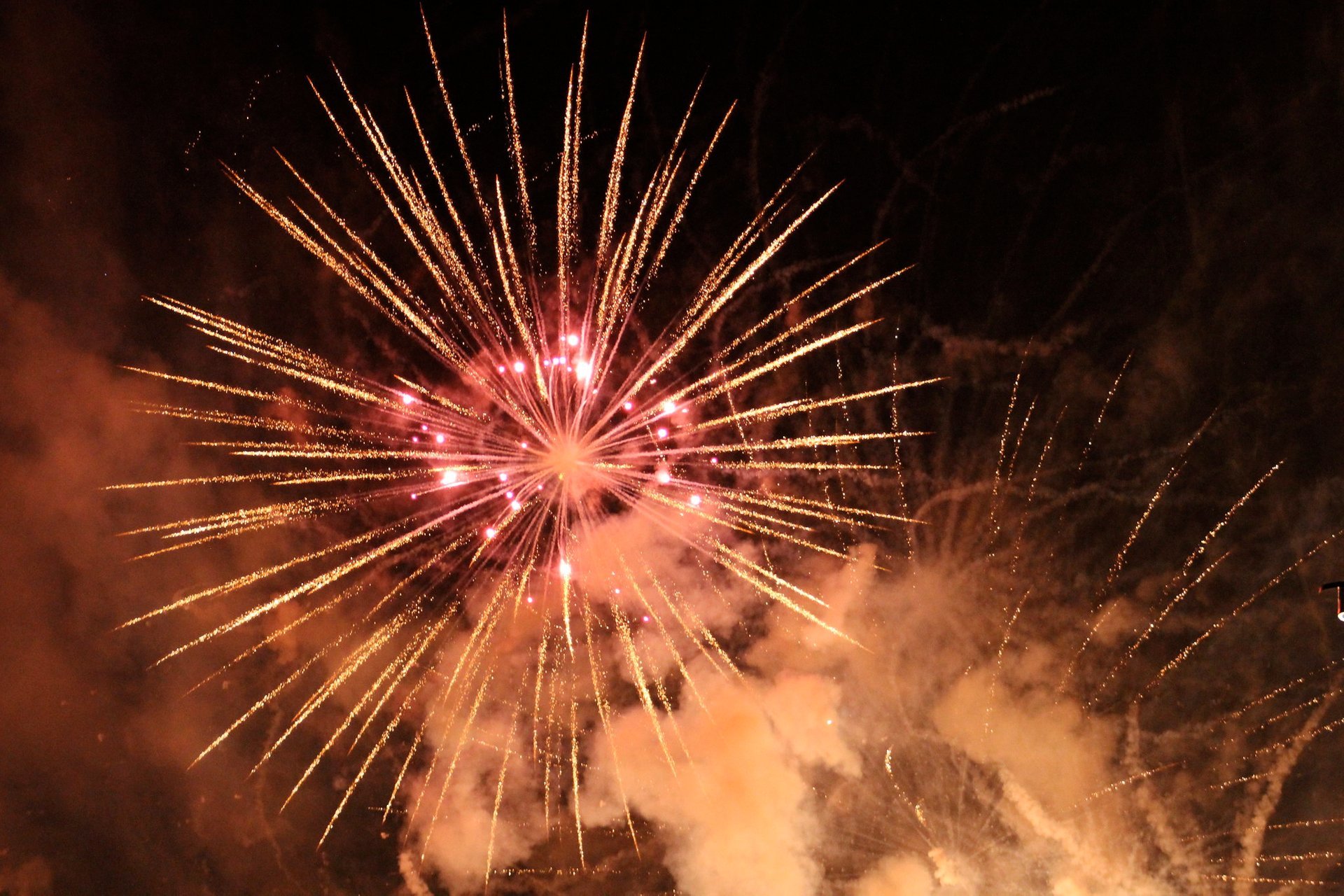 Summerfest é a maior celebração musical anual em Milwaukee, WI, que apresenta mais de 800 atos musicais e 1000 performances em 11 palcos durante 11 dias. Este festival gigante, que tem sido realizado desde 1968 atrai as maiores estrelas da indústria musical em eletrônico, rock, hip hop, jazz, pop, Americana, bluegrass, blues, R&B, reggae, zydeco, e outros gêneros musicais.
Prefeito de Milwaukee Henry W. Maier iniciou Summerfest nos anos 60 após sua visita a Oktoberfest em Munique. A formação do festival contou com grandes nomes como The Rolling Stones, Bob Dylan, The Jonas Brothers, Maroon 5, Fun, Britney Spears, Tina Turner, Christina Aguilera, Kanye West, Imagine Dragons, Ed Sheeran, Kendrick Lamar, Stevie Wonder, Neil Young, Red Hot Chili Peppers, Sheryl Crow, Lionel Richie, Jennifer Lopez, The Killers, Lil Wayne e Billie Eilish.
O Summerfest começa na última quarta-feira de junho no Henry Maier Festival Park em Milwaukee, o local de 30 ha (75 acres) ligado ao litoral do Lago Michigan no distrito central de negócios. Inclui também o anfiteatro American Family Insurance de 23 mil lugares. O evento atrai cerca de 800.000–900.000 participantes a cada ano. O Summerfest foi reconhecido como "The World's Maior Music Festival" em 1999 pelo Guinness World Records desde 1999.
As principais atrações do Summerfest além da música incluem atos de comédia, vendedores e fogos de artifício que culminam na celebração do 4 de julho, atividades familiares, exposições interativas, amostragem de cerveja e muito mais.
Encontre hotéis e airbnbs perto de Summerfest (mapa)