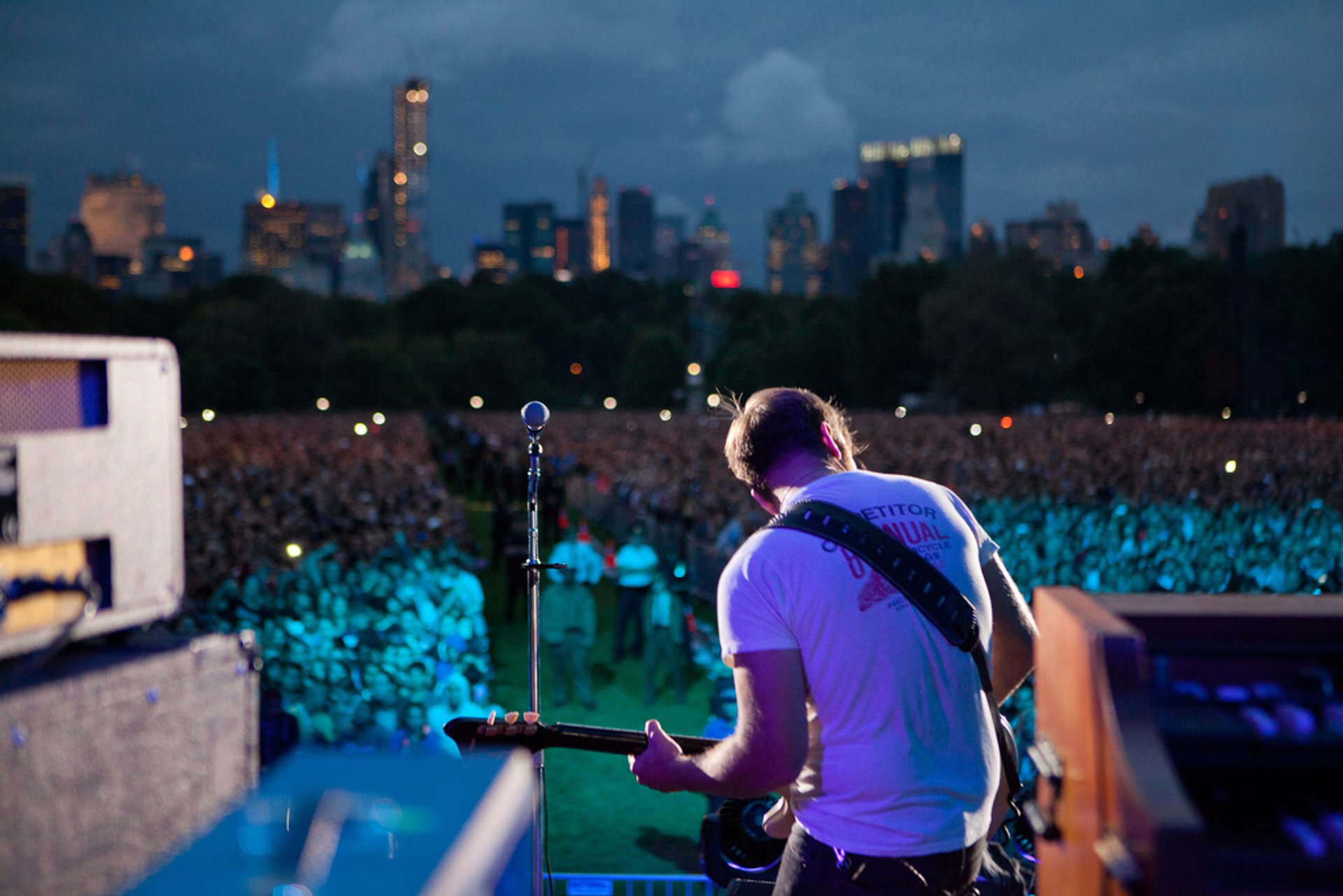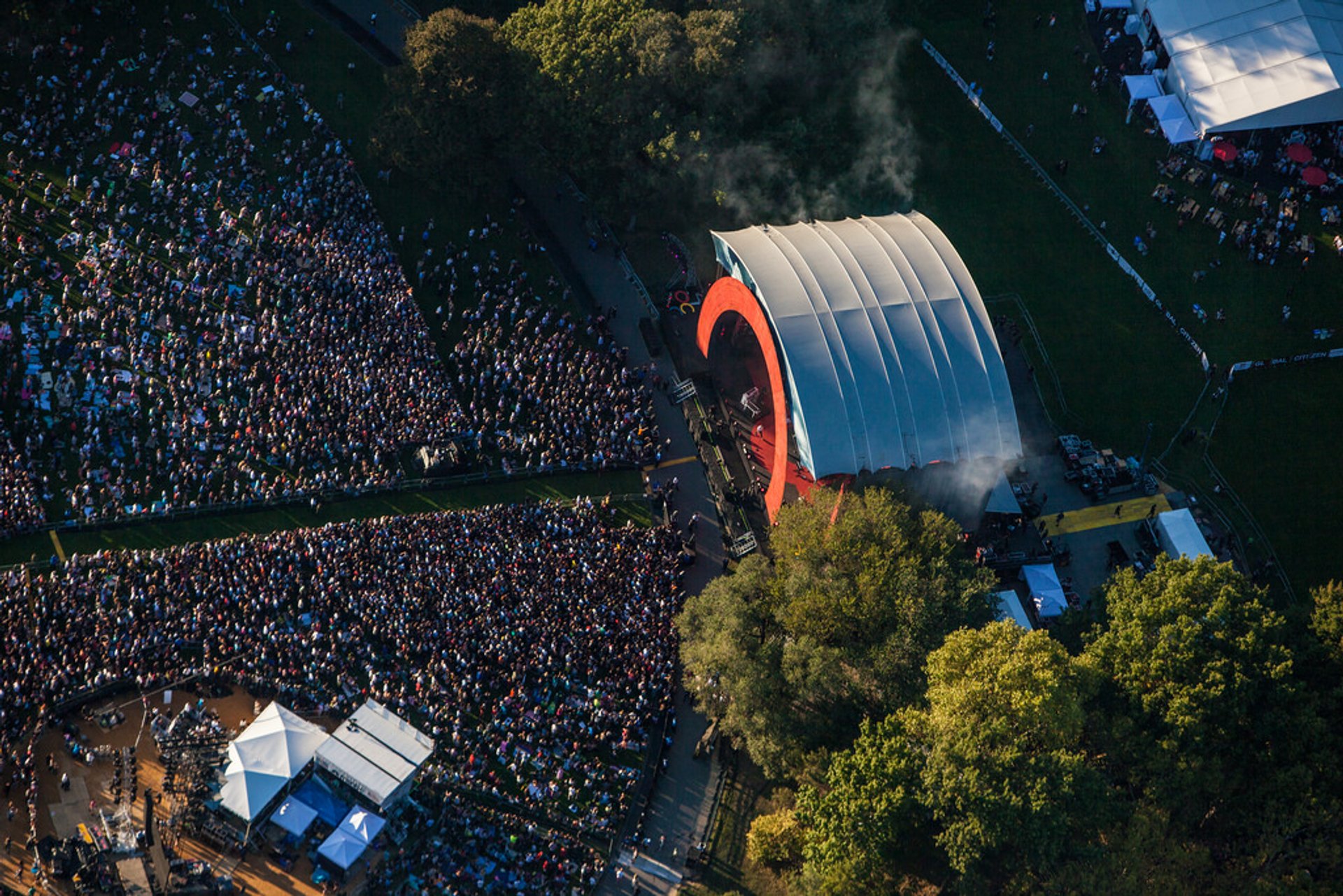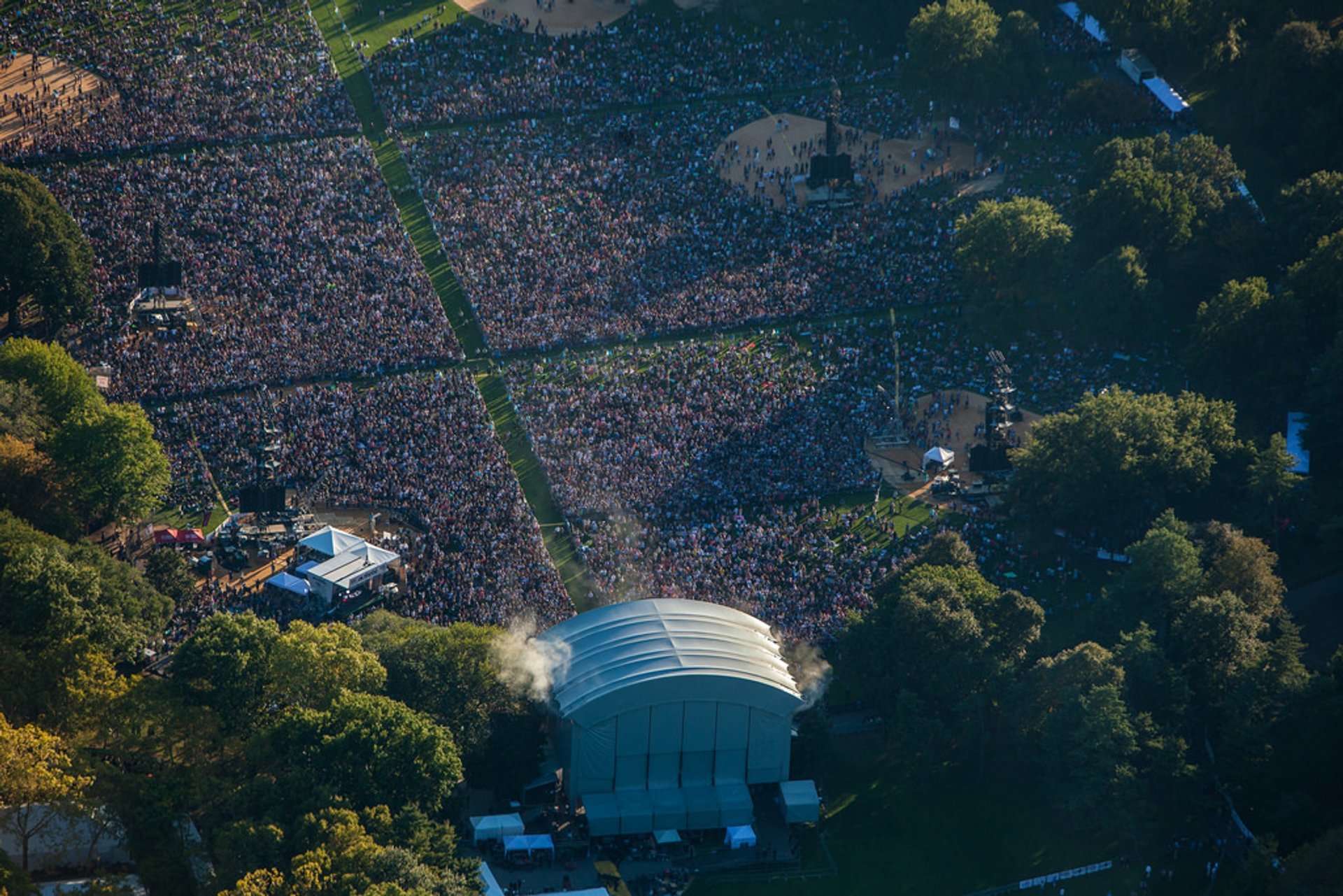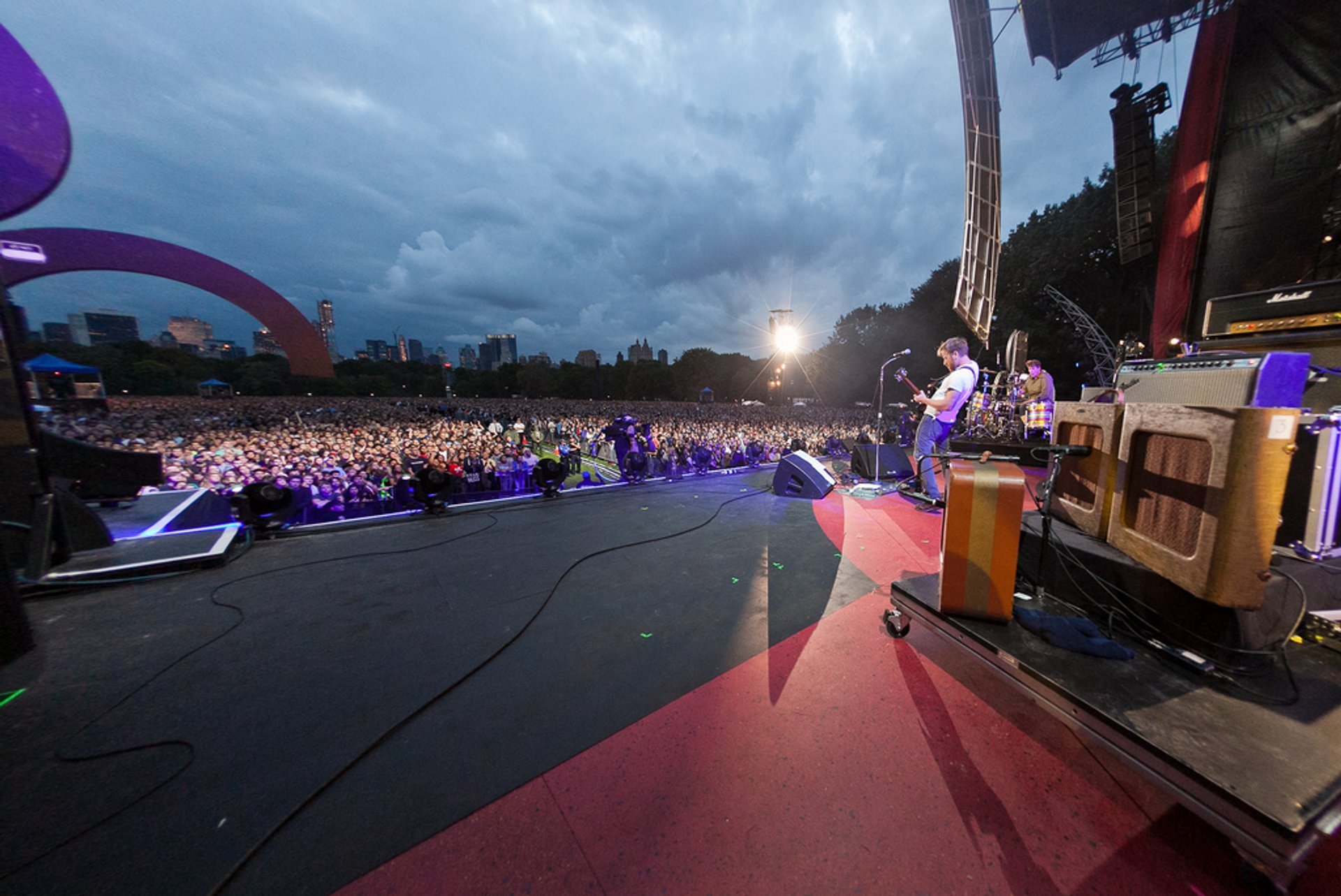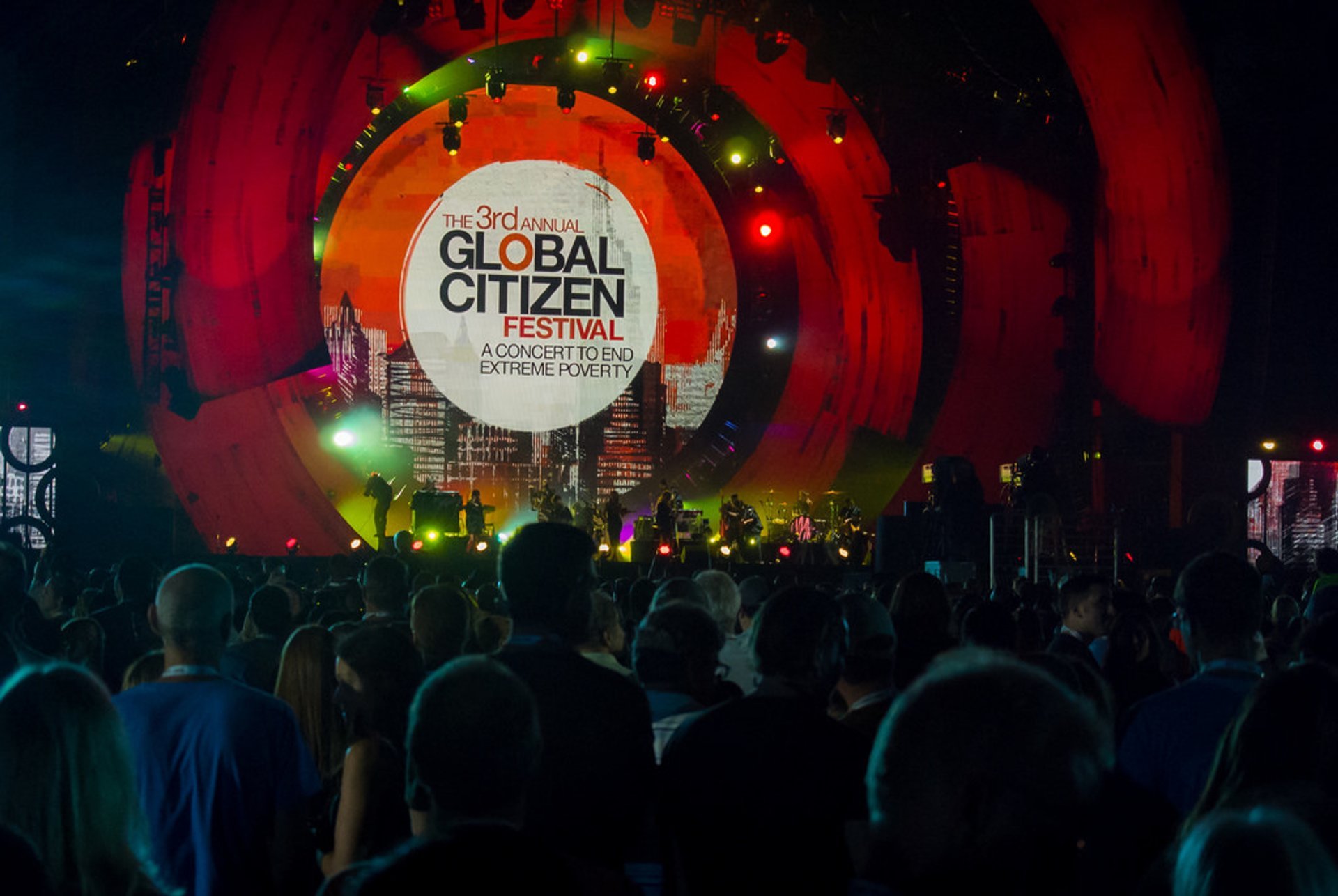 ©
Adam Schultz, @schultzinit
El Global Citizen Festival combina las estrellas más grandes de la industria musical y el poder de cambio social. Este evento tiene lugar a finales de septiembre y reúne a estrellas como Rhianna, Cardi B, Janet Jackson, The Weekend, Eddie Vedder y Metallica para crear conciencia sobre la pobreza, el hambre y el cambio climático que ocurre en todo el mundo.
El Global Citizen Festival fue organizado por primera vez en 2012 por el Global Poverty Project. La primera alineación incluyó los Foo Fighters, The Black Keys, John Legend, Band of Horses, K'naan, y Neil Young & Crazy Horse. Chris Martin, vocalista principal de Coldplay, es el curador del festival desde 2015.
Lo mejor del Festival Ciudadano Mundial es que es gratis. Pero, conseguir entradas es complicado, usted necesita participar en la firma de una petición para la reforma de la ayuda alimentaria o correo electrónico líderes mundiales para pedirles para la gestión de residuos. Sólo después de haber ganado suficientes puntos para su actividad, usted puede entrar en la lotería. Los organizadores distribuyen casi 50.000 entradas gratis al Global Citizen Festival de Nueva York anualmente.
¡Y también la ubicación del festival! Se lleva a cabo en el Parque Central de la encantadora Gran Jardín. Los organizadores tratan de hacer el evento internacional y llegar a la audiencia mundial transmitiéndolo en directo en lugares públicos. Además, en 2022, el Festival Ciudadano Mundial se extiende a Ghana, África Occidental. Así que una etapa permanece en NYC, y la otra se establece en Accra.
Encuentra hoteles y airbnbs cerca de Global Citizen Festival New York (mapa)