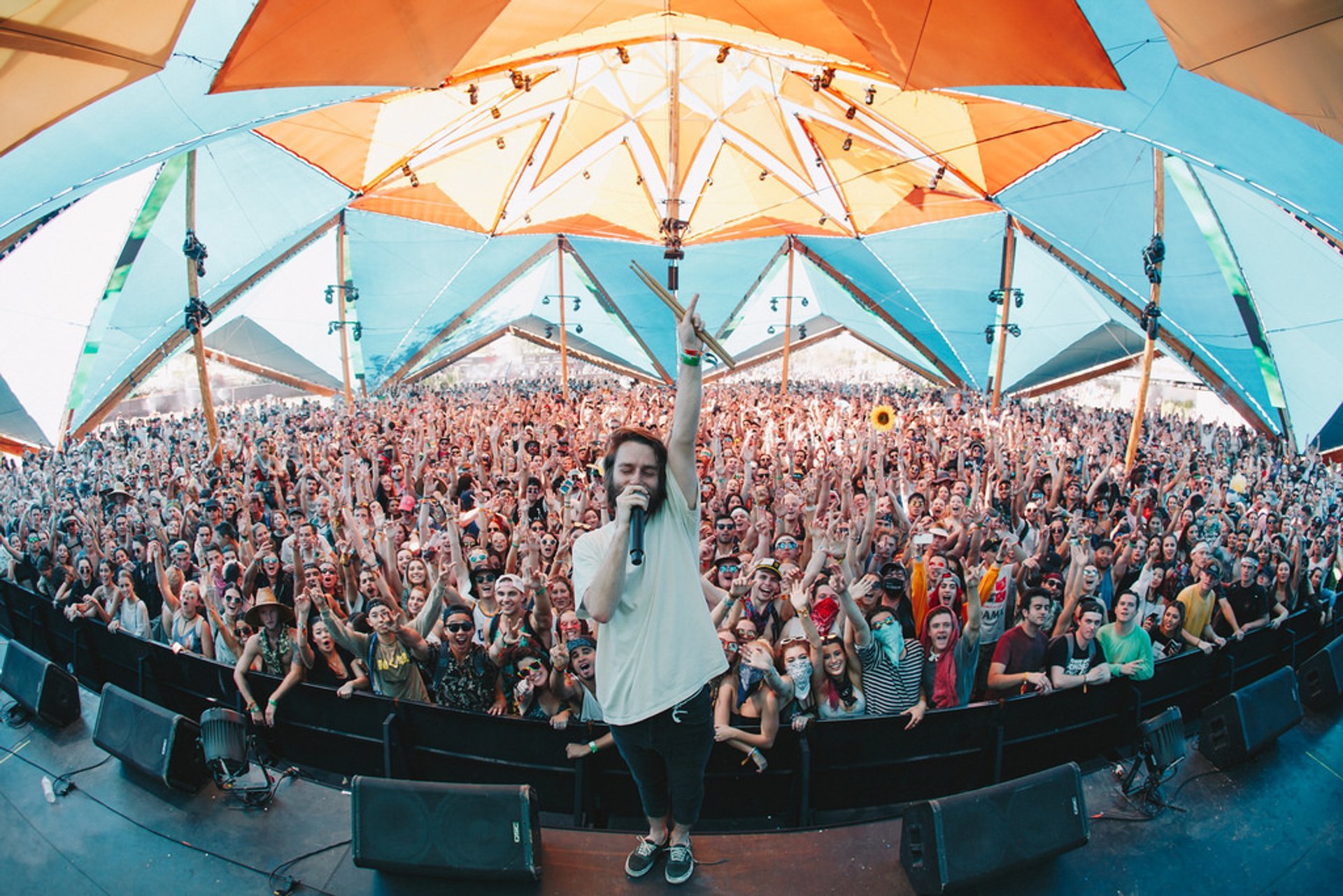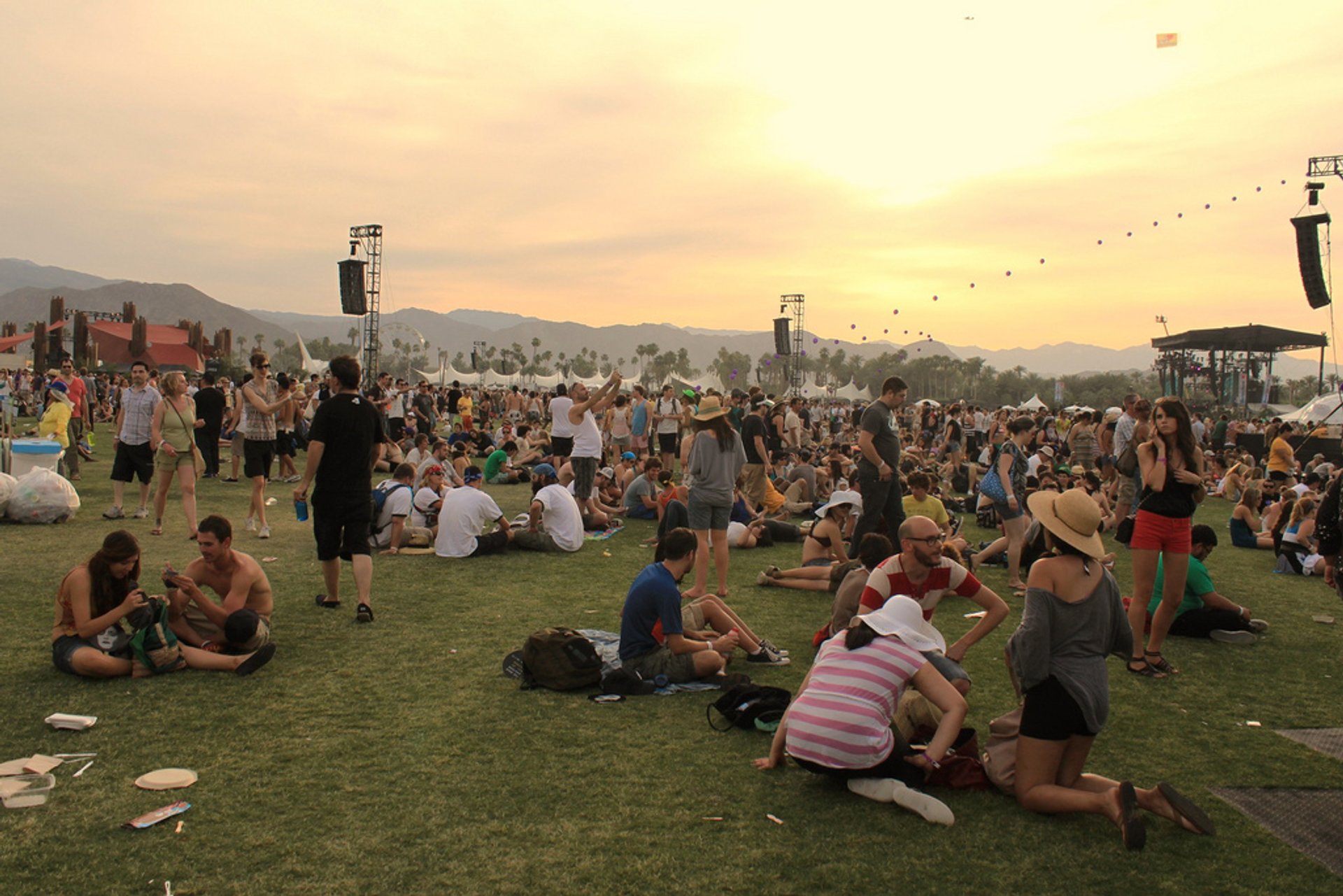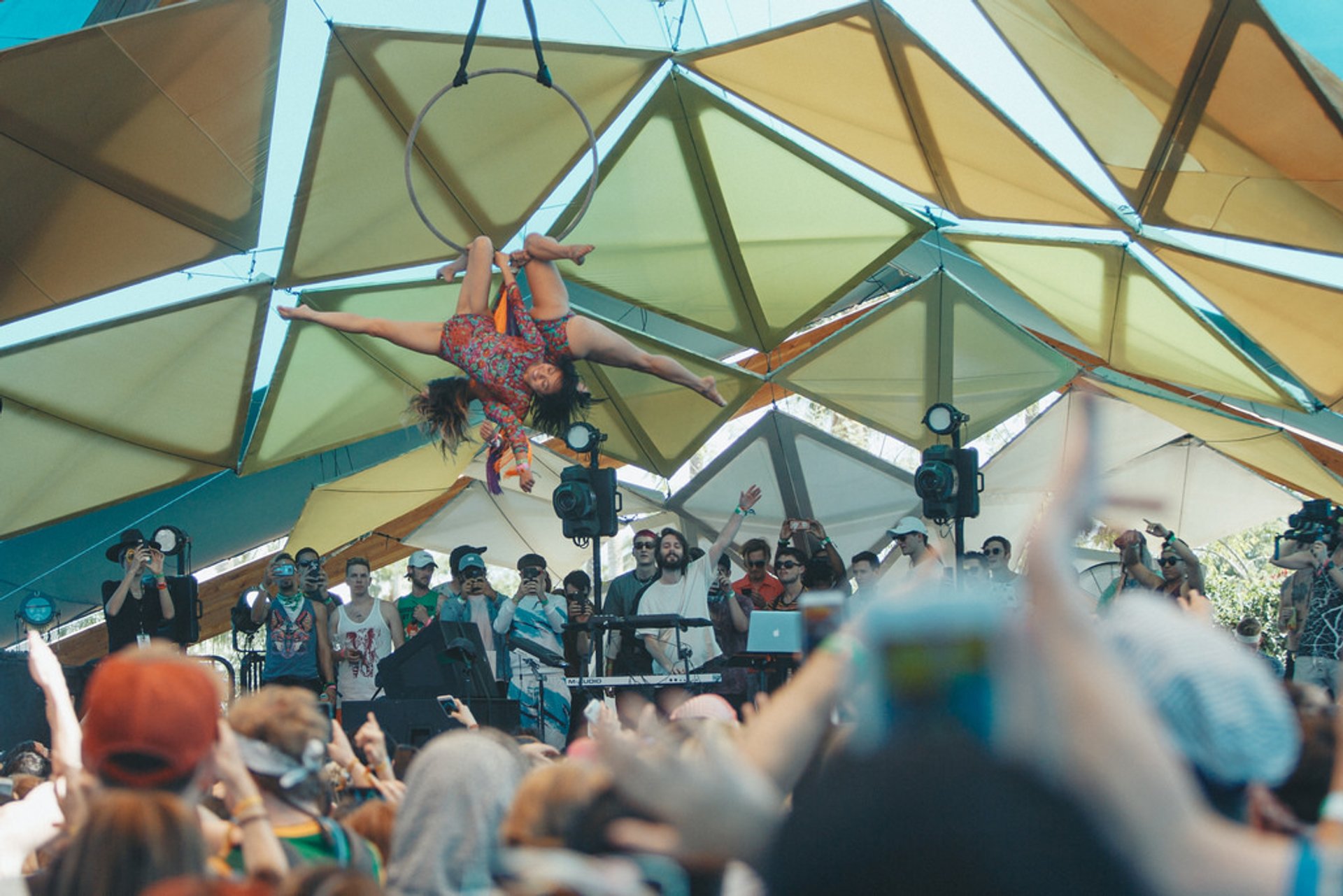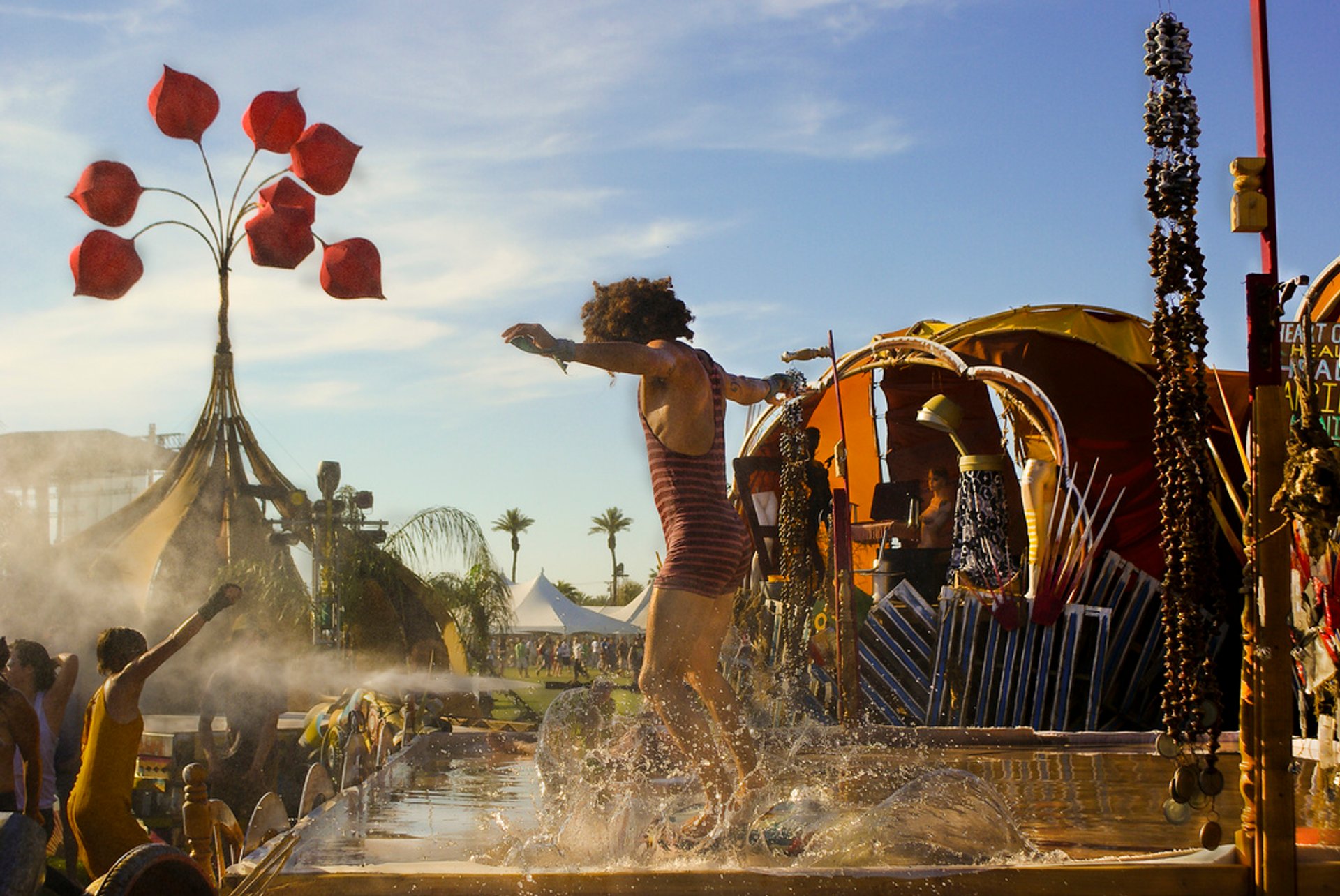 Coachella está listado entre los festivales de música más grandes de América. Edición 2016, por ejemplo, reunió 198.000 asistentes, y los ingresos de $94 millones. Sus alineaciones cuentan con las mejores estrellas de rock, indie, hip-hop y EDM. Daft Punk, Pink Floyd, The Cure, Kanye West, Blur, Pharrell Williams, Lana Del Rey, Rihanna, Madonna y muchas otras celebridades han actuado en Coachella. Las entradas están agotadas en unas horas.
Sin embargo, no ha sido tan impecable y brillante desde el principio, el camino hacia el éxito y la popularidad fue bastante difícil. Los Chemical Brothers, Rage Against the Machine, Morrissey, Beck y Tool fueron los titulares del primer festival que se celebró en 1999. Estrellas famosas no impidieron el debut de Coachella del fracaso, y sus fundadores perdieron $800,000. Se vieron obligados a cancelar el evento para el año 2000. Sin embargo, 2004 se convirtió en el año en que todas las entradas fueron agotadas por primera vez en la historia del festival—que el agiotage fue atribuido a Radiohead en la formación. Tres años después se marcaron con nuevos registros de asistencia e ingresos. Creció hasta dos días y luego un festival de tres días, y en la actualidad, se extendió a dos fines de semana sucesivos a mediados de abril con la idéntica formación.
Como su nombre indica, el festival tiene lugar tradicionalmente en el valle de Coachella, a saber, en la ciudad de Indio.
Encuentra hoteles y airbnbs cerca de Coachella (mapa)