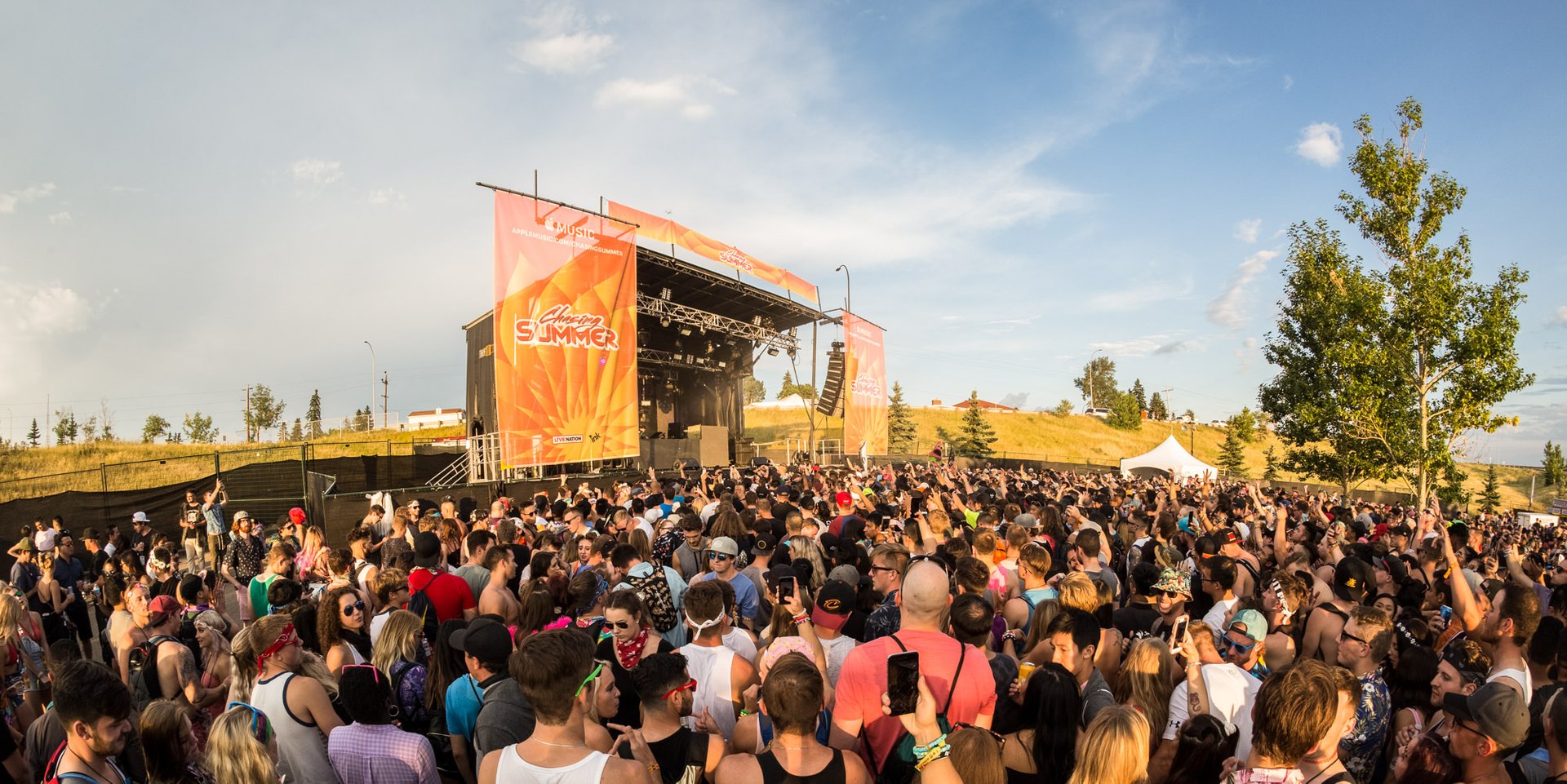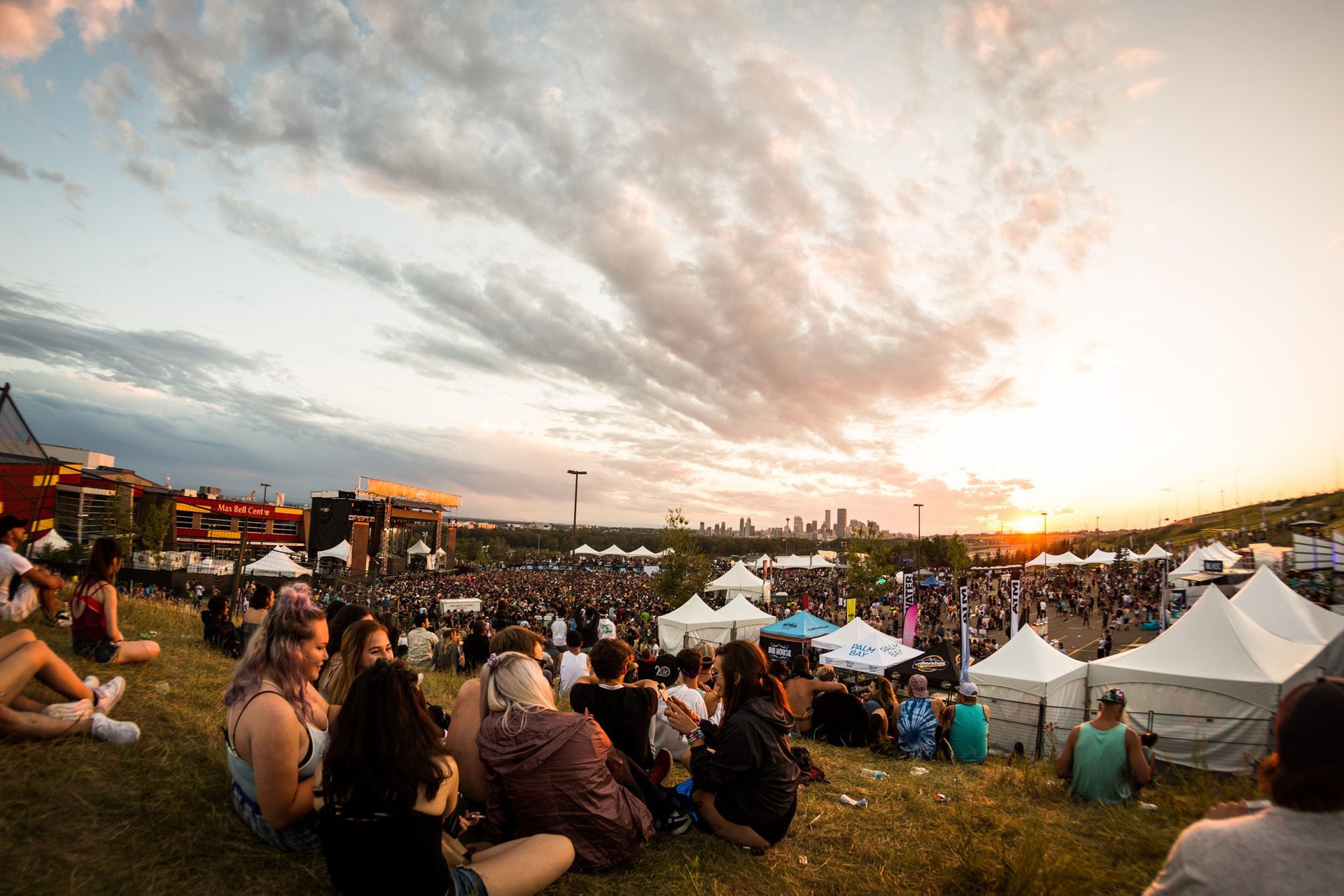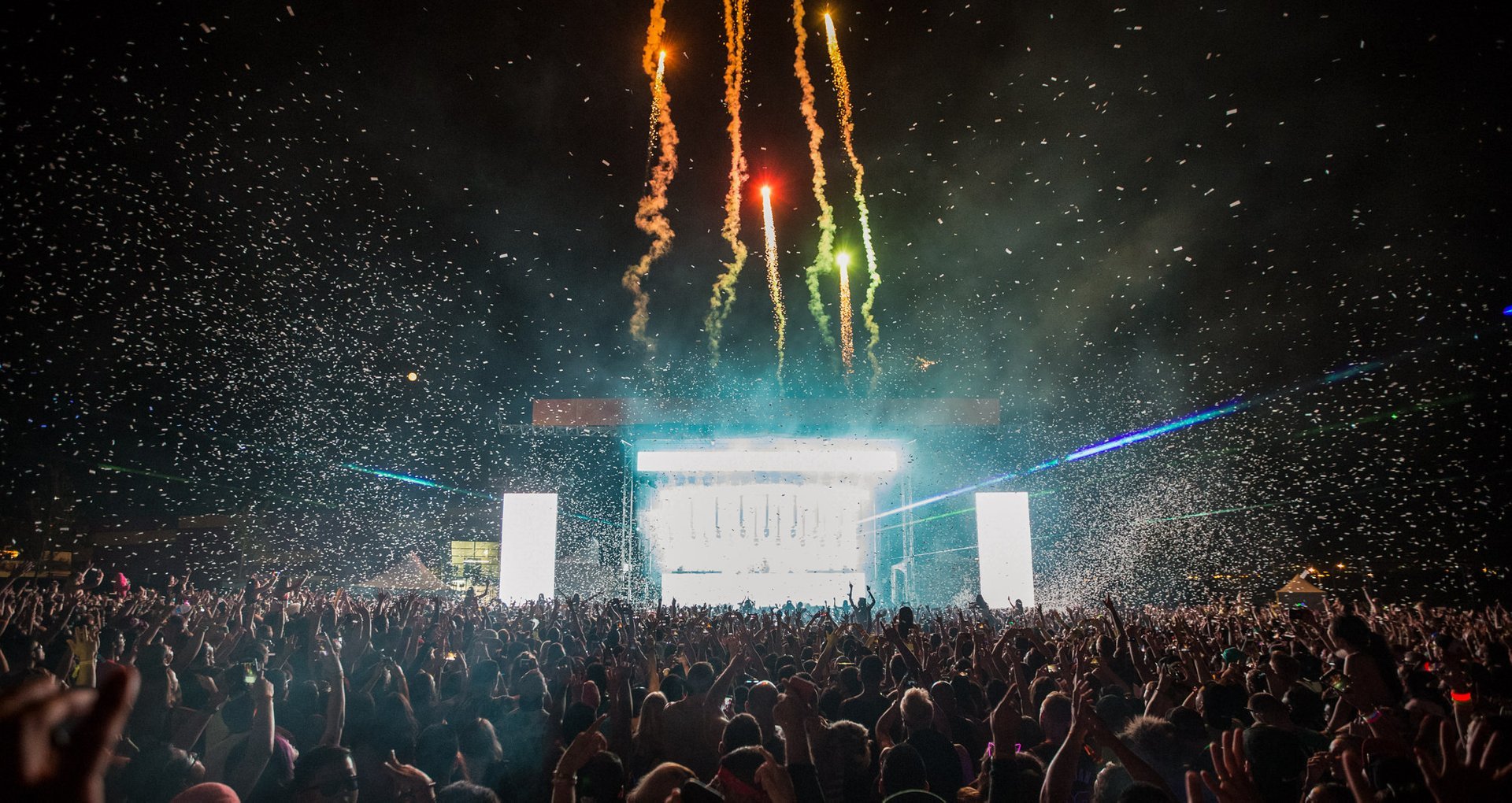 ©
Chasing Summer Festival
Calgary has a vibrant music scene which is known for its welcoming atmosphere. One of the most awaited events for music fans in the city is Chasing Summer, a summer electronic dance music festival held at the Max Bell Centre. The two-day event runs from 1 p.m. until 11 p.m. showcasing the best Canadian and international electronic music performers.
Chasing Summer Festival doesn't offer parking or camping grounds. However, there are a dozen food trucks to choose from if you wanna grab something to eat.
Chasing Summer Festival at the Max Bell Centre offers a diverse lineup including names like Martin Garrix, DJ Snake, Kaskade, Cash Cash, Malaa, Bro Safari, Zaxx, Mike Williams, Space Jesus, Mija, and many more.
Chasing Summer is committed to providing a happy and positive experience for all its attendees. The 18+ festival has an extensive health and safety plan in place and encourages its guests to look out for one another and create memories to last a lifetime.
Find hotels and airbnbs near Chasing Summer Music Festival (Map)