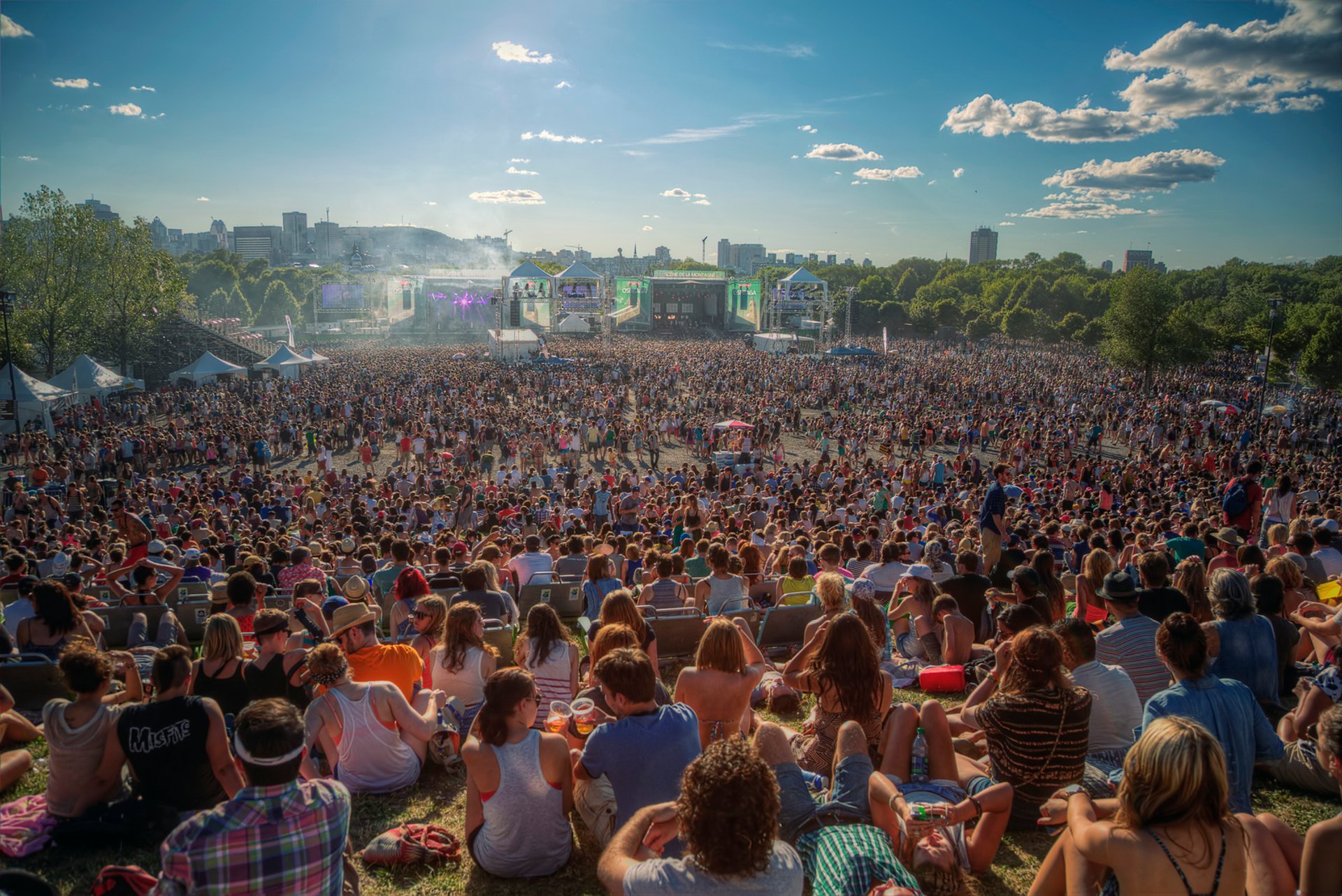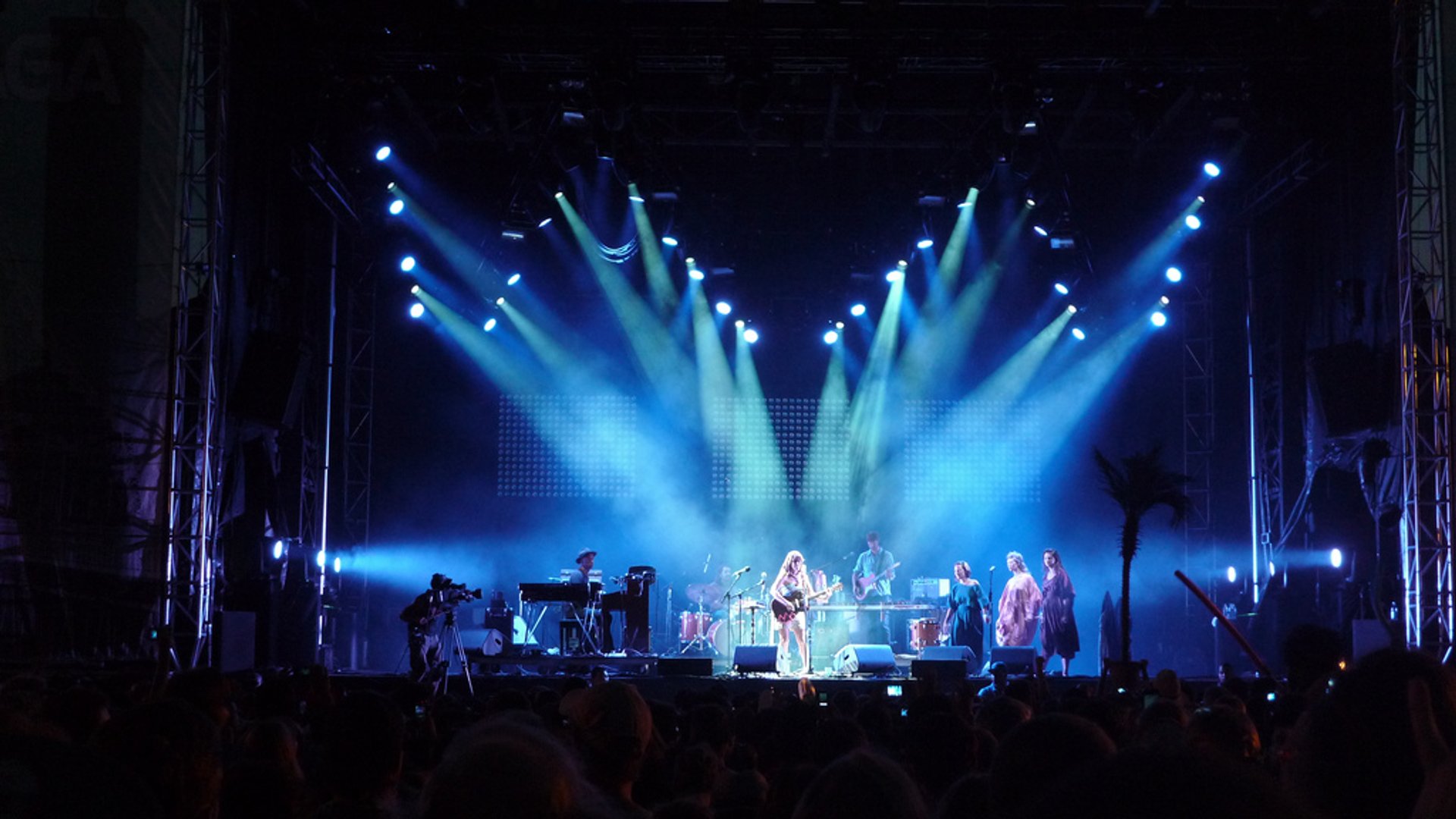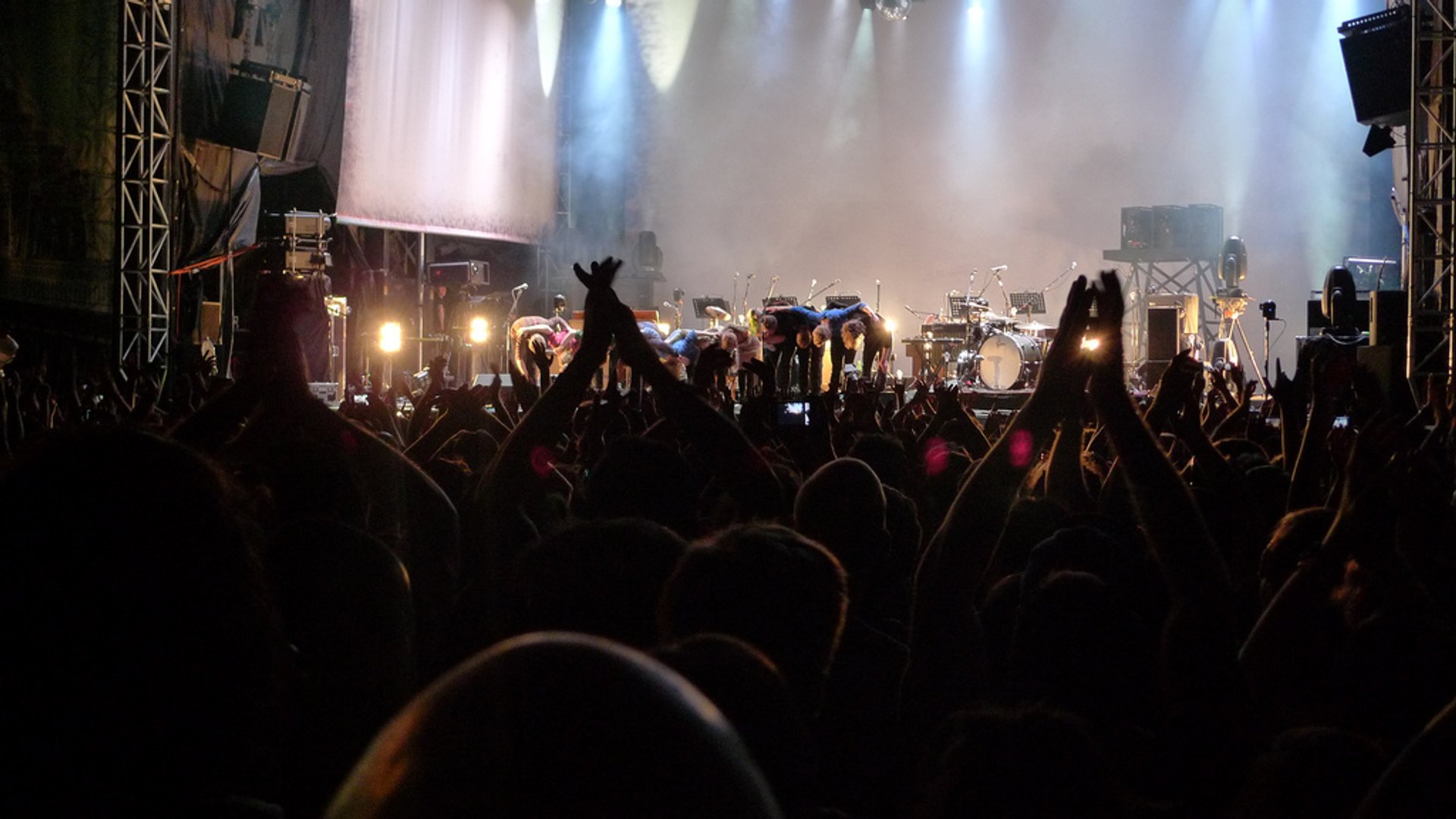 Coldplay, The Roots, The Killers, Eminem, Iggy & The Stooges, Rufus Wainwright, Sonic Youth, Weezer and Arcade Fire—these are only a few of countless great international artists who have performed at the Osheaga Music and Arts Festival. The event takes place annually at six stages scattered across Parc Jean-Drapeau, Montreal. Why "Osheaga" then? This name once used to refer to Montreal.
According to the Forbes Magazine, Osheaga hits the world's top 10 most grossing festivals, it's number 7, to be more precise. Seeing current rates, its organisers smile as they think back on how tough it was to kick off the festival for the first time. They had to be rather inventive to make music bands agree to perform somewhere they hadn't heard before. The first edition in 2006 gathered around 25,000 visitors. Increasing popularity came short after that, the festival extended from two- to three-day event and today the attendance reaches 135,000 individuals. These are rockers, hipsters, as well as mommies and daddies from North America and Europe.
The Osheaga Music and Arts Festival takes place annually in early August. The tickets are rather pricey, otherwise, it wouldn't be listed among the most grossing events, right? All the same, visitors can choose from a range of options that include general admission, gold passes and platinum passes.
Find hotels and airbnbs near Osheaga Music Festival (Map)