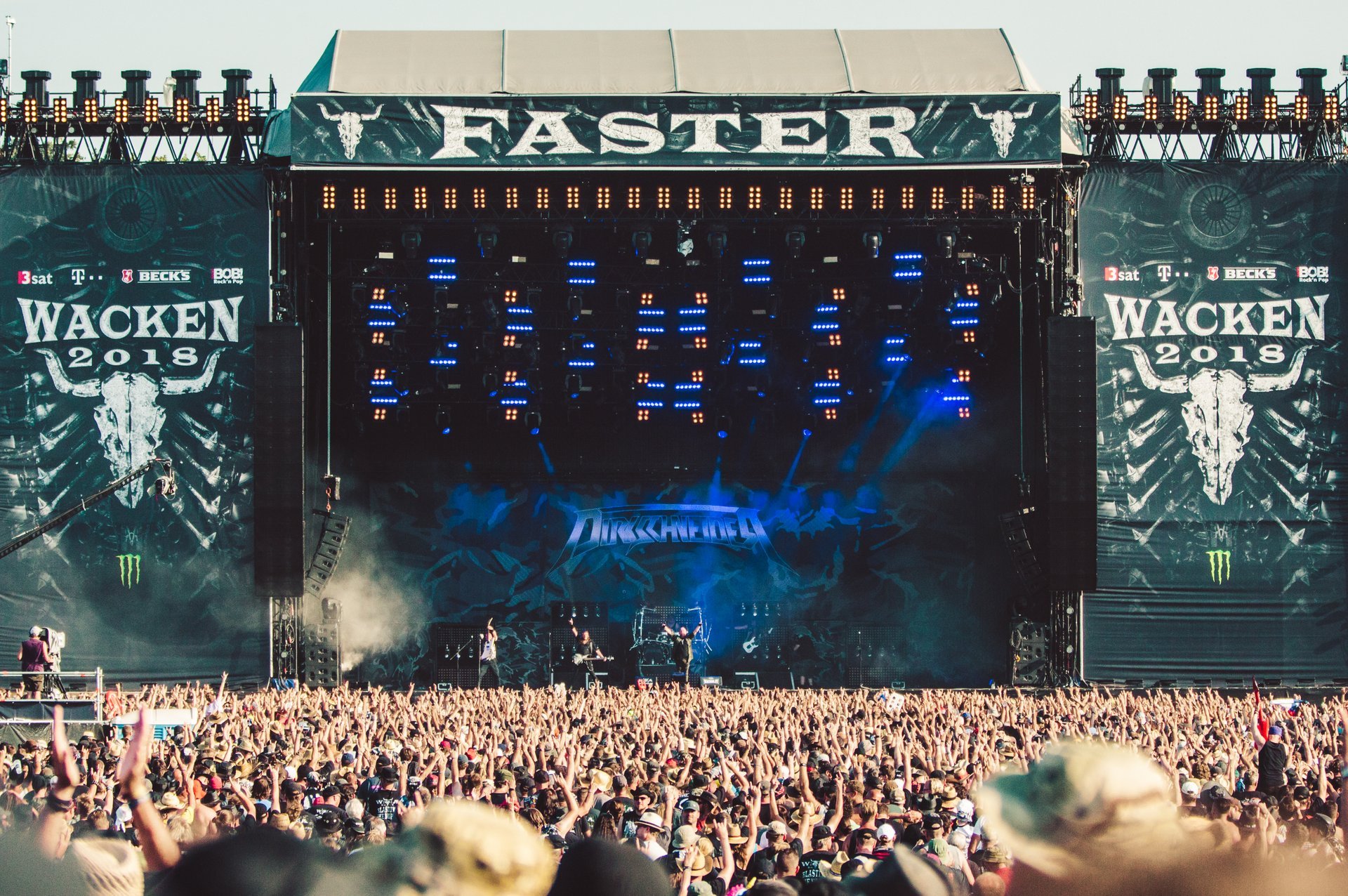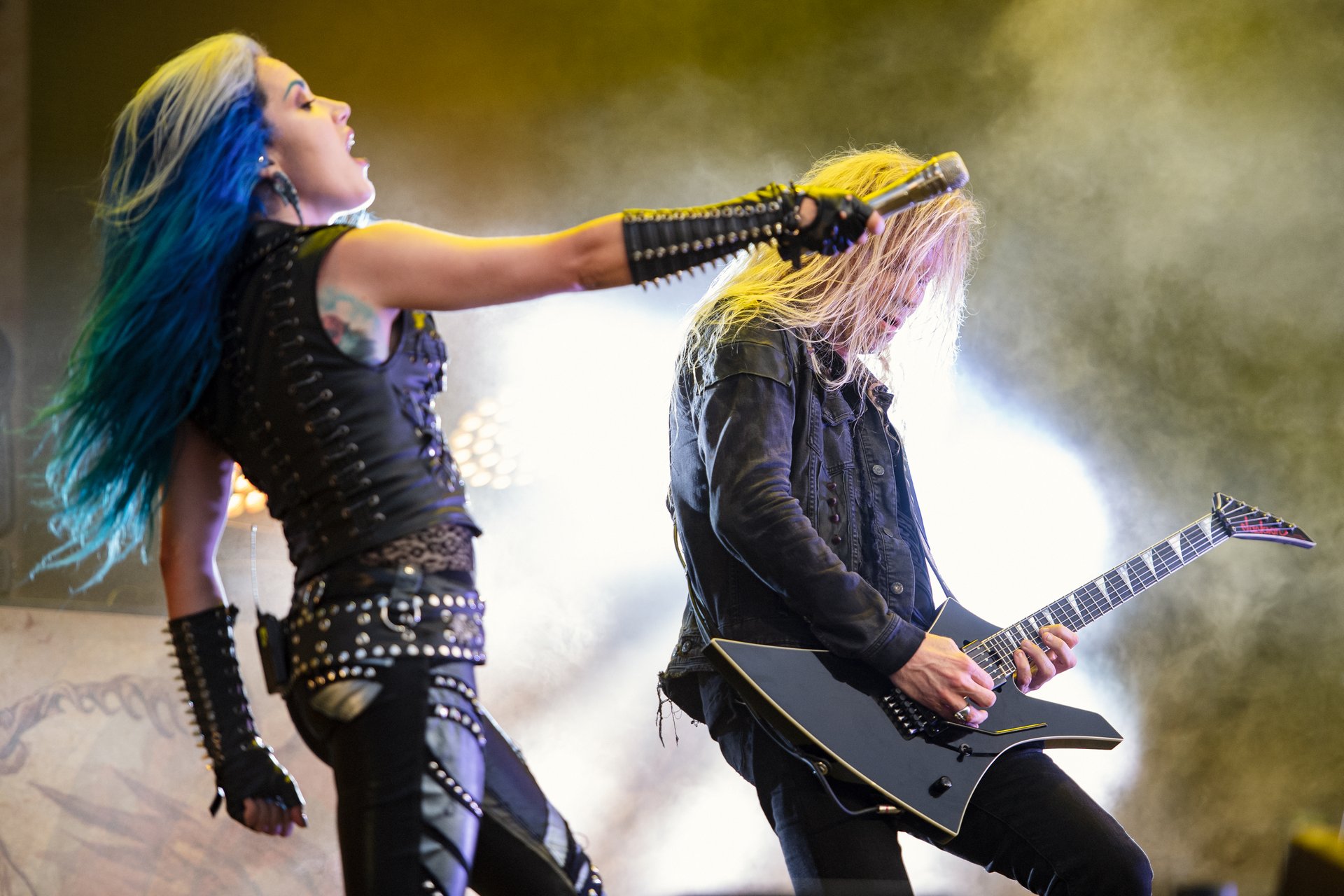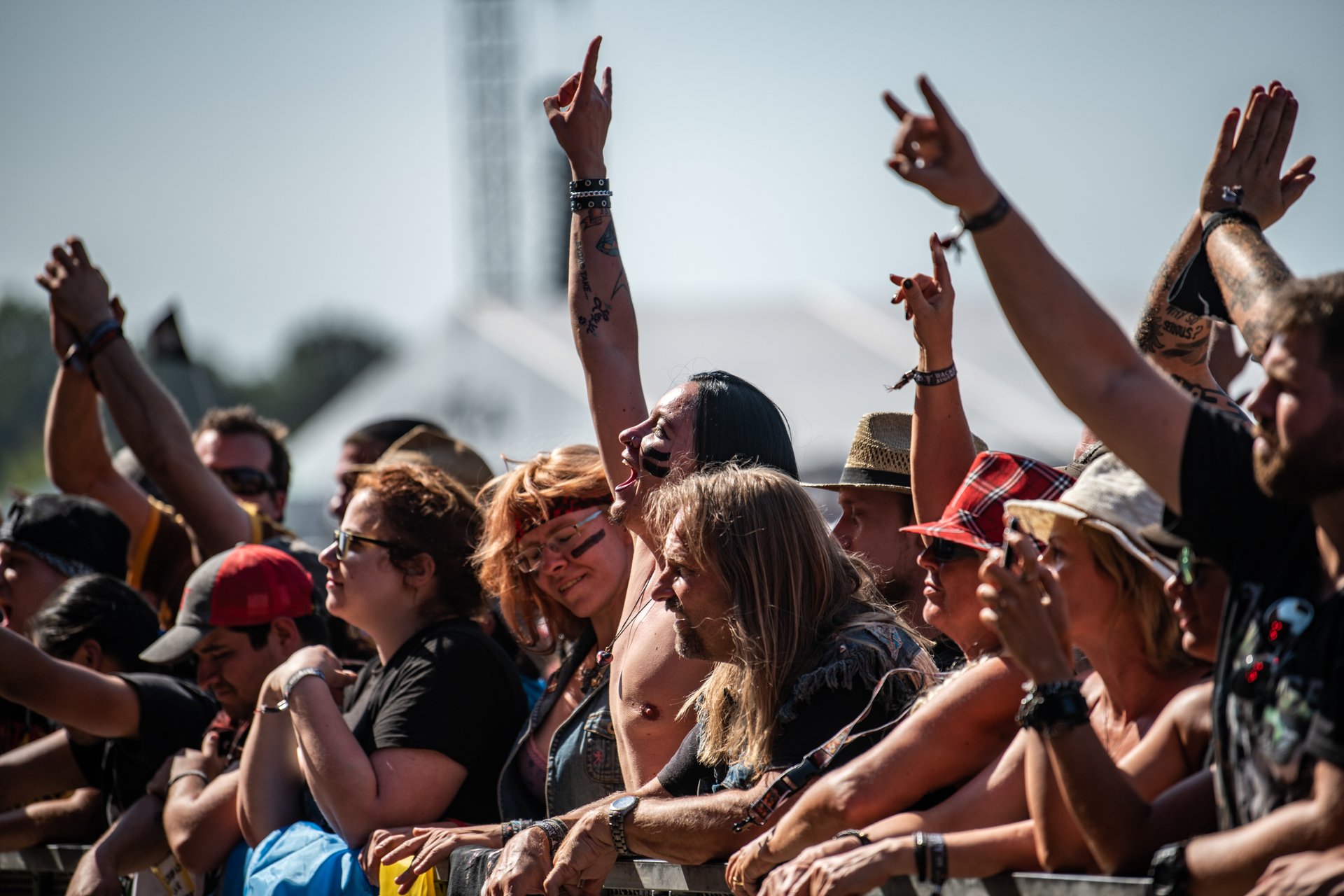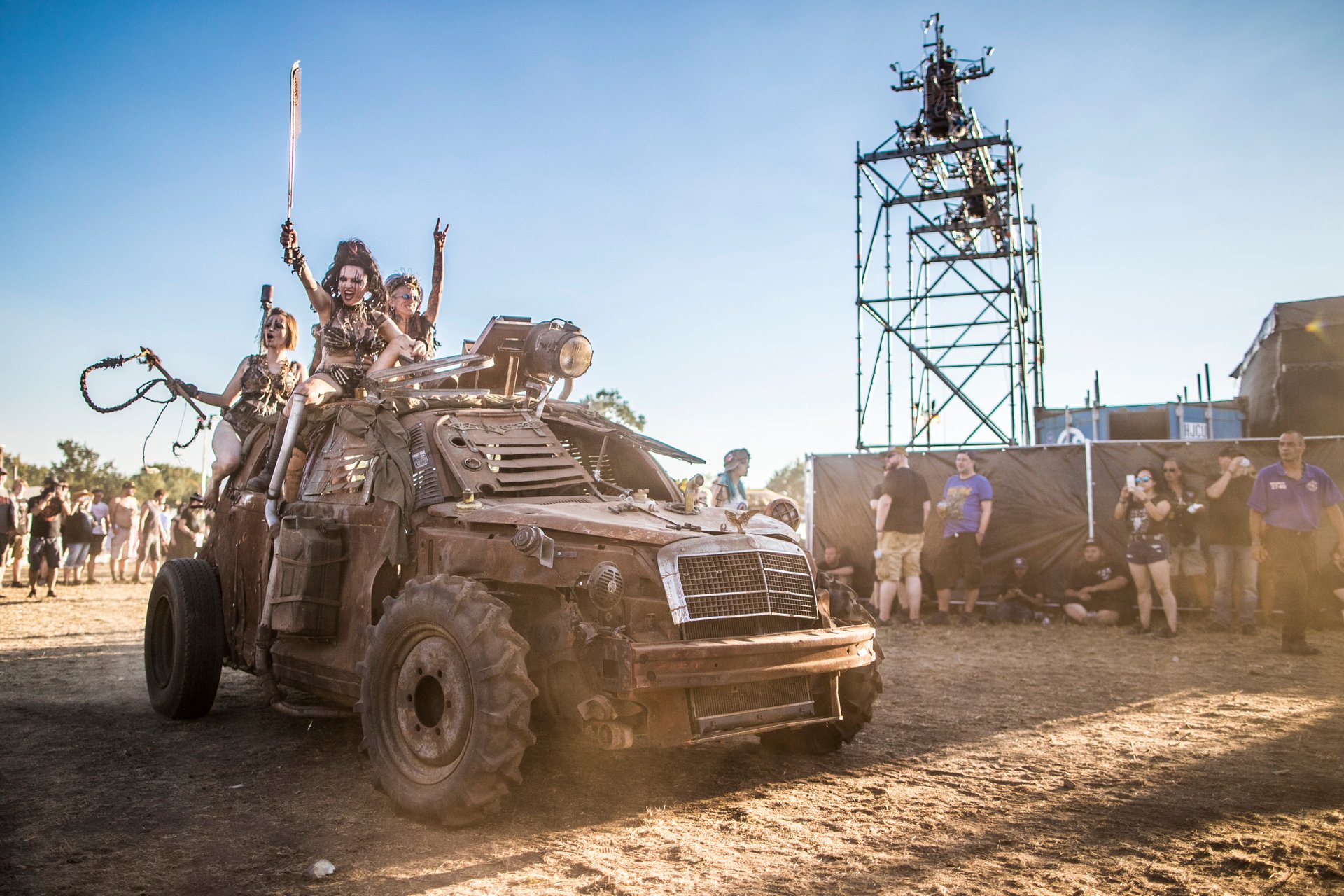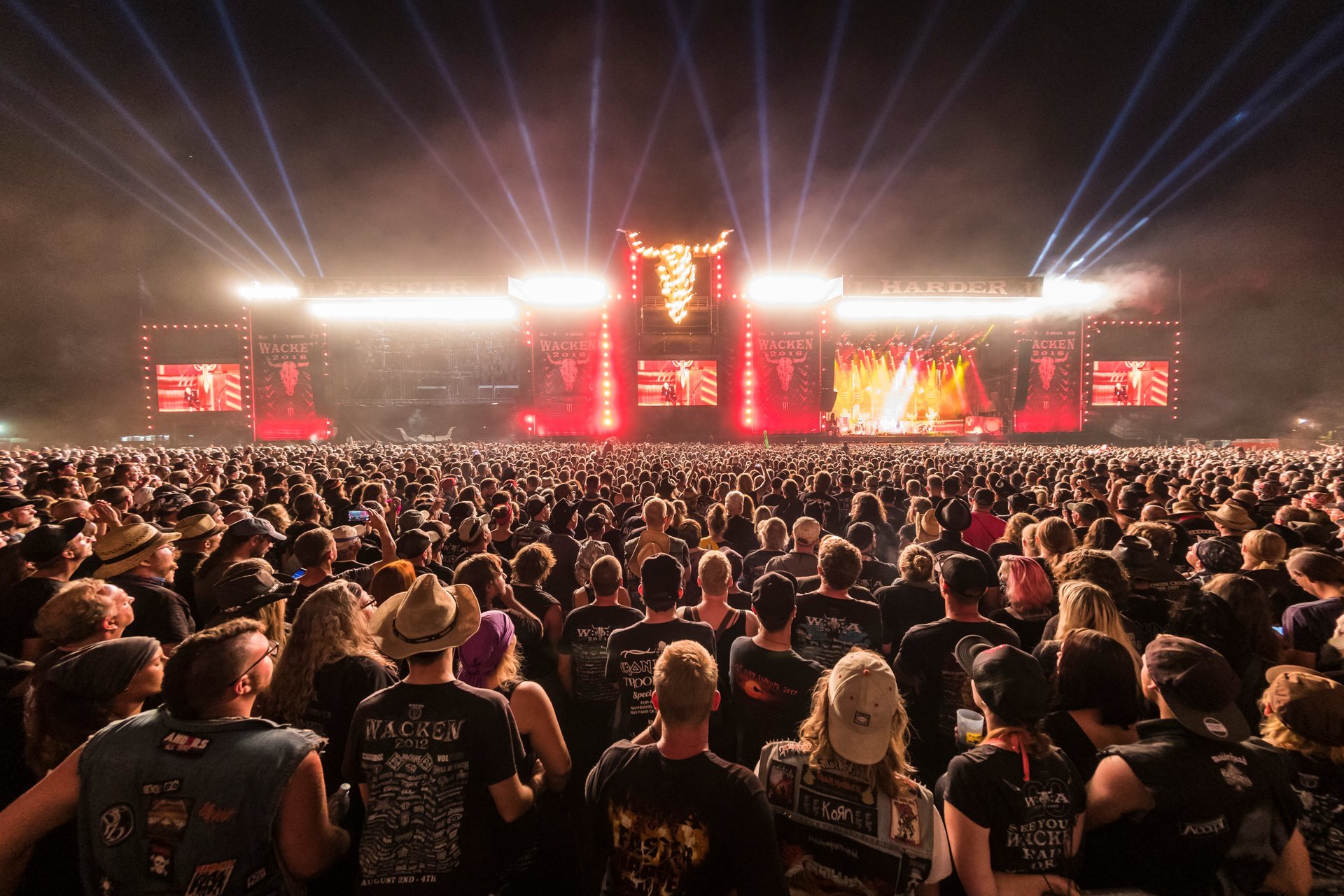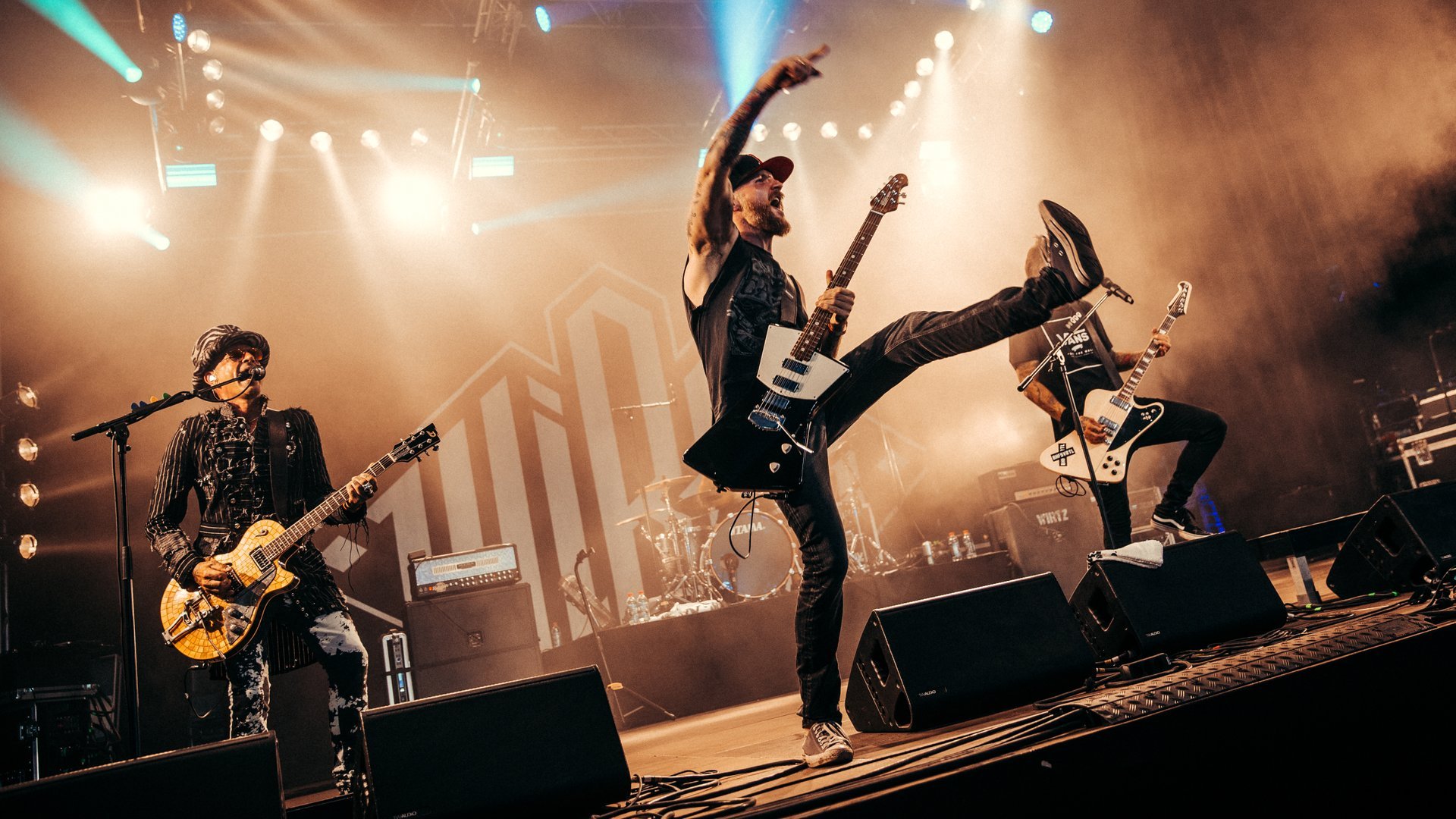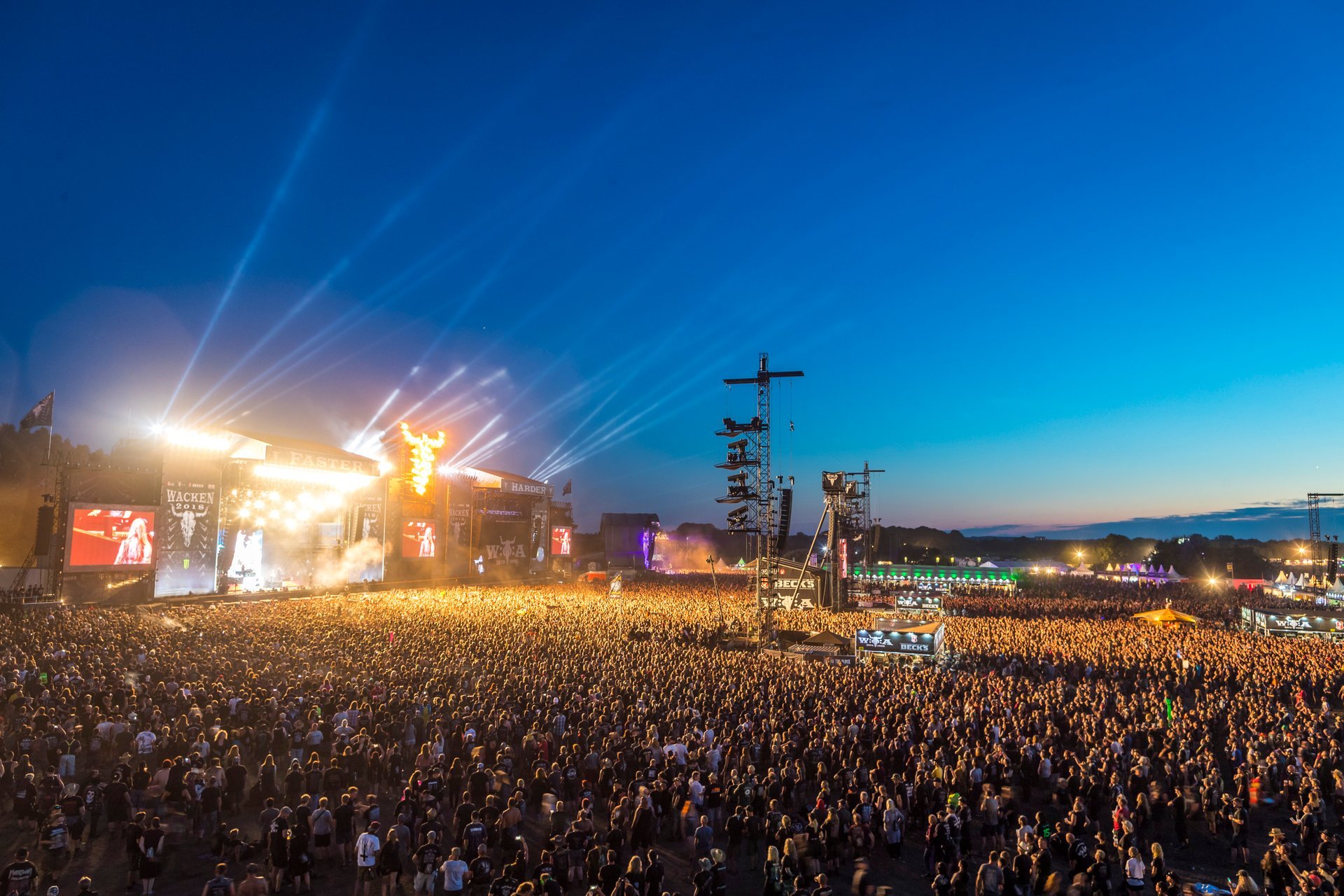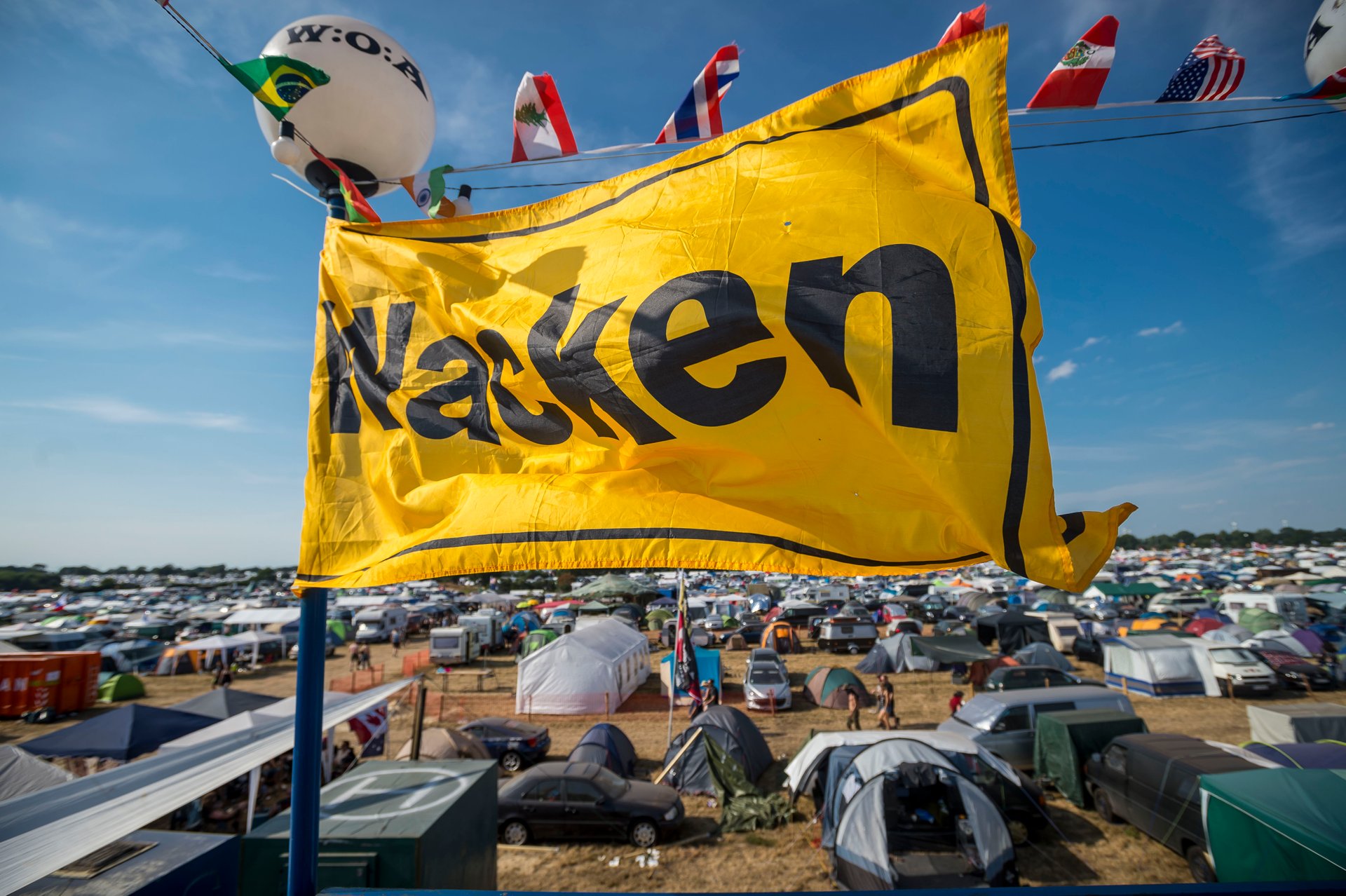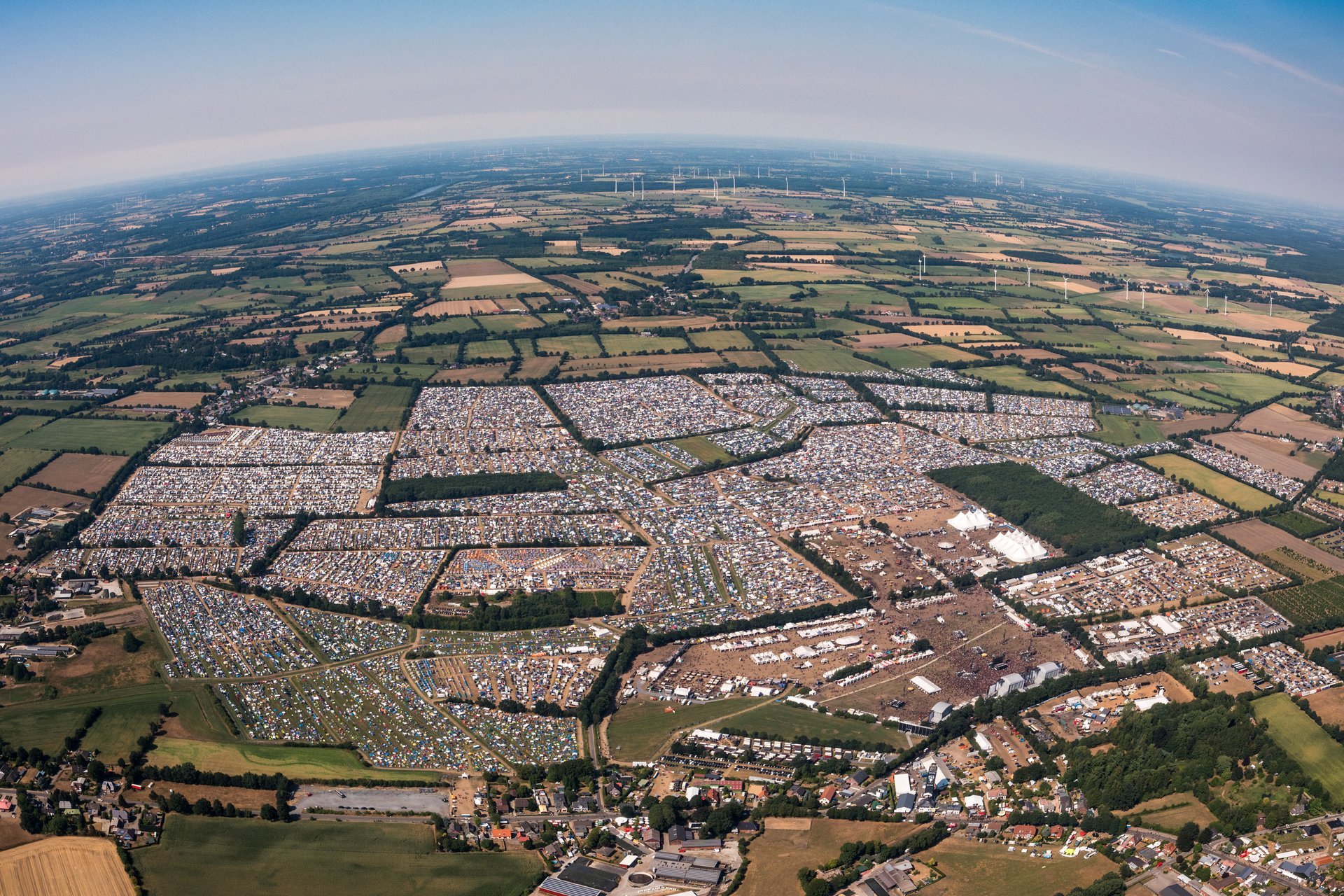 Wacken Open Air (W:O:A) is probably world's best and last "true" festival of heavy metal and hard rock music taking place every summer in Wacken, north-west of Hamburg. Since 1990, when it was founded, the festival has remained committed to the genre and invited the best rock stars the world has to offer. It has hosted big names like Scorpions, Rammstein, Deep Purple, Iron Maiden, and other legendary performers. In 2018, Wacken Open Air won 'Best Major Festival' at European Festival Awards.
Huge festival's area of 240 hectares hosts up to 80,000 metal heads from around 80 different nations annually. In total, W:O:A features eight stages and up to 150 mind-blowing performers. Three main stages are located within the so-called Holy Land or the infield. One of the most extravagant parts of the festival is Metal Church that also hosts performances. The entrance is included in the ticket price. However, the capacity is limited.
Wacken Open Air is a once-in-a-lifetime experience. An unforgettable weekend of complete metalness. The largest part of the Wacken Open Air area is taken by a spacious campground with a solid navigation system. The camp is equipped with bathrooms and showers with no extra fees. The good news is that camping, as well as vehicle parking, is included in the ticket price.
Find hotels and airbnbs near Wacken Open Air (Map)