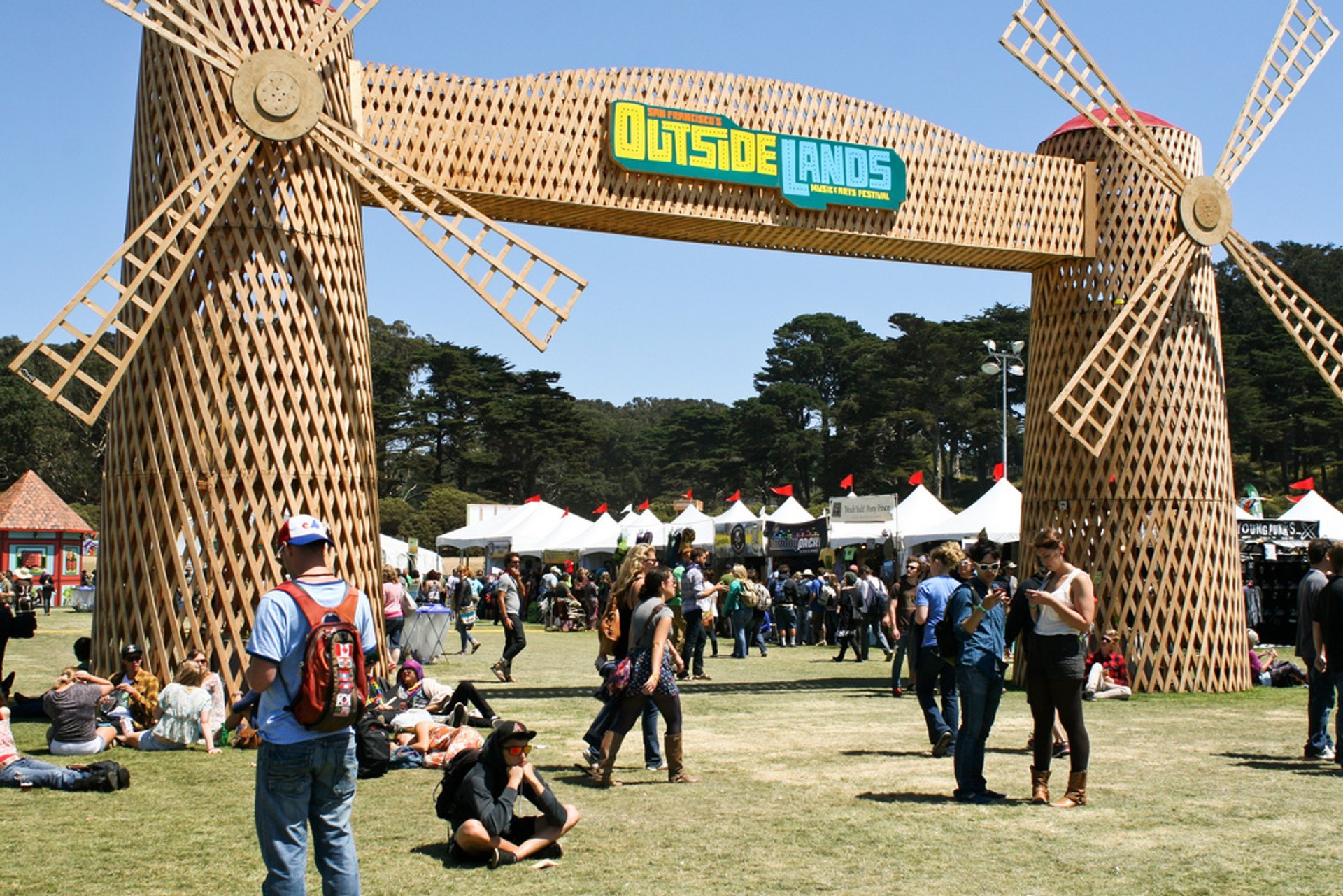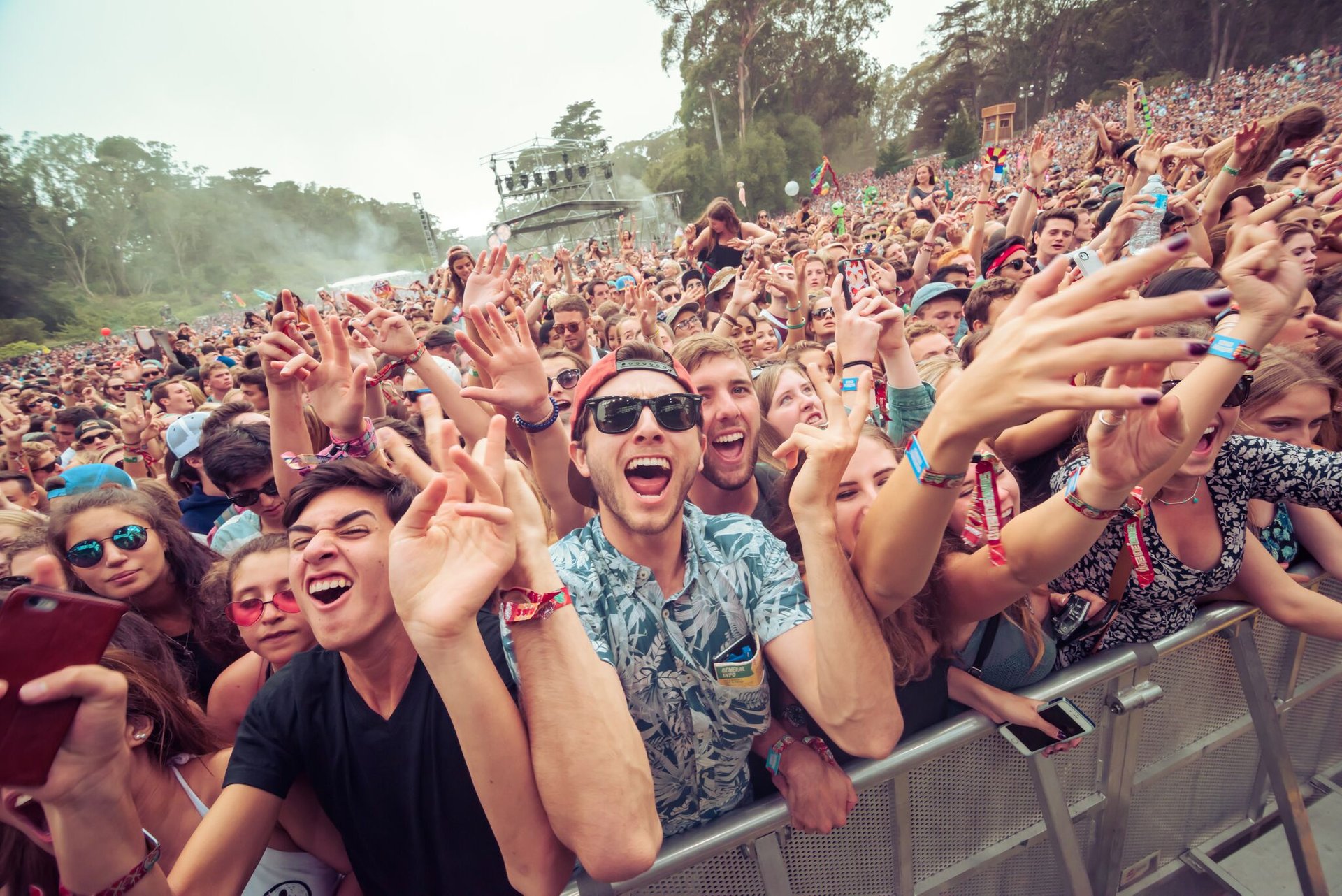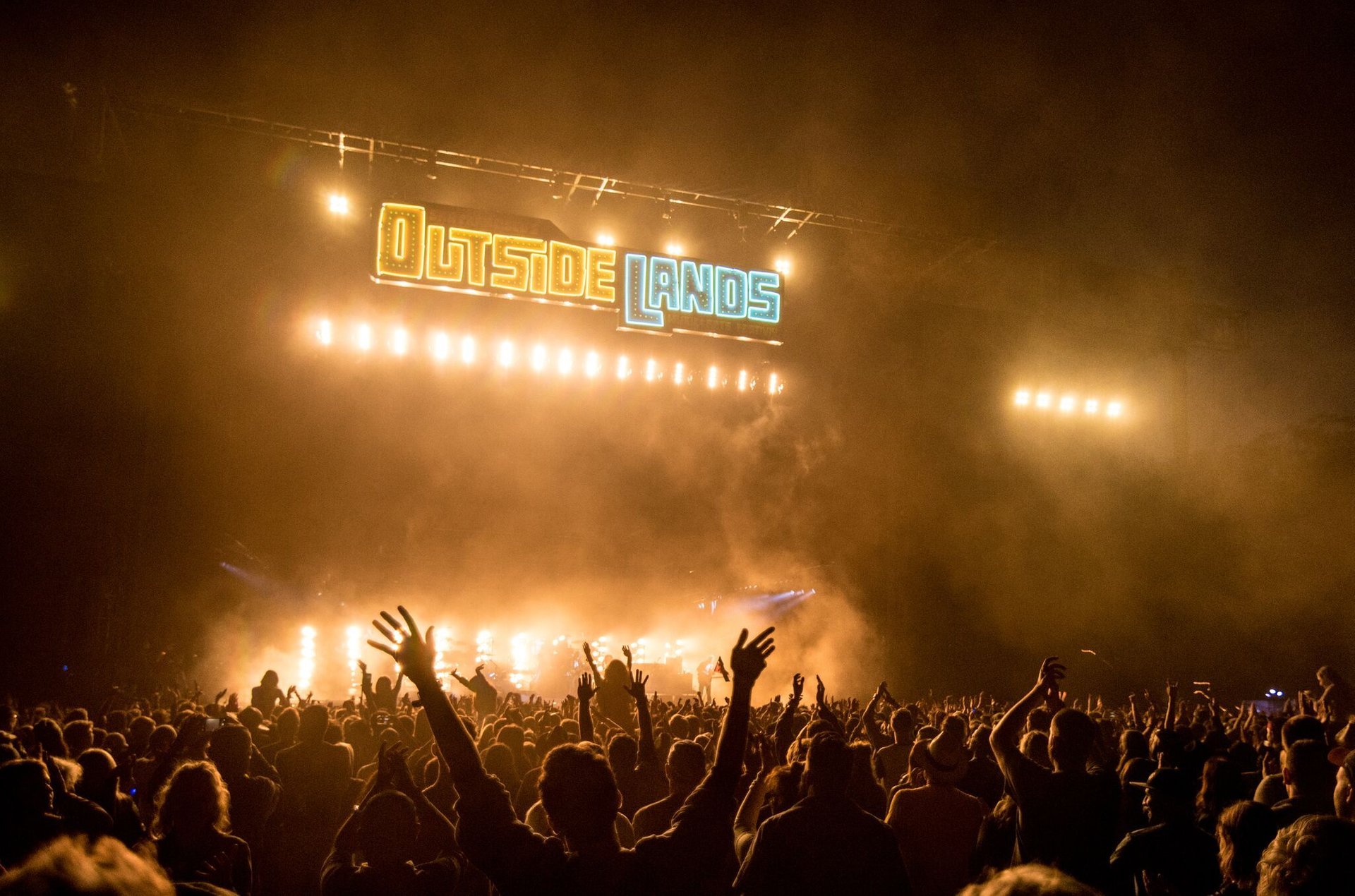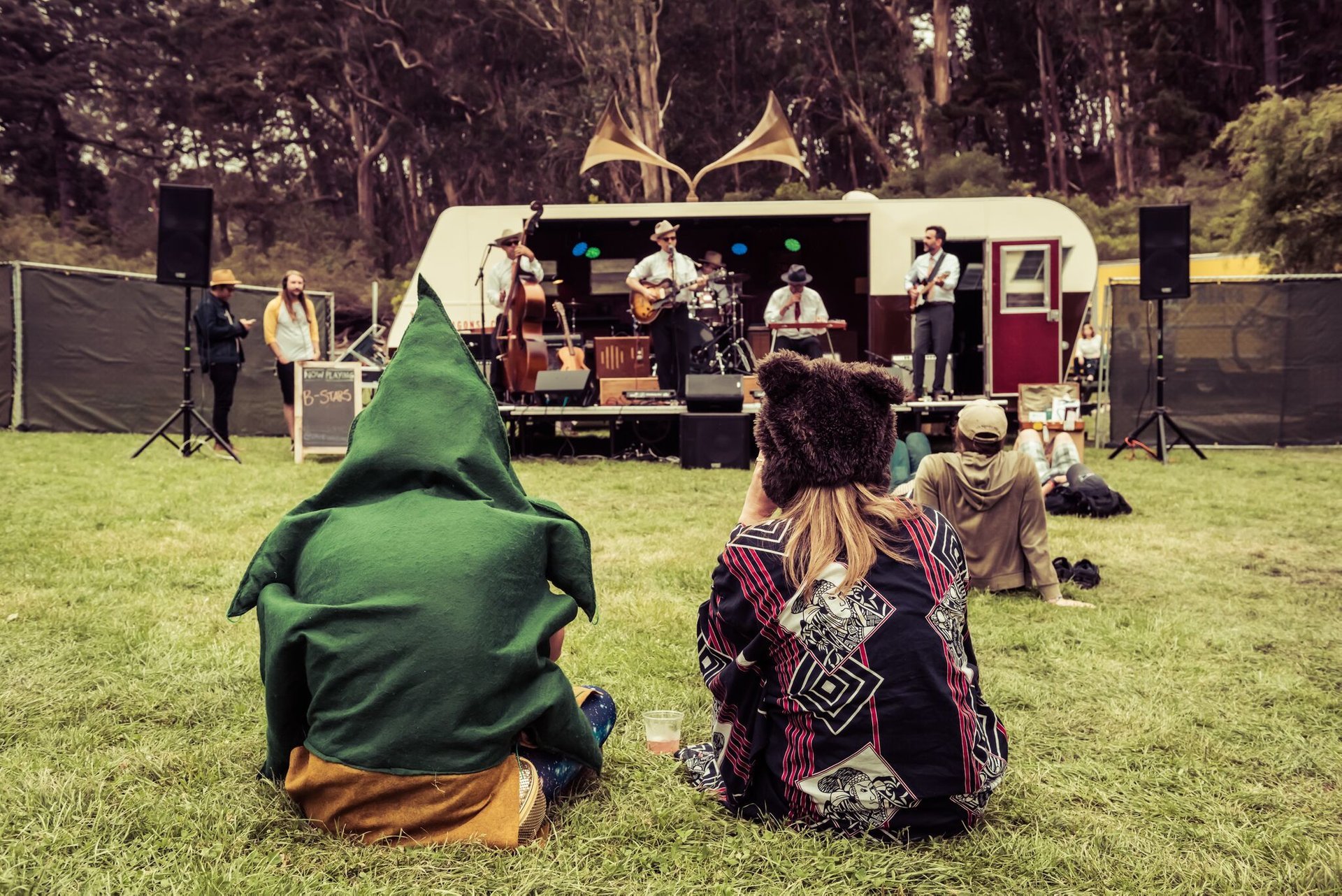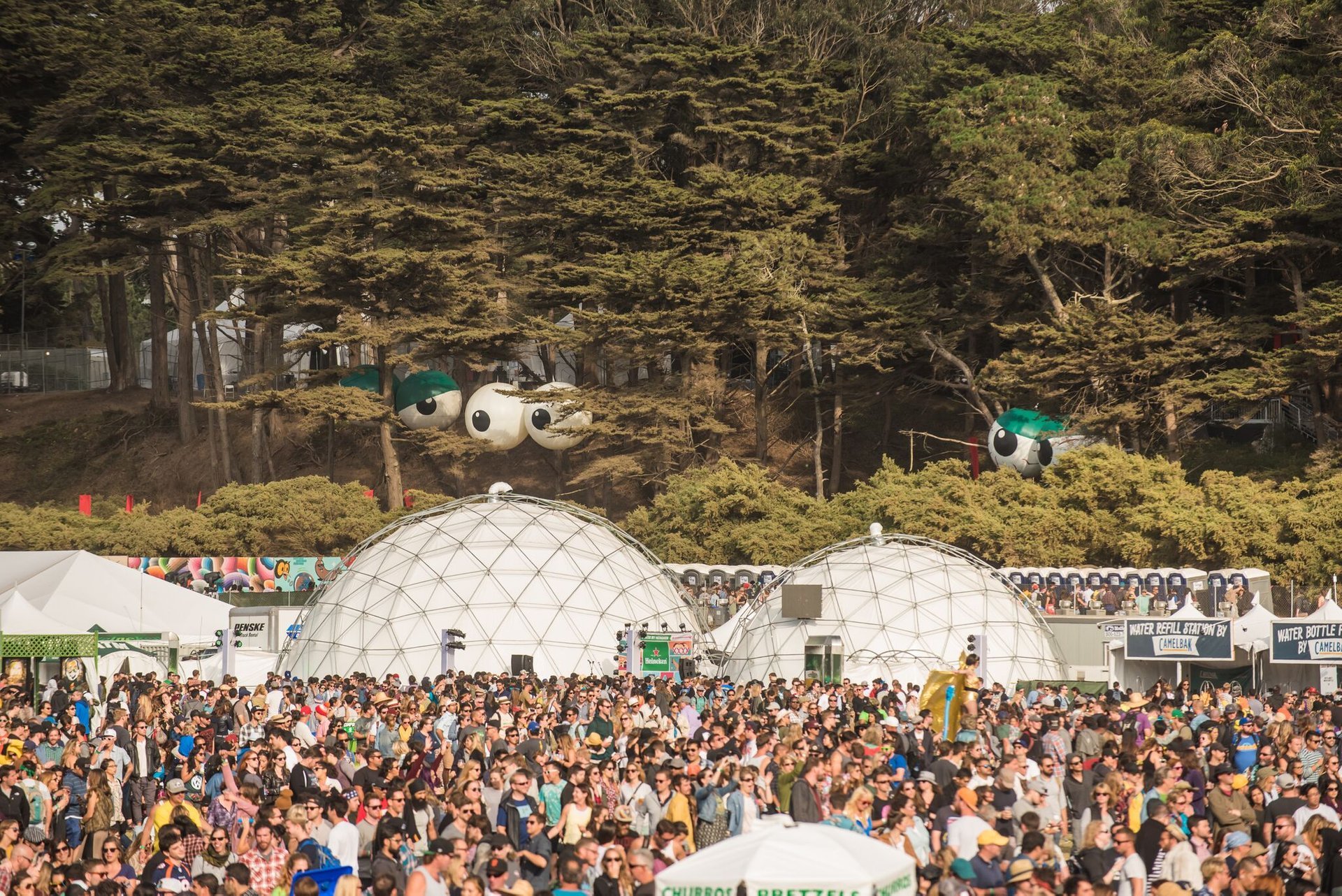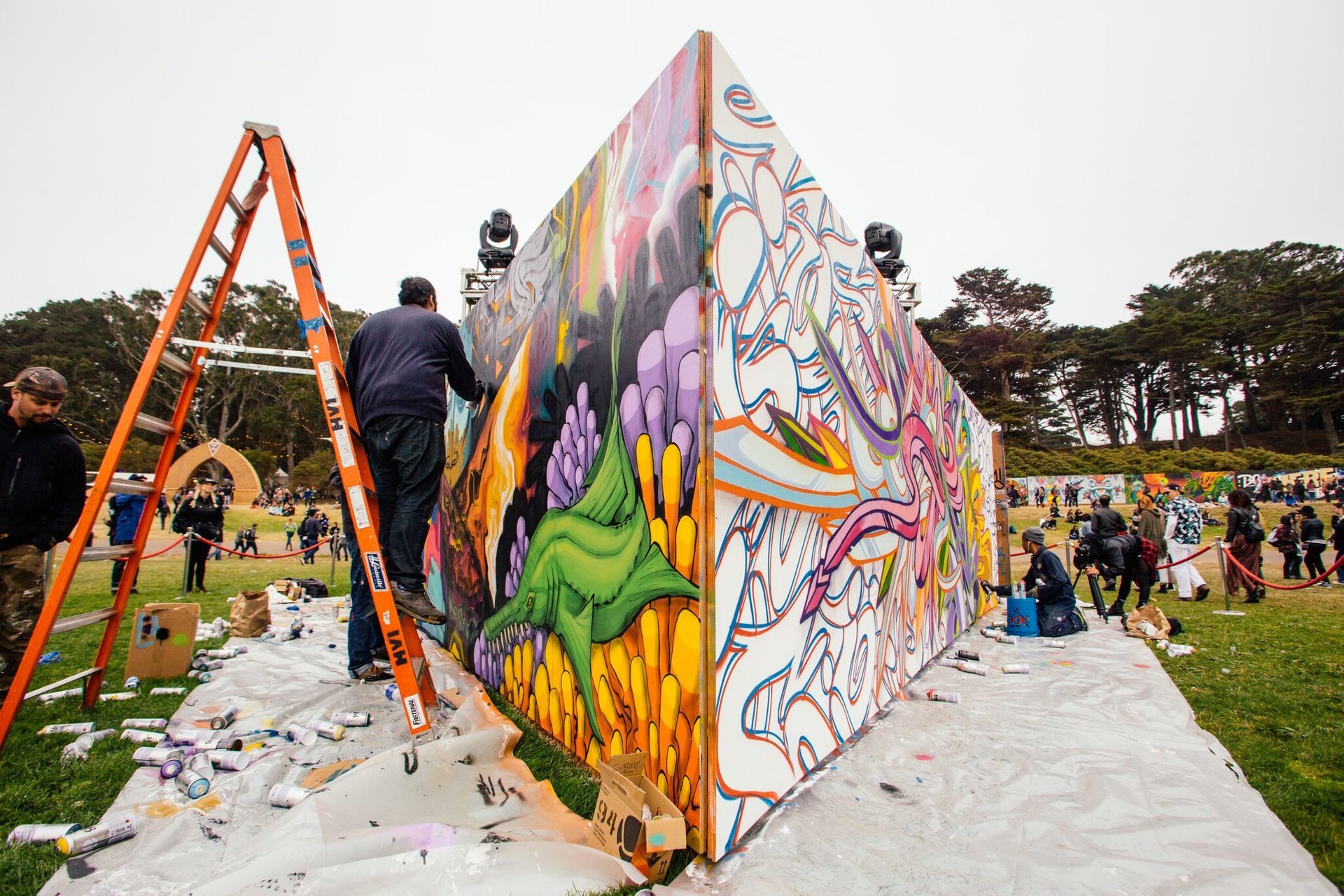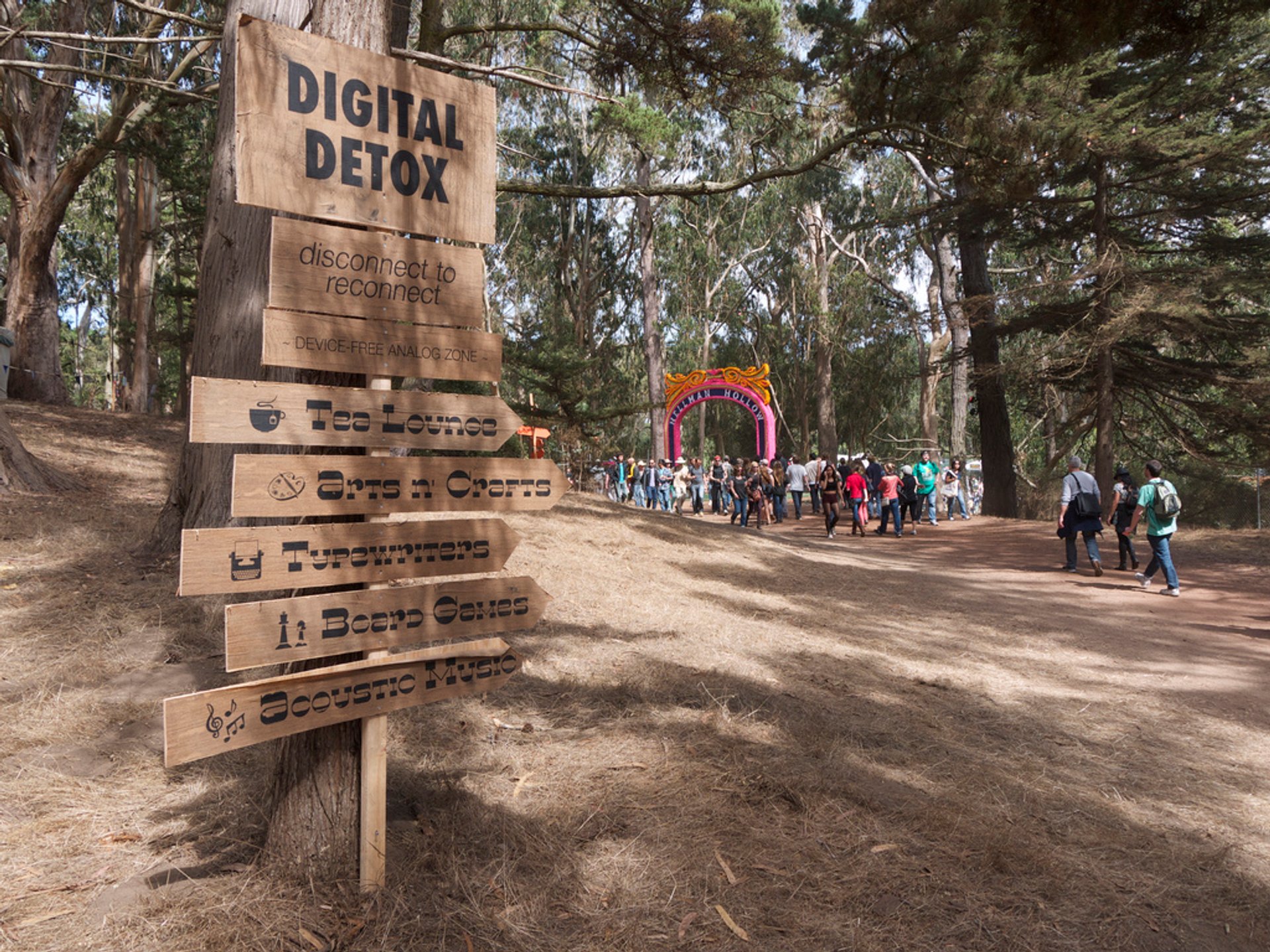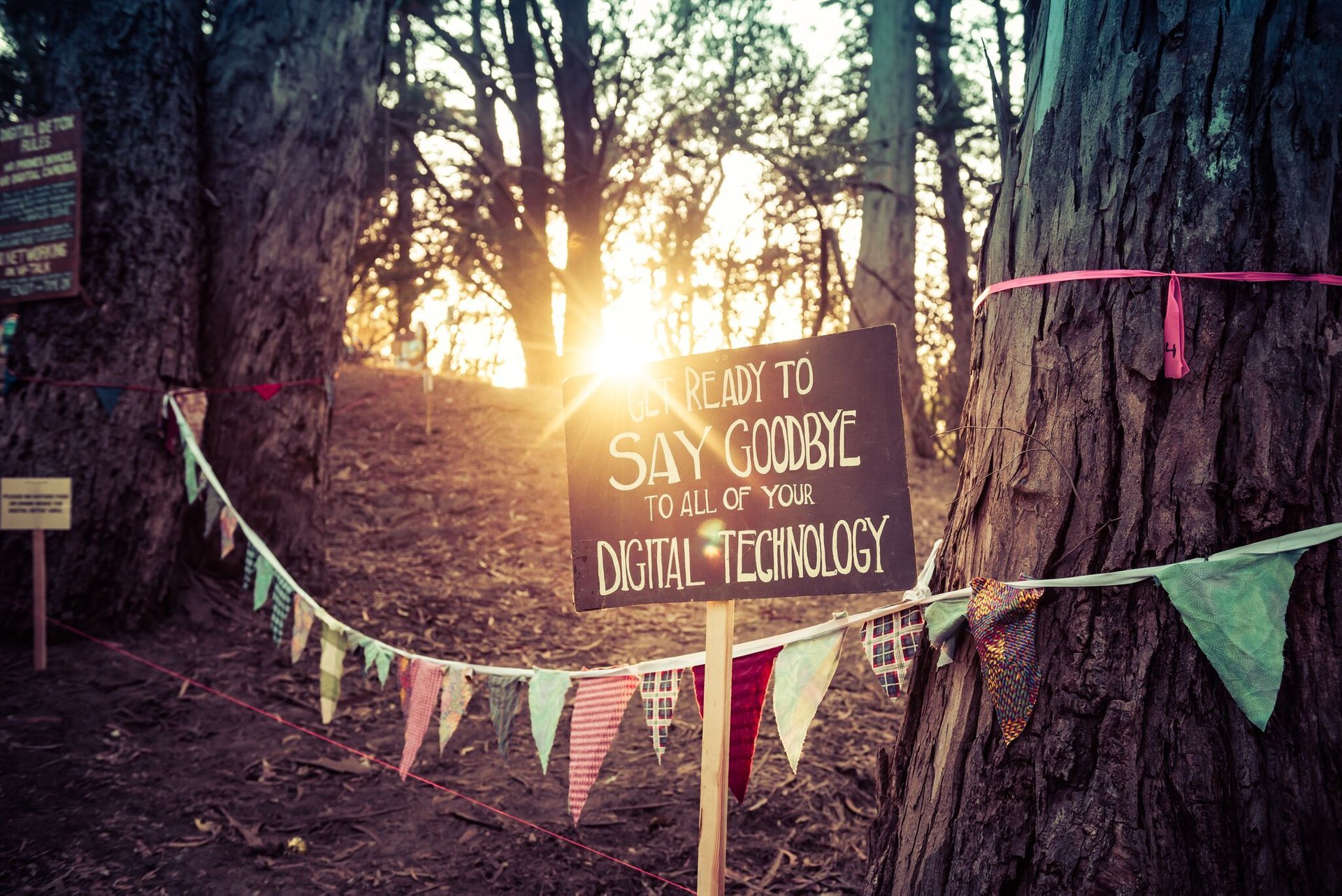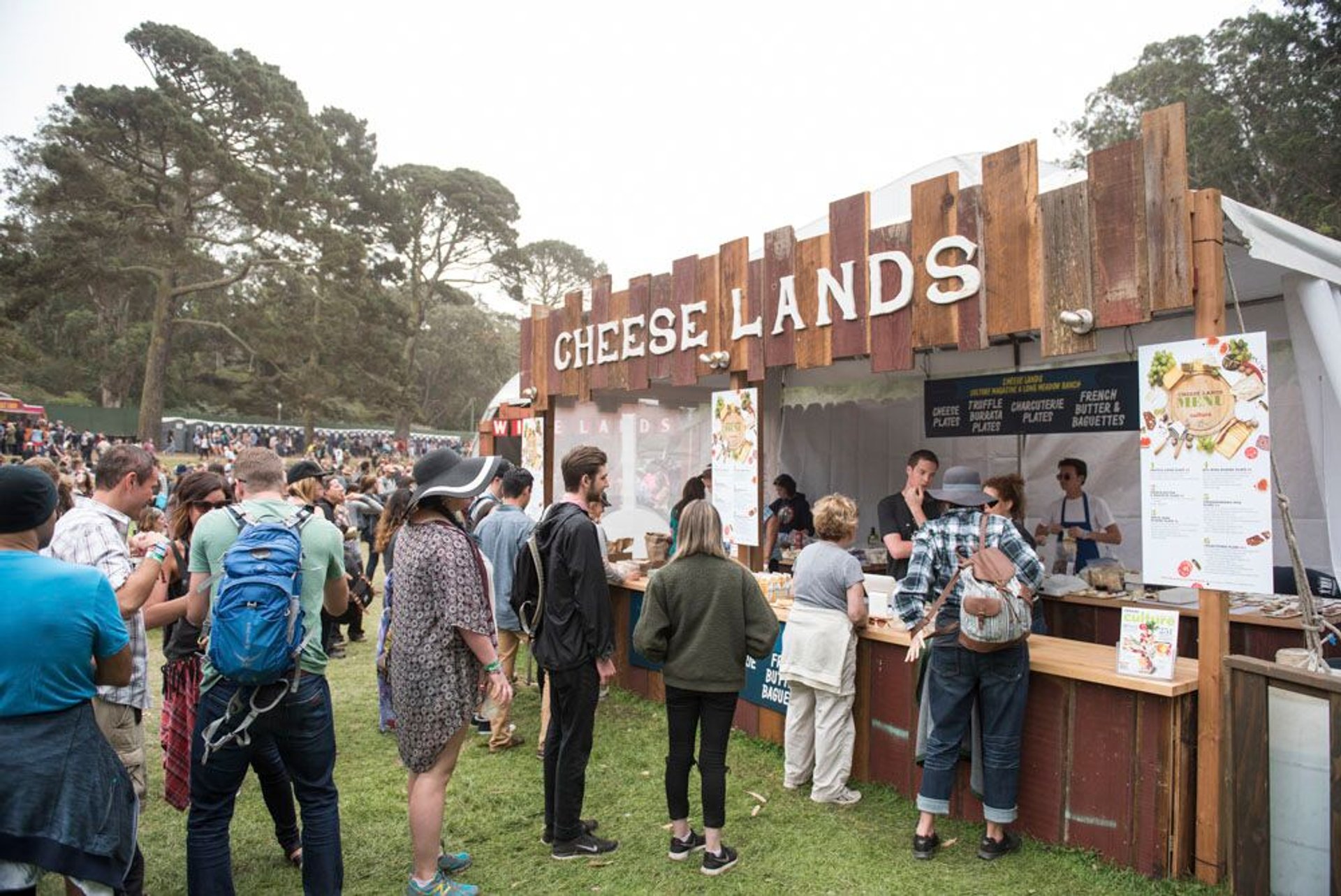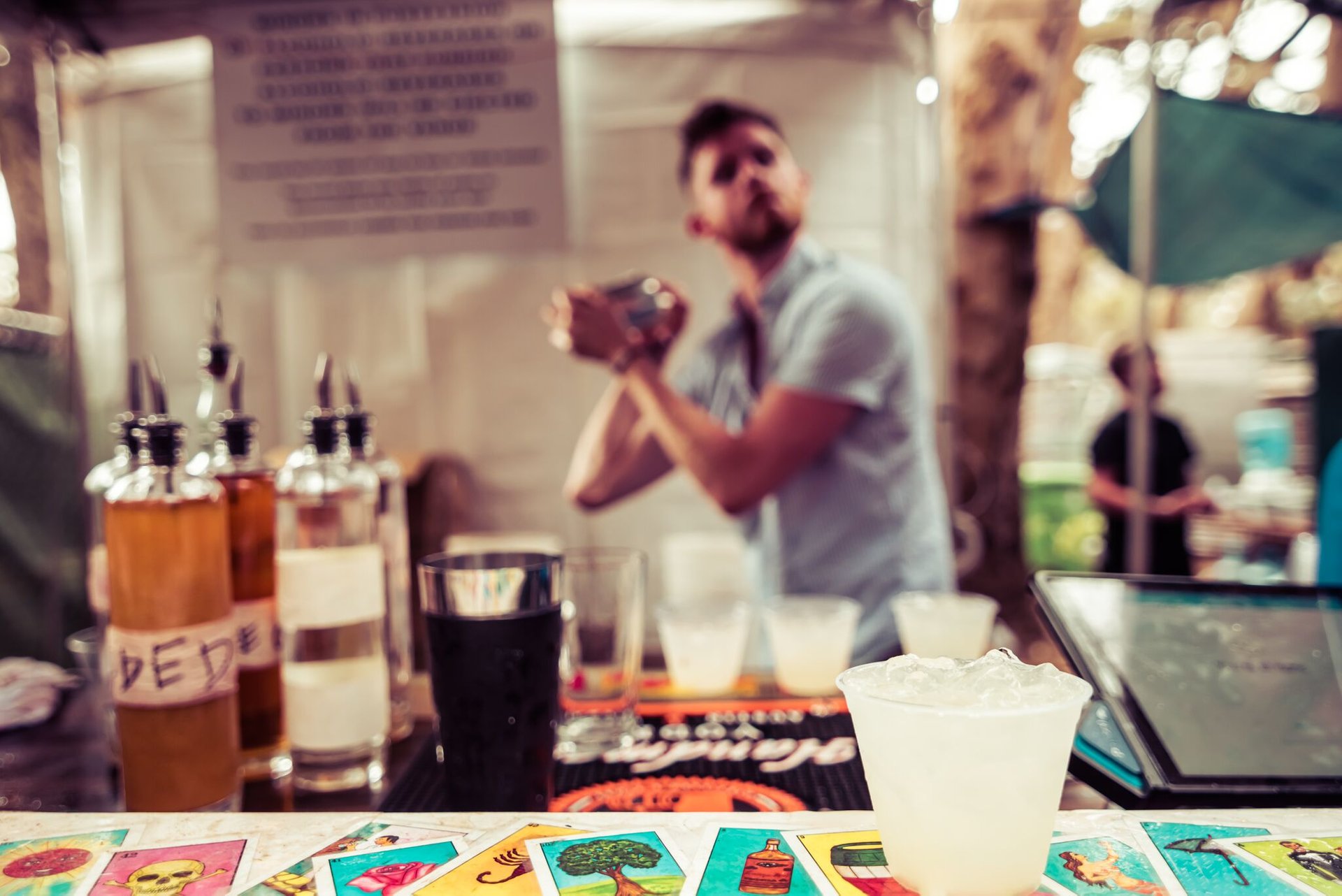 This multi-stage music extravaganza is waiting for you at the Outside Lands Festival. The festival is held on the polo fields on the western end of Golden Gate Park, San Francisco. This three-day event fills the park with a large crowd of music fans and a platinum-album lineup of all sorts of music.
Outside Lands takes place on multiple stages: Lands End, Twin Peaks, Sutro, Panhandle, and the newest Presidio stages. The visitors can also find a comedy tent, a DJ tent, various food stands, and lots of art everywhere around.
The whole event is a huge celebration of music, art, and food of San Francisco Bay Area. The line up of performances and events is usually so large that it's hard to attend and take part in all of them. Just choose the best for you and follow your personal schedule on the special festival app.
Although music is the real heart of the festival, culinary experiences at Outside Lands becomes another big reason to come. San Francisco is for sure one of the culinary innovation hot spots, and this festival is a perfect place to prove it. It is also a place to try favorite drinks from breweries and wineries.
Lots of comedians, authors, and podcasters are also here to entertain the public. Eco Lands feature outdoor education and workshops depicting various ecological issues.
Find hotels and airbnbs near Outside Lands Music and Art Festival (Map)