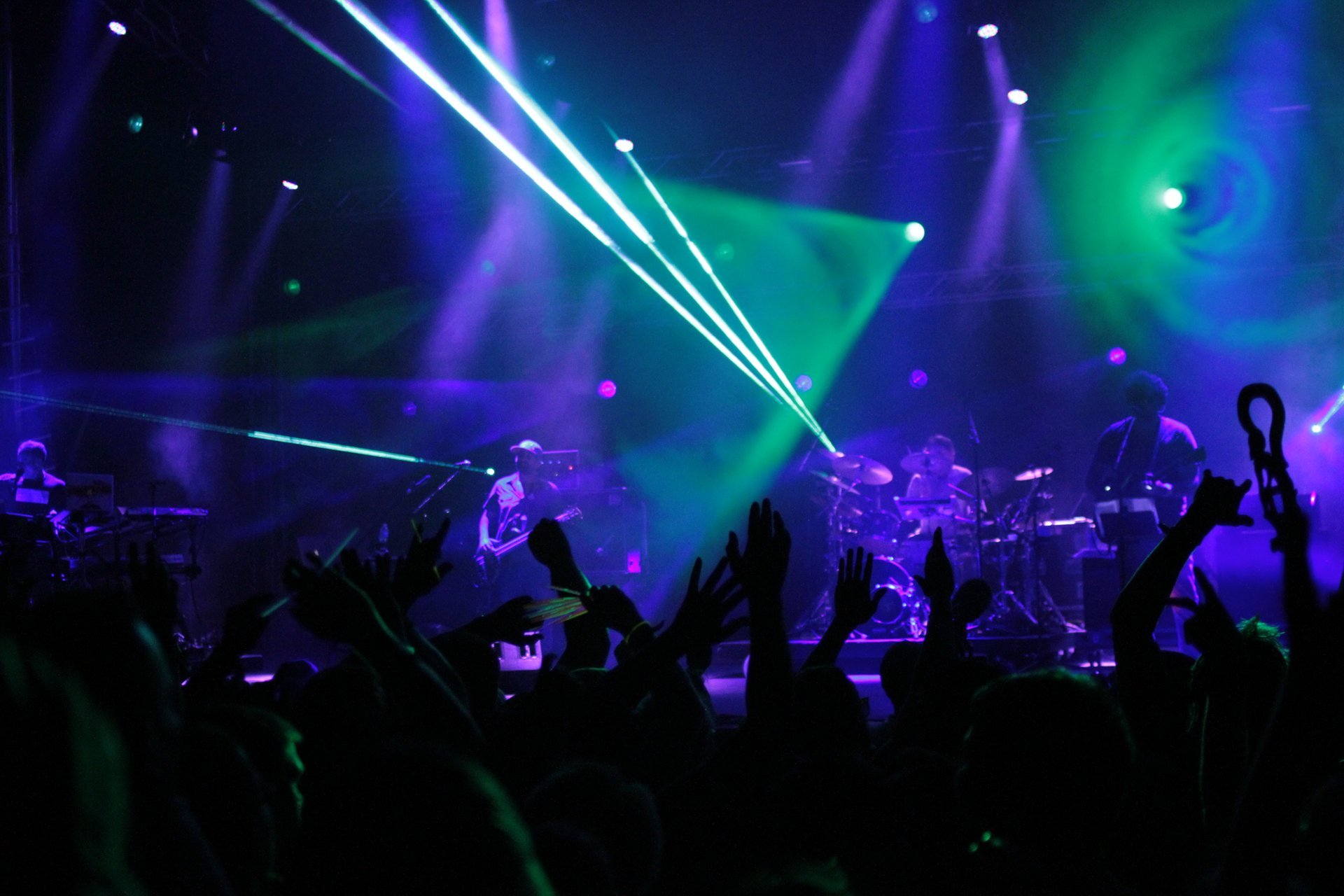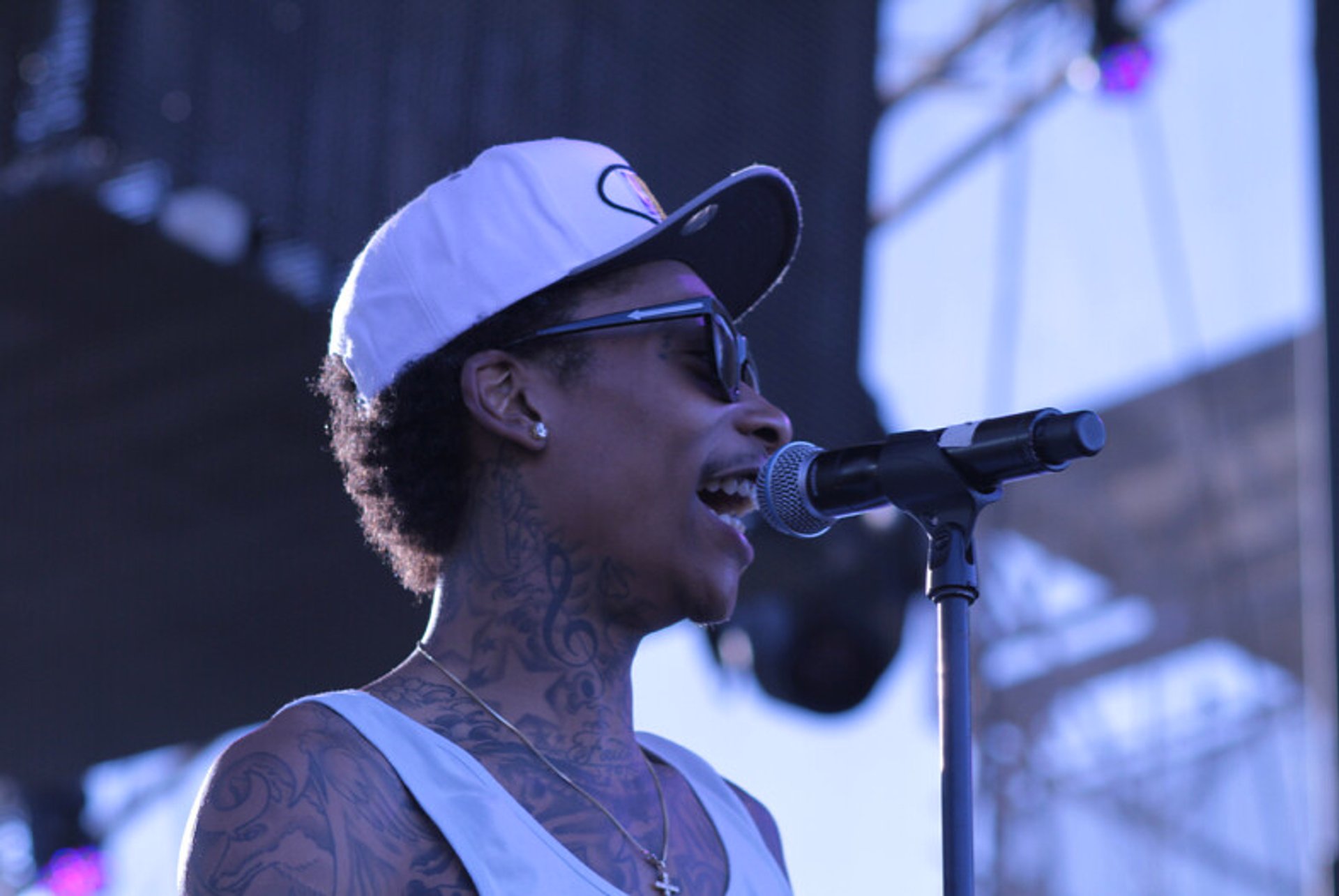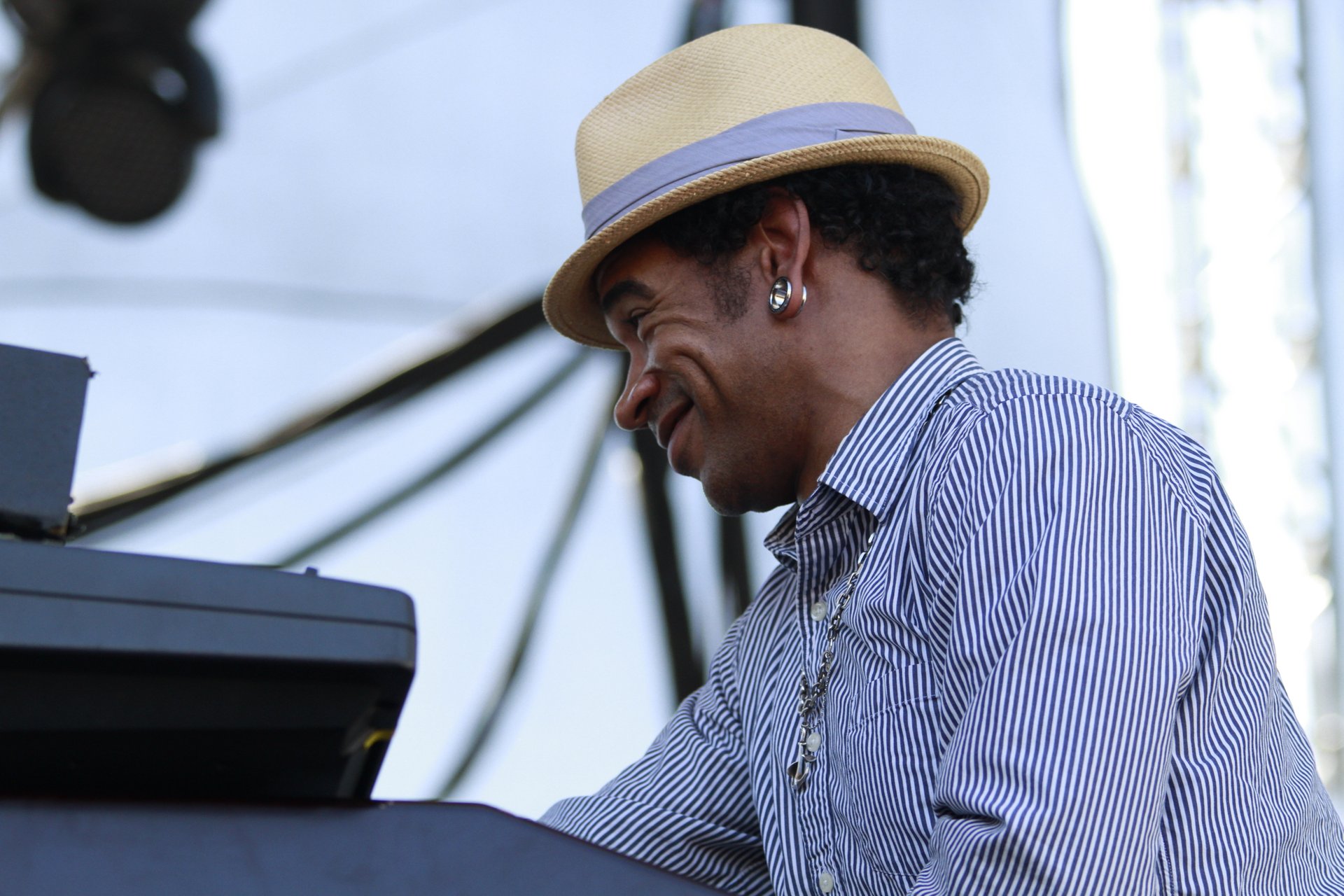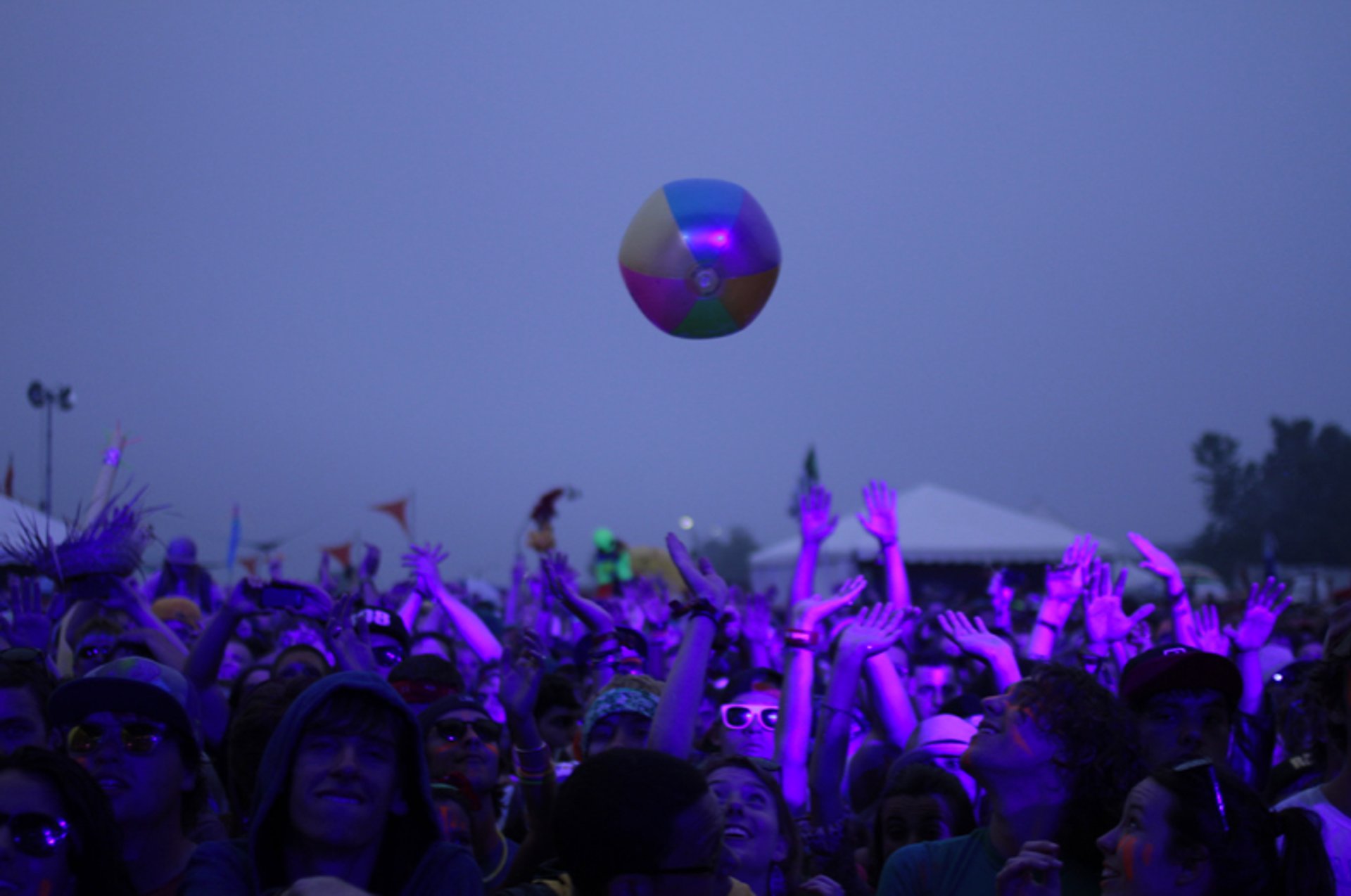 Michael Nusbaum / digboston
Camp Bisco is a summer music festival that takes place at the Montage Mountain Resorts in Scranton, PA. The three-day event was founded in 1999 by the band The Disco Biscuit and has evolved into one of the largest electronic-rock festivals in the Northeast. Camp Bisco features over 100 performances focusing on electronic, jam, and hip-hop music and a picturesque campsite promising an amazing outdoor summer weekend.
After several controversial incidents, Camp Bisco was moved to Scranton in 2014 and has been held there ever since. The beautiful Montage Mountain features a ski resort, a premium concert venue, and a waterpark.
The Disco Biscuits usually play a few sets at the festival. Previous lineups also included Bassnectar, STS9, Lotus, Tipper, DJ Jazzy Jeff, Jai Wolf, Bonobo , Excision, Ghostface Killah, Lettuce, Boombox, Ganja White Night, Aqueous, Ghost-Note, Manic Focus, Octave Cat, Pnuma, The Soul Rebels, TAUK, Papadosio, SunSqaubi, Naughty Professor, Kung Fu, and 12th Planet. Concerts take place at The Pavilion of the Montagne Mountain.
The Camp Bisco's central site is The Pavilion at Montage Mountain, one of the most beautiful concert venues in the US, thanks to being built in tune with the surrounding nature. The Pavilion has hosted countless concerts and festivals over the years. Another crowd-drawing spot is Montage Mountain Waterpark with a wave pool where you can jam in while enjoying the festival music. Crazy folks can go for wild water rides and slides, relax in a lazy river, and get thrilled at a zip-line overseeing the festival grounds. Montage Mountain resort provides visitors with all the comforts onsite—restaurants, bars, food vendors, VIP Club, showers, lockers, lodge, and more.
Find hotels and airbnbs near Camp Bisco (Map)