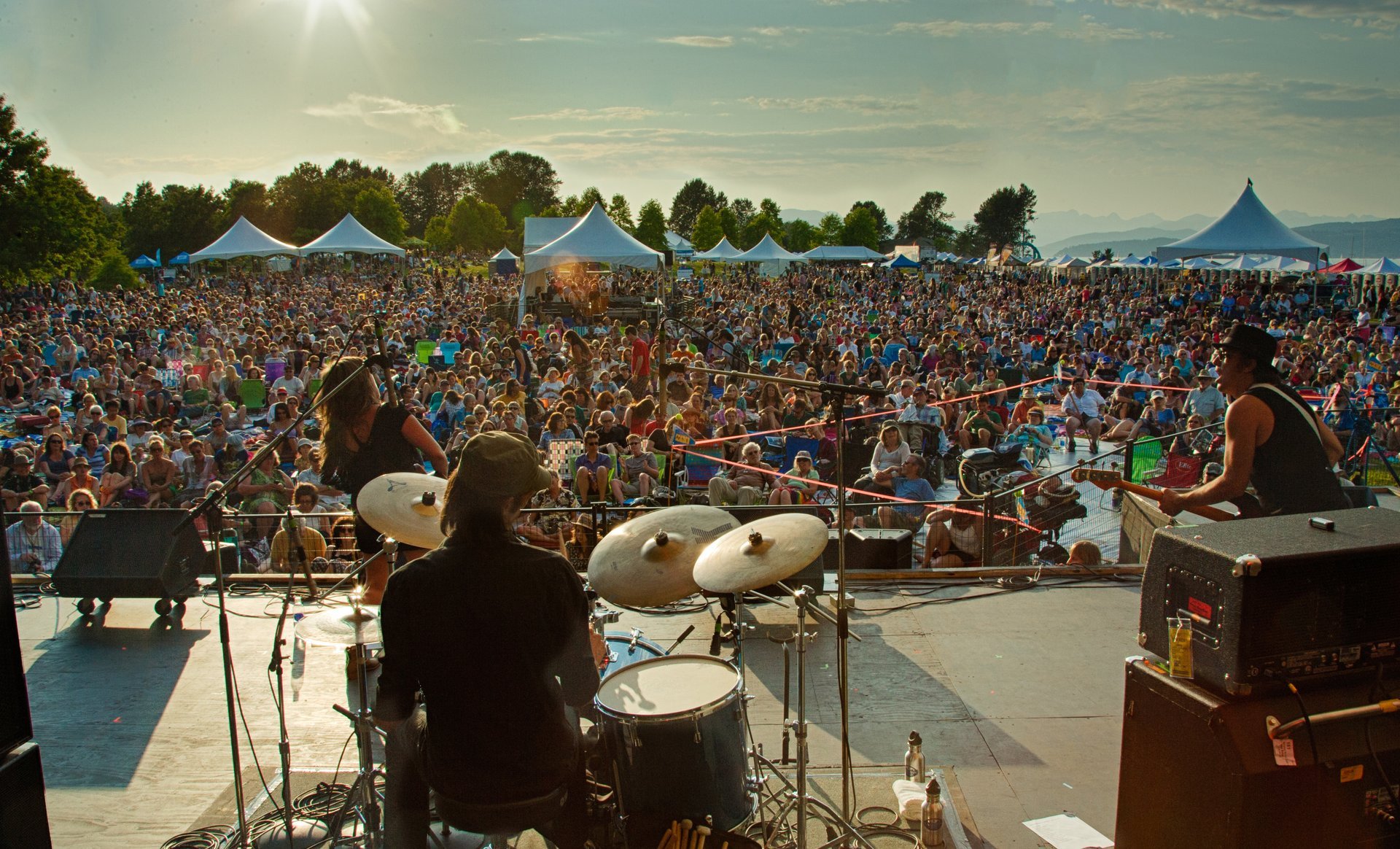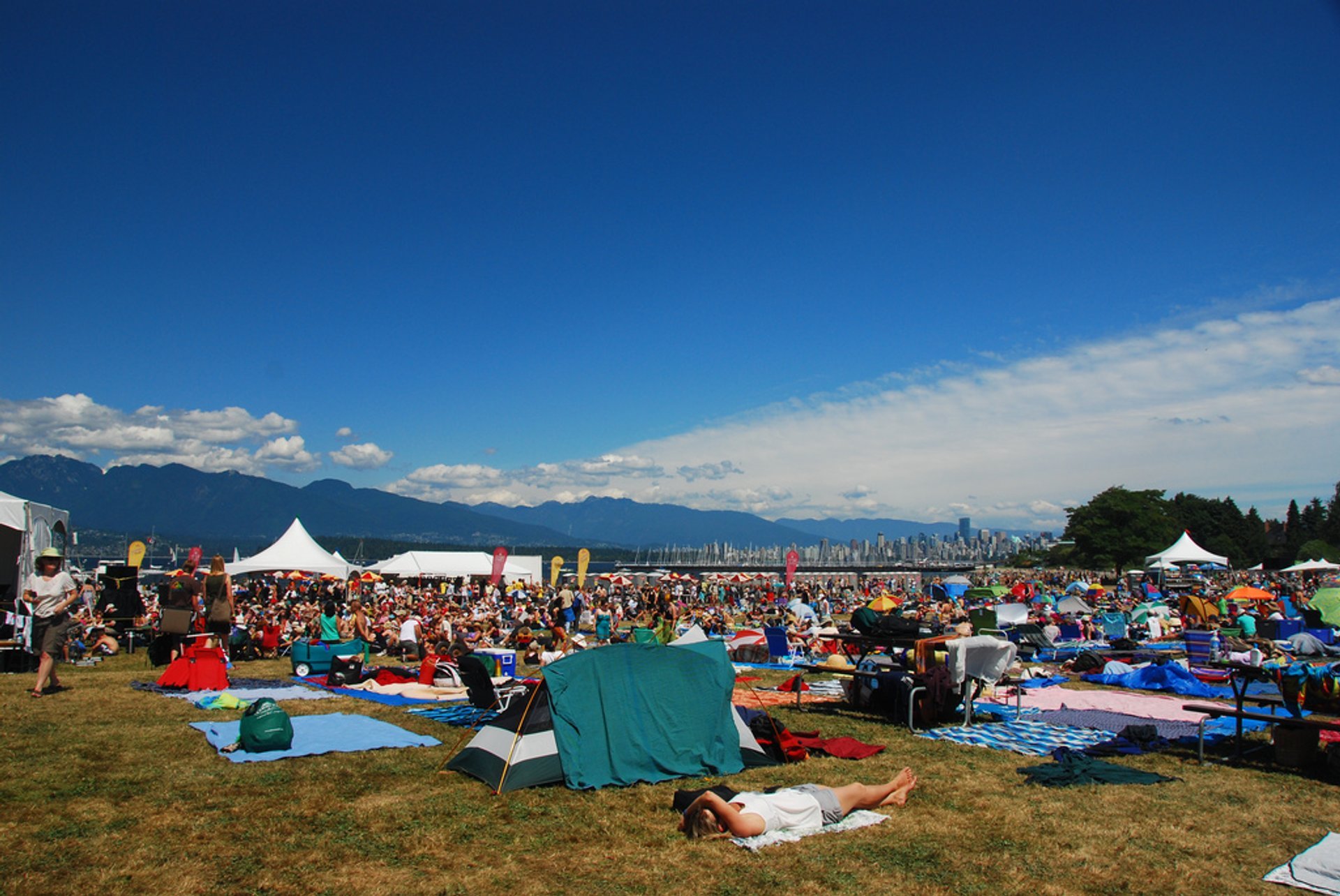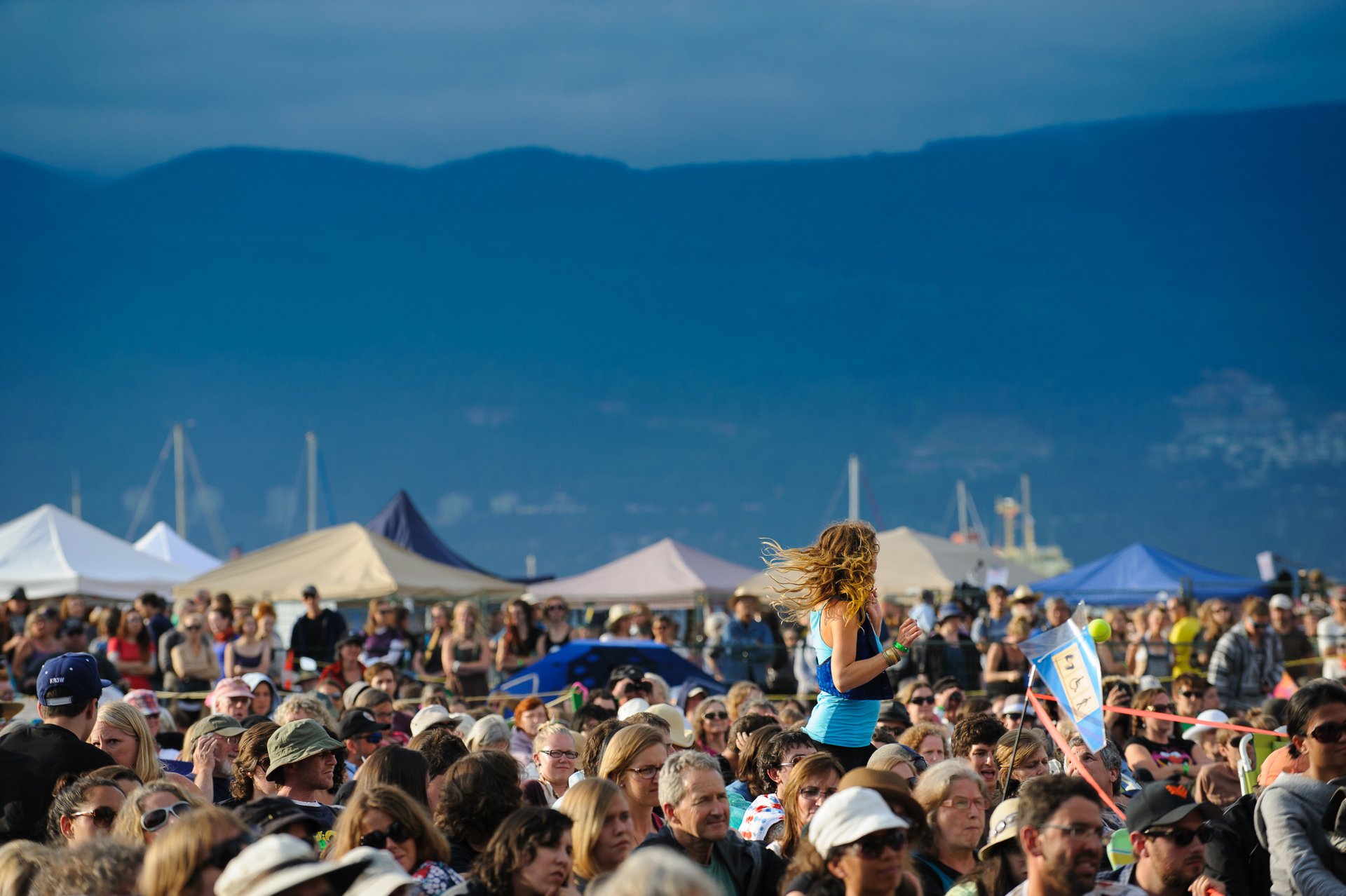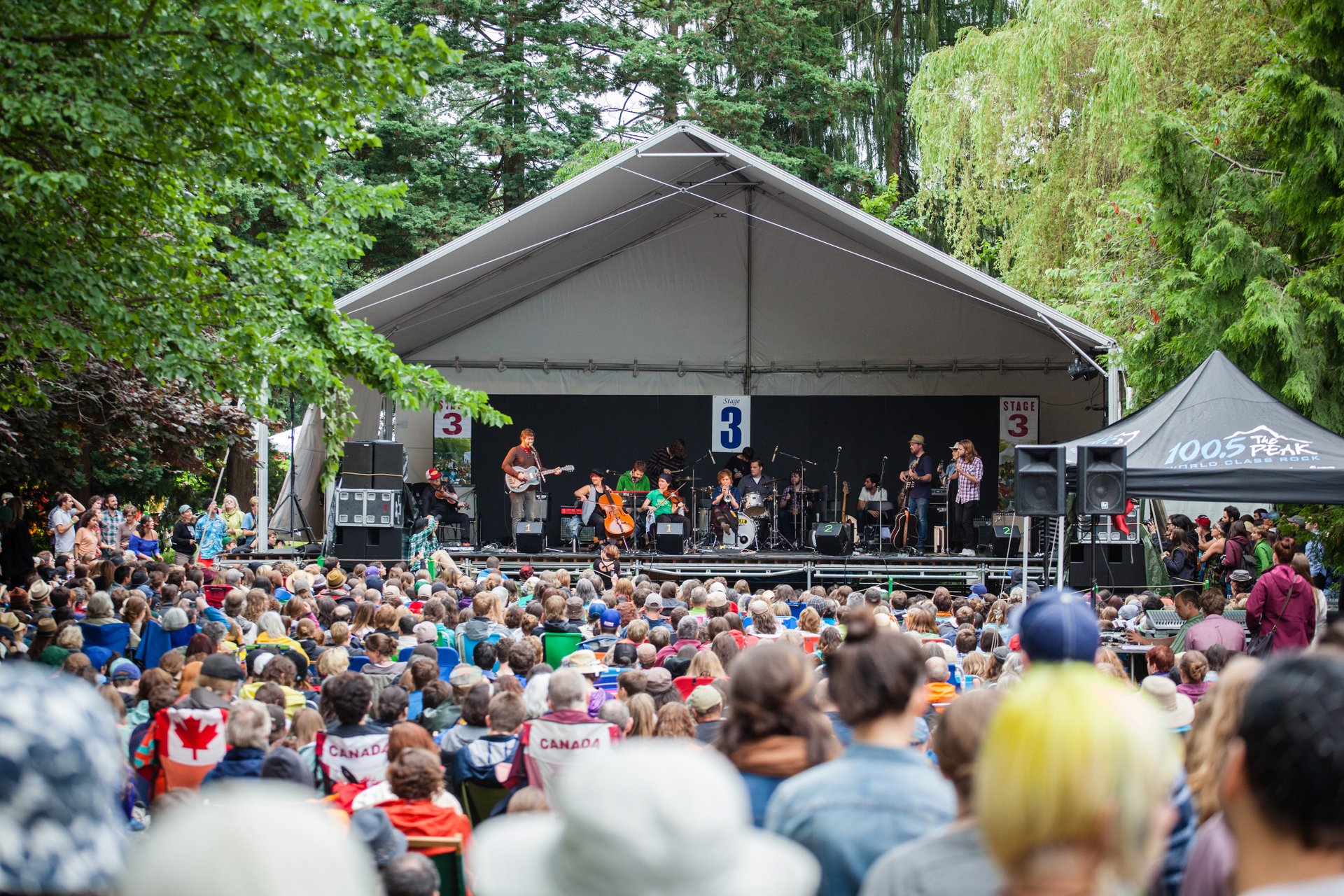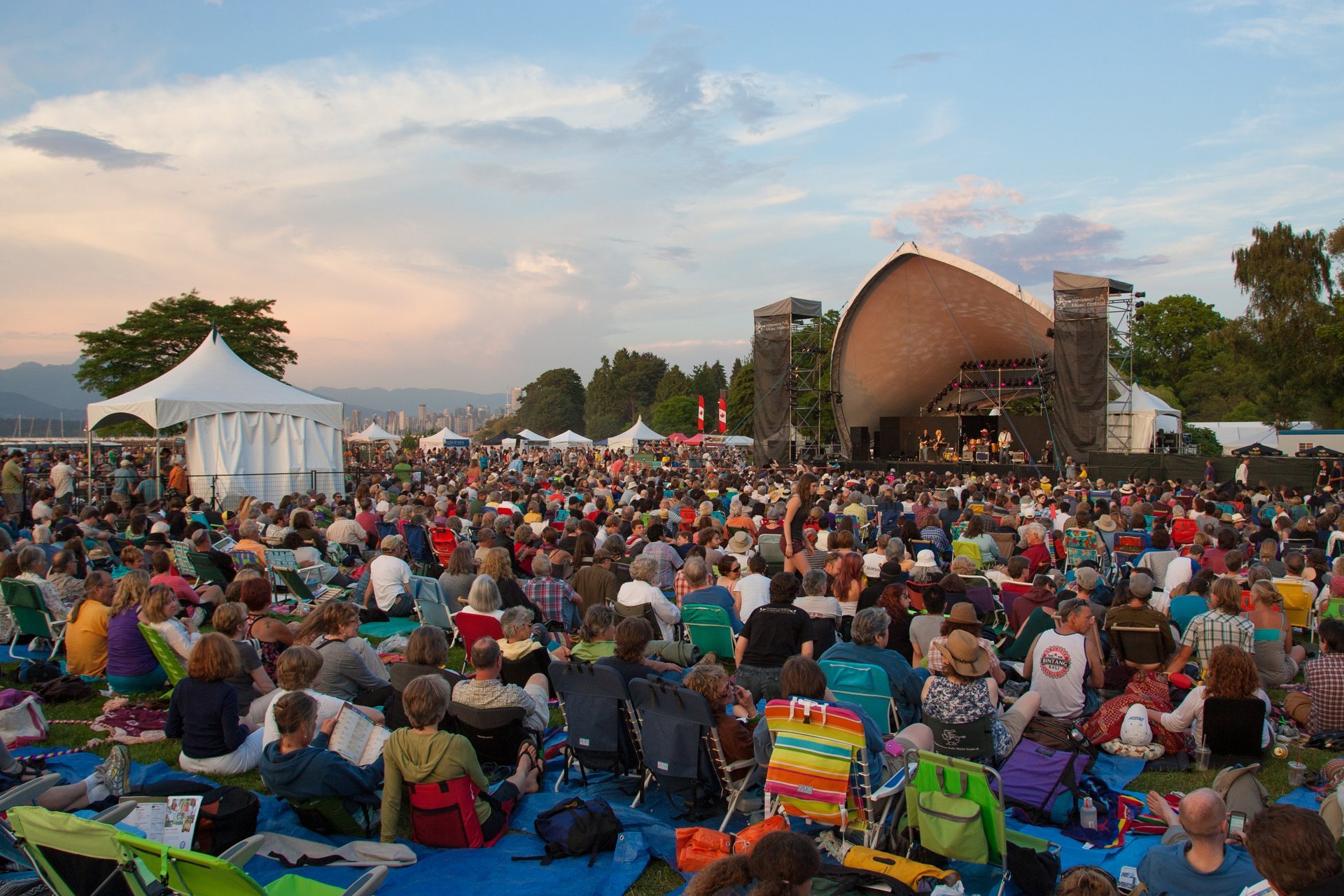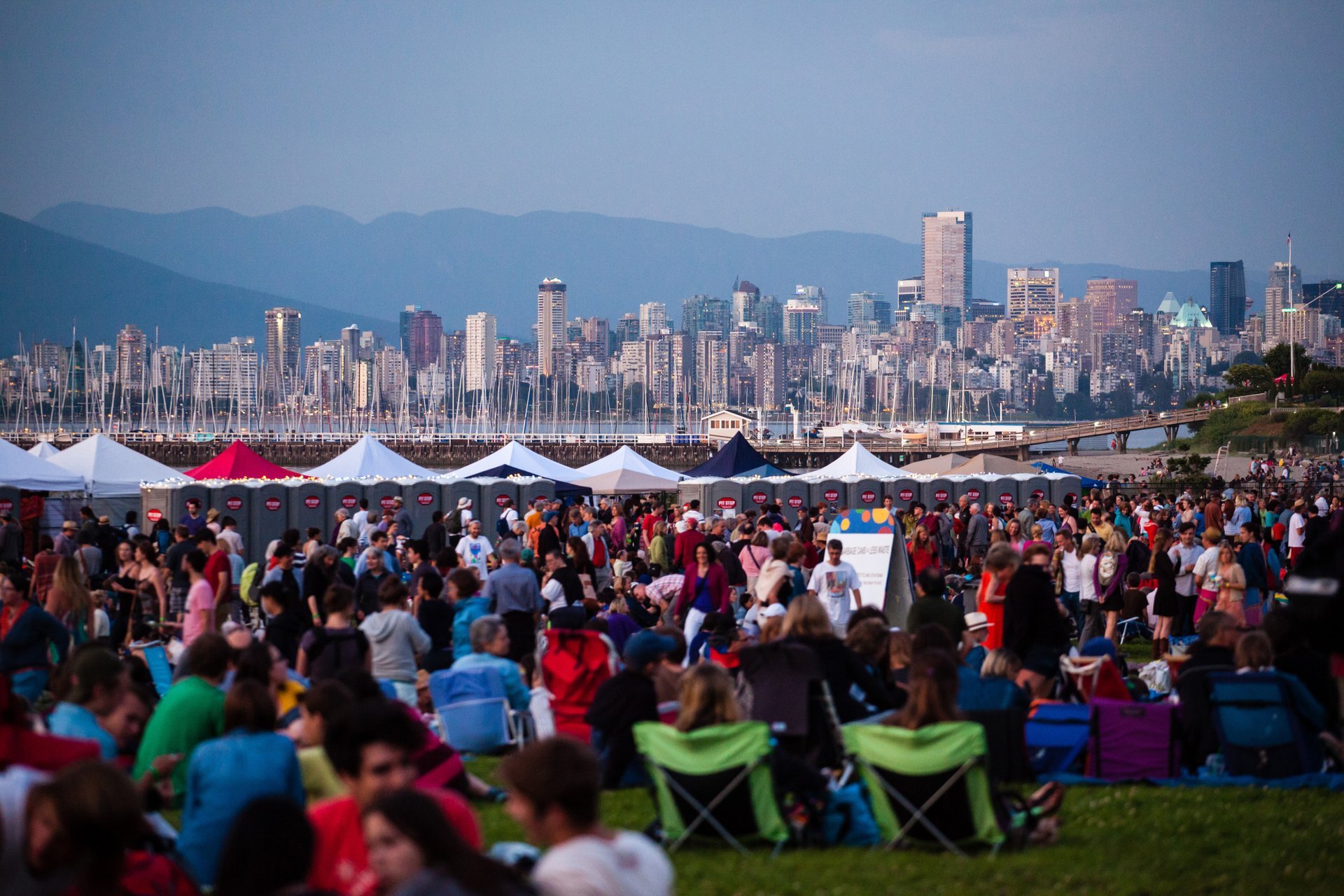 One of the most beloved and enjoyed events in Vancouver is its Folk Music Festival. The festival draws over 30,000 visitors to the city's beautiful Jericho Beach Park. Families and friends gladly join the gathering to share all the special activities the festival offers: dance, food, music, and more. Performers include international and local artists that love to share their culture and music with others.
It is a huge multistage music festival with a hippie spirit. In recent years other kinds of music, like hip-hop and pop have been included to the programme of the festival. Whole families visit the festival grounds to enjoy music, dancing, and various other activities with their friends. There are numerous food stalls and vendors present as well as a section for kids.
This incredible outdoor event attracts famous worldwide artists from all walks of life, such as Utah Phillips, Adam Cohen, Sarah Harmer, Veda Hille, Ani Difranco. Together with folk music, the festival features Celtic, blues, rock, pop and other music genres.
Find hotels and airbnbs near Vancouver Folk Music Festival (Map)