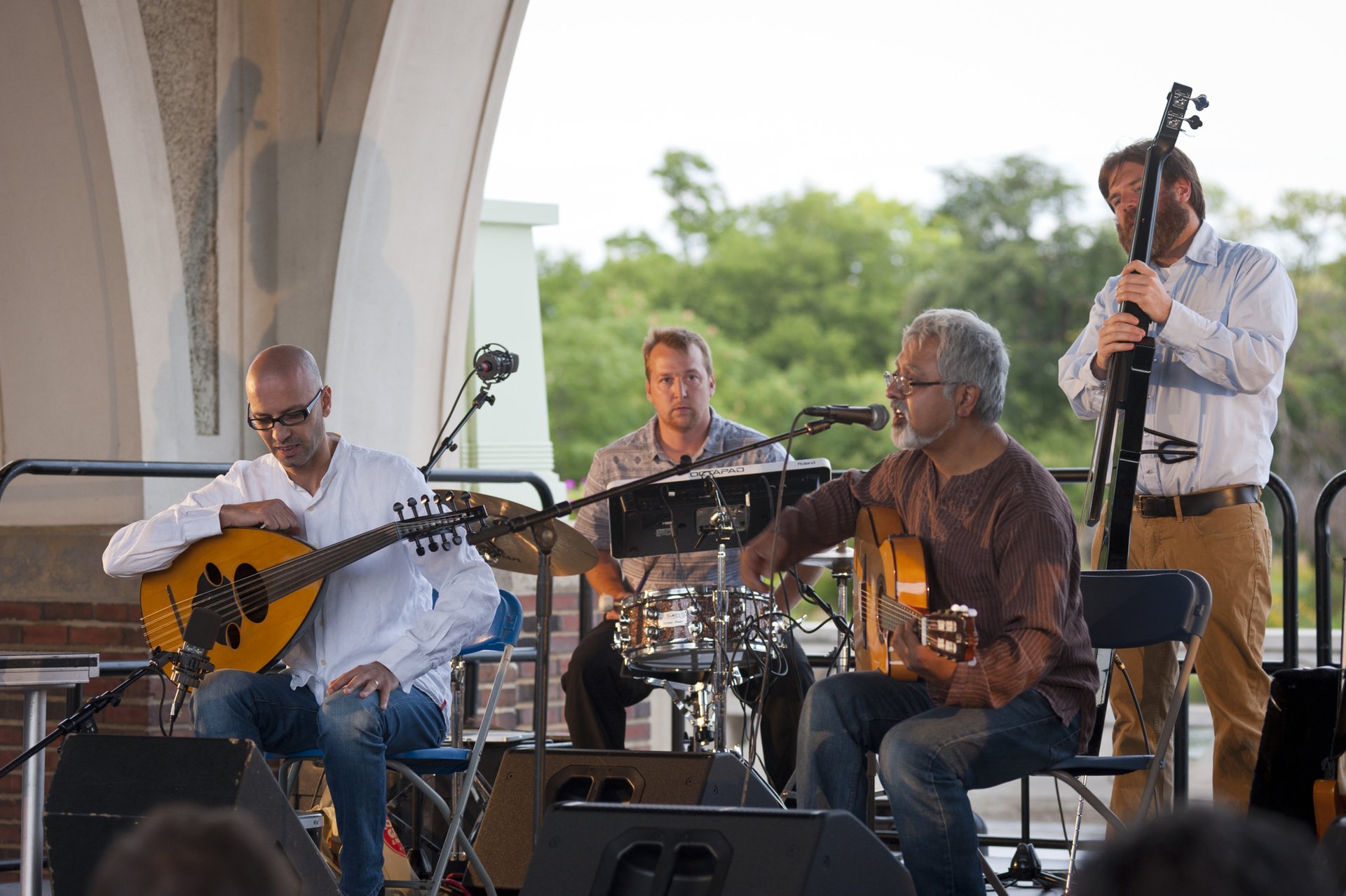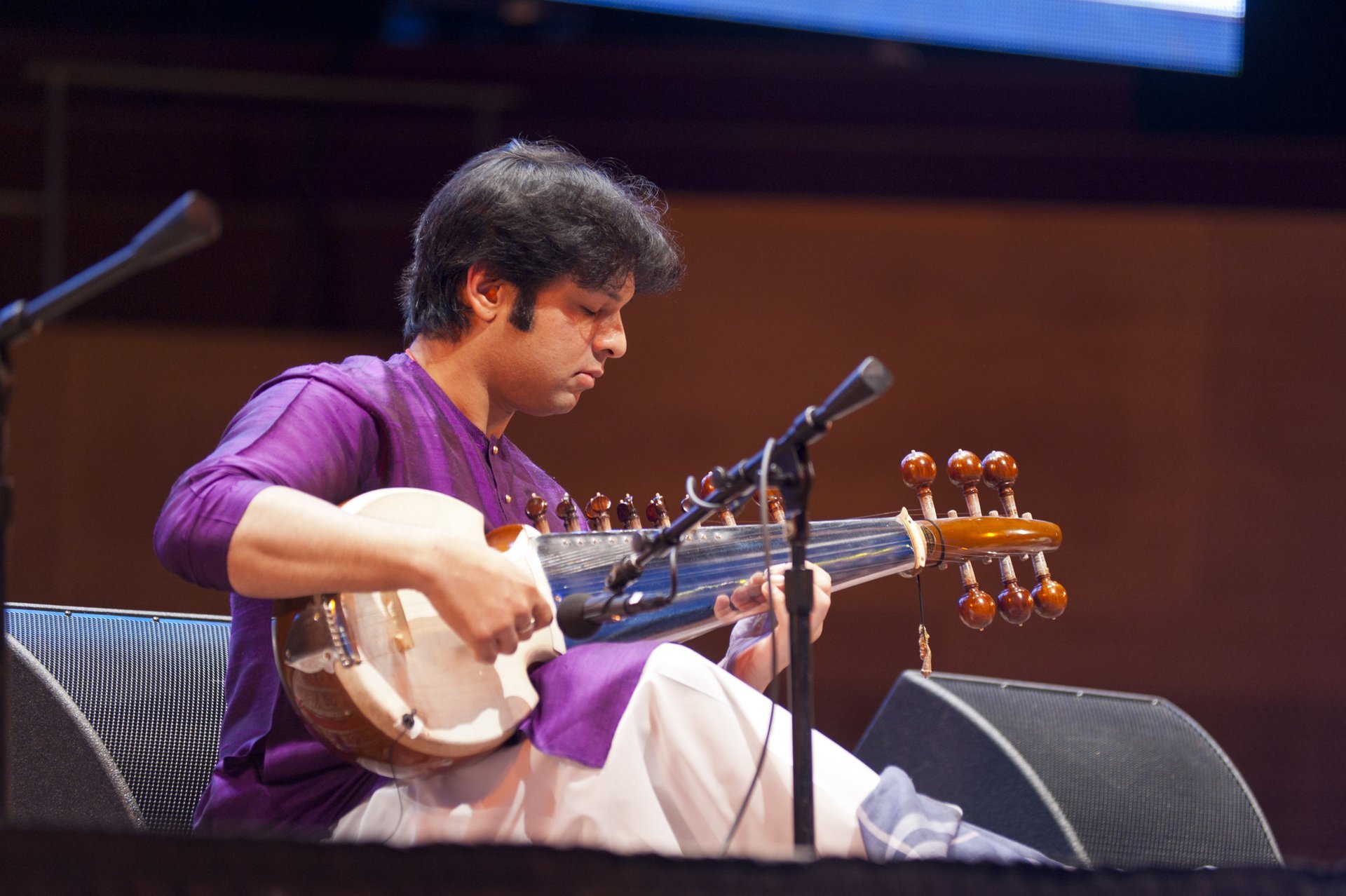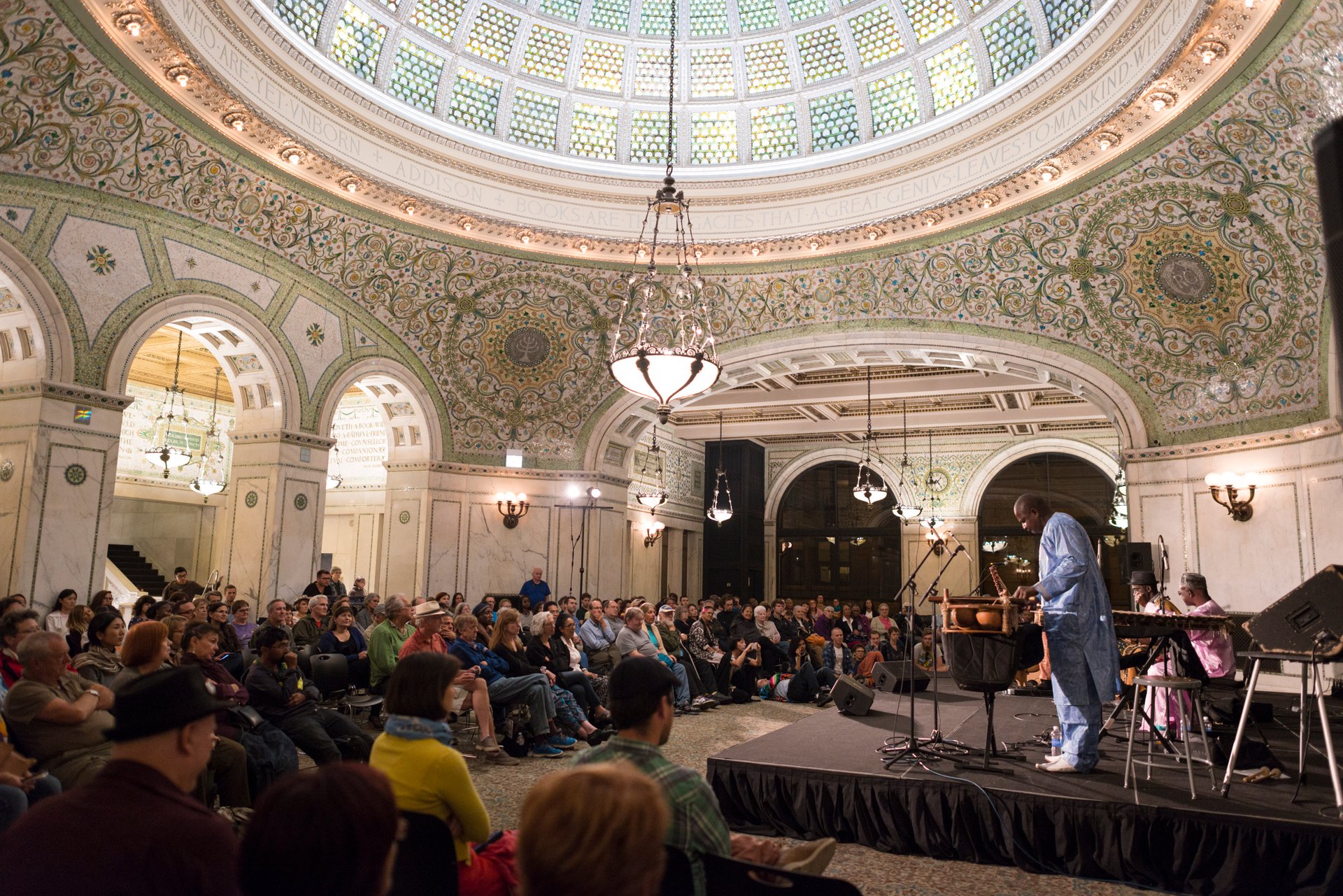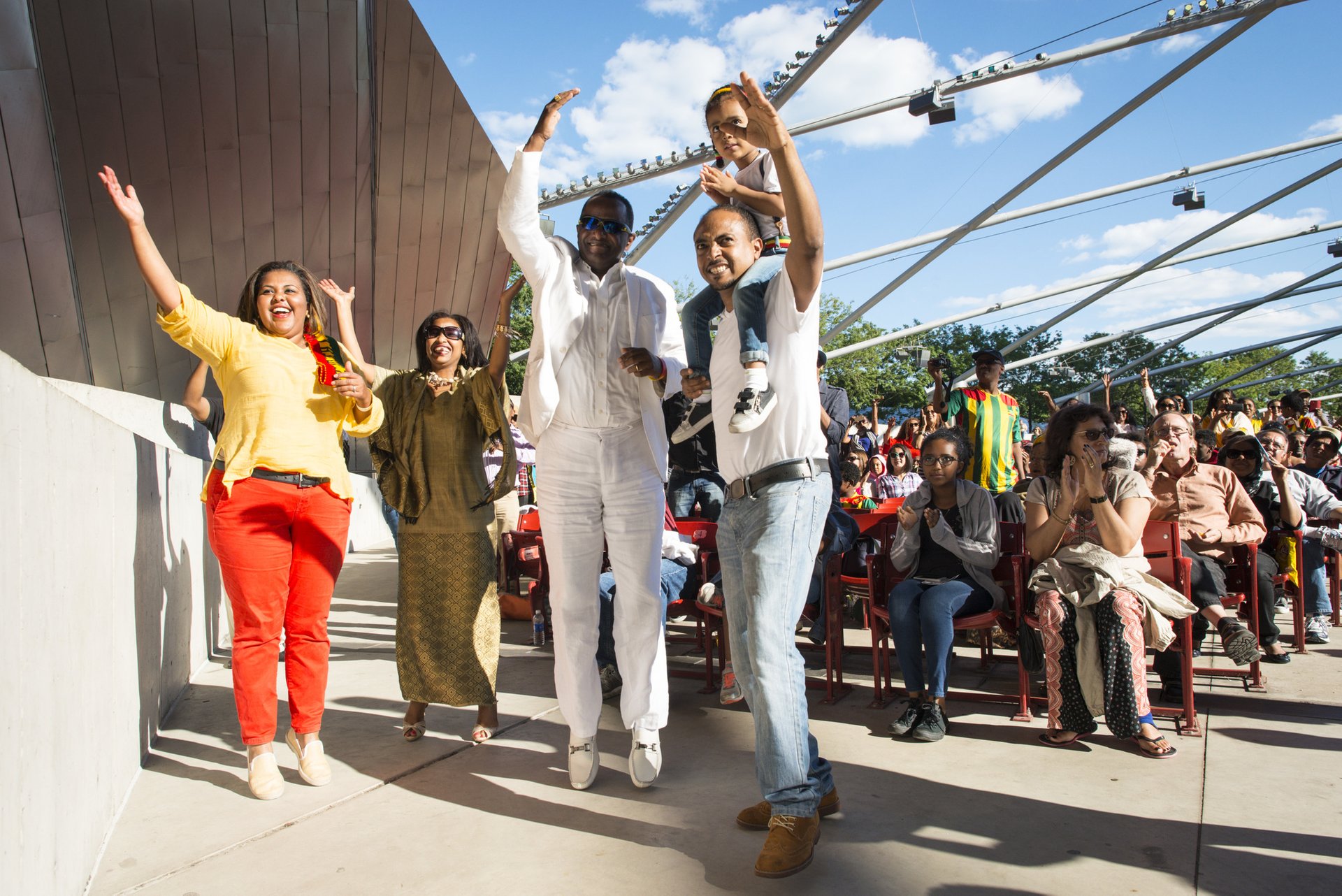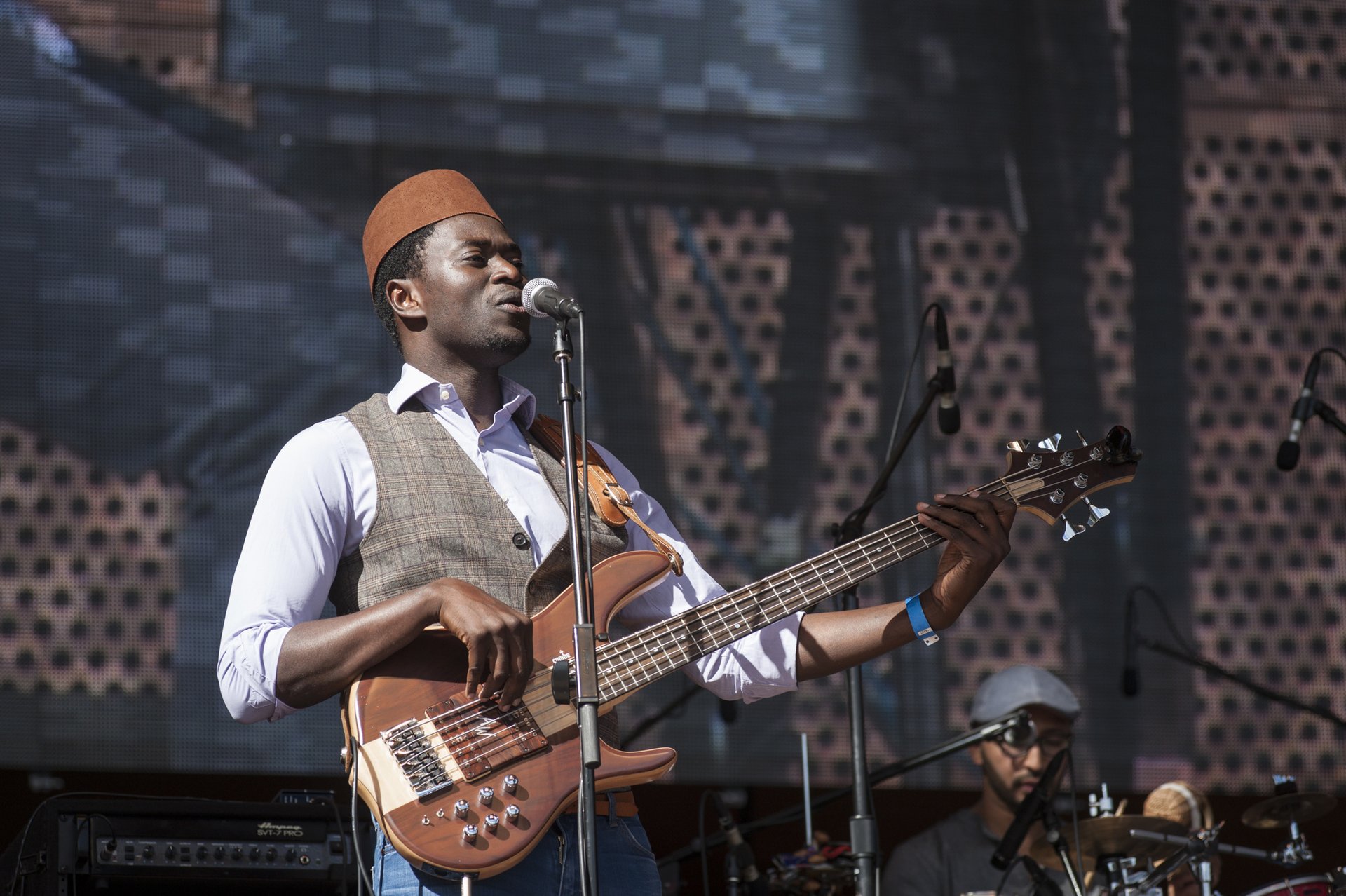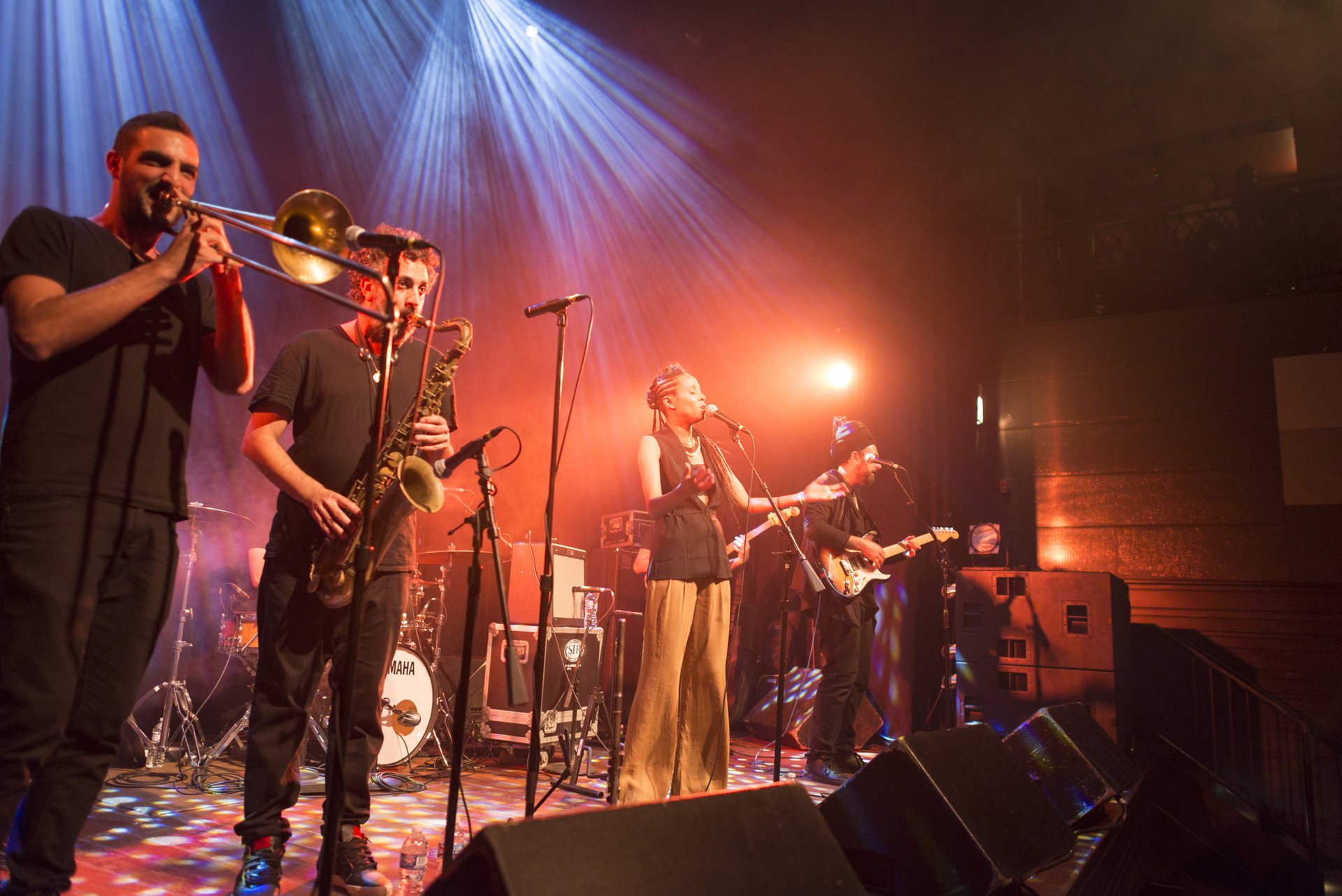 Enjoy world tunes played by award-winning musicians from more than 20 countries who perform live in Chicago Cultural Center and at the Jay Pritzker Pavilion in Millennium Park. World Music Festival Chicago attracts about 20,000 spectators every year, and the best thing about it is that all of the performances are free of charge!
The two-week festival is held by the City of Chicago and the Chicago Department of Cultural Affairs and Special Events. Since its launch in 1999, it has attracted over 650,000 people and hosted more than 600 artists and music groups from over 80 countries, which makes it the largest world music festival in USA.
World Music Festival Chicago is a city-wide, multi-venue event which is celebrated by all Chicago ethnic groups. It gives viewers a unique perspective on global culture and music.
Find hotels and airbnbs near World Music Festival Chicago (Map)