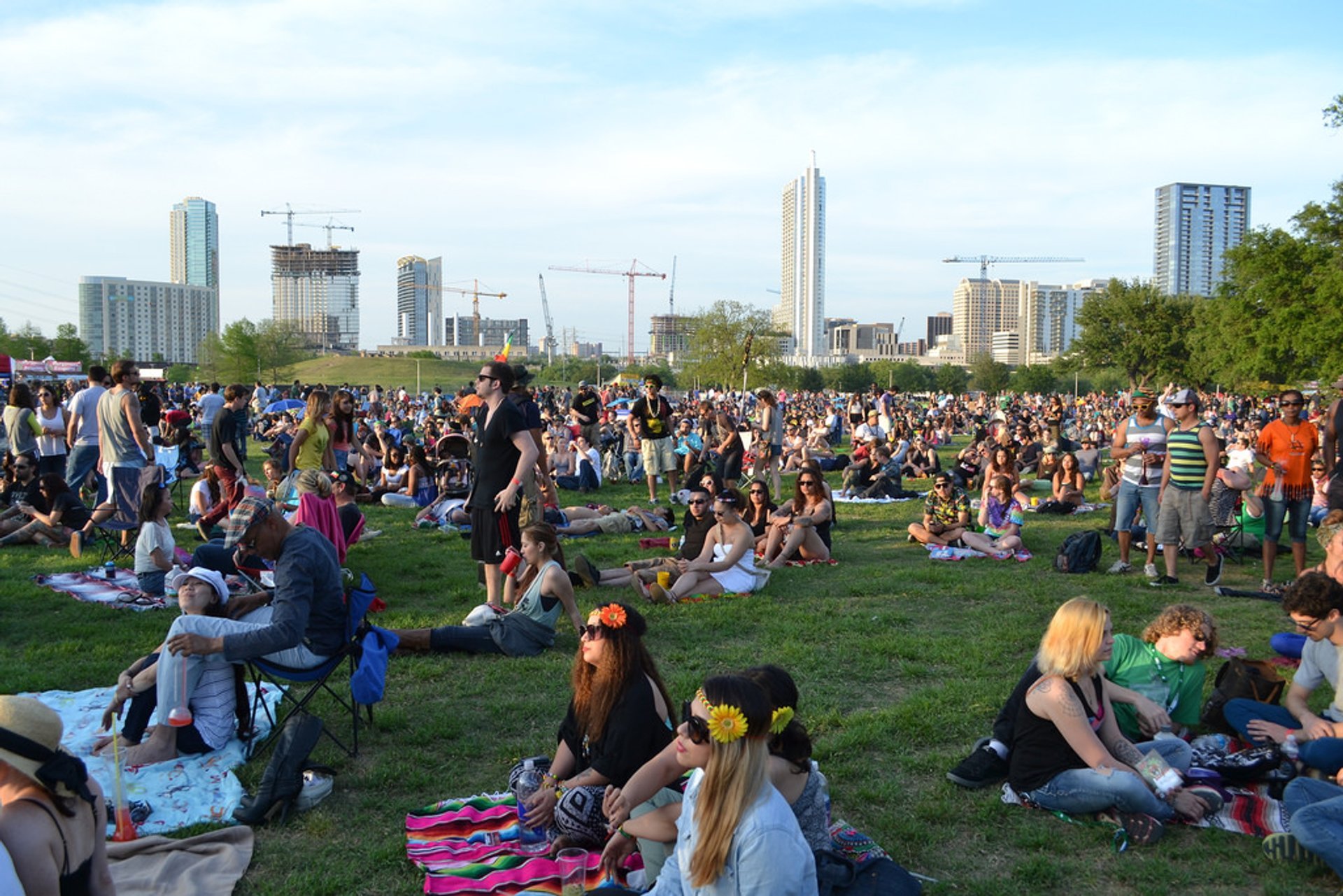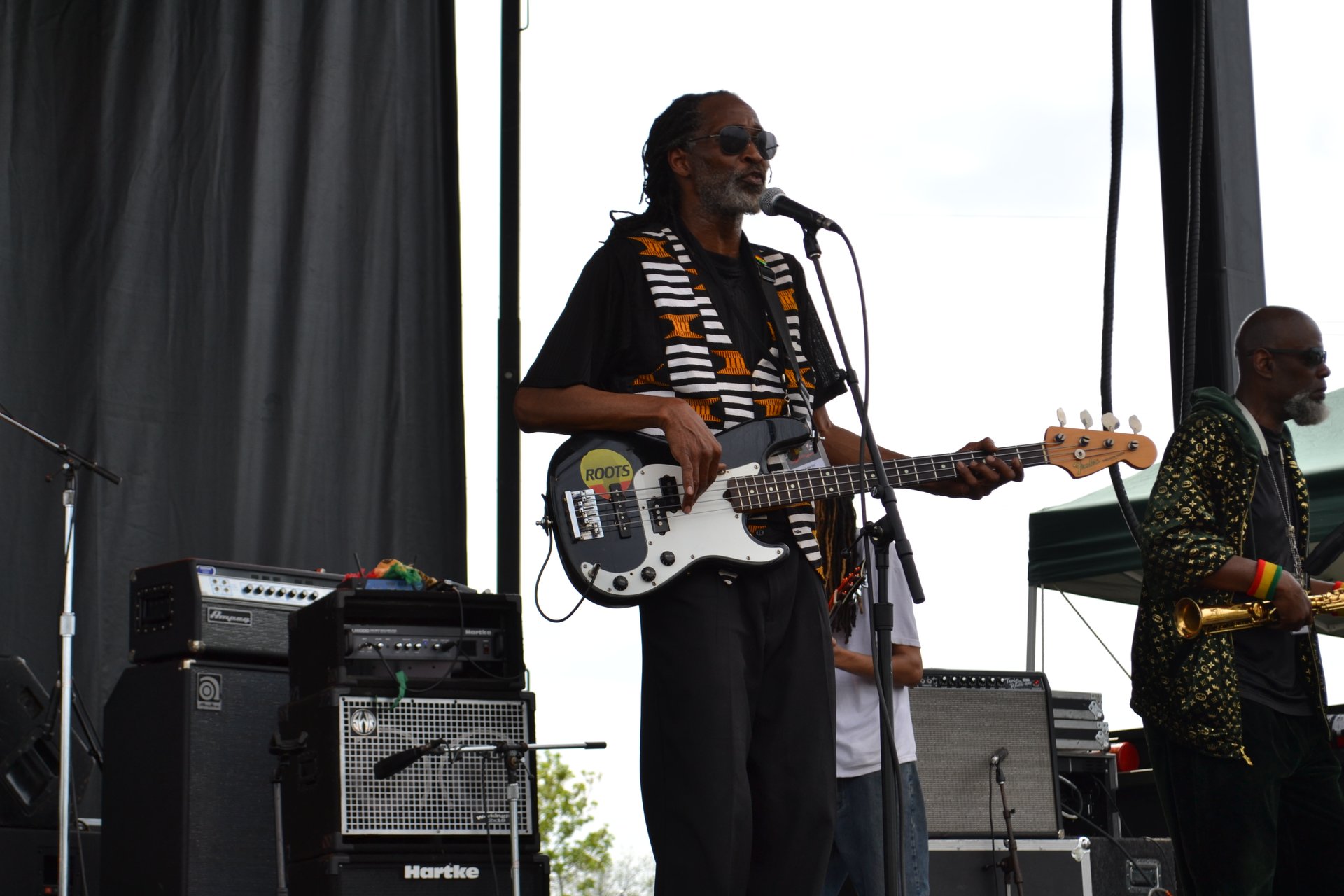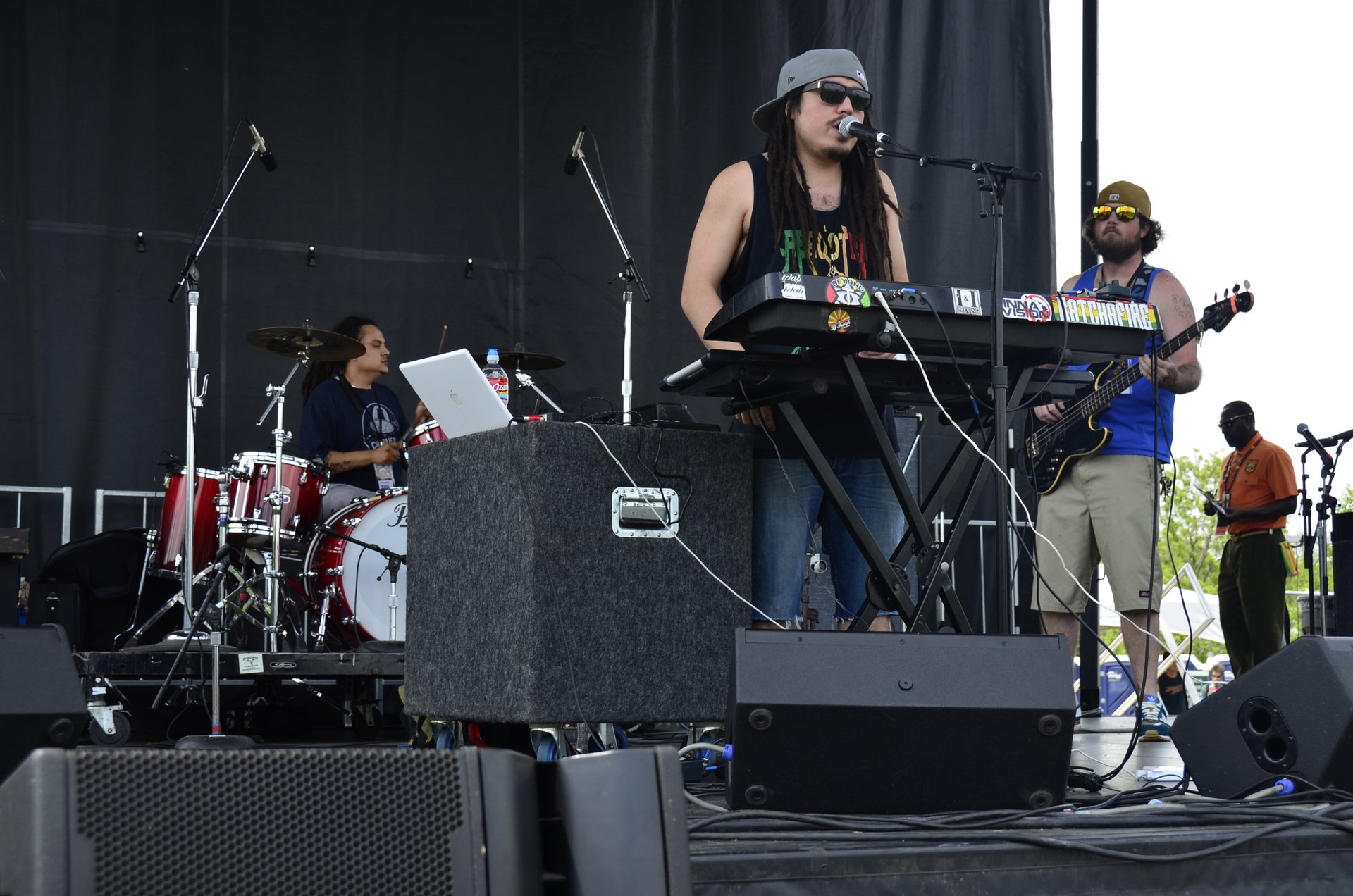 Jeden Frühling wird das Austin Reggae Festival eine tolle Möglichkeit, drei Tage im Freien zu verbringen, um malerische Ausblicke zu genießen und exzellente Musik zu hören. Das Auditorium Shores im Town Lake Metropolitan Park ist seit vielen Jahren Gastgeber von Austin Reggae Fest. Das Festival, das seit den späten 90er Jahren läuft, konzentriert sich auf Wurzeln Reggae, Welt und andere Genres. Es lehnt sich zu klassischen Reggae im Gegensatz zu seinem Tanzhalle Subgenre, die von der Clubkultur beeinflusst wurde.
Das Austin Reggae Festival zeigt Veteranen wie Inner Circle und Everton Blender, die in den 70er Jahren in Kingston zu spielen begannen, sowie junge und aufstrebende Talente. Zu seinen Lineups gehören Kabaka Pyramid, Rootz, die Bebble Rockers, Black Uhuru, Collie Buddz, Nattali Rize, Schwester Nancy, The Wailers, Freddie McGregor, Mykal Rose, Kakaotee, Don Carlos, Etana, Jah9, Hempress Sativa, Cham, The Late Ones und viele mehr.
Das Austin Reggae Festival bietet auch vielfältige Qualitätsgerichte aus der ganzen Welt. Schnappen Sie sich einen Snack und einen Drink und genießen Sie den Sonnenuntergang und Seeblick, während Sie entspannende Musik hören. Kein Wunder, dass dieses Festival einer der Favoriten für Einheimische ist. Es zieht etwa 20.000 Zuschauer jedes Jahr und genießt viele gute Bewertungen für große Künstler Lineups und Kompositionen. Das Festival ist auch die Spendenaktion für die Capital Area Food Bank of Central Texas, die zur Bekämpfung des Hungers in der Gegend beiträgt.
Finde Hotels und Airbnbs in der Nähe von Das Austin Reggae Festival (Karte)