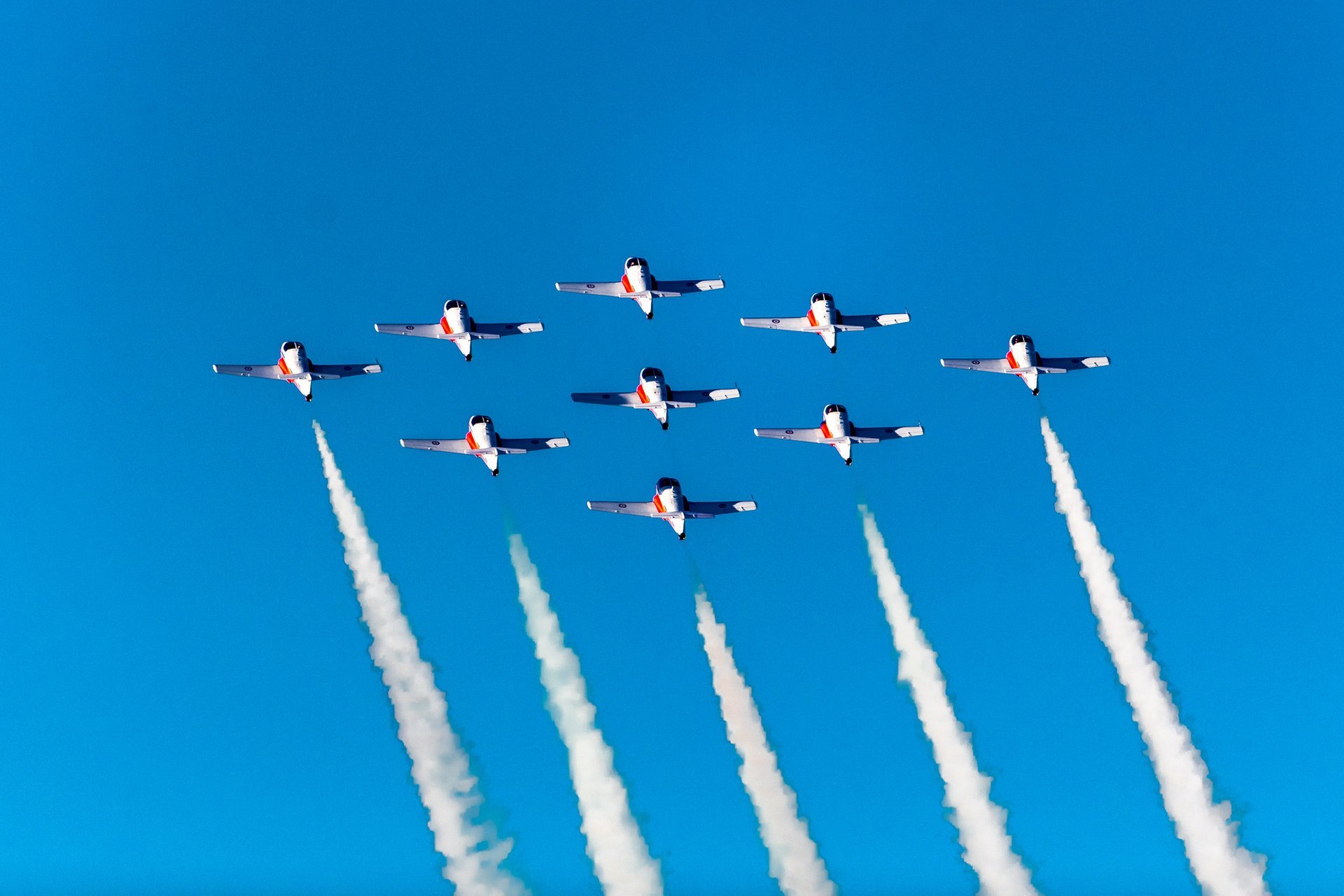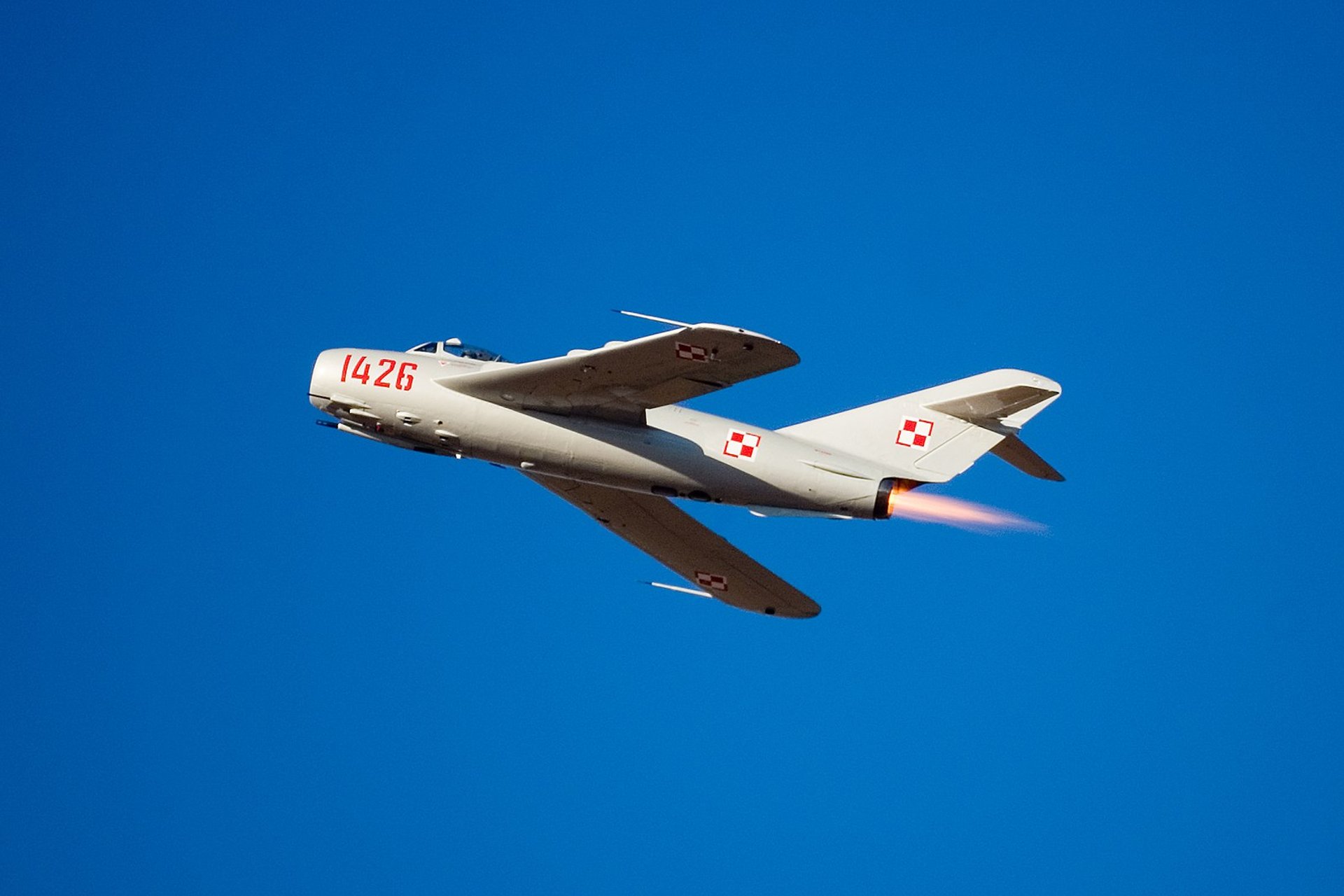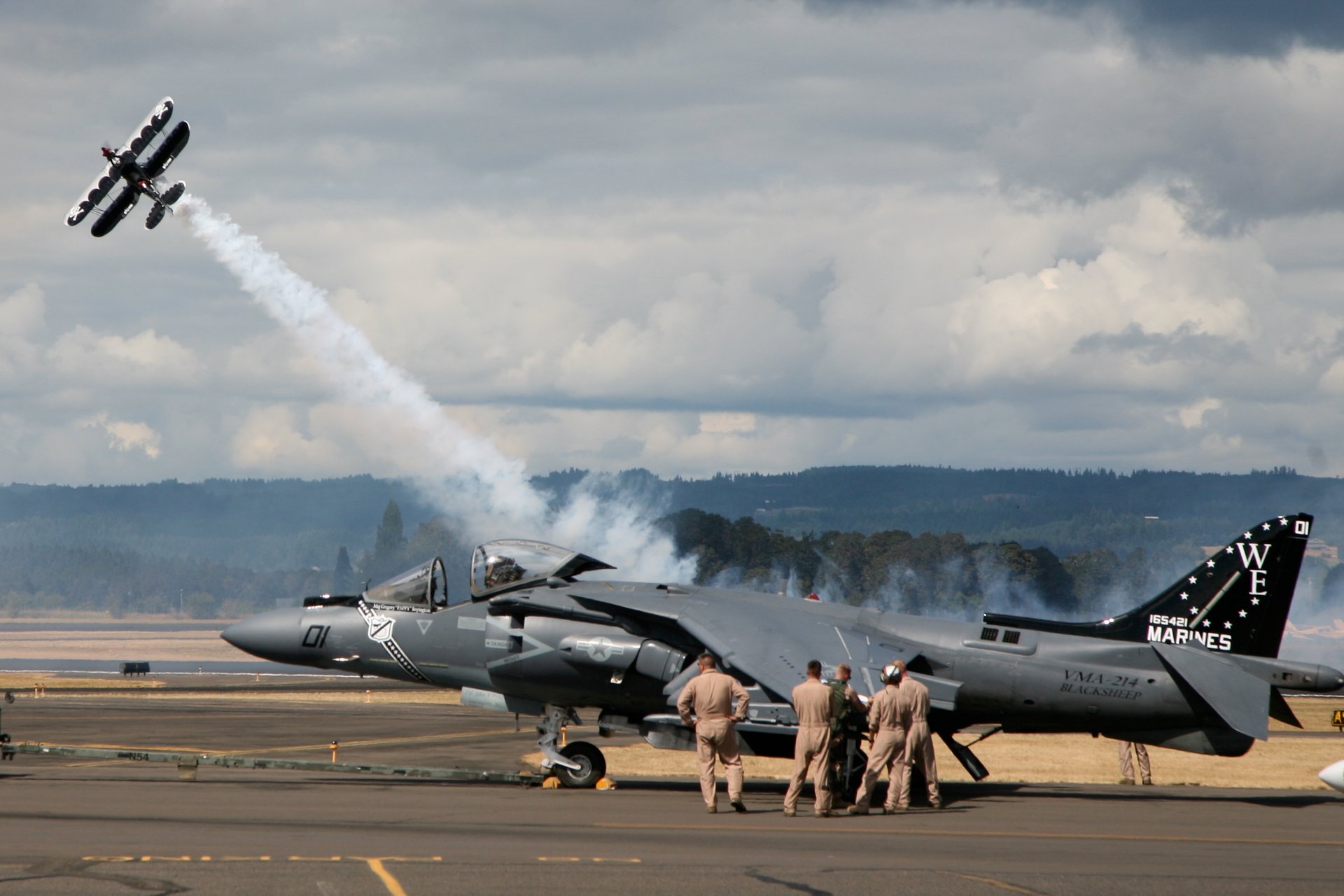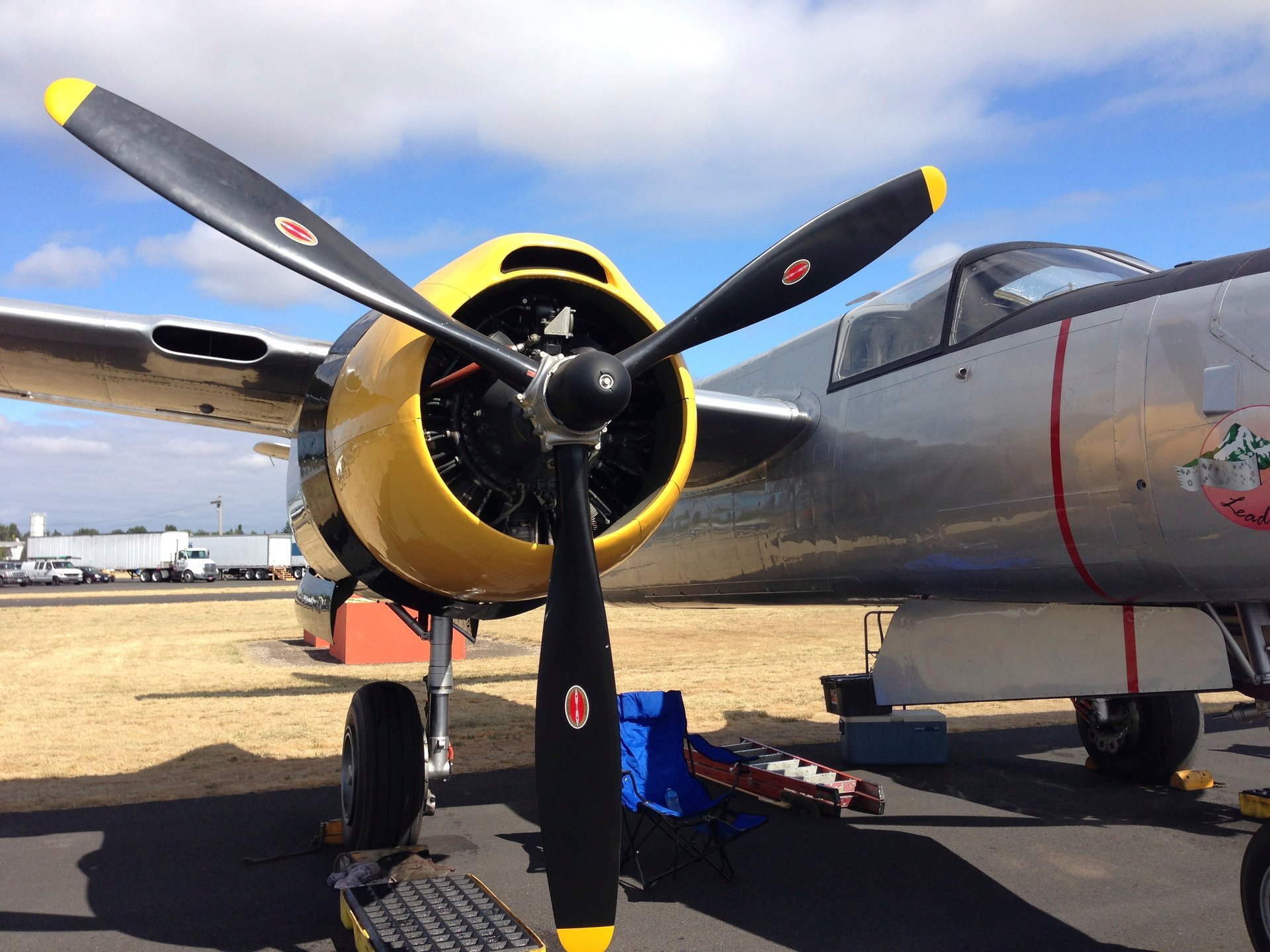 Staff Sgt. Zach Holden, Oregon Military Department Public Affairs
The Oregon International Air Show is held annually in September at the Hillsboro Airport in Hillsboro, Oregon. Visitors can enjoy aerobatic stunts, ground aircrafts displays and plenty of entertainment. The show attracts about 65,000 people every year. The profits from the show go to various charities.
The Oregon International Air Show was first held in 1988, as part of the ​Portland Rose Festival. In 1989 when the show drew 296,000 spectators, it became a big success. Over the years it featured the Blue Angels, the United States Navy's aerial demonstration team, the U.S. Air Force Thunderbirds, the U.S. Army Golden Knights, The Oregon Air National Guard, the Red Bull MiG, the Experimental Aircraft Association, Hammerhead Aerobatics, the Patriots Jet Team, and other famous participants.
Static displays included classic and modern aircraft like F-86 Sabre, a MiG-17, MiG-21, an F-15 Eagle, an F-104G, an A-26 Invader, a UH-60 Black Hawk helicopter, a T-1A Jayhawk, an HC-130 Hercules, and others. Attractions include races between jet cars and aircraft as well as plane pull show.
Find hotels and airbnbs near Oregon International Air Show (Map)