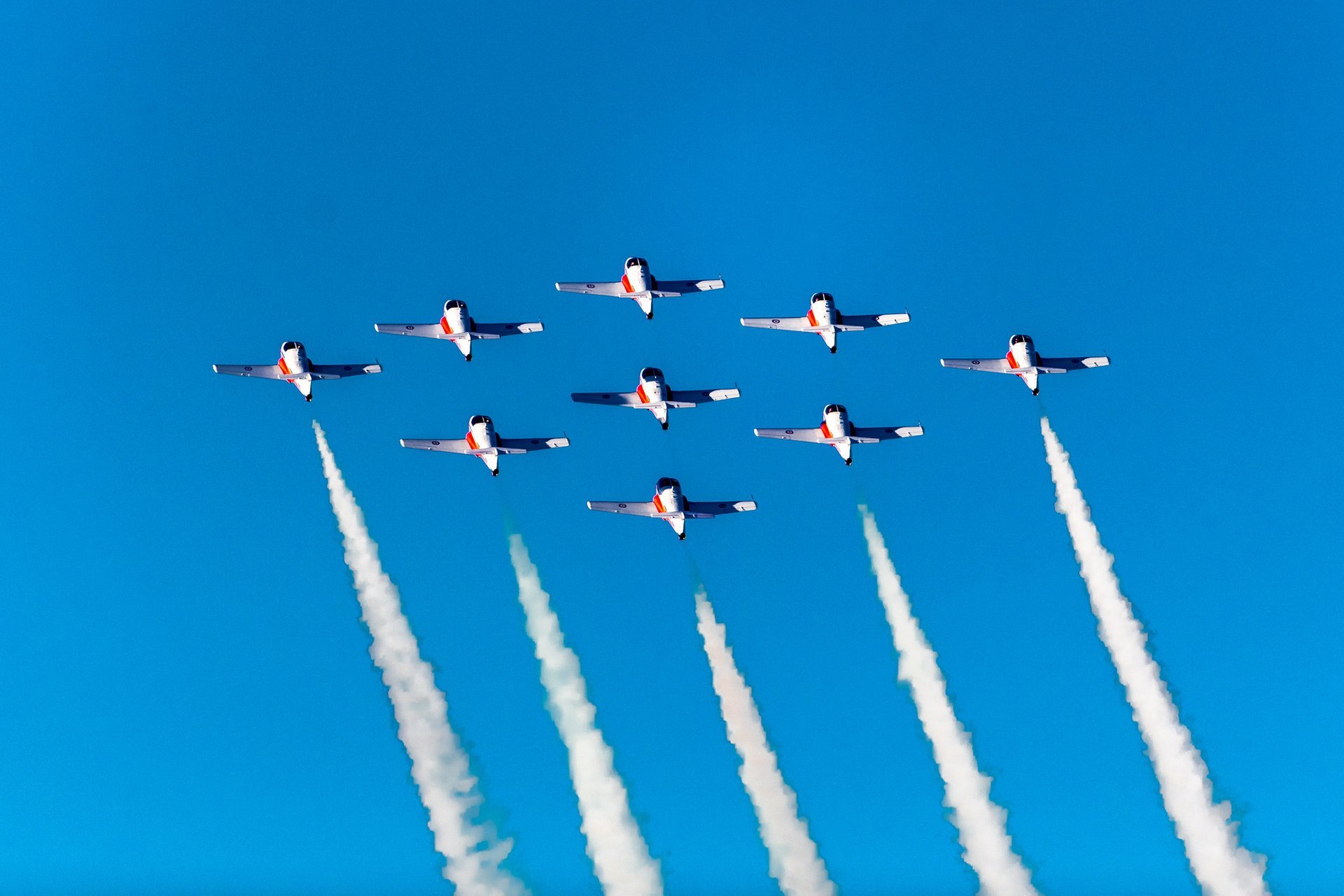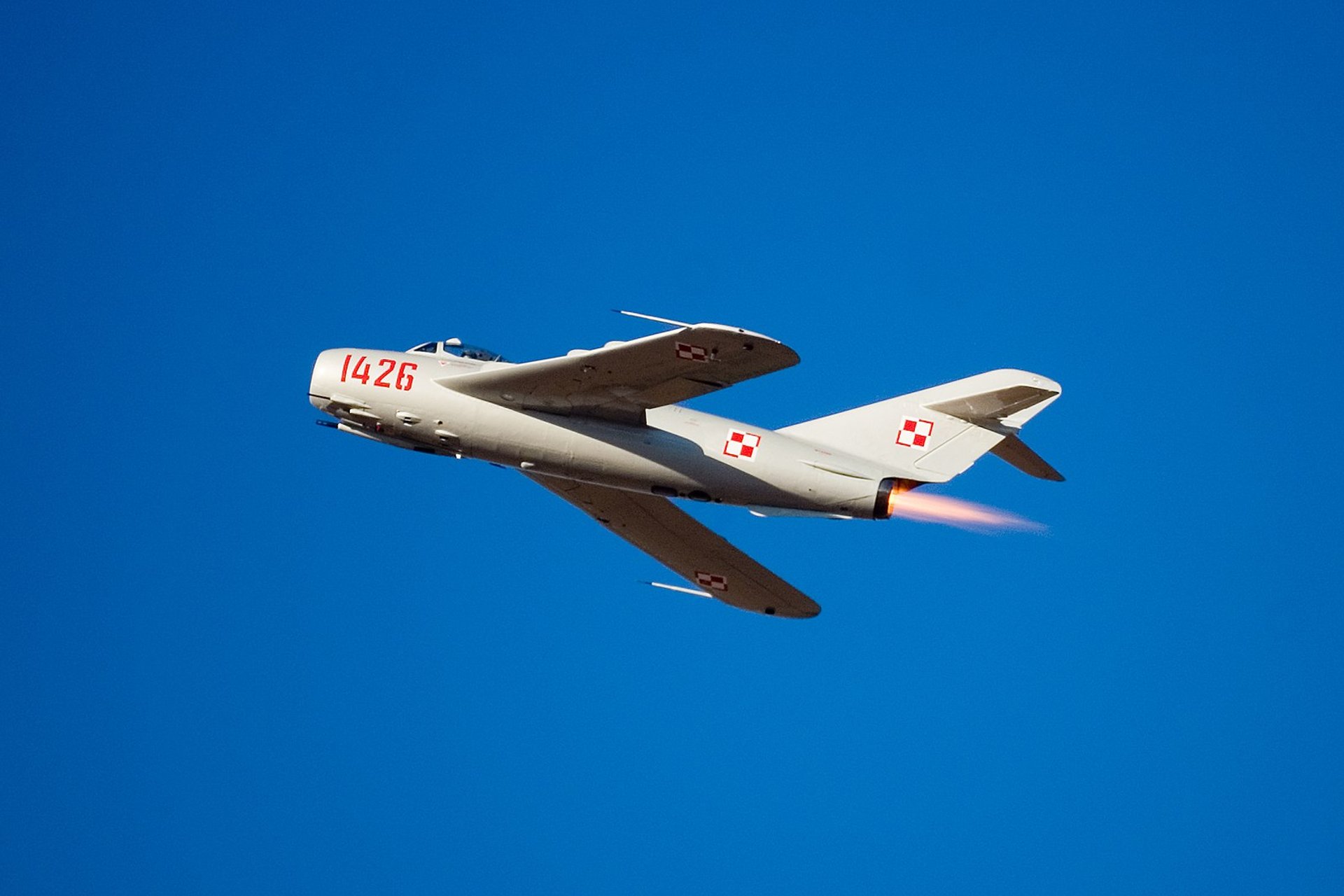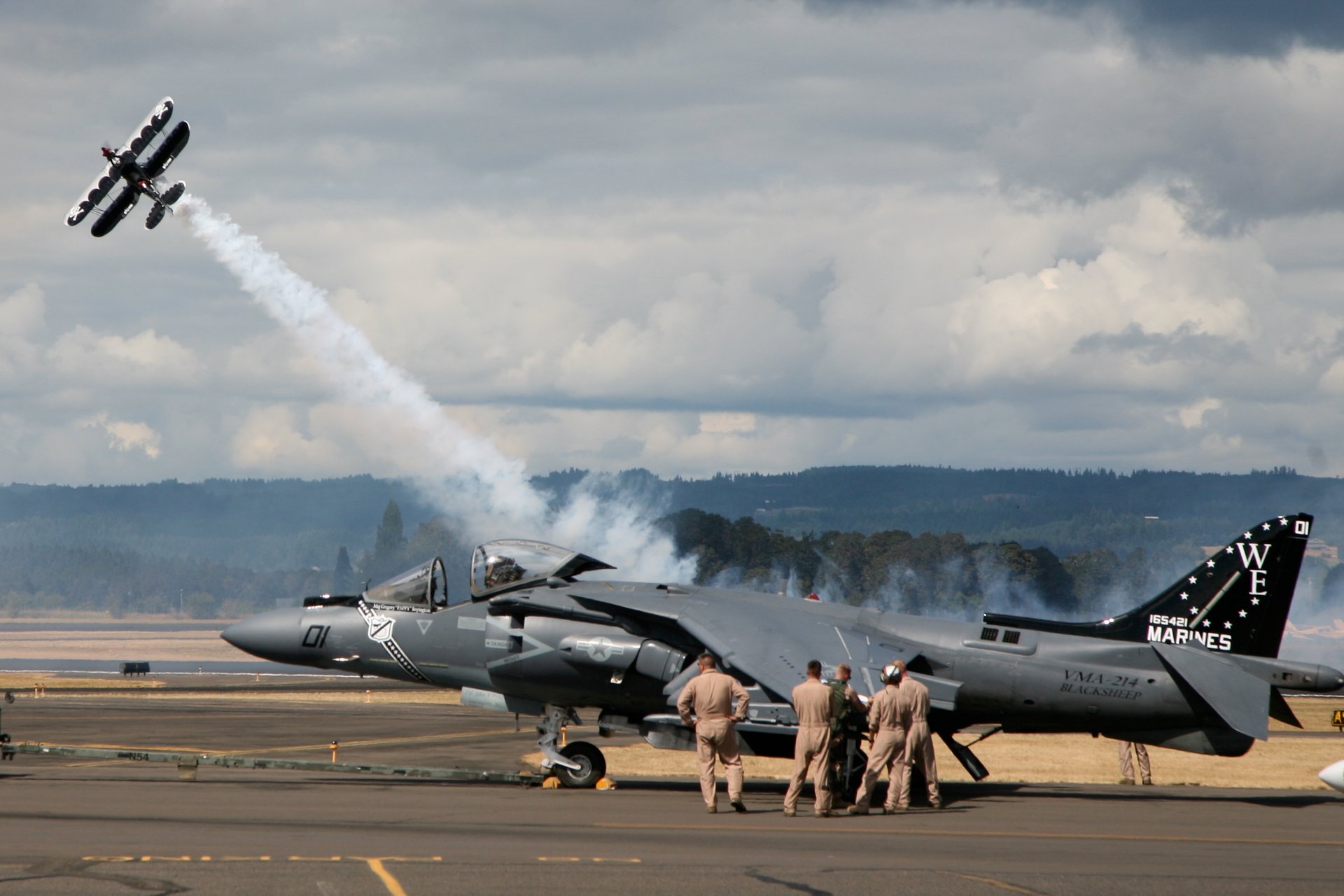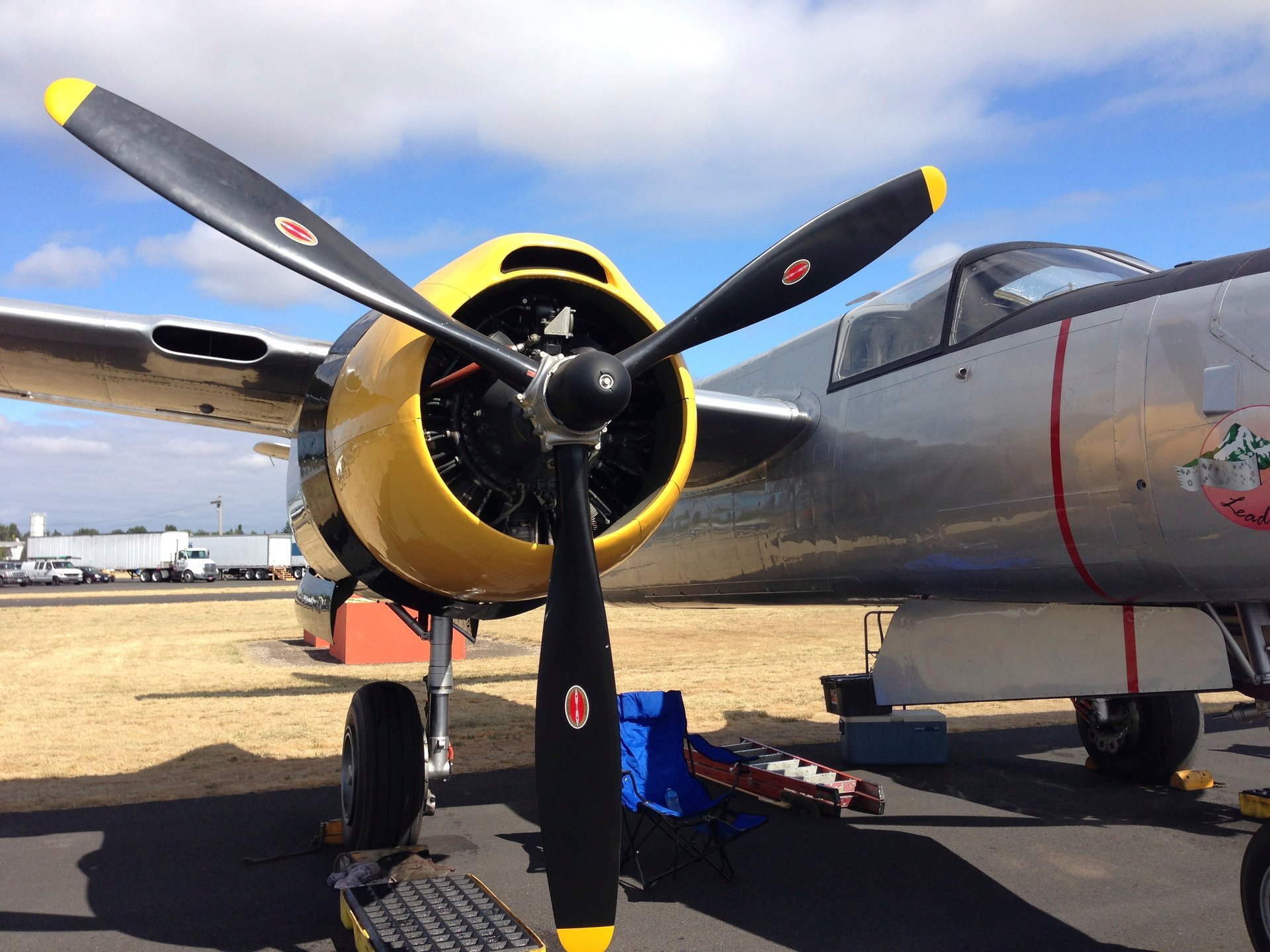 Staff Sgt. Zach Holden, Oregon Military Department Public Affairs
L'Oregon International Air Show si svolge annualmente a settembre presso l'aeroporto di Hillsboro a Oregon. I visitatori possono godere di acrobazie acrobatiche, display di aerei a terra e un sacco di intrattenimento. Lo spettacolo attira circa 65.000 persone ogni anno. I profitti dello spettacolo vanno a varie organizzazioni di beneficenza.
L'Oregon International Air Show si è tenuto per la prima volta nel 1988, come parte del Portland Rose Festival. Nel 1989 quando lo spettacolo ha attirato 296.000 spettatori, è diventato un grande successo. Nel corso degli anni ha presentato i Blue Angels, the United States Navy's aerial demonstration team, the U.S. Air Force Thunderbirds, the U.S. Army Golden Knights, The Oregon Air National Guard, the Red Bull MiG, the Experimental Aircraft Association, Hammerhead Aerobatics, the Patriots Jet Team e altri partecipanti famosi.
Gli espositori statici includevano aerei classici e moderni come F-86 Sabre, un MiG-17, MiG-21, un F-15 Eagle, un F-104G, un A-26 Invader, un elicottero UH-60 Black Hawk, un T-1A Jayhawk, un HC-130 Hercules, e altri. Attrazioni includono gare tra jet cars e aerei, così come l'aereo pull show.
Trova hotel e airbnb vicino a Oregon International Air Show (Mappa)