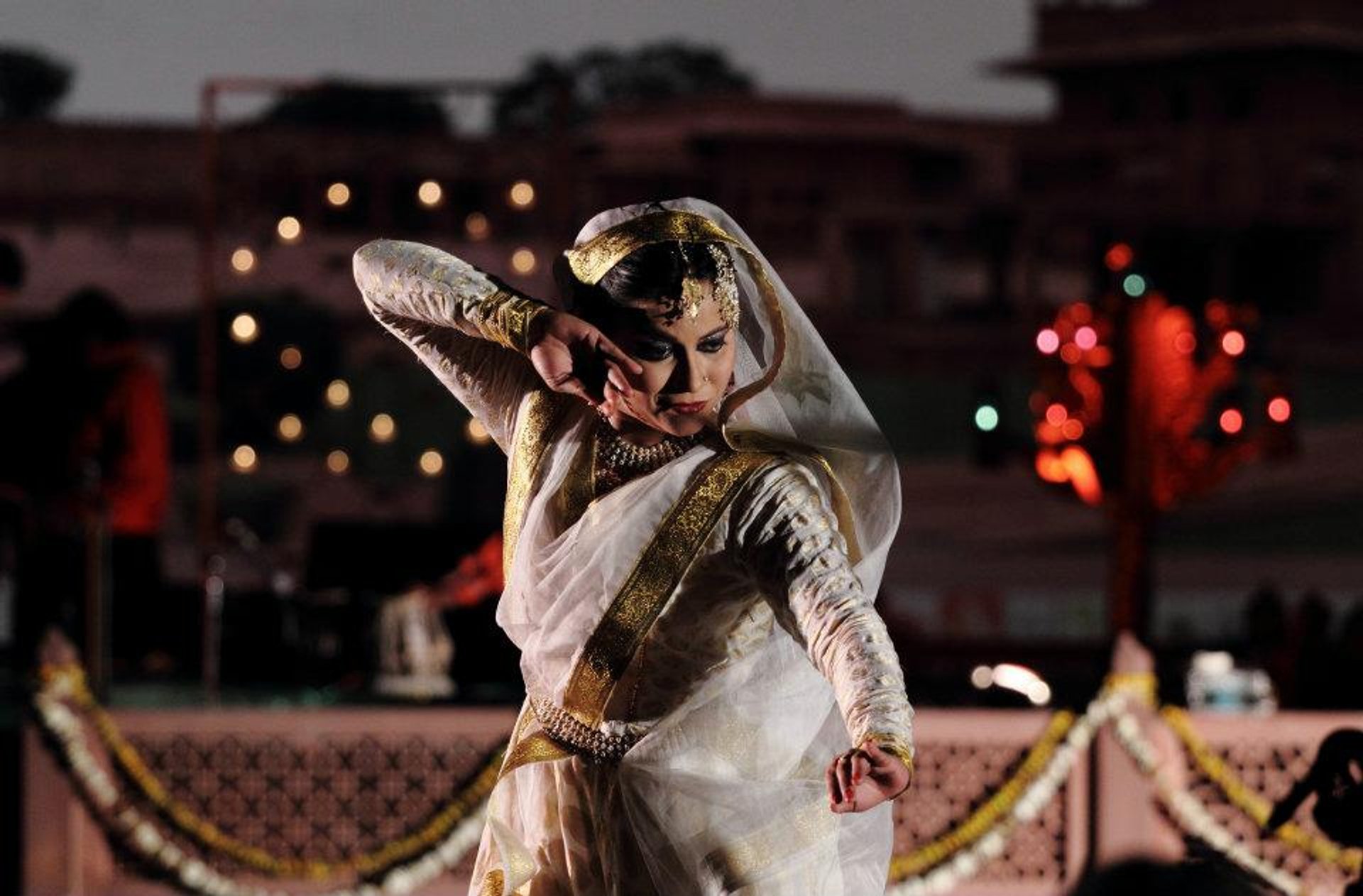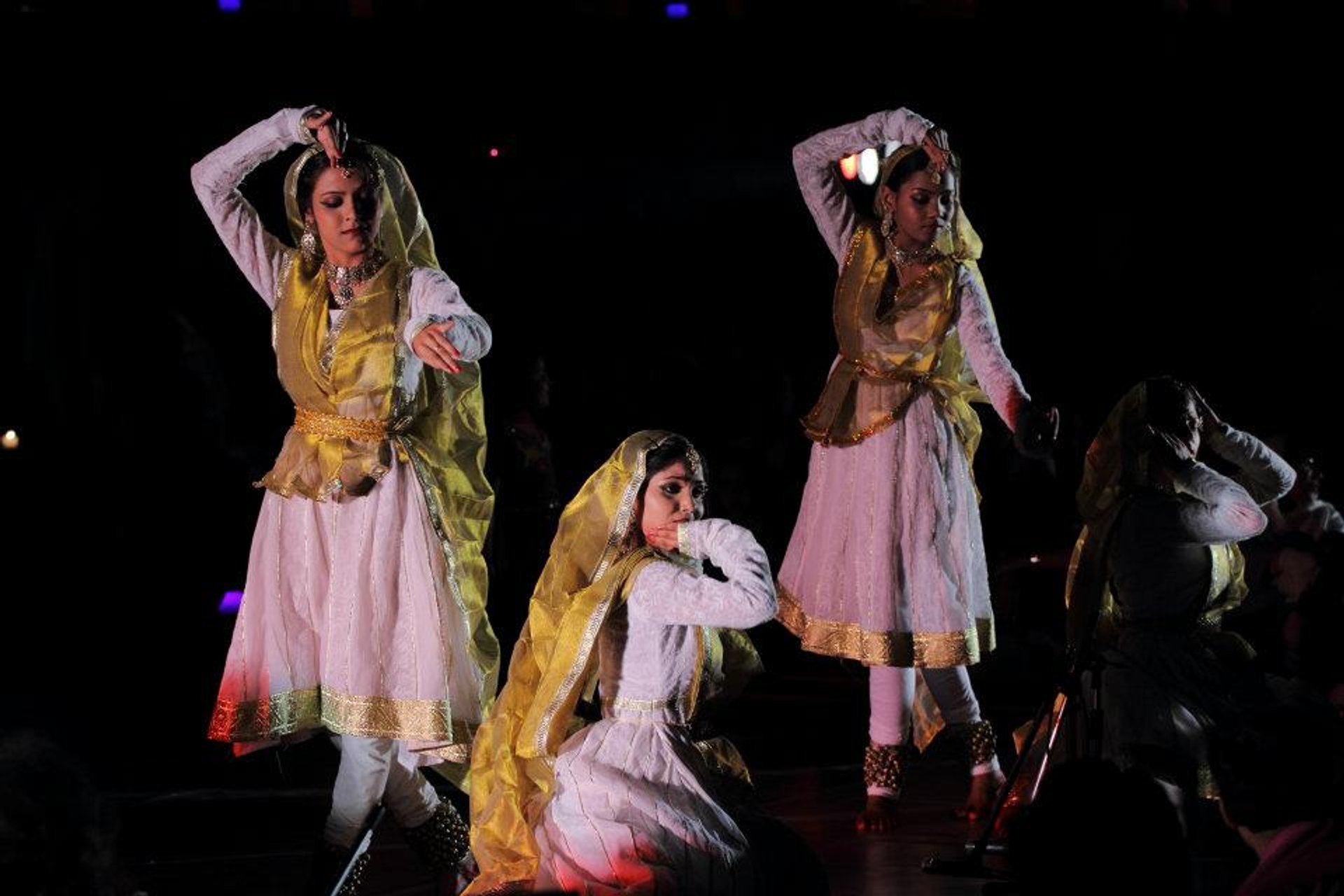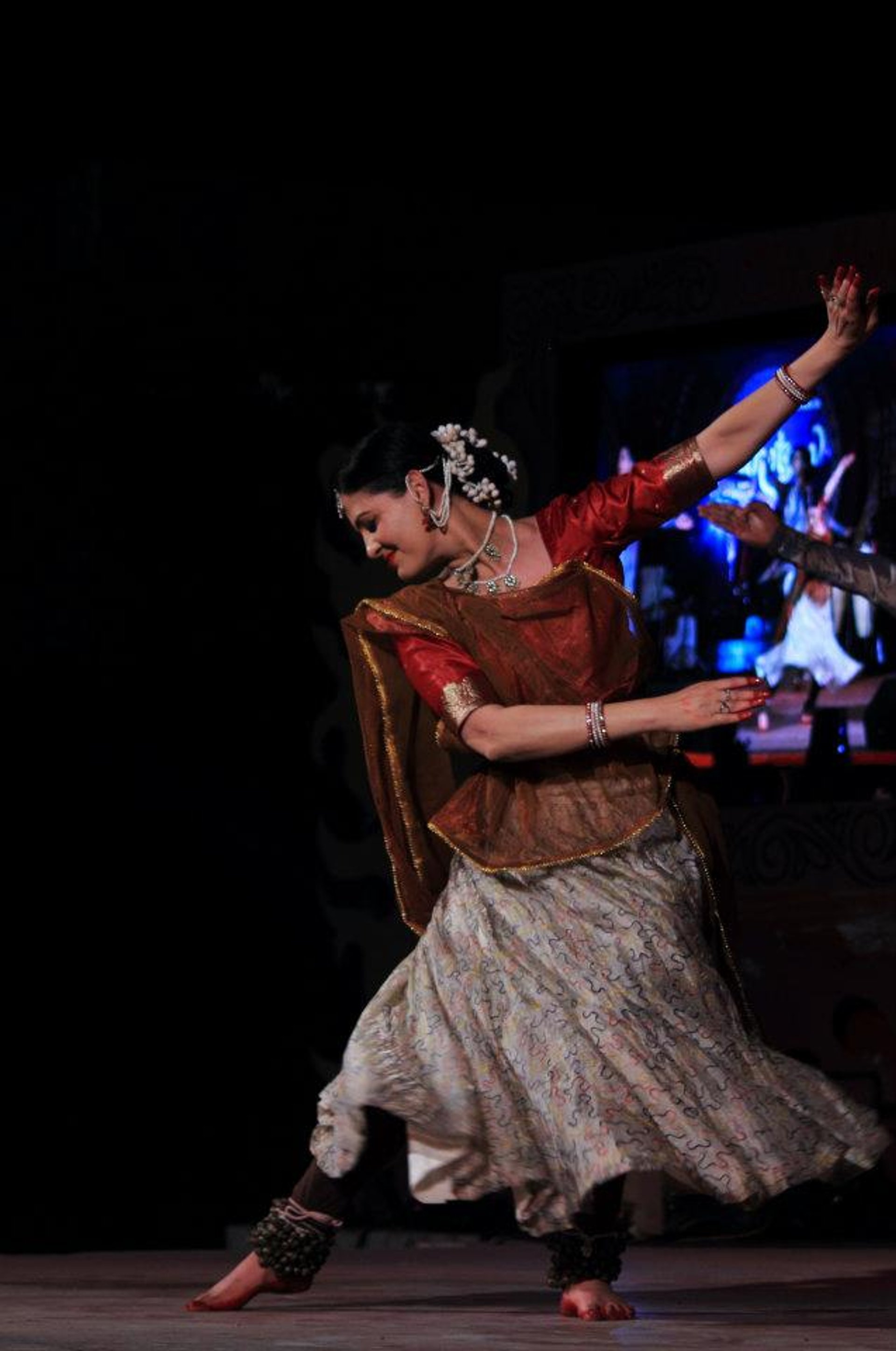 With the stunning beauty of Taj Mahal in the background, residents and visitors alike enjoy this cultural extravaganza, which is certainly the most popular event on the city's calendar. This 10-day-long affair is a celebration of culture via the mediums of music, dance, and performance art.
The holiday is held in February or March at Shilpgram near Taj Mahal. It begins with a procession glorifying the Mughal grandeur. More than 400 artisans from different parts of the country have an opportunity to showcase their talent including woodcarvings, brass and other metal ware, handmade carpets, blue pottery, silk products, hand printing, bamboo or cane work, paper, and mash work. You can witness spectacular performances by artists, ancient folk dances and more.
At the Food Festival, you can try some of the oldest and the most typical delicacies from the interiors of Uttar Pradesh and the rest of India. Taste chole bhature, Indian samosa, poori sabji, gulab jamun, Lucknavi kebab, South Indian dosa, Amritsari naan, Hyderabadi biryani, and much more. Children can indulge themselves in a fun fair that includes a roller coaster, merry-go-rounds, and train rides. "
Find hotels and airbnbs near Taj Mahotsav (Map)