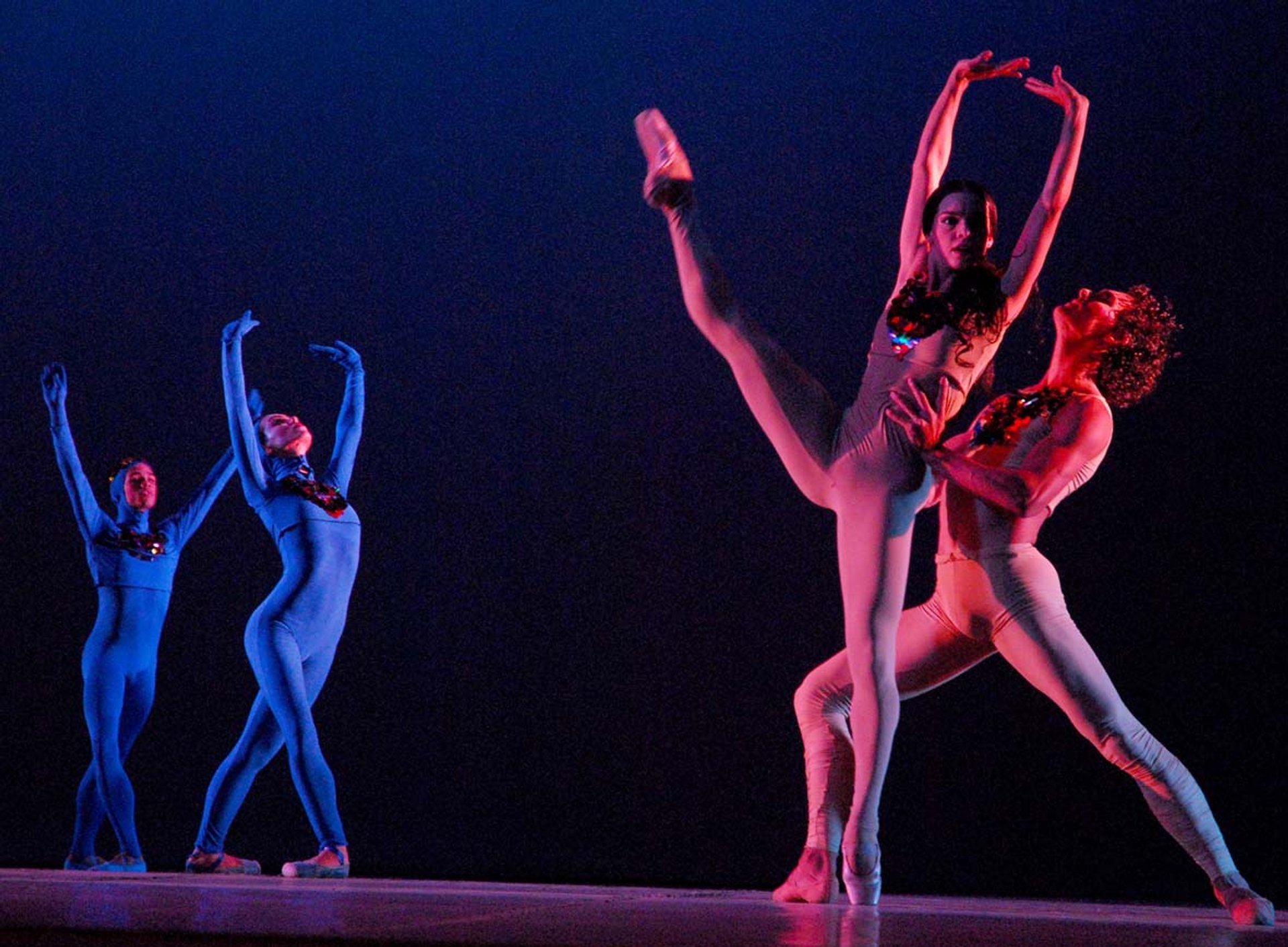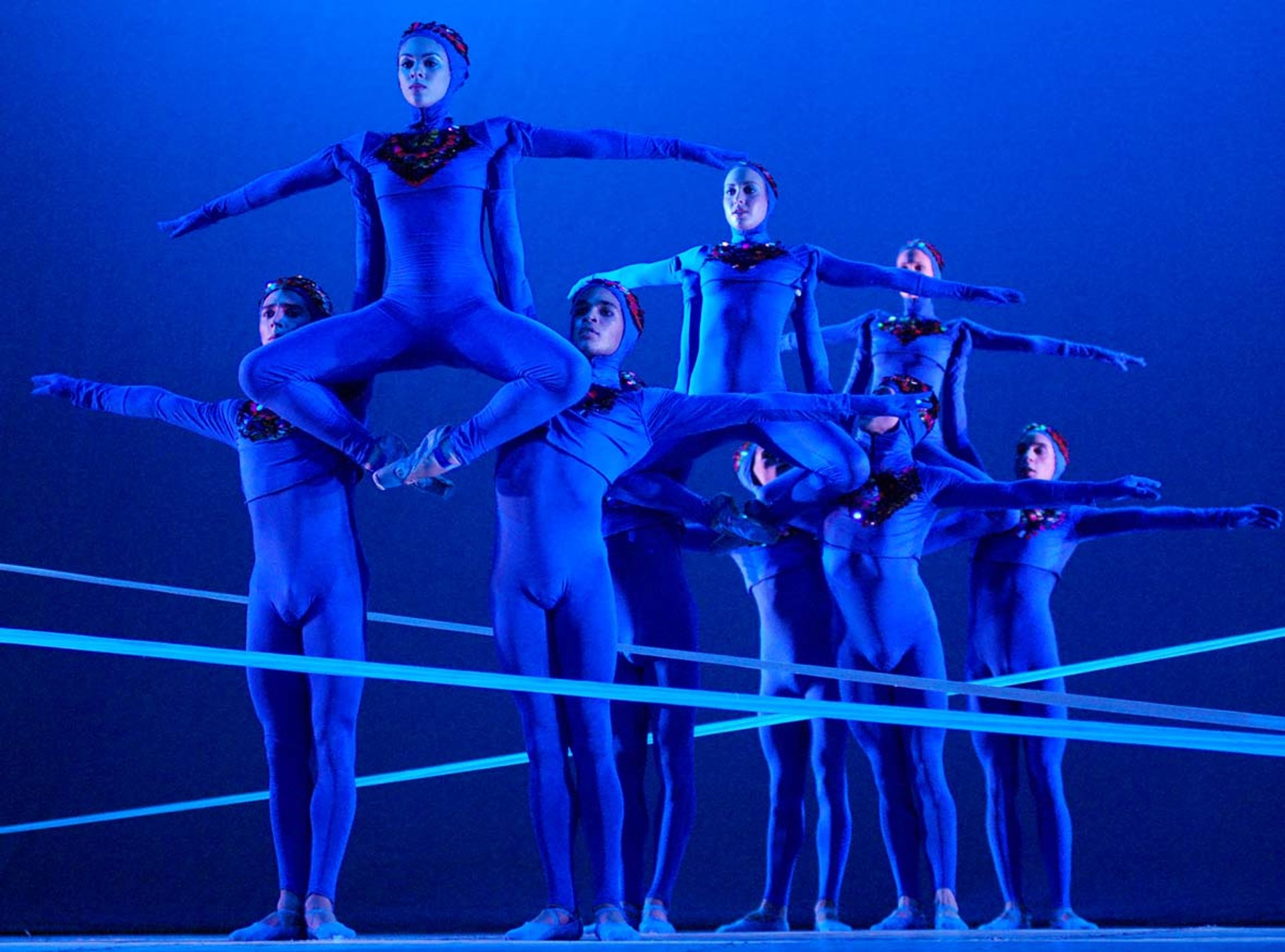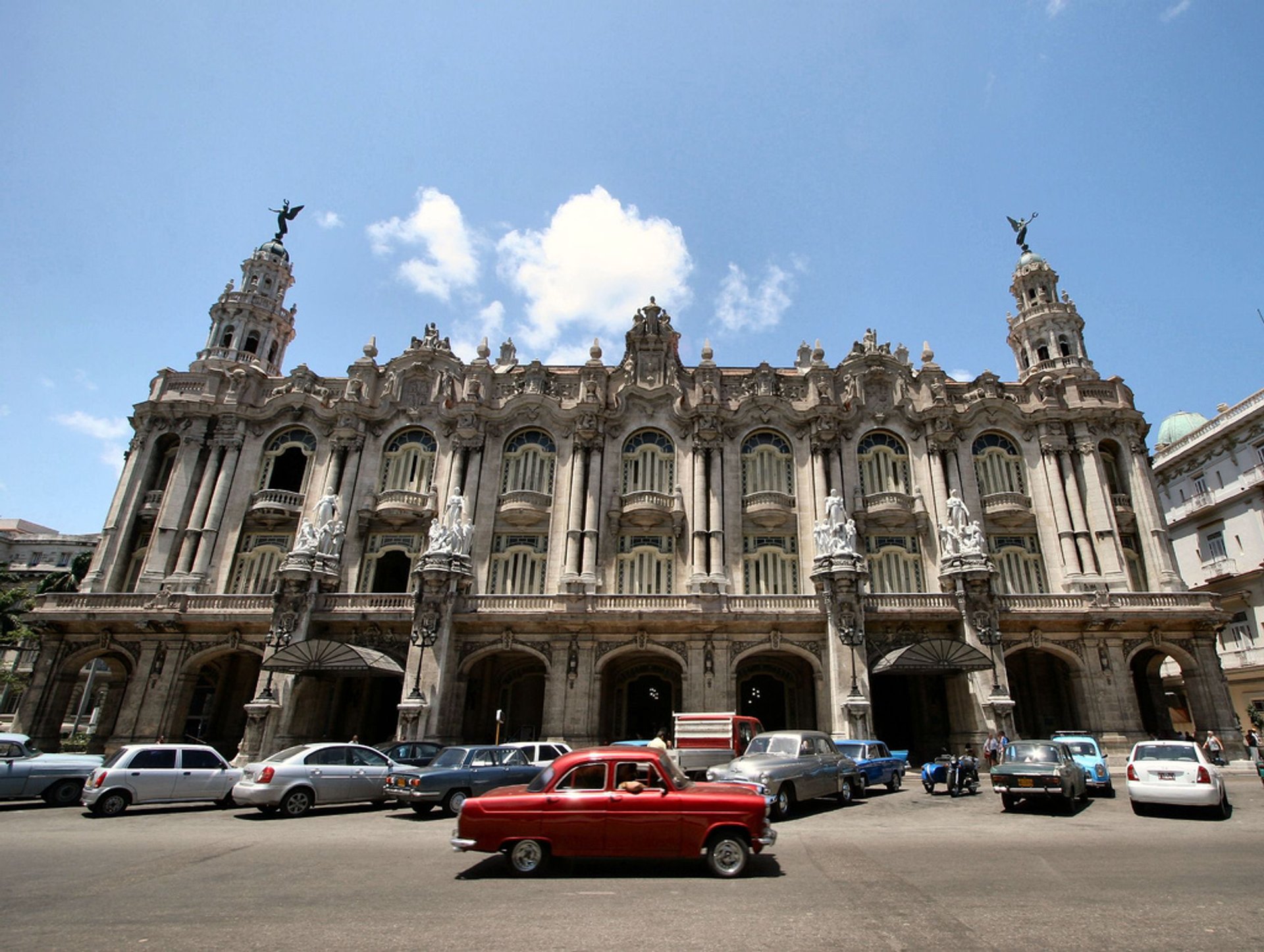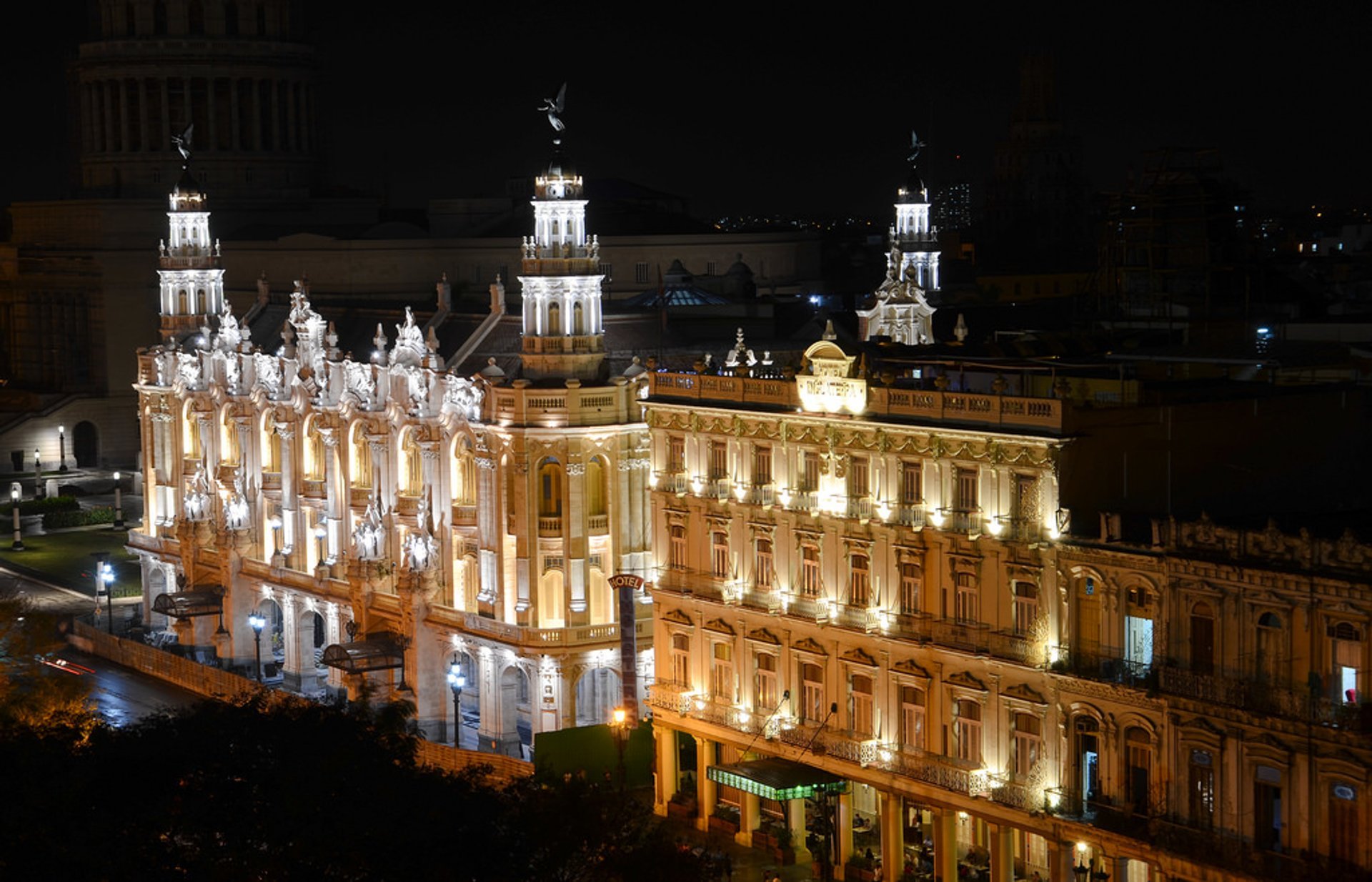 The International Havana Ballet Festival has got quite a long history dating back to the 1960s. Every two years it gathers best dance performers and companies from all continents, such as the London Royal Ballet, the English National Ballet, the Scala de Milan, the American Ballet Theatre and the New York City Ballet. It features more than 20 performances and several world premieres, masterly seasoning the dances with light installations and music.
Performances, that include several world premieres, take place at the Great Theatre of Havana, The Karl Marx Theatre and the Mella Theatre, The International Ballet Festival usually opens with a gala, attended by various prominent artists and politicians, like Raul Castro and Miguel Díaz-Canel.
Cuba's National Ballet is always preparing some premieres for the festival. Attendees can see star dancers of the Fernando Alonso National School of Ballet and celebrity dancers such as José M. Carreño, Carlos Acosta, Joaquin De Luz, Sadaise Arencibia, Elier Bourzac, Ernesto Alvarez, Javier Torres José Lozada, Alejandro Virelles, Yanela Piñera, and Anette Delgado. The festival, that is considered to be one of the most important cultural events in Cuba, pays tribute to classical ballet tradition but also makes an effort to showcase modern choreographers, like Peter Quanz, David Dawson and Christopher Wheeldon.
Find hotels and airbnbs near International Havana Ballet Festival (Map)