0
Christmas parades (las parrandas) take place all over Latin America, but the one in the Cuban town of Remedios is not to be missed. According to a popular story, the town's priest was concerned that people would rather go to bed than attend the midnight mass. Thus, he enlisted local children to make noise in the streets and hoped that such conditions would bring parishioners to the church. That's how the beautiful tradition was born here. Come to witness it in the evening on December 24th.
On Christmas Eve, Cubans eat special dishes for dinner. These include roasted pig, black beans, white rice, yuca con mojo (special marinade with garlic, onions, and sour oranges) and Cuban bread.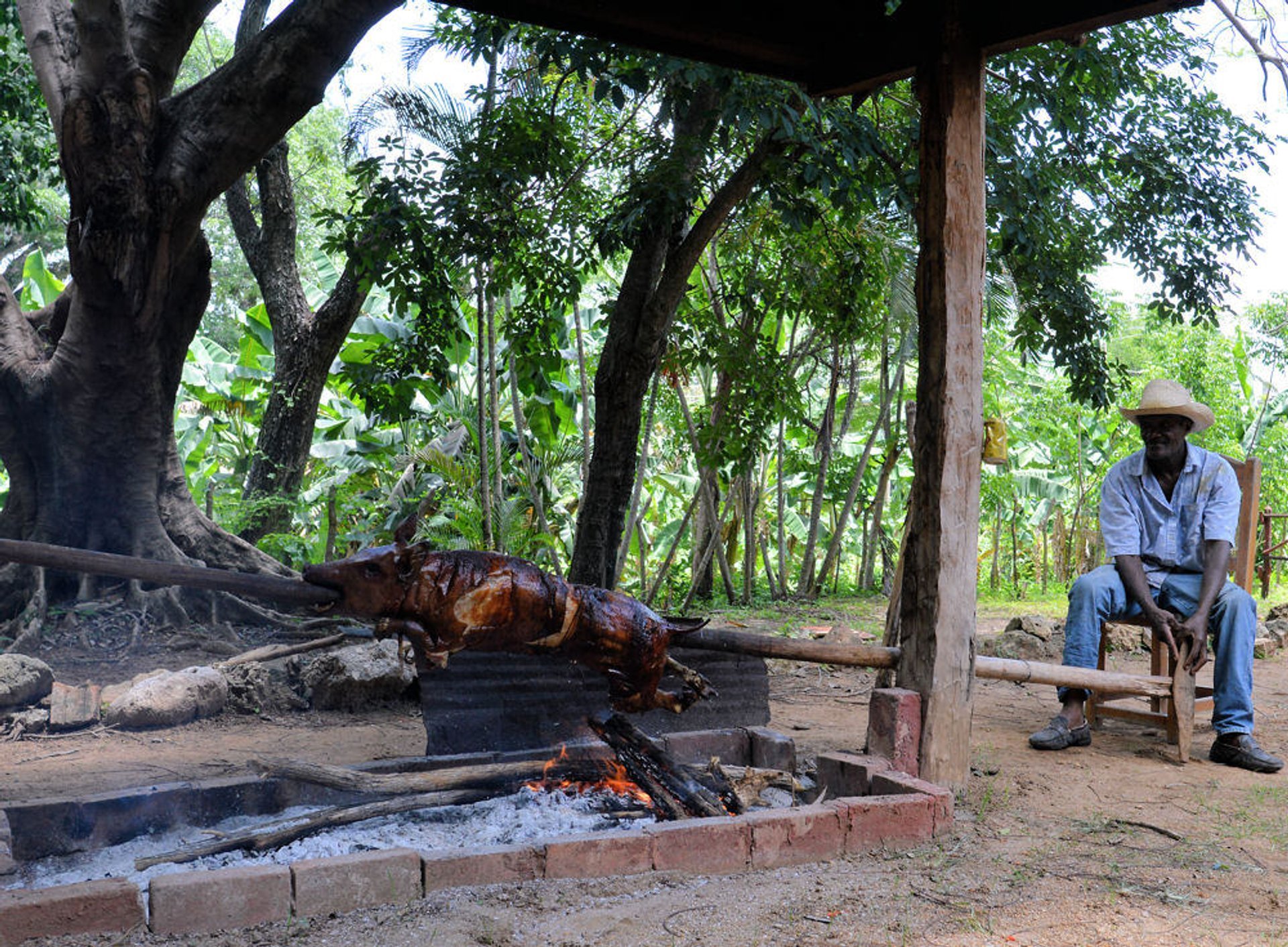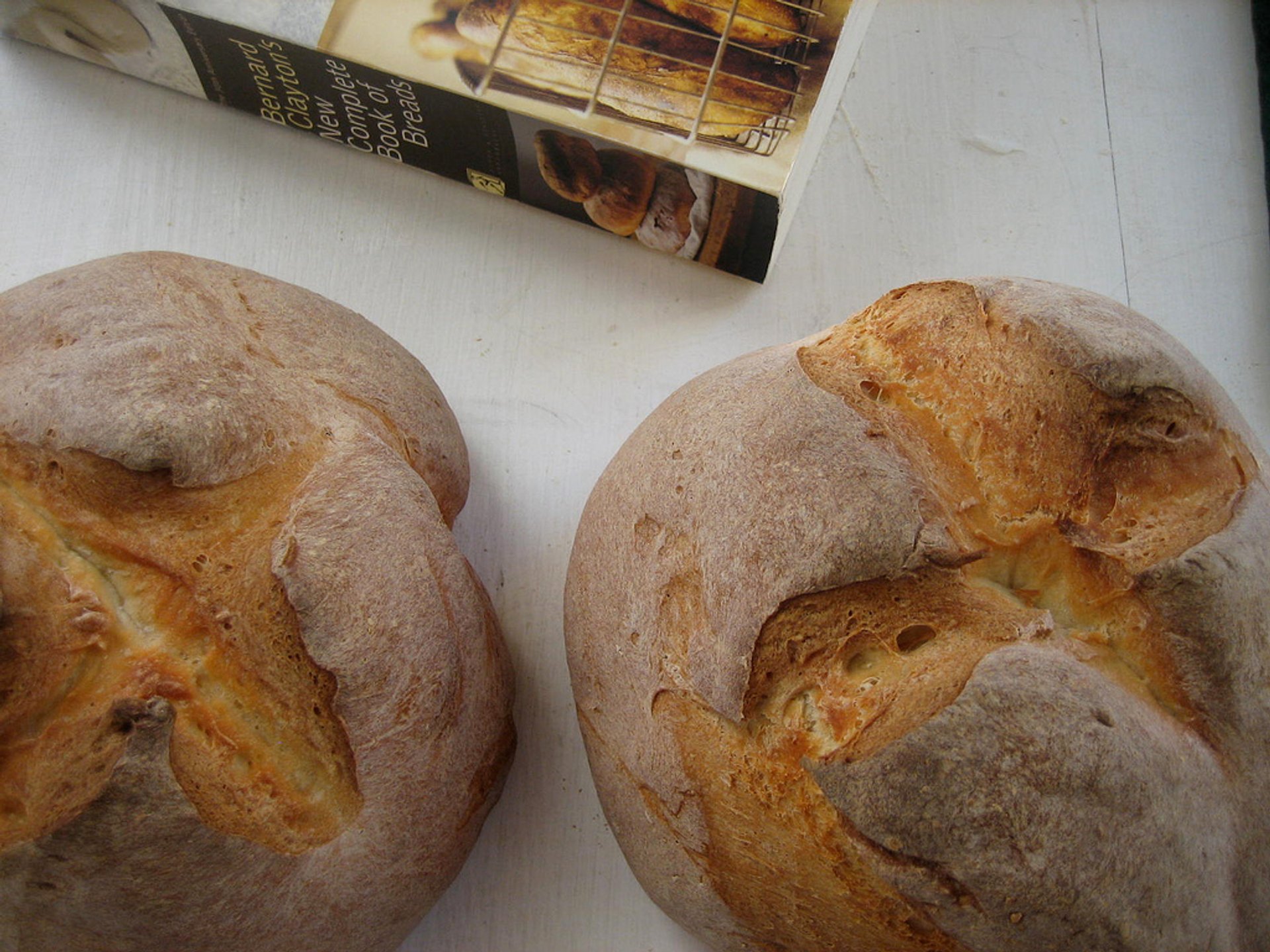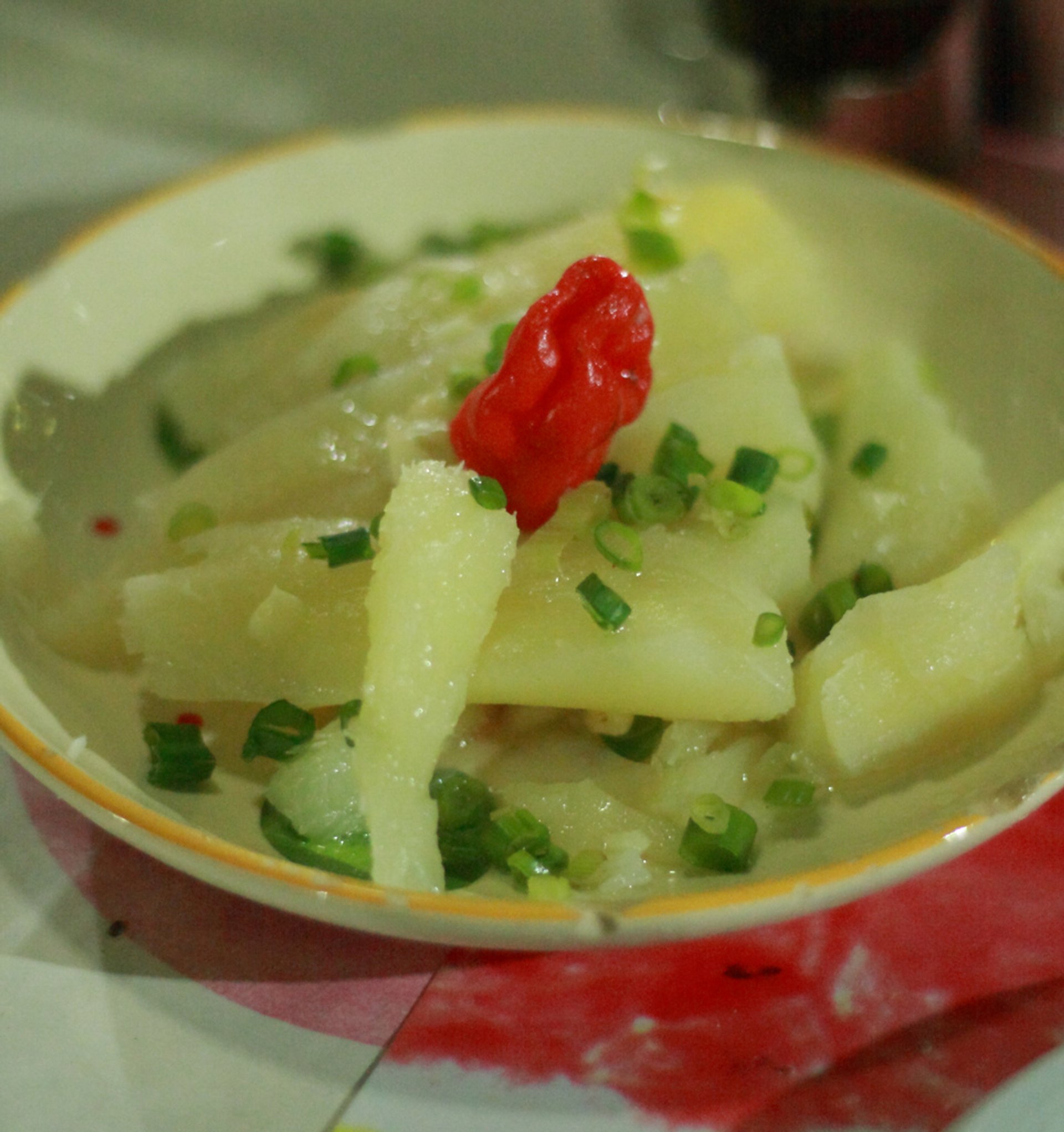 Christmas celebration had been banned by the government until the visit of Pope John Paul II in 1998. Since then it has been celebrated in a unique Cuban way.
Find hotels and airbnbs near Christmas Celebrations (Map)
Christmas Celebrations Featured in